Escape the rain in search of sun, sea and sand during the spring. With the shooting season over, the trout season yet to begin and the salmon fishing rather cold this time of year; why not head to warmer climes?
Not sure where to go? We have highlighted three of our favourite saltwater destinations to go to in the spring months whether you are looking for a fishing only trip, couples retreat or a family friendly getaway.
Alphonse Island – a perfect relaxing and fishing combination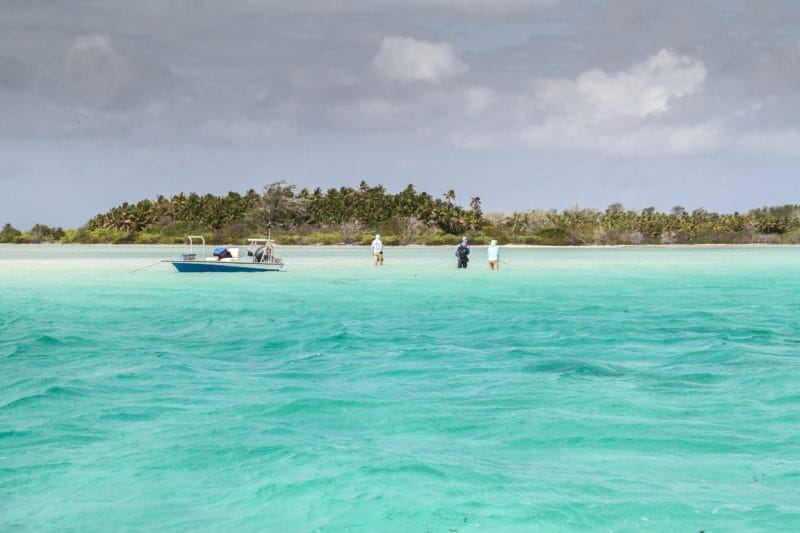 A tiny, arrow shaped island, bisected by its runway Alphonse Island is a small jewel in the vastness of the Indian Ocean. With its palm fringed, white sand beaches, palm shaded cycle rides and azure blue pool Alphonse offers total relaxation away from the hustle of the modern world while offering all of the comforts could wish for. Alphonse has outstanding snorkelling and diving right on its doorstep and paddle boards and kayaks to explore around the island. Fly fishing around Alphonse itself is excellent and for those fishing a full week, the flats of St Francois atoll are world class with a wide variety of species to target from bonefish to sailfish, all on fly.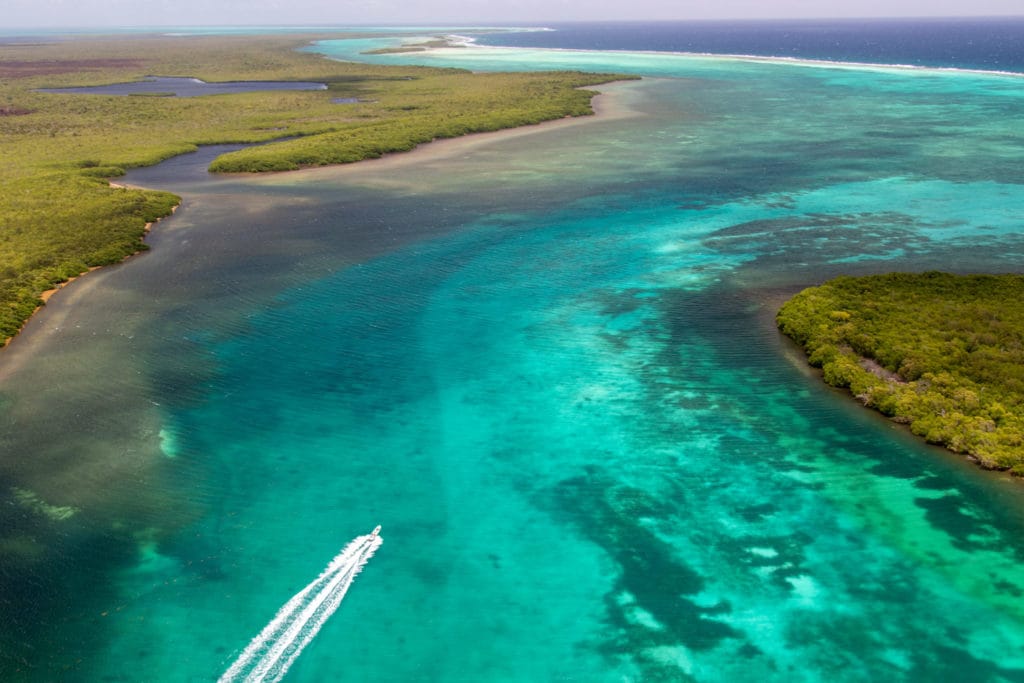 Considered by some to be the permit capital of the world Belize has for a long time offered one of the world's most diverse Caribbean fishing experiences. The Turneffe atoll is particularly special as it is one of the few true wading destinations available to those that like to wander the flats hunting tailing fish. Casting at glittering bonefish tails on the skinny turtle grass will test your skill and nerve, not to mention the numerous shots at permit that atoll can provide. Competitively priced, Turneffe Flats offers that island paradise fishing experience that many of us seek. The lodge also caters well for non-fishing partners providing a swimming pool overlooking the flats along with excellent snorkelling and diving in a relaxed framework.
For more information on Turneffe Flats Lodge please contact Peter McLeod or call our office on +44(0)1980 847389.
The Bahamas has for a long time established itself as a leading bonefish destination, every cay, cove and channel seems to hold good numbers of bonefish ranging from large shoals of smaller fish to big single fish. There is, however, little focus placed upon the other species that live in these waters and swim side by side with the bonefish. When the new lodge on Crooked Island came online we were hugely excited, whilst it offered shots at bonefish it also highlighted the chances of catching other species too. This includes the Caribbean favourites of permit, tarpon and barracuda but also triggerfish, shark and jacks; all of which can be targeted on the fly. The Spring and early summer months offer some of the best fishing in the Caribbean and at Crooked & Acklins islands.
For more information on the Bahamas please contact Alex Jardine or call our office on +44(0)1980 847389.