El Pescador Week Summary
Weather: Mostly clear skies, light winds. Winds were ESE 5-15mph.
Air Temp: High 80sºF.
Moonphase: Full Moon (16th May)
Weeks Summary
Great weather and fishing for most of the week. Anglers are finding some big tarpon and schools of large permit. Bonefishing was consistent throughout the week.
We had a terrific Grand Slam week. Congratulations to Mike L. with Capt Dayan, John W. with Capt Michael, and Jonathan Q and Shawn W. with Capt Cesar.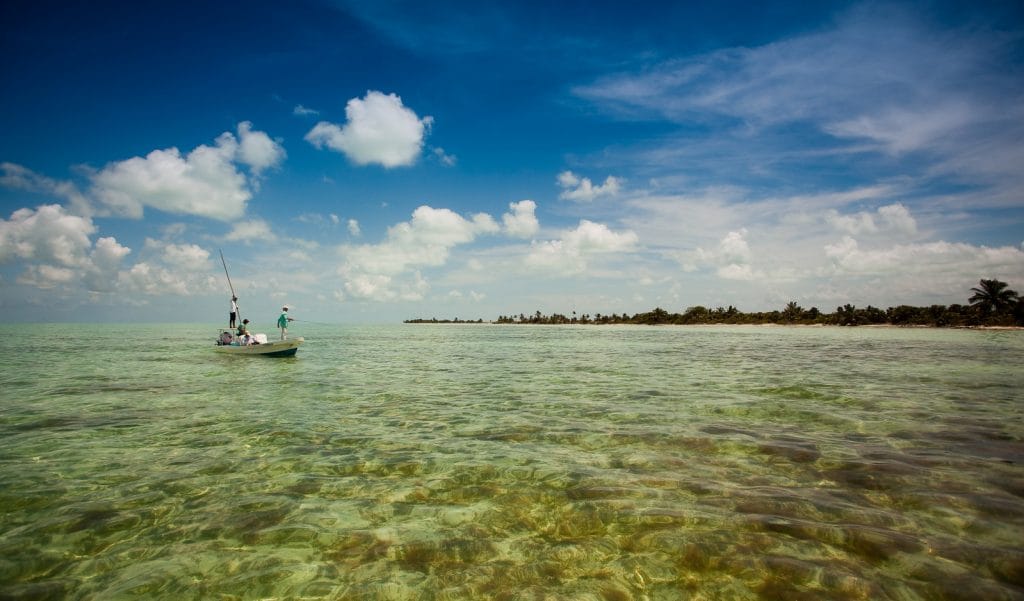 What guests were catching
Bonefish:
About 210 bonefish were landed for the week; most were in the 2-4 pound range.
Permit:
28 Permit landed.
Tarpon
24 Tarpon were landed.
Other Species
Rounding out the week, anglers landed some Jacks, snapper, as well as Barracuda.
Grande Slams
Five grand slams for the week. Congratulations to John W. with Captain Michael (twice), Michael L. with Captain Dayan, Jonathan Q. with Captain Cesar, and Shawn W. with Captain Cesar.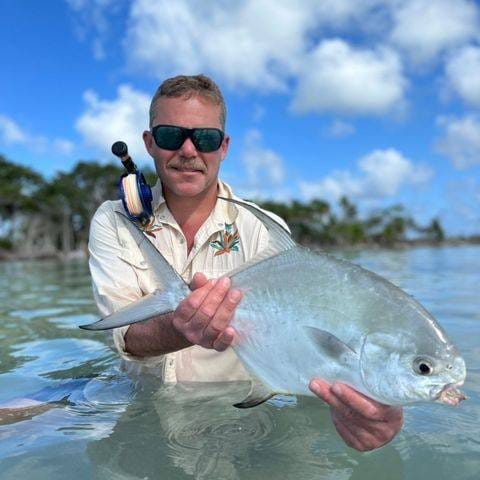 Flies that Worked:
Bonefish: Christmas Island Specials in gold, pearl and pink sizes 4 & 6, and Crazy Charlies in pink and orange.
Permit: Mantis shrimp, rag head crabs, strong arm crabs, Bauer crabs and Flexo crabs.
Tarpon: White, chartreuse and black-purple bunnies and toads
For more information on El Pescador Lodge please contact Alex Jardine or call our office on +44(0)1980 847389.