For those looking for last minute break and the chance of a salmon before the end of autumn we are please to offer fishing for up to four rods fishing the South Bank of the River Brora, although many parties fish only two or three rods. The Brora is a lovely highland river to fish and offers double banked fishing which is fished in rotation with the North Bank. The Lower Brora has a history of producing big fish and October can be the most productive month of the season. Please note that whilst not a true spate river the Brora does fish best after rain.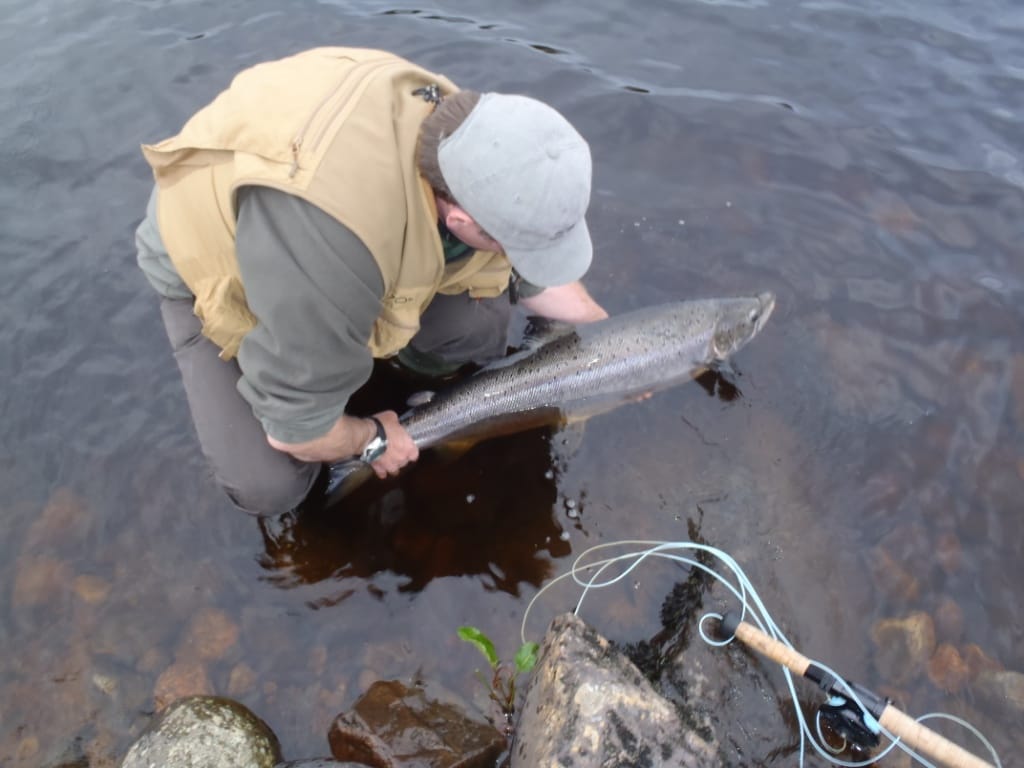 Accommodation would be at The Girnal, a fantastic property for families and groups situated just metres away from the shoreline of Loch Fleet. The property is a former granary that was once owned by The Duke of Sutherland, and is a cosy and homely retreat with views across the water from most rooms. The kitchen is a slightly unusual layout in that it is split across two adjoining rooms, which actually makes it easier when preparing meals for big groups.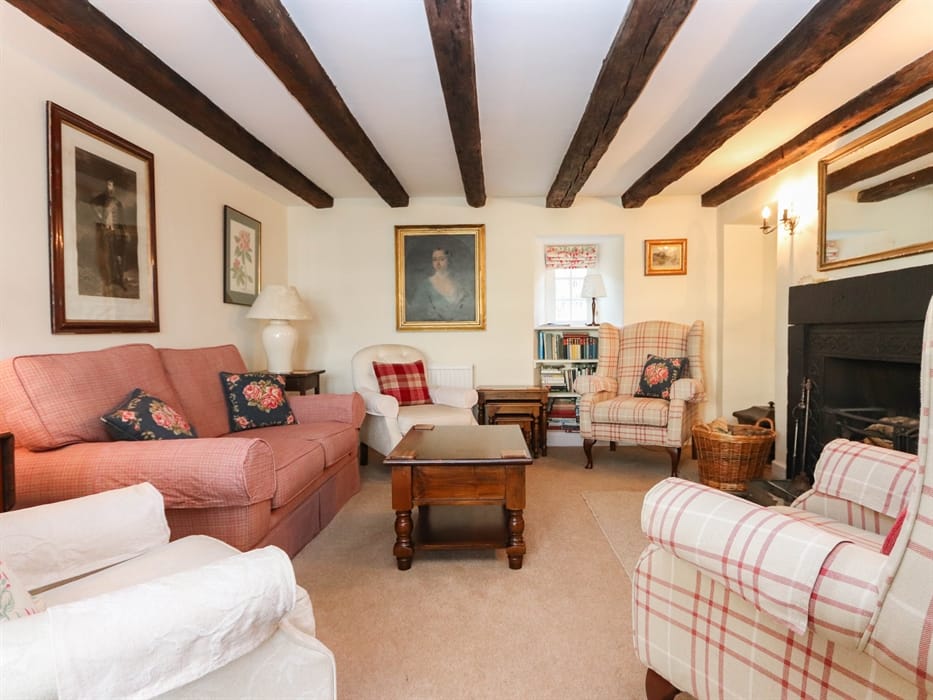 There are two living room areas – ideal for families with children that would like to have their own space in the evenings. Both sitting rooms have fires, so cosy up with your favourite tipple in hand and relax beside the glowing flames after a busy day of being out and about. All of the bedrooms in the property are on the first floor, all of which are equally charming and bright. The views from each bedroom are truly stunning, and there's nothing more relaxing than listening to the sound of the water lapping on the shore as you drift off to sleep.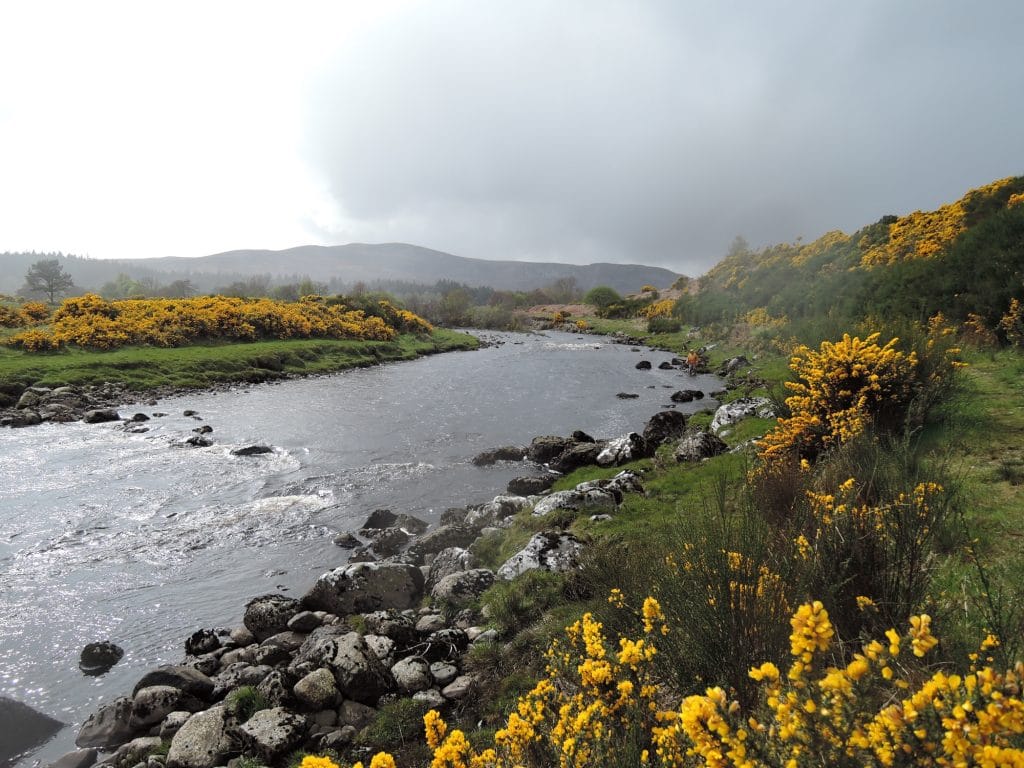 There is no ghillie and at this time of the year and please note a significant proportion of fish will be coloured. Please note that the Girnal is 15-20 min drive from the Brora.
We can offer week commencing Sun 4th Oct accommodation at the Girnal with fishing on the South Bank of the Lower river Brora.  Cost is £4,950 for the week.
Under current regulations no more than 6 people can from 2 households can occupy a property.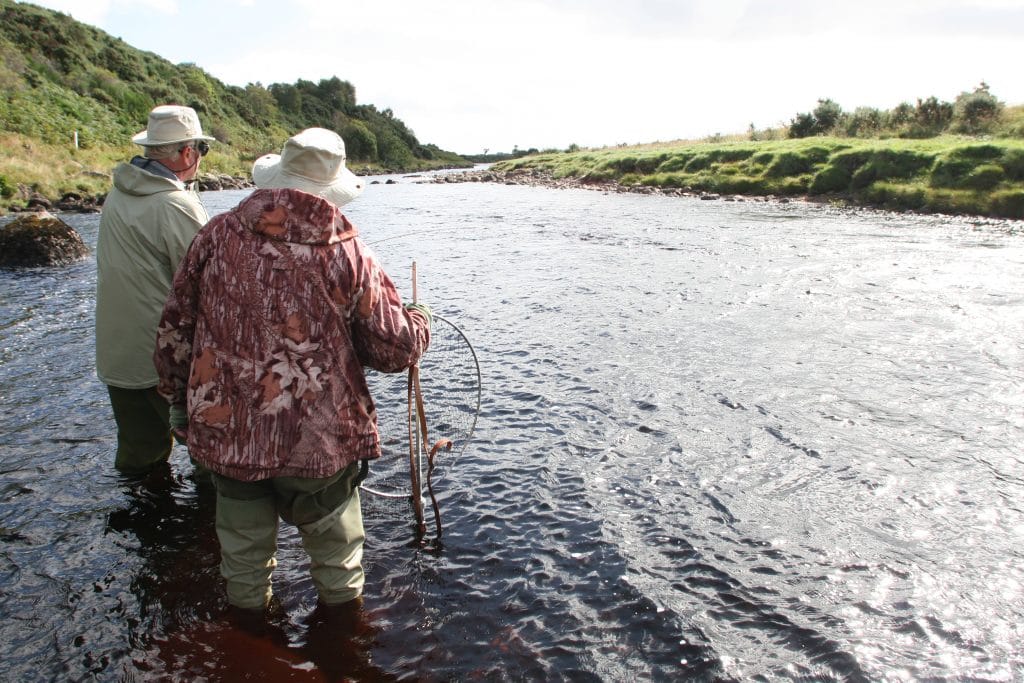 For more details on going salmon fishing in Scotland or to discuss the different rivers please do not hesitate to contact Peter McLeod or call our office on +44(0)1980 847389.