River Carron, Glencalvie & Gruinards
The Scottish salmon season is now underway on some rivers, and local anglers have already wet their lines. We hope that it will not be too long before we can also experience some of the wonderful salmon fishing Scotland has to offer.
The Glencalvie estate, is one of the finest sporting estates in the Highlands. Covering over 20,000 acres, it is the perfect setting for guests to enjoy a highland sporting holiday. For smaller groups, the River Carron is an excellent option. The Carron is a renowned and productive Highland salmon river in the most beautiful private setting. It is a well-known spring river with strong runs of fish from March. With rain, productive fishing can be had until the seasons end in September.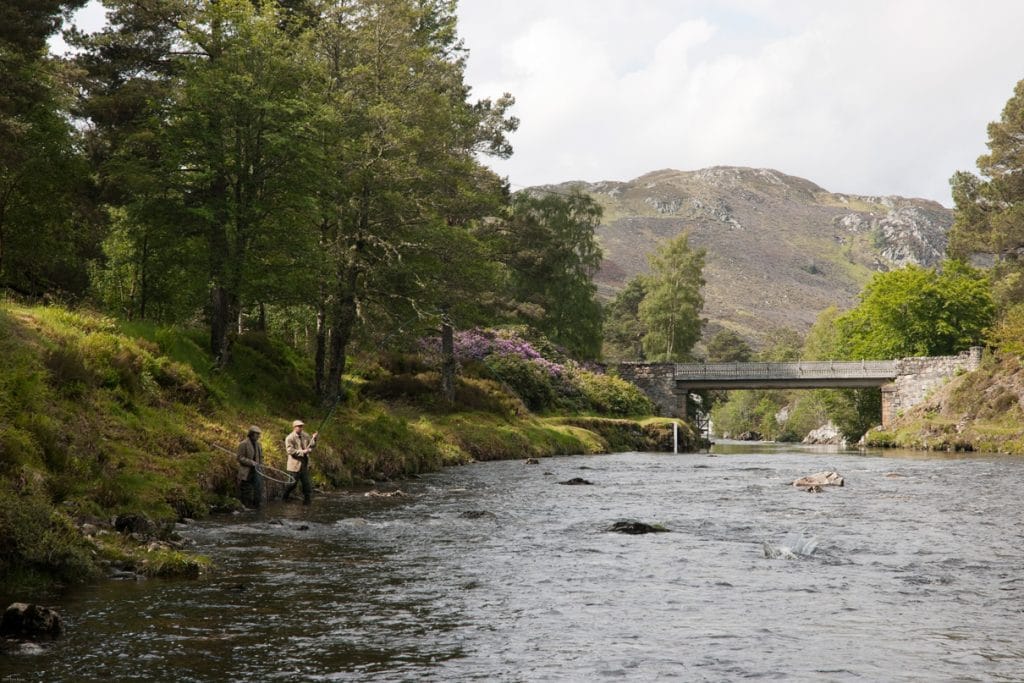 This highland river is heavily featured with waterfalls and pockets and has an abundance of great fly water. The waterfalls act as a barrier and can influence how salmon run through the system but are also excellent places to fish in the right conditions.
Glencalvie offers salmon fishing for a maximum of six rods across two beats. There is an experienced ghillie available to assist on both beats. The Gruinards beat fishes four rods, and fish enter in numbers from late March. In most seasons, the two-rod beat, Gelncalvie sees the salmon enter in April. The beats cover some of the most productive water on the Carron and include both the famous Morail and Glencalvie Falls pools. The latter is one of the most iconic pools in Scotland, and the fish are often visible from the casting platform. Exciting loch trout fishing is also available.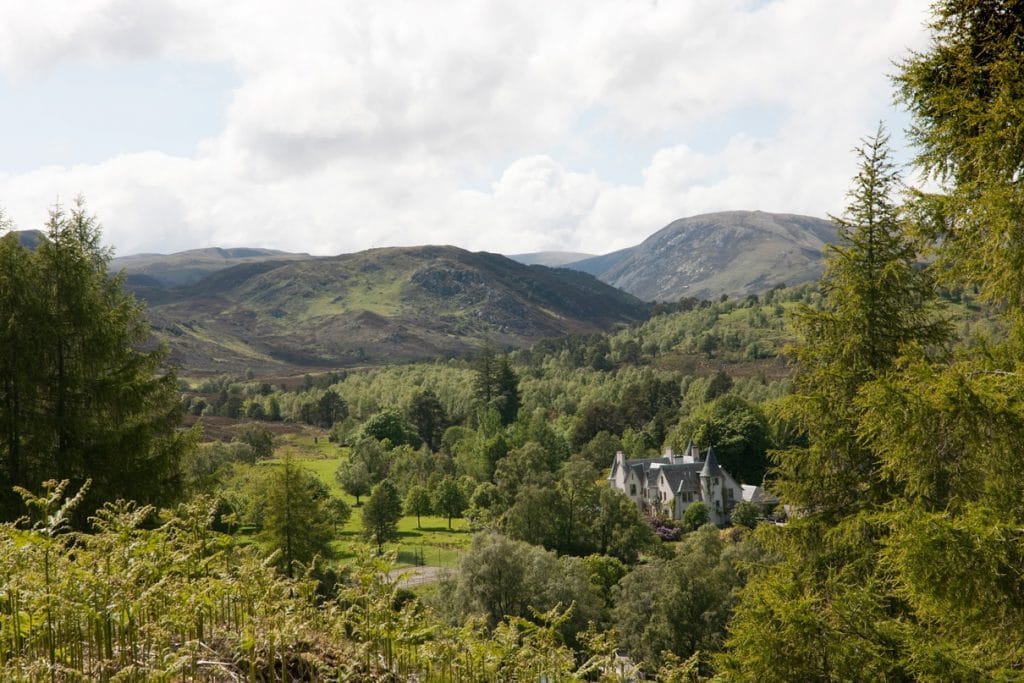 Glencalvie Lodge
The lodge accommodates a maximum of 14 guests and has a traditional Highland charm. The housekeeping team are on hand to ensure that all guests are looked after in comfort. Built in 1910 Glencalvie Lodge is home to roaring log fires, generous public rooms, and 11 bedrooms. There is also overflow accommodation available at Diebidale Lodge, one of Scotland's great wilderness properties.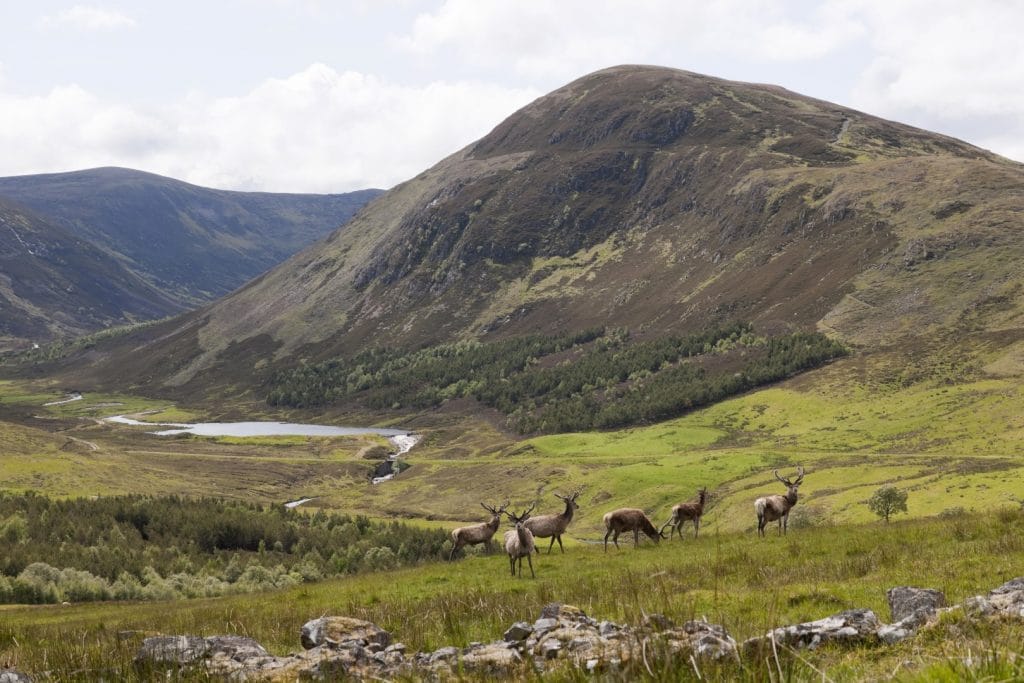 For more details on going salmon fishing in Scotland or to discuss the different rivers please do not hesitate to email us or call our office on +44(0)1980 847389.