Gordon Castle, River Spey
There is little doubt that the Gordon Castle beats on the River Spey cover some of the finest salmon water in the UK. Gordon Castle manages eight miles of double bank fishing on some of the most productive water on the river. Situated on the Lower Spey, fish are present or moving through the Gordon Castle beats throughout the season. So there is always a good chance of hooking into fish. In addition to the fishing, this lower part of the River Spey flows through beautiful wooded countryside and is a designated Site of Special Scientific Interest (SSSI). Catching or not, it is a stunning area and a salmon fishers paradise.
The area and fishing alone are enough reasons to visit, but the opportunity to have exclusive hire of the castle itself is one not to be missed. It is of course true that salmon fishing in the UK struggles to compare itself to destinations like Iceland or Russia when it comes to the numbers of fish. But in terms tradition and opulence few places can compair to hiring Gordon Castle and casting line on its wonderful waters.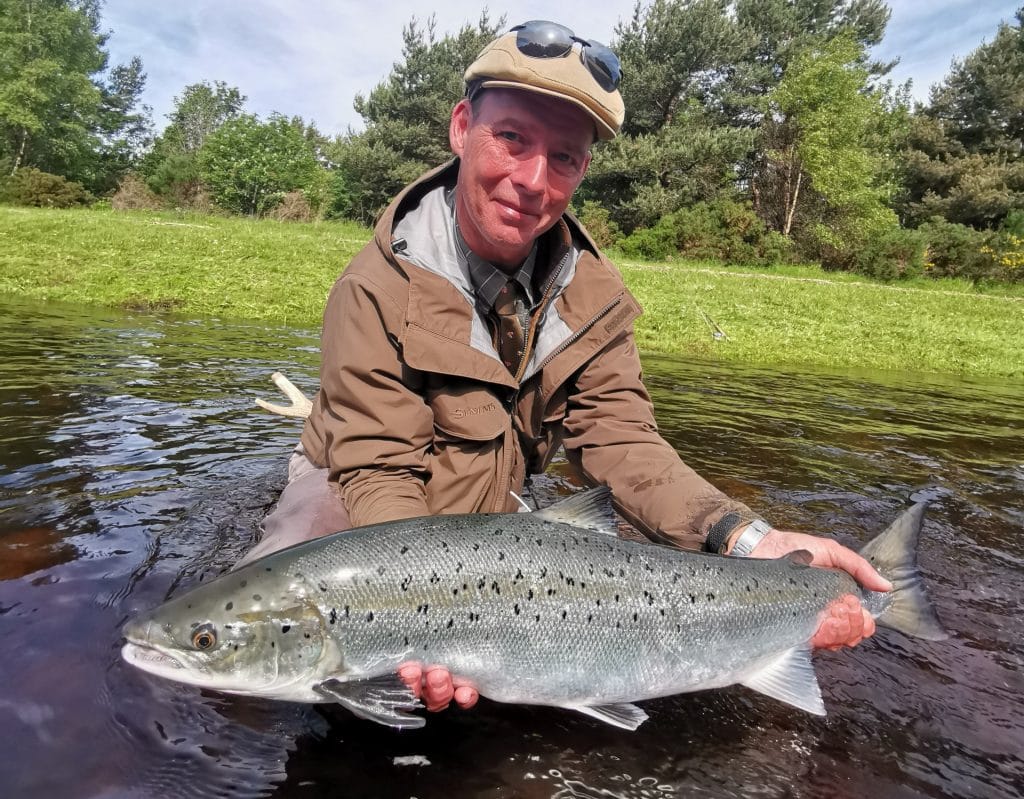 Gordon Castle Accommodation
Gordon Castle marries the traditional splendour of a Highland Scottish castle with a subtle touch of 21st Century comfort. The Castle boasts eight spacious bedrooms of individual character (each with en-suite bathrooms and a king-sized bed), a drawing-room, a study, a billiard room and two large reception rooms. The castle comes fully staffed and fully catered for up to 18 guests.
Each day starts with a full Scottish breakfast and a range of fruits, cereals, yoghurts and home made bread. Lavish picnic hampers accompany your party to the river. Afternoon tea with homemade cakes and pastries, wait back at the Castle for an afternoon break. In the evening, dinner is served in the Castle's main dining room. There can be few fishing destinations anywhere in the world that offer a service quite like this.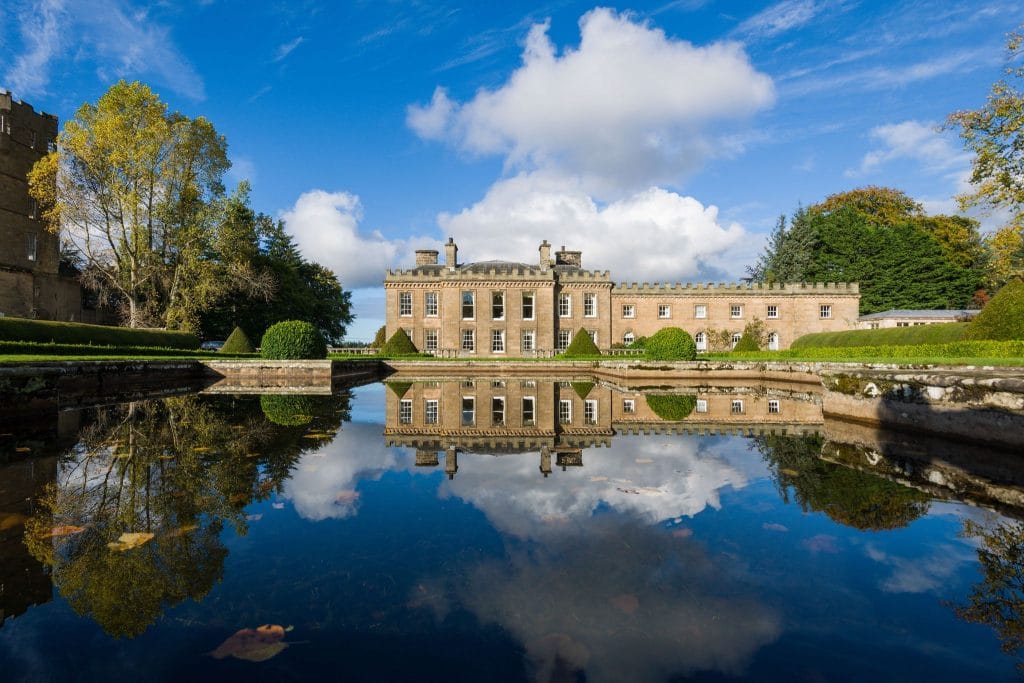 2021 Availability
30th – 31st July 2021 – 6 Rods
1st – 5th September 2021 – 6 Rods
Full board accommodation at Gordon Castle.
Please contact us for pricing.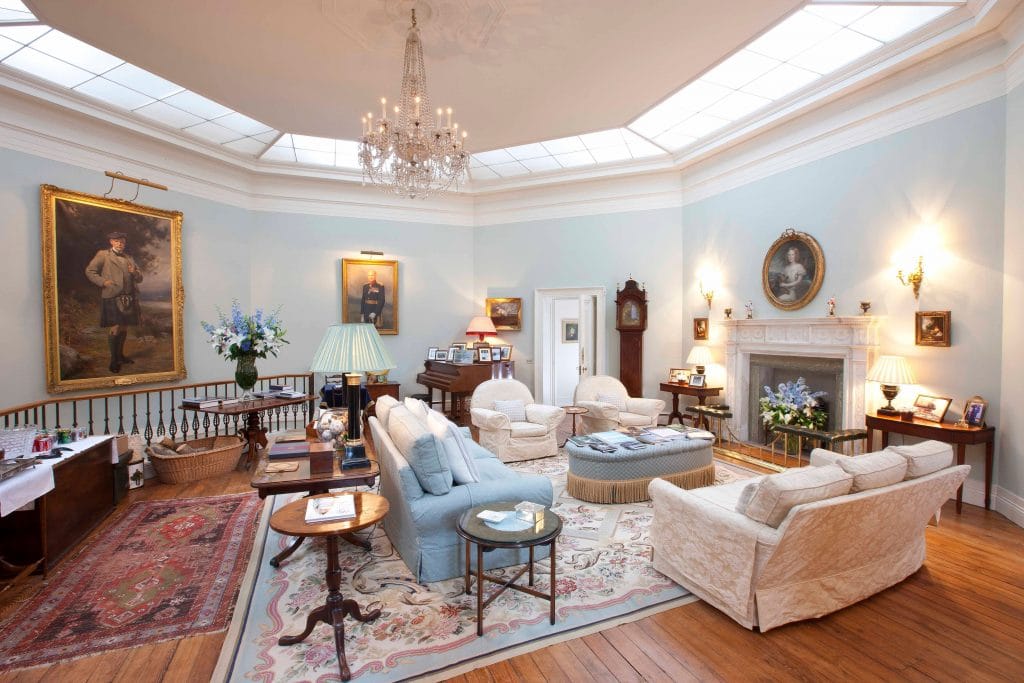 For more information about fishing the River Spey or our other UK salmon options please contact us or call our office on +44(0)1980 847389.