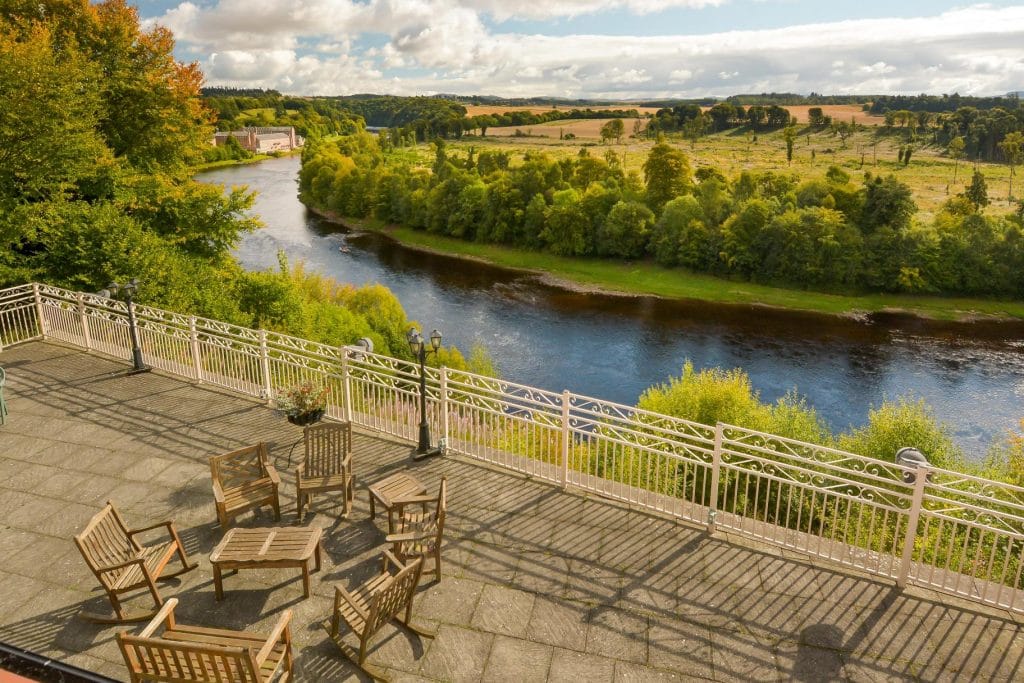 One of the main draws of fishing a beat like Taymount on the Tay is that it is never too low to fish, and fishing can be excellent in a wide variety of water heights. This makes this one of the more reliable options to book ahead. The beat has an abundance of excellent fly water and two highly experienced ghillies. Fishing can be from both the bank and by boat, making Taymount an ideal beat for a party of mixed abilities.
Summerhill is known as the most luxurious and well-appointed lodge in the Tay valley. Being less than ten minutes drive from the water's edge and overlooking the river, Summerhill is the ideal base for the week.
Availability
August
1st – 8th August 6 rods maximum, 4 is ideal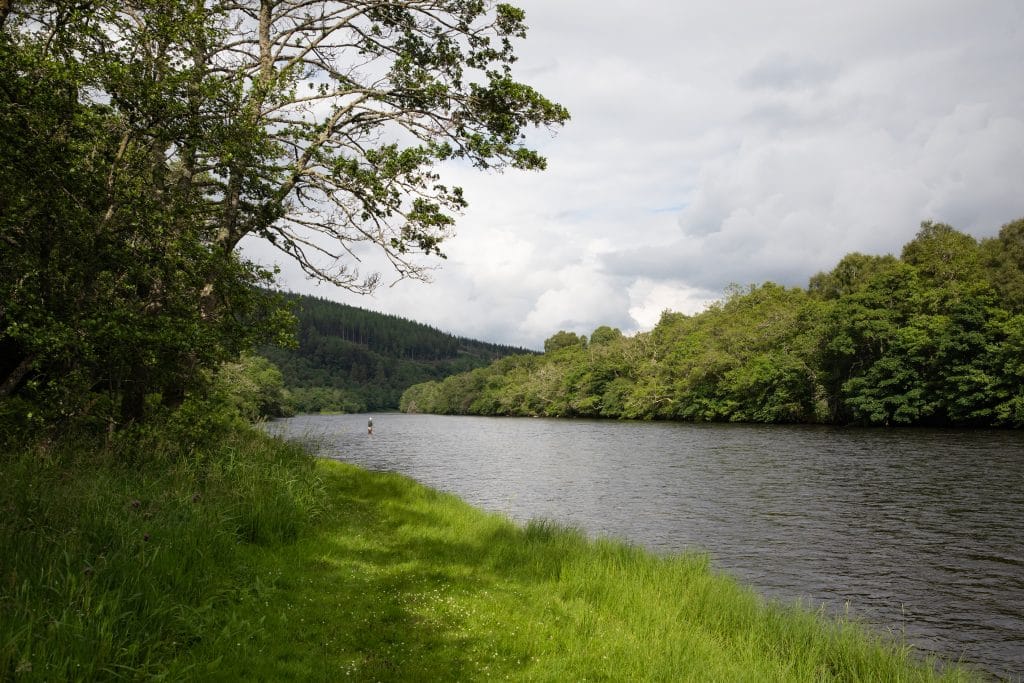 To fish the Spey is to cast over hallowed waters where many greats have gone before. It is a river renowned for having some of the best and most aesthetic fly water anywhere in the world.
Being thirty miles from the sea, the beats at Tulchan cover some of the most scenic parts of the River Spey, and the fishing can also be very productive. Tulchan is split into four beats. Each is immaculate, and the fishing huts are some of the smartest you will find on any salmon river. You would be hard pressed to find a more impressive and smarter set up than at Tulchan.
Availability
July
22nd – 24th 3 rods, Fishing with Ian Gordon
29th – 31st 3 rods, A Beat
29th – 31st 3 rods, B Beat
August
5th – 7th August 3 rods
9th – 11th August 3 rods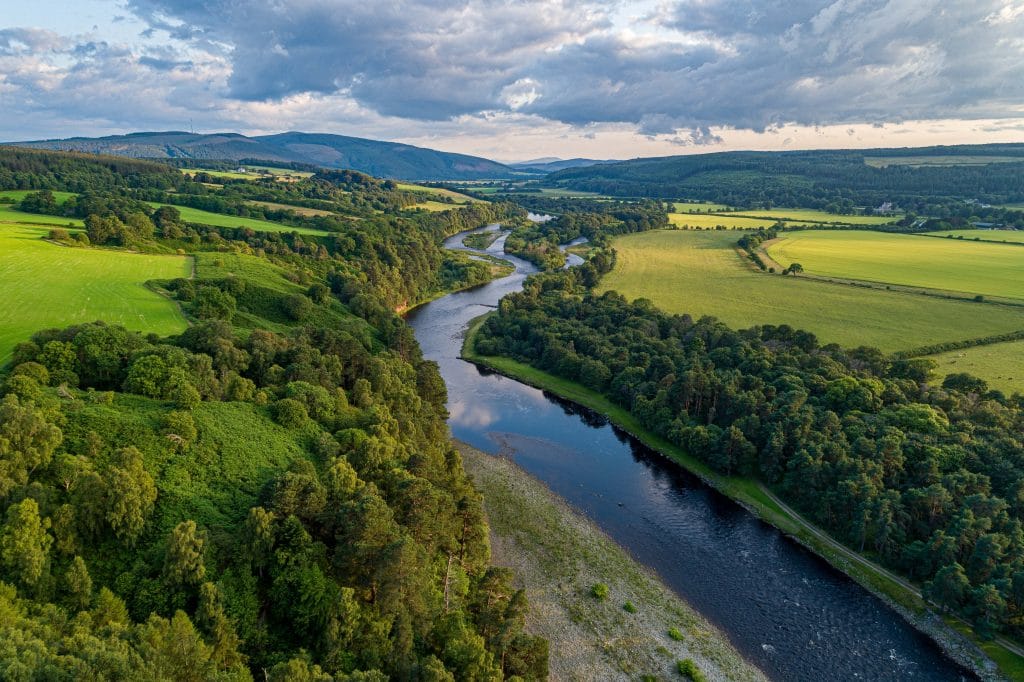 There is little doubt that the Gordon Castle beats on the River Spey cover some of the finest salmon water in the UK. Gordon Castle manages eight miles of double bank fishing on some of the most productive water on the river. Situated on the Lower Spey, fish are present or moving through the Gordon Castle beats throughout the season. So there is always a good chance of hooking into fish.
The September dates include exclusive hire of the castle. This is an opportunity not to be missed. It is of course true that salmon fishing in the UK struggles to compare itself to destinations like Iceland or Russia when it comes to the numbers of fish. But in terms tradition and opulence few places can compair to hiring Gordon Castle and casting line on its wonderful waters.
Availability
July
30th – 31st July 6 Rods
September
1st – 5th September 6 Rods, Full board accommodation at Gordon Castle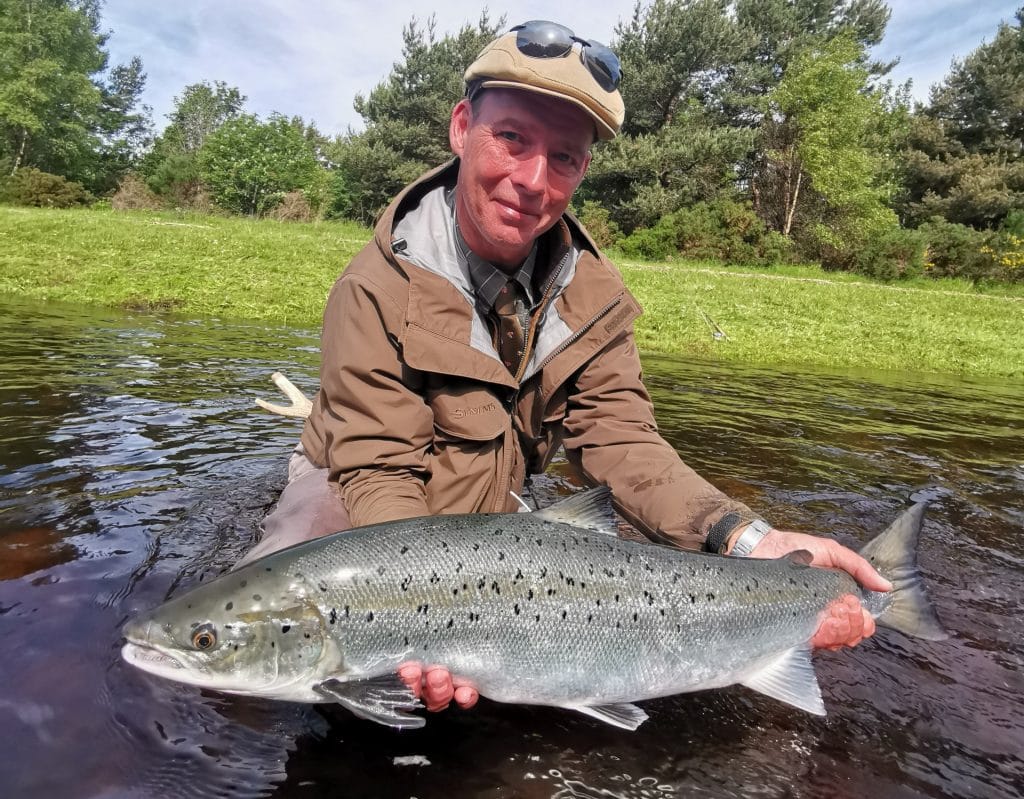 For availability on English salmon rivers click HERE.
For more information about our UK salmon fly fishing options please contact us or call our office on +44(0)1980 847389.