Looking to go salmon fly fishing closer to home? We have compiled a great series of domestic salmon packages in Scotland whether you are just starting out your salar journey or a seasoned silver tourist chaser.
River Dee, Little Blackhall & Inchmarlo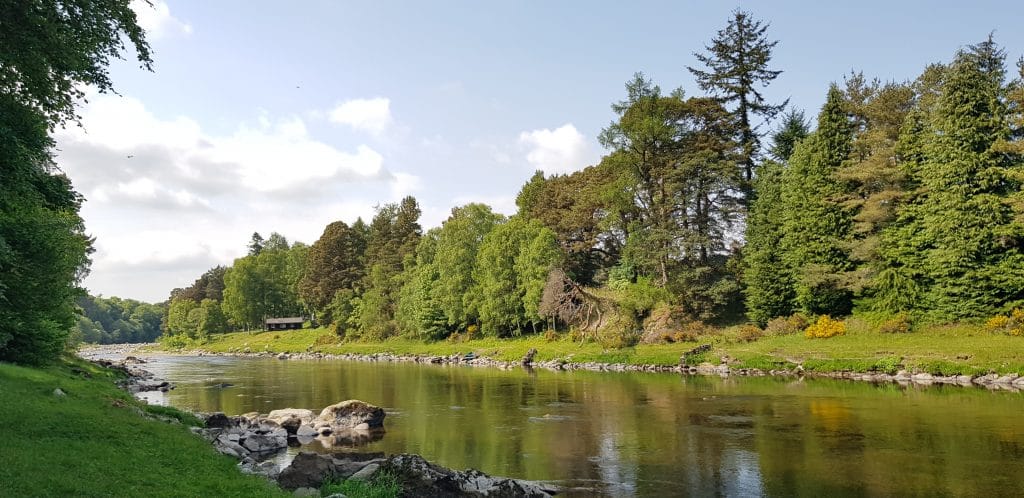 Little Blackhall and Inchmarlo are located on the middle Dee upstream of Banchory. The mile of double bank fishing that the two beats cover is some of the prettiest and most scenic water on the river. Because of the varied pools, the beats can offer fishing in all water heights. Whether it is spring, summer or autumn, there is always a good chance of catching salmon.
We are delighted to be able to offer packages on the Little Blackhall and Inchmarlo beats. The package includes self-catering accommodation at Little Blackhall Lodge. The lodge is located a stone's throw from the river so minimal driving is needed to access the beats. Set on the site of the old Blackhall Castle the lodge is comfortable and spacious. It is the perfect base from which to drink whisky and reminisce on the days fishing.
Little Blackhall and Inchmarlo 2021 Availability
June / July 2021:
27 June to 4 July 2021
Three rods: £2,640 including VAT
Cost based on 7 nights, self catering accommodation, 6 days fishing for 3 rods with a ghillie provided.
River Findhorn, Drynachan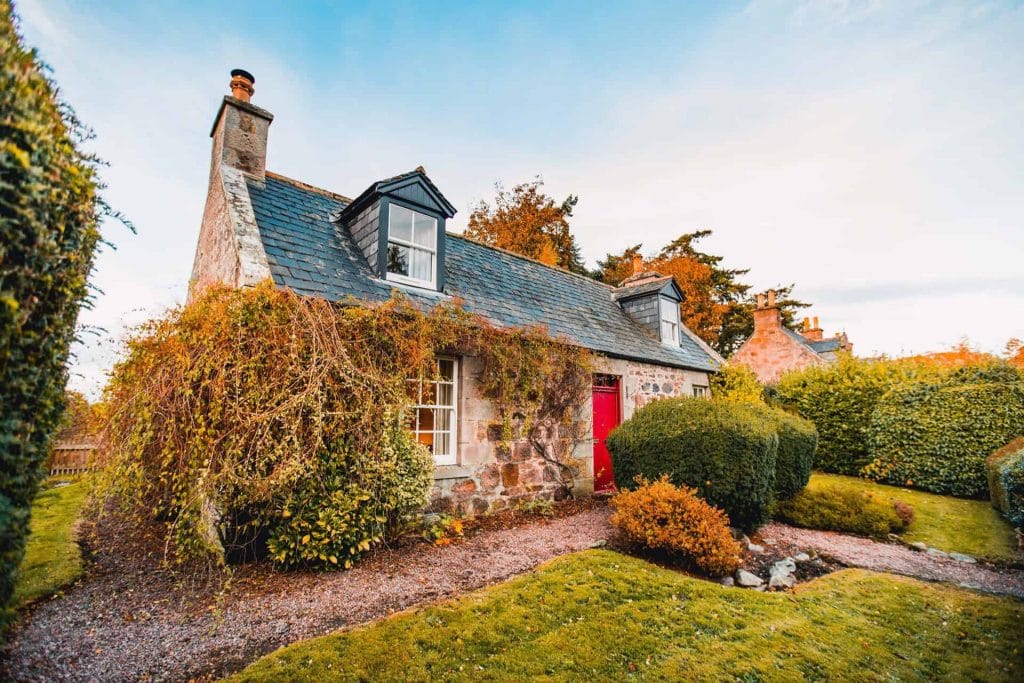 The River Findhorn is known to be one of the prettiest salmon rivers in the UK. The Findhorn is not a large river, but the peaty waters are heavily featured and provide many exciting pools. The Cawdor Estate offers seven miles of fishing in the Drynachan Valley. The water is split into three beats rotating over six days. Each party of three will fish each beat twice over the week. This stretch of the Findhorn leaves the spectacular mountain and moorland scenery of Coignafearn and Tomatin before carving its way through the rocky gorges at Banchor and Lethen. It is a wild and unique area.
The Drynachan Valley is famed for its excellent runs of salmon and trout. From late May onwards these middle stretches of the Findhorn can offer some superb salmon fishing. These middle stretches of the River Findhorn are well suited to a small double handed or single handed rods. The pools are easily manageable and less daunting than on some of Scotlands larger rivers.
Ivy Cottage is a comfortable three bedroom self catering cottage owned by Cawdor Estate. The cottage is warm and comfortable, and the roaring fire in the sitting room is the perfect place to settle at the end of the day.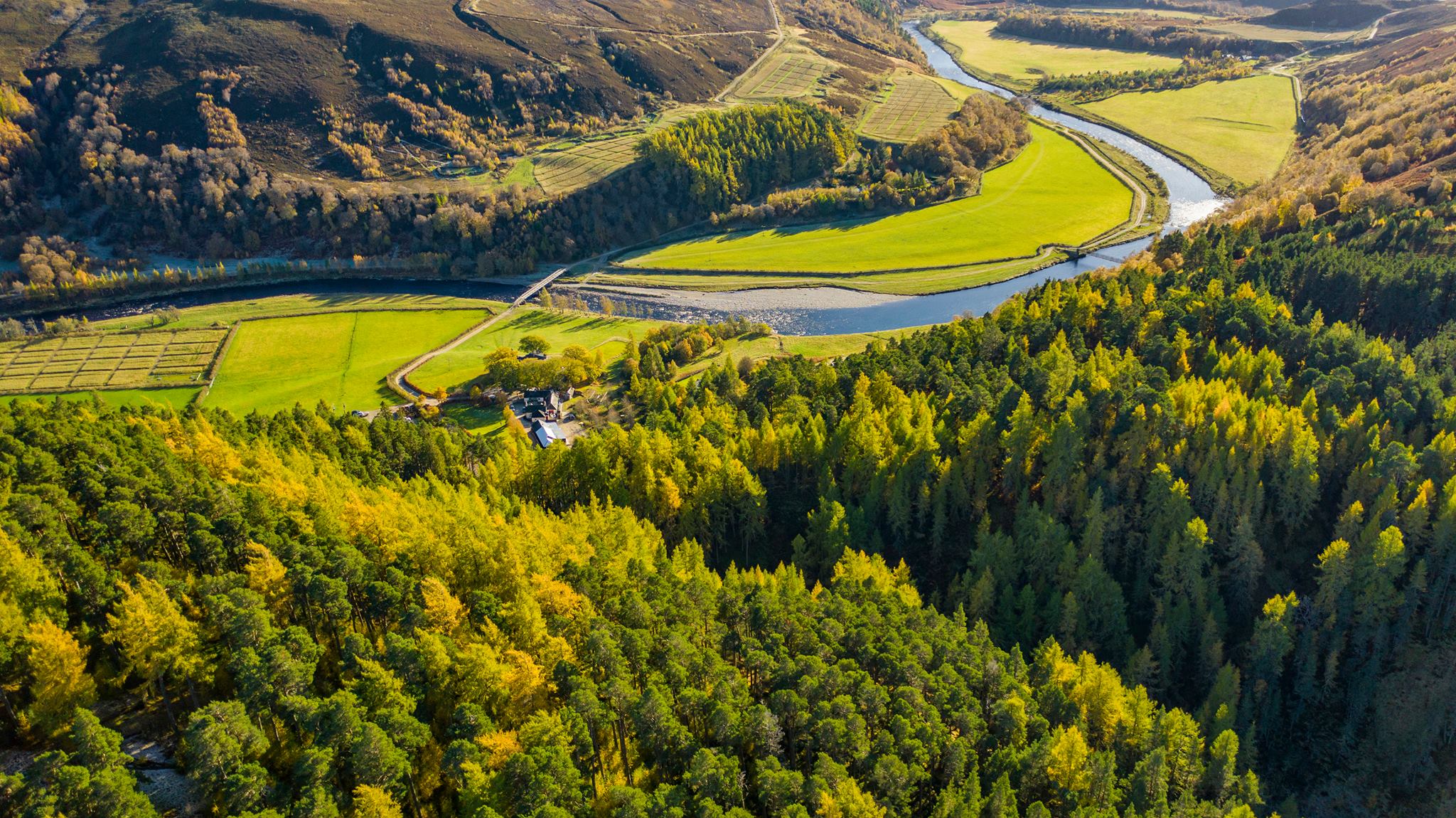 Drynachan Availability 2021
July 2021:
11th to 18th July 2021
Three rods: £4,200 including VAT
Cost based on 7 nights, self catering accommodation at Ivy Cottage (pictured above), 6 days fishing for 3 rods.
River Tweed, Scottish Borders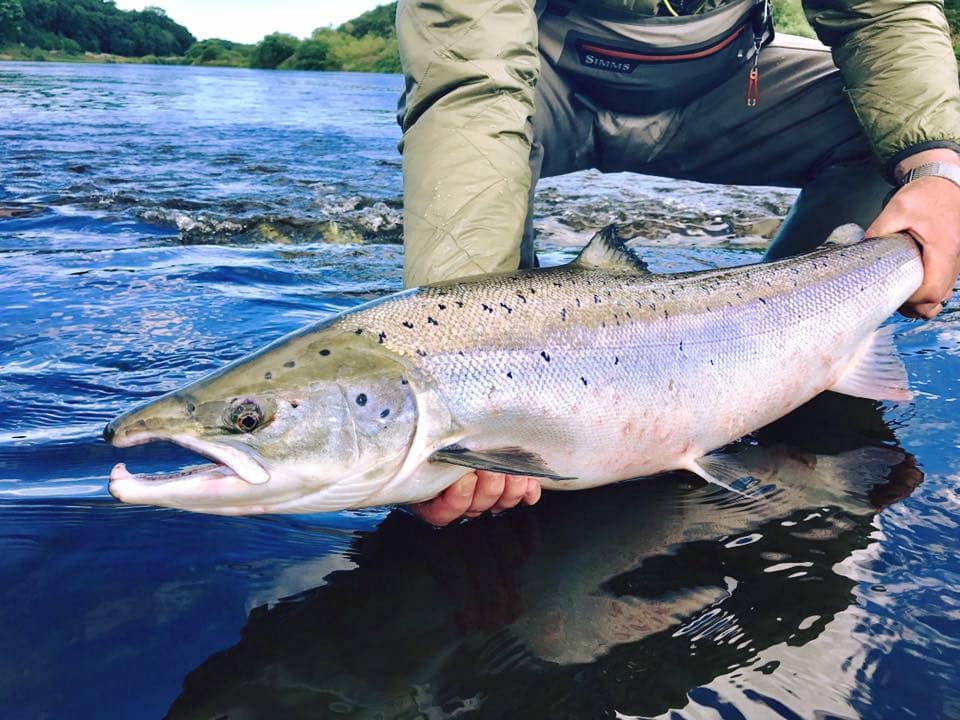 We have teamed up with Chasing Fins to bring a series of guided salmon fly fishing trips on the River Tweed and its tributaries. The River Tweed needs little introduction and continues to be one of Scotland (and England's) most notable salmon rivers. The trips hosted by James Armstrong are the perfect introduction to salmon fishing or for those looking explore different parts of the Tweed system. With a huge range of beats there is fishing for everyone in all seasons.
Spring Trips 2021
2 to 6 May 2021 – 1 to 3 rods
5 to 9 May 2021 – 1 to 3 rods
12 to 16 May 2021 – 1 to 3 rods
For more information about our UK salmon fly fishing options please contact us or call our office on +44(0)1980 847389.