The demand for salmon fishing in Scotland seems higher this year than it has been in some time. The difficulties in travelling abroad has encouraged many anglers who would normally head further afield to spend time some of our wonderful home waters. If you are tempted to by a week in Scotland don't hesitate for too long or you may find the space has gone.
River Findhorn, Drynachan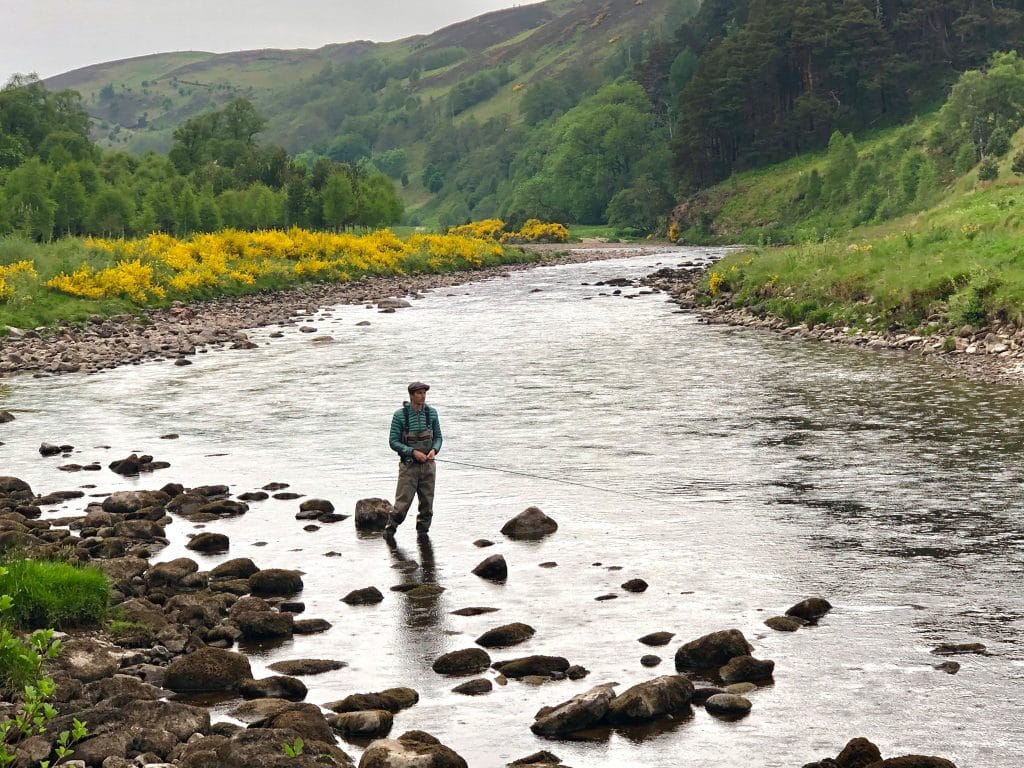 The River Findhorn is known to be one of the prettiest salmon rivers in the UK. The Findhorn is not a large river, but the peaty waters are heavily featured and provide many exciting pools. The Cawdor Estate offers seven miles of fishing in the Drynachan Valley. The water is split into three beats rotating over six days. Each party of three will fish each beat twice over the week. This stretch of the Findhorn leaves the spectacular mountain and moorland scenery of Coignafearn and Tomatin before carving its way through the rocky gorges at Banchor and Lethen. It is a wild and unique area.
The Drynachan Valley is famed for its excellent runs of salmon and trout. From late May onwards these middle stretches of the Findhorn can offer some superb salmon fishing. These middle stretches of the River Findhorn are well suited to a small double handed or single handed rods. The pools are easily manageable and less daunting than on some of Scotlands larger rivers so are well suited to both lesser and more experienced salmon fishers.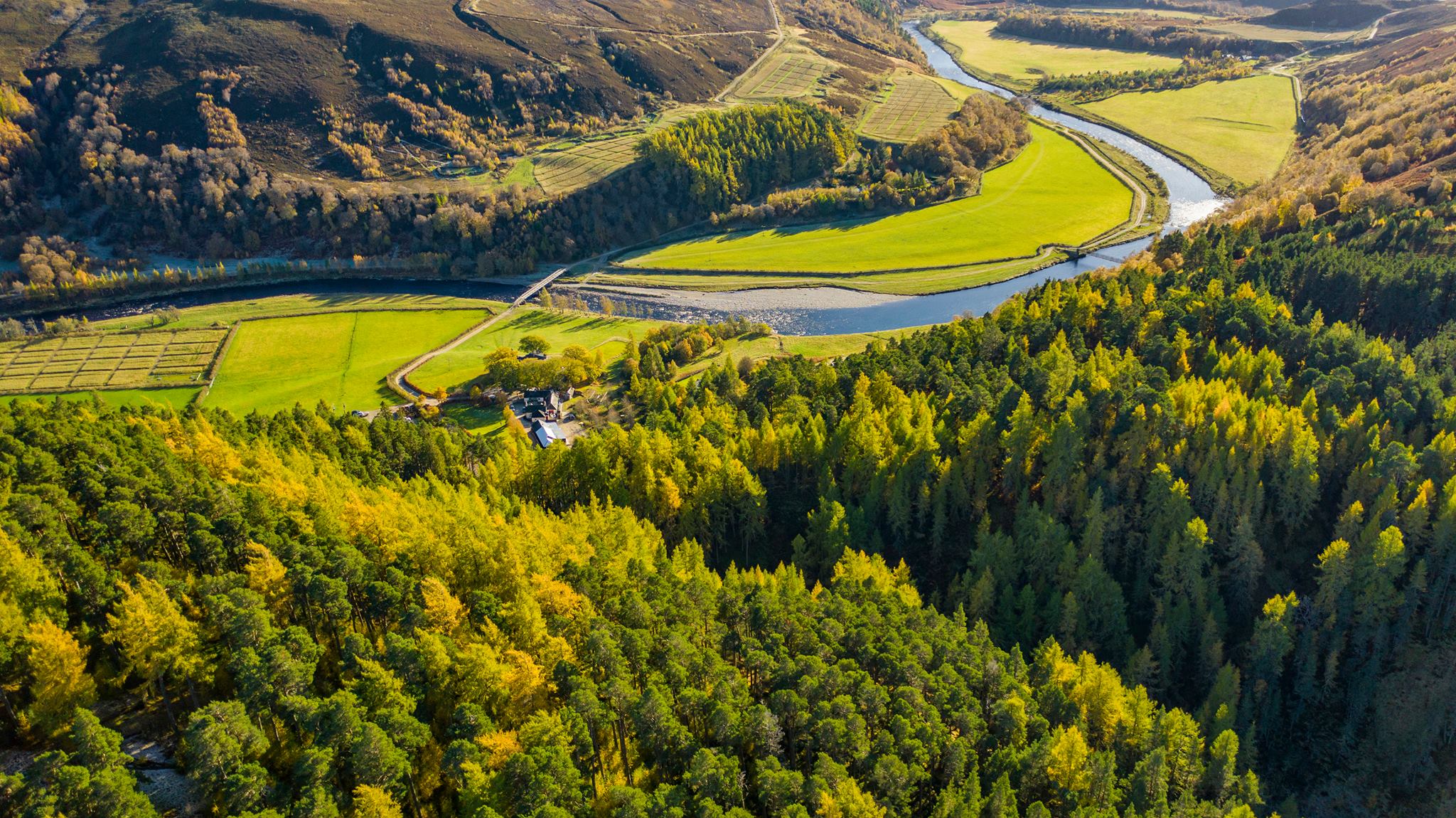 Drynachan Availability 2021
June 21st – 27th £2180 + VAT (3 rods)
July 26th – 1st August £3514 + VAT (3 rods)
August 9th – 15th £3514 + VAT (3 rods)
August 16th – 22nd £3514 + VAT (3 rods)

All prices are for three rods, and fishing only.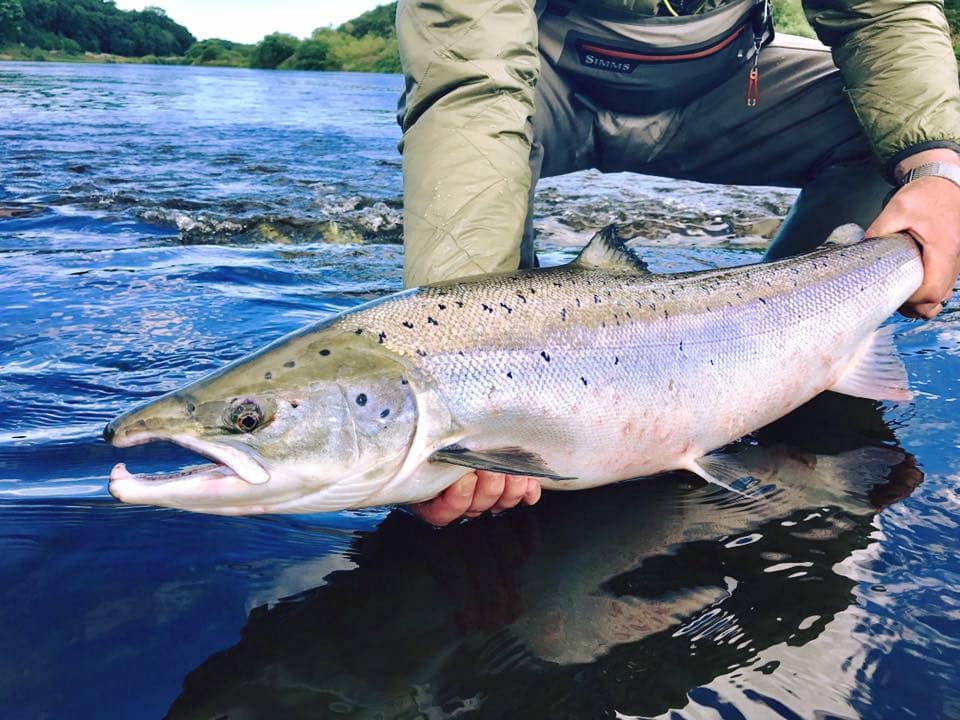 We have teamed up with Chasing Fins to bring a series of guided salmon fly fishing trips on the River Tweed and its tributaries. The River Tweed needs little introduction and continues to be one of Scotland (and England's) most notable salmon rivers. The trips hosted by James Armstrong are the perfect introduction to salmon fishing or for those looking explore different parts of the Tweed system. With a huge range of beats there is fishing for everyone in all seasons.
For more information about our UK salmon fly fishing options please contact us or call our office on +44(0)1980 847389.