Spring is a magical time of year for salmon anglers. It is that time of the season when anglers seek quality over quantity. A sniff of action from one of these silver tourists sets the heart racing, how big was it? In spring even the most powerful of salmon can take with the most delicate and gentle of plucks.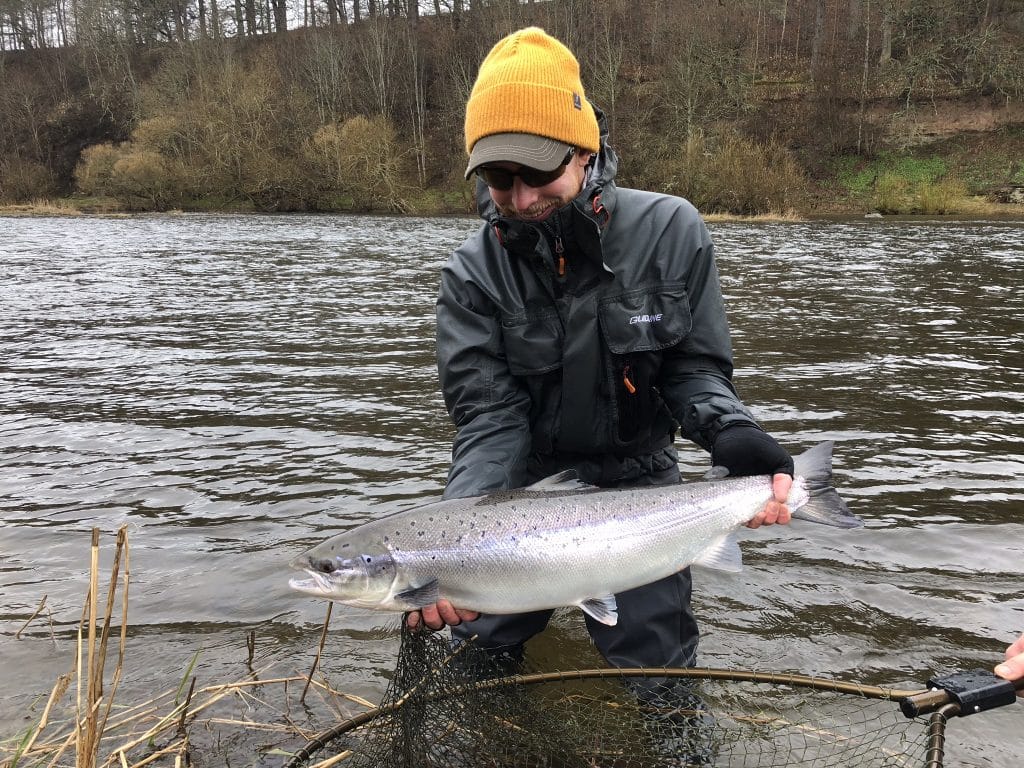 Many of our northern rivers have had a very encouraging season in 2020 and we hope that this trend will continue through to the 2021 season. No doubt off the back of last seasons success anglers will be keen to book early this year. To get ahead of the crowd and to give yourself the best chance of bending into a bar of silver it may an idea to book earlier than normal.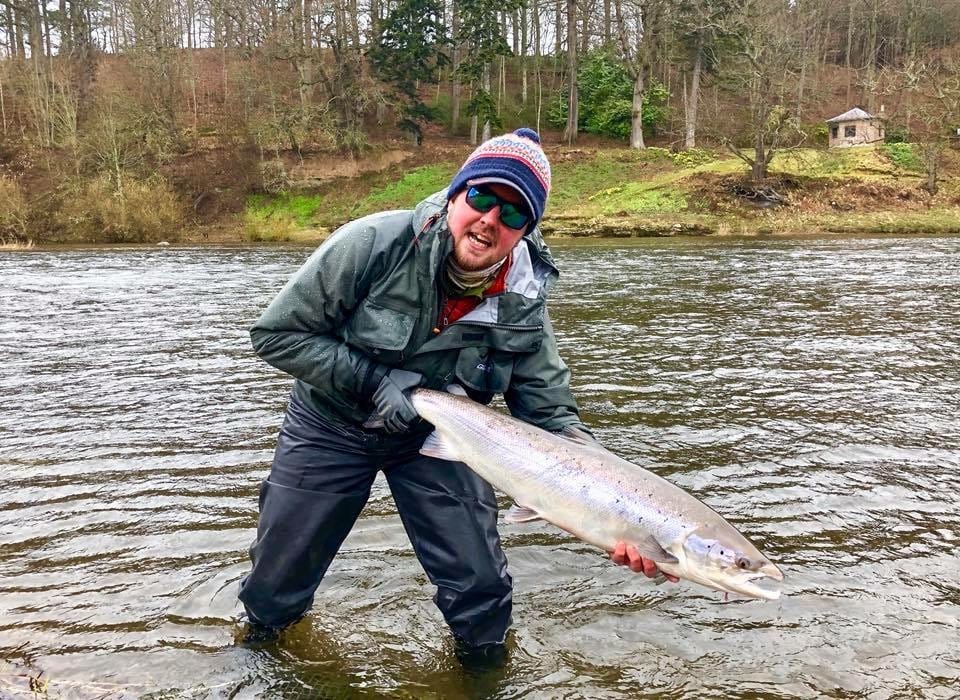 Spring is indeed a special time and we are delighted to offer a range of Scottish Spring Salmon trips for early 2021. We have teamed up with the excellent Chasing Fins guide team to offer a variety of trips on the River Tweed system. Available dates below.
Spring Trips 2021:
11 to 15 April 2021 – Sold
25 to 29 April 2021 – Sold
2 to 6 May 2021
5 to 9 May 2021
9 to 12 May 2021
12 to 16 May 2021
Cost based on 4 nights single room, full board, 3 days guided fishing and transfers to/from the fishing each day:
One person: £2,060 per person including VAT
Two People: £1,630 per person including VAT
Three People: £1,480 per person including VAT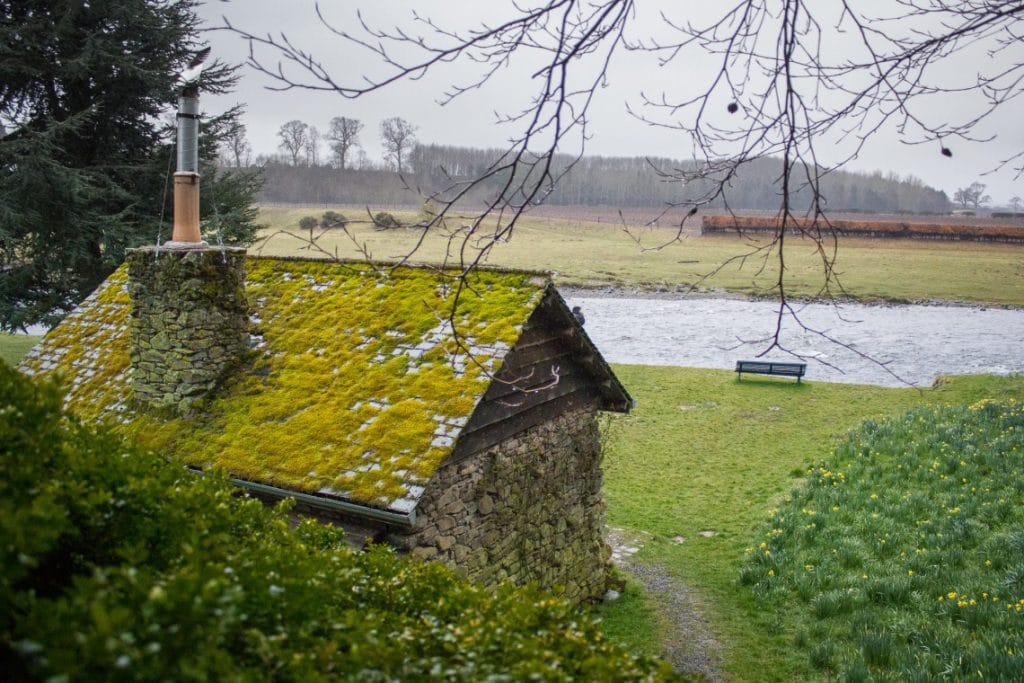 For more information about our River Tweed fly fishing breaks or to book one of the openings please do not hesitate to contact us by EMAIL or call our office on +44(0)1980 847389.