Fly Fish Guanaja began fishing around the Bay Islands of Honduras 17 years ago. By their own admission things didn't start well. 'We thought catching permit on a fly might just be possible, but they outwitted us totally that first year,' says Steve Brown who owns the fishing operation. How things have changed since then, with the lodge reporting over 200 permit landed last year.
Here's what Steve goes on to say:
'When we started, we hunted bonefish, surprised when permit would show up on the flats. Then I realised we'd moved into their house and steadily, over time, anglers and guides together learned the stealthy permit hunt. We developed local fly patterns, learned feeding patterns, guides became experts at poling boats, their eyes peering deeper into the water than ever before.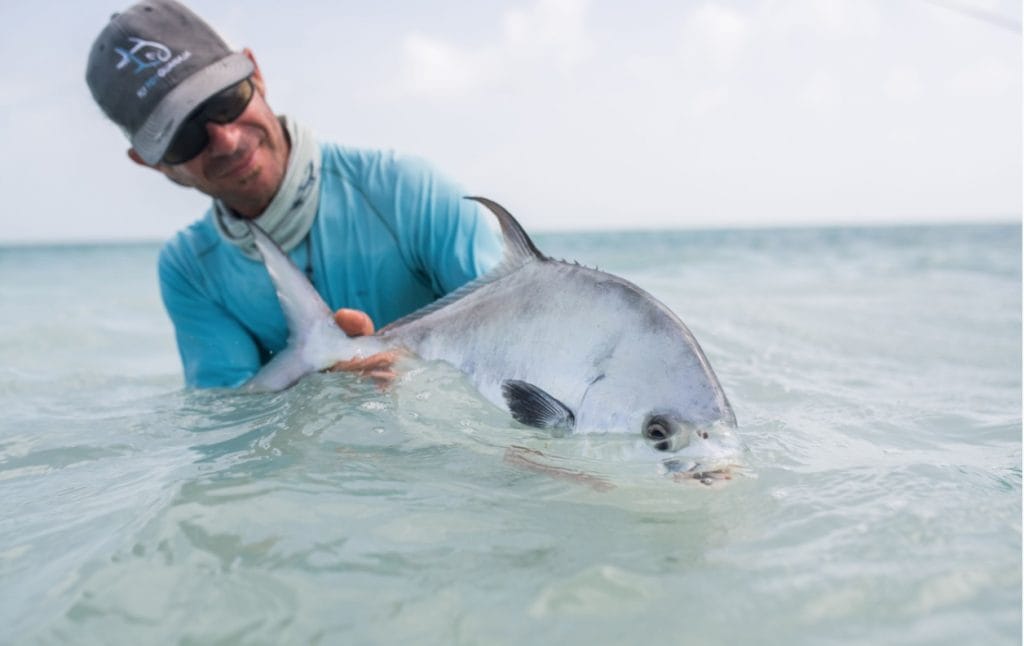 Back then, permit was still a source of food but gradually, alongside the community projects started by the fishing operation, the locals stopped eating them and enforced a new catch and release ethic. Bonefish, permit and tarpon became protected, and the species have flourished.
It's been a joy to experience the growth of our team and fishery over time, while appreciating the important elements that remain the same. Guanaja is experiencing a period of time with perfect, sustainable tourism, growing at a very slow rate.'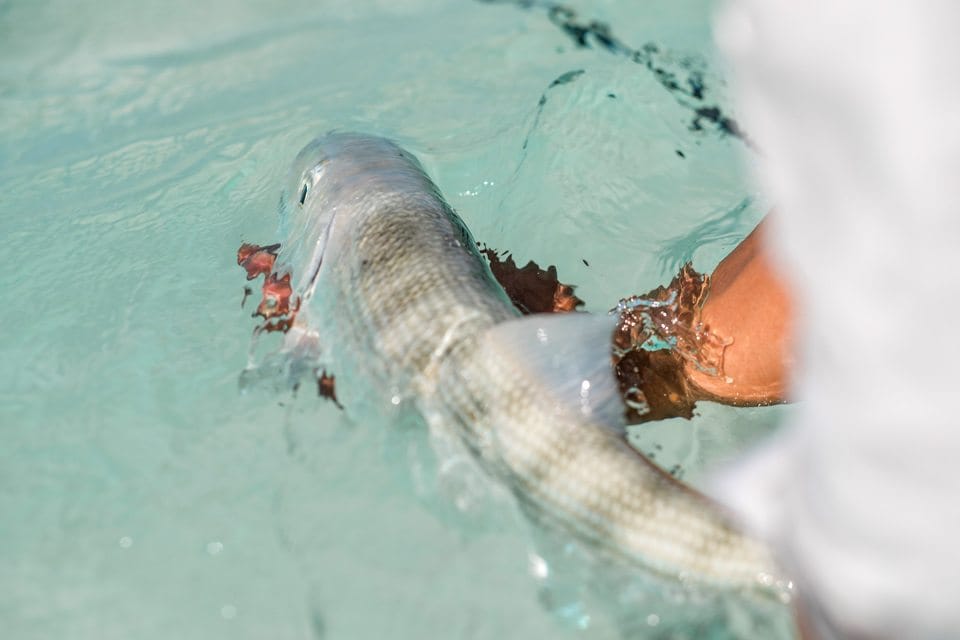 So, 17 years on there's never been a better time to visit.
The lodge is nestled in Mangrove Bight, one of the most peaceful fishing villages on earth and where the native staff live. The five twin cabanas have air-conditioned rooms and are just steps from the water where you walk onto your boat each morning.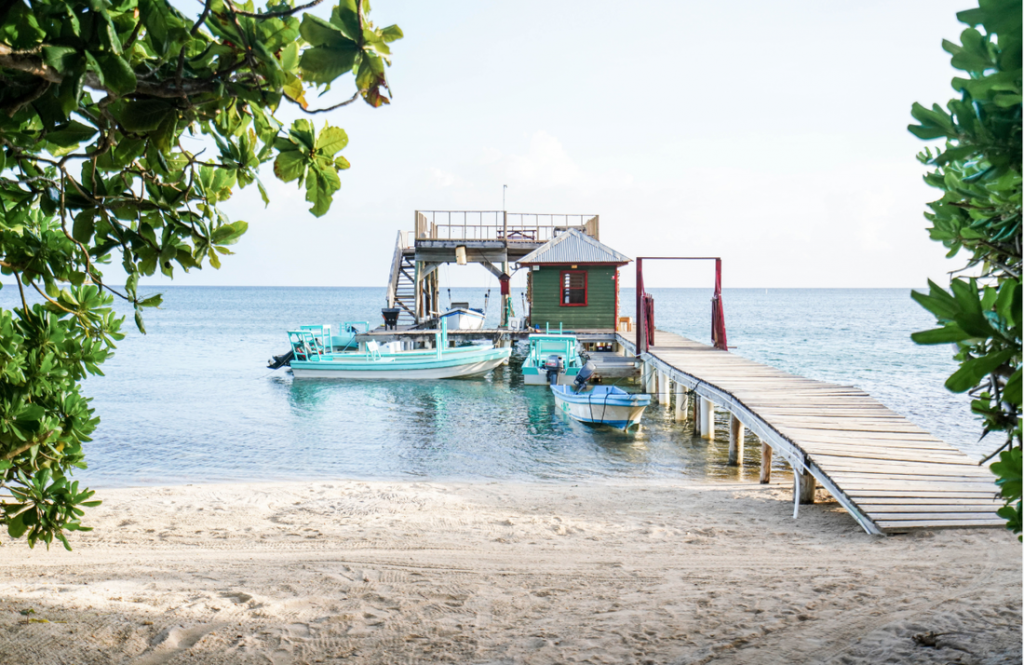 For adventurous anglers, the Bay Islands and Guanaja offer an off the beaten track fly fishing holiday with wonderfully friendly people. It's a diverse Caribbean fishery where the shallow flats comprise hard sand, turtle grass and coral. Permit, bonefish and tarpon are the main species, but anglers also fish for tarpon, snook, various species of jacks and trigger fish.
There is more information on the fishing, accommodation and availability in our recent blog article.
If you would like any further information on Fly Fish Guanaja please contact Alex Jardine or call our office on +44(0)1980 847 389.