The final week of the year on Alphonse Island proved to be memorable as always. The lodge was full to capacity with fishermen and their families enjoying the festive cheer. Santa Claus was able to find his way to this very remote atoll to the delight of all the children present. Unfortunately, the seasonal rains arrived just at the wrong time and Christmas day was a wash out. This didn't dampen anyone's spirits though and everyone had a great day.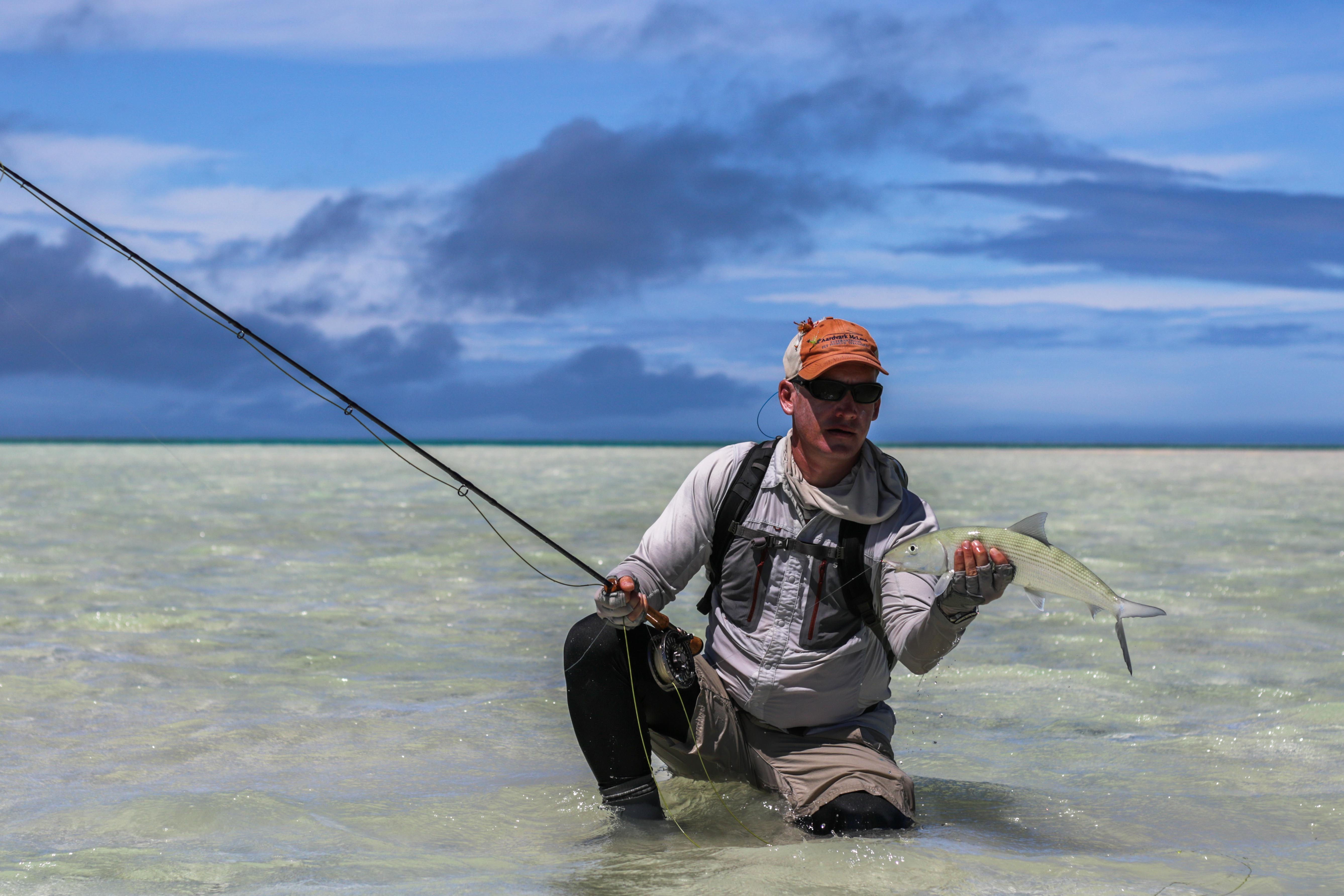 The weather throughout the week was pretty tough, however the anglers managed to go fishing every day. Once again, the attitude of our guests and the enthusiasm of our team to get out there and get fishing is what made the difference this week. The tides only got better this week, growing in strength and moving lots of water in and out of the Atoll. By the last few days everyone was able to head out to the surf on foot and see what was on offer to us.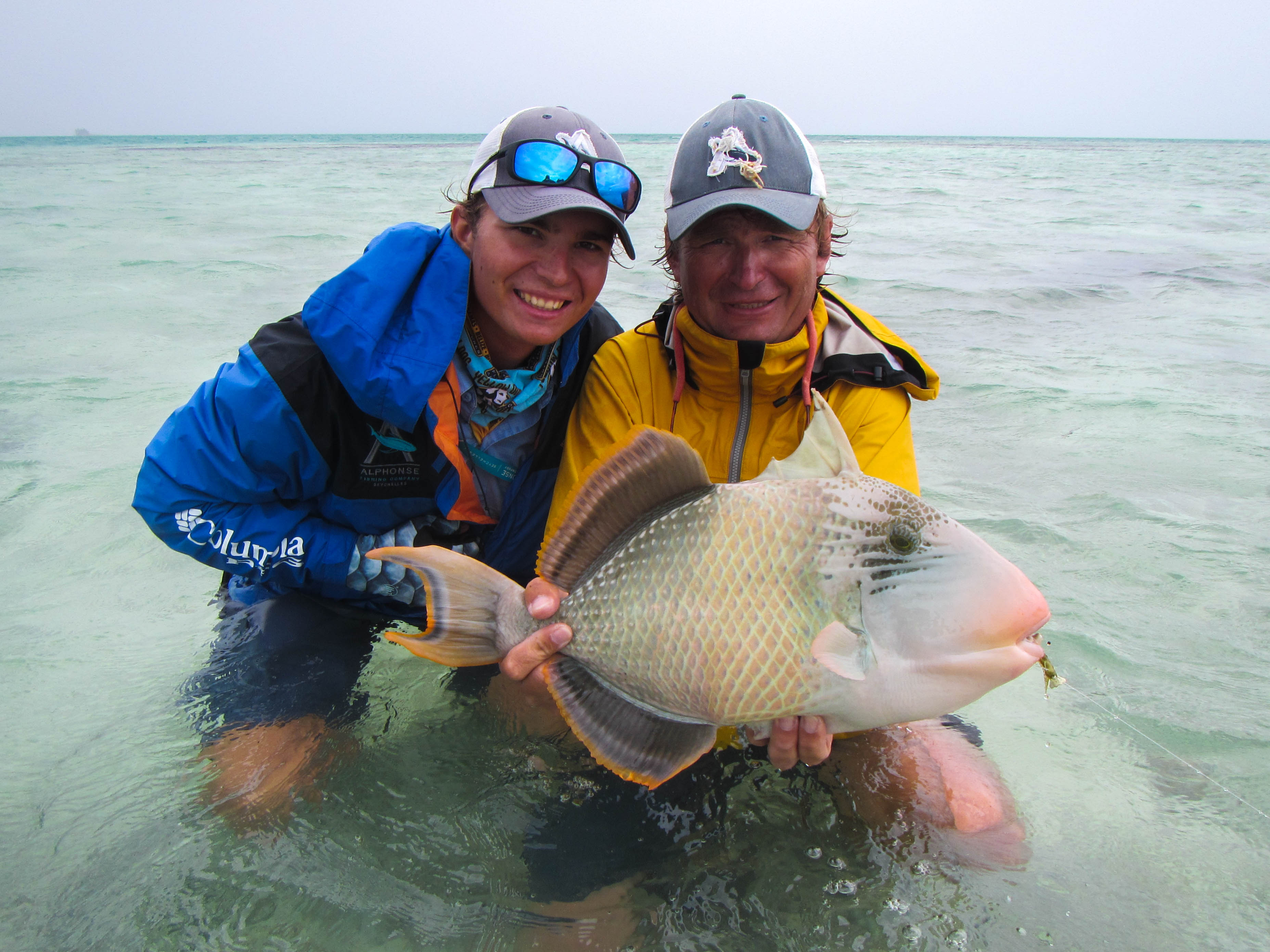 In spite of the dramatic weather, all of the guests managed to catch some incredible fish. Jan Hradecky and his son, Alphonse fishing guide Tommy had some great fishing. There are very few moments like watching your old man fish at, hook and tail a gorgeous Indo-Pacific permit, and in the same day catch a beautiful moustache triggerfish.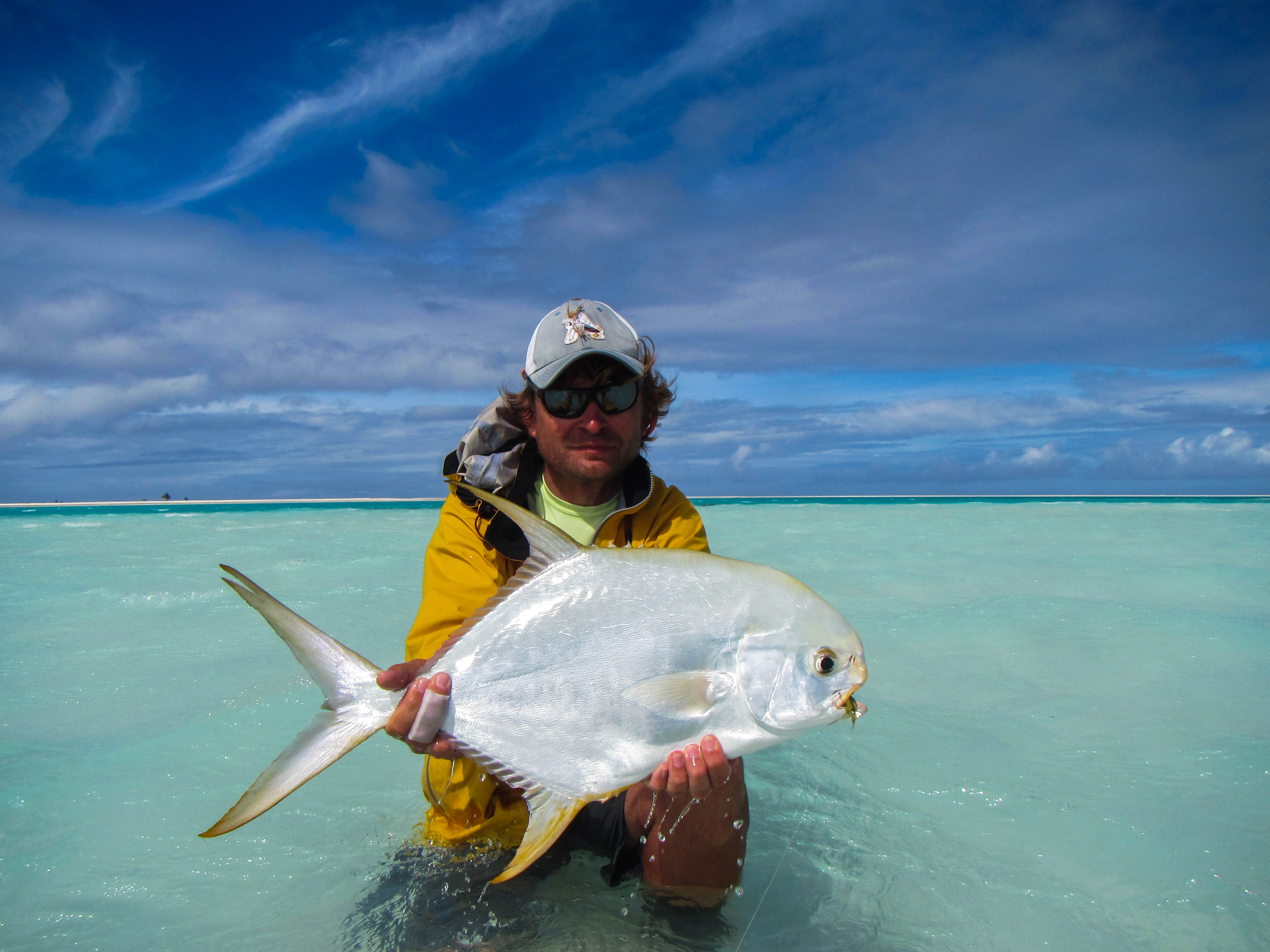 Following suite, Jan's partner in crime Dave Hall managed two moustache triggerfish in his week. The triggers were making a great appearance this week and Don Kelly, Murray Collins and Terry Donovan all managed to receive their badge at the bell ringing ceremony.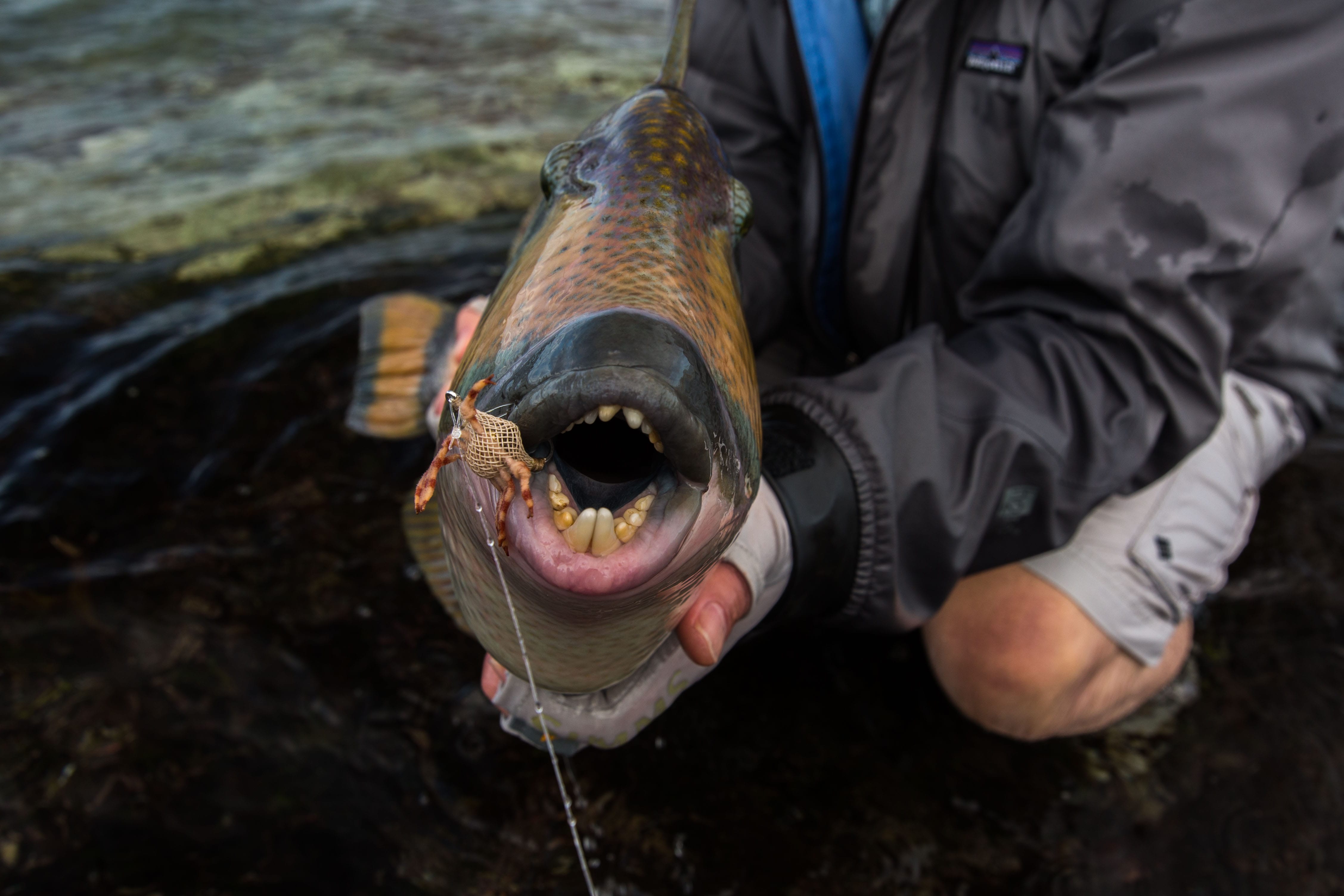 Marcus Beale had set his mind on completing his 100 species on fly and by the end of the week he was on 99. His week ended with, two GT's the largest of 104cm and that was caught in the surf, a gorgeous sailfish and a big dorado on fly as well. With the Beale family staying a few more days Marcus should get the chance to reach his goal.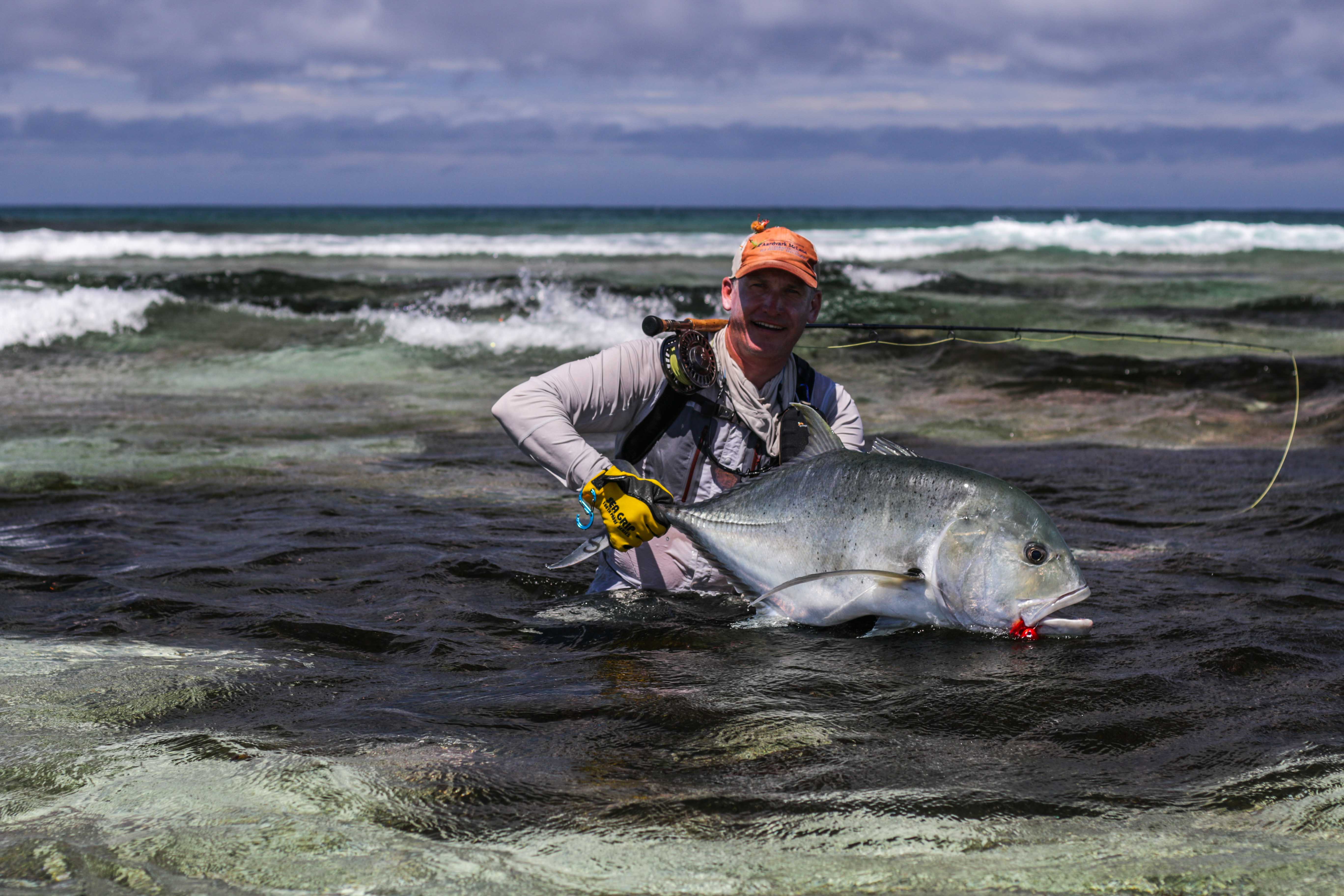 This year was the first that the Kaiser family came to Alphonse, and I'm sure it won't be the last as Alphonse Island has a habit of drawing people back. On one of their bluewater excursions the entire family managed a wahoo on fly, five good fish in a session is incredible.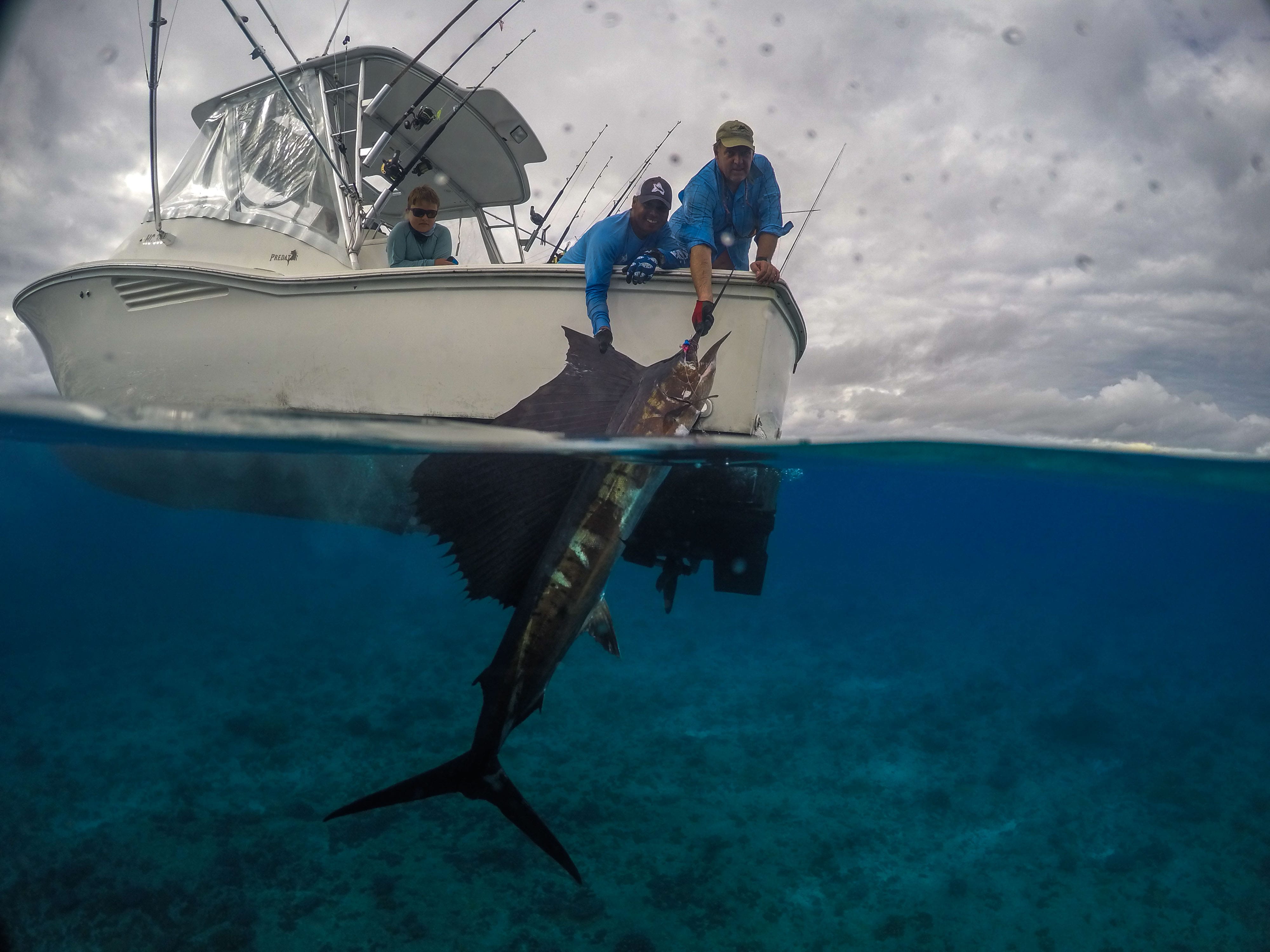 All in all it was a great fishing week and family fun. Whether it's or a session of pool volleyball, the stories gathered and friendships made out here are life lasting and will forever be told all around the world.
If you would like discuss Alphonse or receive further information, please contact Charlotte Chilcott. Alternatively, please contact the office on +44(0)1980 847389.