We are very much looking forward to seeing the newly refurbished Alphonse as laid out below by Keith Rose-Innes in his most recent island update.
We are delighted to announce that on the 1st October 2016, Alphonse Island, Seychelles, will see the completed refurbishment of the twenty-one Beach Bungalows and five Beach Villas. The changes have taken place gradually and behind the scenes over the last few months, in preparation for what is anticipated to be another popular holiday season on the island.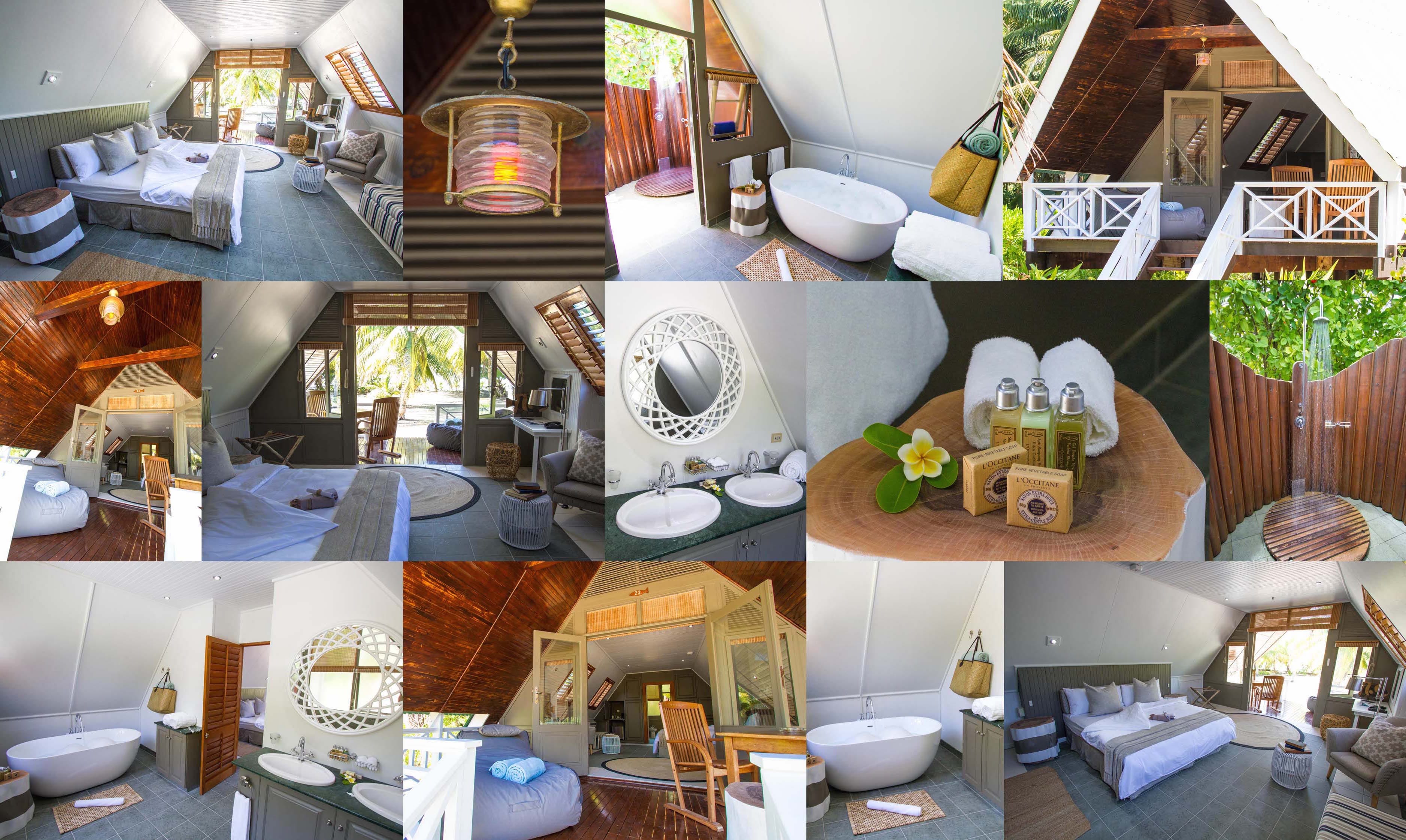 The theme of the refurbishment reflects the ongoing commitment to embrace local creole style and combine it with that of the barefoot luxury sought on private islands. Featuring a range of sandalwood colours, whites and greys and incorporating local materials, this design concept is reflected in a sophisticated, fresh, 21st Century island style. In addition to the Beach Bungalows and Beach Villas, the Beach Bar and Restaurant have also had an overhaul, making the most of the light with natural hued colour palettes; cool shades paired with greens and greys. Soft furnishings in white and neutral tones are complimented with a variety of wooden accessories. The intention was to create a relaxed and comfortable environment, inspired by the island, beach and ocean.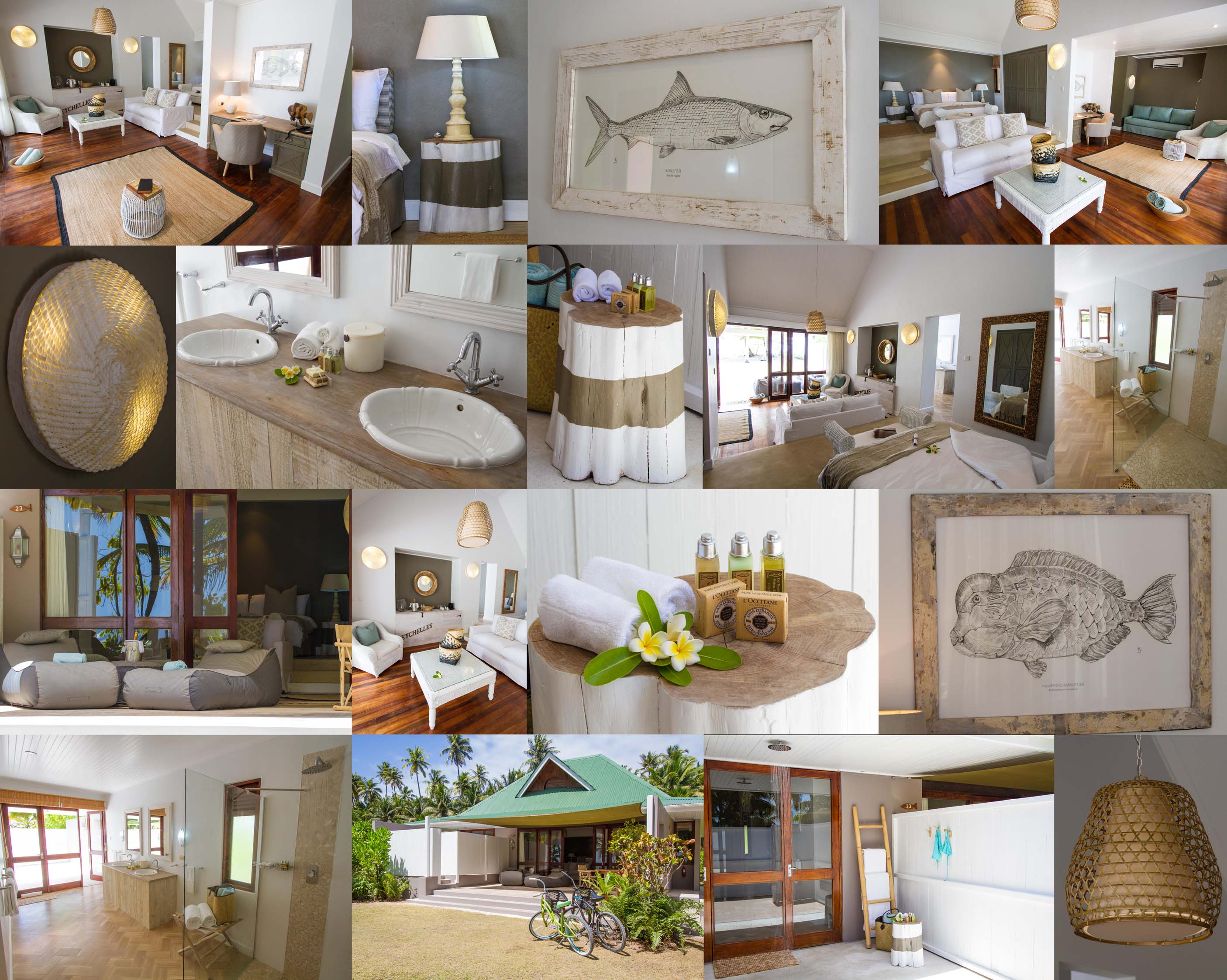 Positioning itself as an 'experience for all the senses', Alphonse Island will be primarily focusing on the wide range of truly magical and wonderful encounters that are naturally exclusive to the island itself. Encounters that families, honeymooners and couples can experience within these islands, within these atolls, that cannot be encountered anywhere else in the Seychelles.
If you would like more information or to discuss dates and options on the island, please contact Charlotte Chilcott or call our office on +44(0)1980 847389. Our web pages are easily accessibly through the following links for Alphonse Island, Astove Atoll and Cosmoledo Atoll.<