Cosmoledo Eco Lodge is up and running
Part of the exceptional and adventurous, brand-new Blue Safari Seyche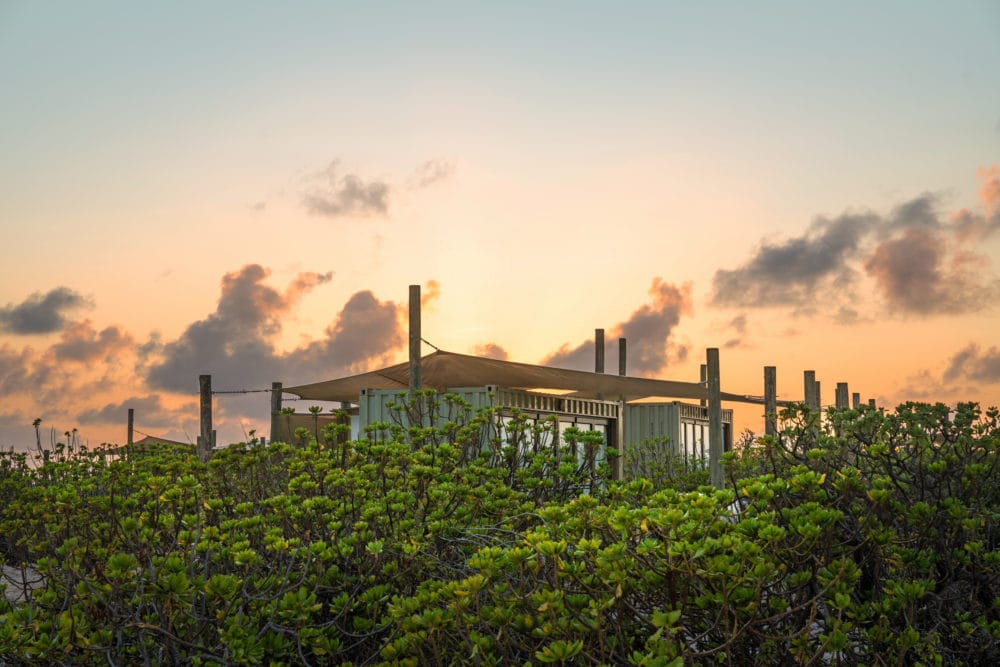 lles concept, Cosmoledo Atoll, one of the most remote wildernesses in the Seychelles, has launched an innovative eco-camp, which is now open! Comprised of just eight sympathetically restored shipping containers which adhere to the ecological ethos of Blue Safari Seychelles and have been repurposed and intelligently redesigned to form exceptional accommodation for guests visiting one of the most remote and untouched atolls in the Seychelles. Cosmoledo Eco Camp is the only accommodation available in the wild Cosmoledo Atoll, a cluster of 21 islands located 1,030km (560 nautical miles) from the Seychelles main island of Mahé. It is one of the most remote groups of outer islands in the Seychelles, its perimeter covered with vast, sand flats dotted with islands of various shapes and sizes. A nature lover's paradise, the ecosystem is pristine and unspoilt. Each of the eight Eco Pods, with fully retractable front walls, have been beautifully designed to minimise environmental impact while maximising guest comfort. Interiors use local woods and a palette of soft neutrals to ensure each pod blends in seamlessly with the sand, surrounding palm trees and dune shrubs with exceptional views of the ocean.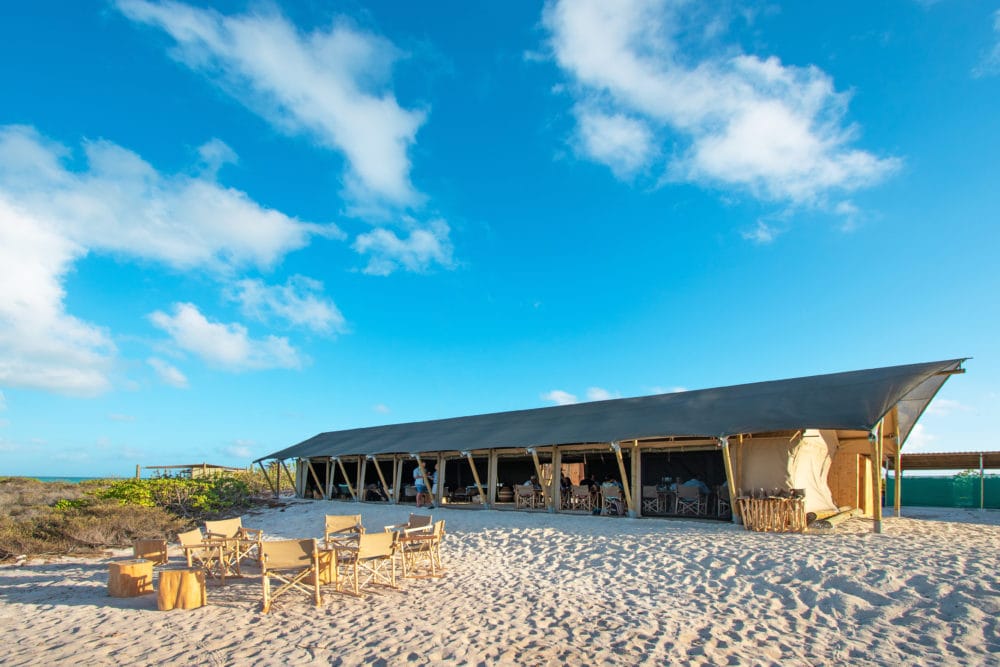 The camp is completely eco-friendly with the eco-pods sitting on precast plinths rather than cement slabs. All the amenities are eco-friendly, and all cleaning products are fully biodegradable. The entire eco-camp can be completely removed without any footprint. It is temporary, and we have chosen the best possible position where there are no nesting birds." explains Director Keith Rose-Innes. The dining and entertainment area will be a laid-back area with beach floors and a fully stocked bar with ice-cold beers and chilled cocktails. Three excellent meals a day are included in all stays and the team of expert guides offer a wide range of experiences tailored to each guests preferences. Take a Blue Safari snorkelling experience, travel to undiscovered dive sites as well as try their hands at world-class fishing. Guided kayaking, stand-up paddle boarding and Wizard Island tour, sundowners or a Flats Lunch with your legs in the water on the flats. The Cosmoledo Atoll is famous for its bluewater and fly fishing, with many giant trevally, milkfish, bonefish, triggerfish, permit, barracuda and sailfish, to name a few, in the waters. New coral reefs and dive sites are being discovered all the time, so you could even be the first to experience a new site as well as being a great spot for birders, with the Seychelles' last viable population of Brown Boobies, the endemic Great Frigatebird, endangered Madagascar Pond Heron and the rare Jouanin's Petrel. Guided birdwatching expeditions can be arranged.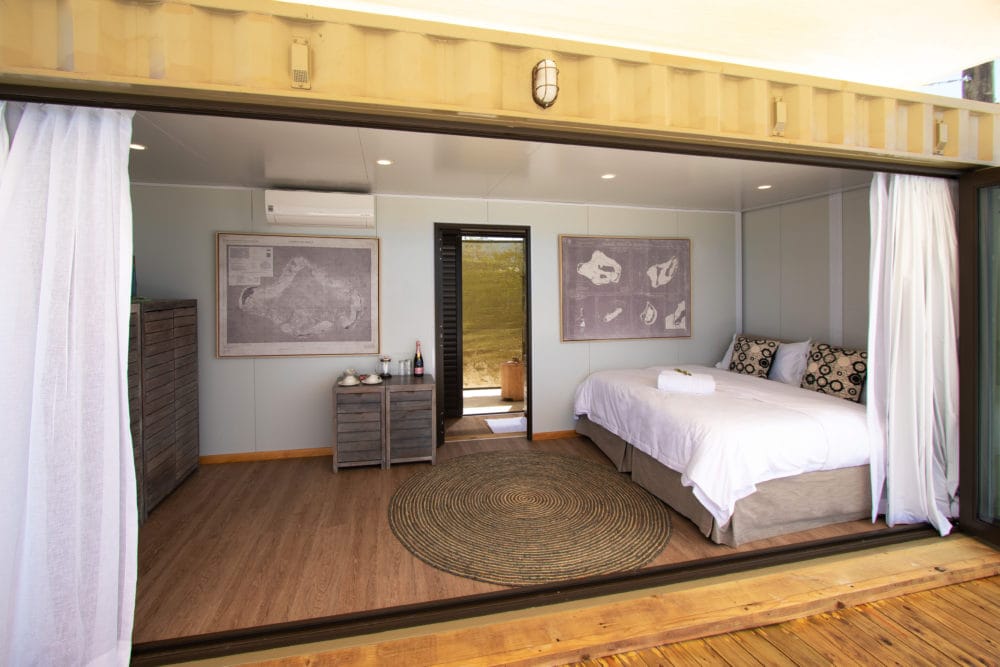 It was with great excitement that we hosted 10 lucky anglers out at Cosmoledo last week and with the spring tides bringing in a fresh surge of cool water onto the flats the team, so some excellent catches pursued. There was exceptional action over the vast coral gardens where an array of GT's, grouper and snapper were caught. Permit and triggers were also order-of-the-day on most days which showed the extensive diversity this atoll has to offer. With a couple of slams, a guitar shark, bonefish, GT's, triggers and permit landed, we are optimistic the Cosmoledo season is off to an unforgettable start!
If you would like more information please contact Charlotte Chilcott or Peter McLeod or call us on ++44 1980 847389. Alternatively click HERE if you would like us to contact you.