The Indian Ocean not only has a vast array of species to target but an equally wide mix of operations to choose from for fishermen and an equally wide choice of other islands for couples and families to enjoy while still getting in a little fishing. How to decide where to go?  For the couples and family holidays, there is a vast array for accommodation in Seychelles, Maldives or further south in Mauritius. For more details on where to go and for last minutes deals, please contact us for details.
For fisherman, there is a more specific criteria to work to but an equally diverse range of operations to consider. Along with the wealth of species that all the atolls have to offer such as bonefish, triggerfish, permit, GT, bluefin trevellay, sailfish and barracuda all of the atolls have their 'speciality' species and all of the operations have their own unique attractions.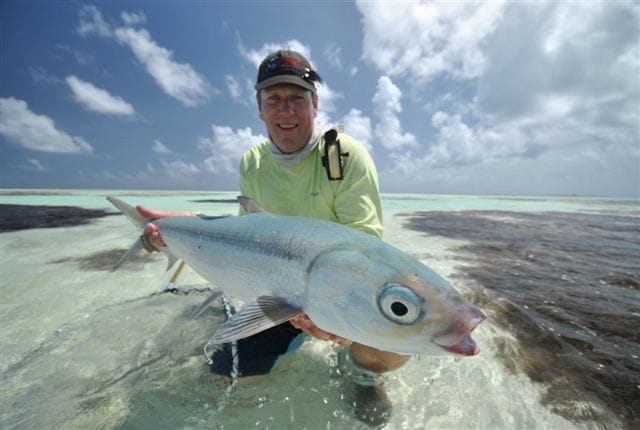 Alphonse is a rare jewel amongst fishing lodges; an ideal location for those looking for an unspoilt beach getaway while their partners are out fishing the flats of St Francois. Best known for its large and healthy bonefish population, it is unique amongst these atolls for the sheer number of milkfish who pass through on their north/south migratory route. These algae eating vegetarians are the ultimate challenge for any angler aiming to land one of these mighty, hard fighting fish. Alphonse fishes 12 anglers per week on a shared boat/guide basis (ratio of two anglers to one guide). Accommodation is in very comfortable, air-conditioned beach front chalets.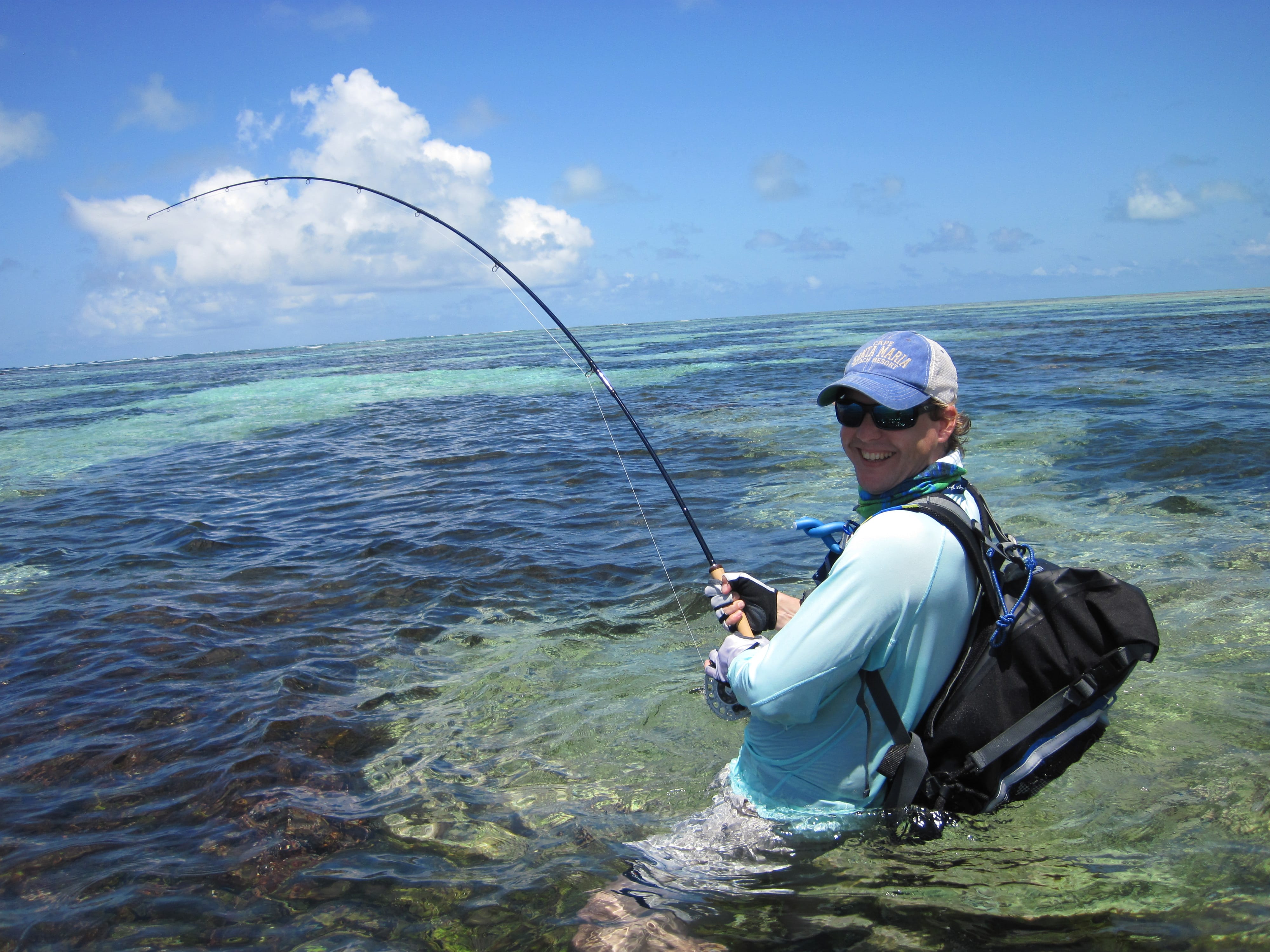 Farquhar has a much simpler lodge but it retains a very genuine fishing lodge appeal and offers some of the most productive saltwater flats in Seychelles waters. As with all the atolls, Farquhar has something unique to offer its anglers; coral crunching bumphead parrotfish whose crushing beak is a hazard to any fly taken. Farquhar is also unique in that the marauding GTs have identified and target an unusual food source; young Sooty Terns that they target directly off the beach, charging up into skinny water to strike their unusual prey. Farquhar fishes 10 anglers per week, on a twin share basis and with shared boat/guide (ratio of two anglers to one guide).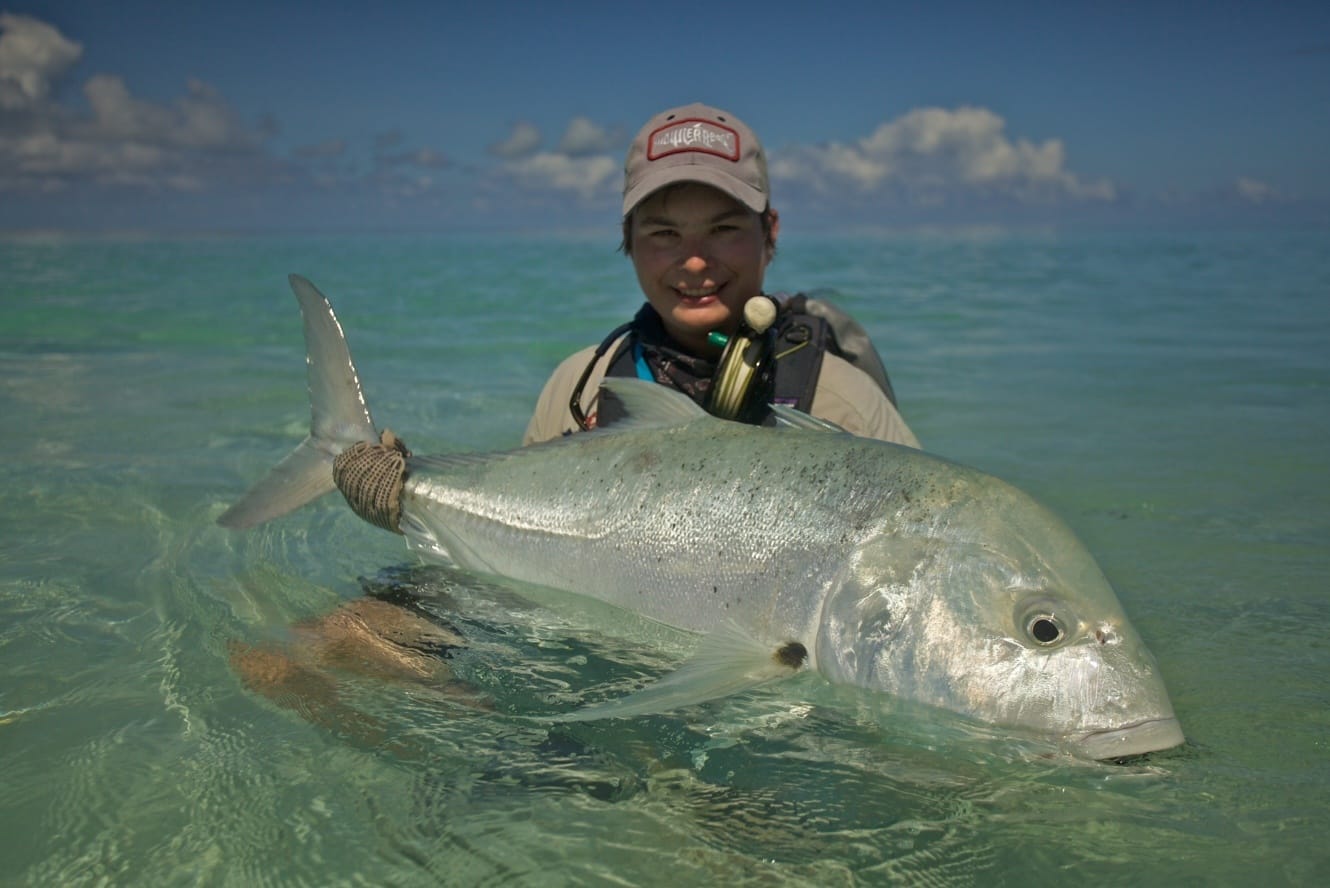 Cosmoledo in future seasons Cosmoledo will be lodge based and work is underway with the building of the runway and island facilities but for the time being it remains a liveaboard operation with the MV Mayas Dugong once more plowing her way south, allowing its anglers access to the remote, white sand flats and channels that make Cosmoledo so special. Its unique appeal? The vast numbers of GTs that patrol the waters here make Cosmoledo the place to be to take the edge off GT fever.  Cosmoledo fishes 12 anglers per week with shared cabins and shared guide (ratio of three anglers to one guide).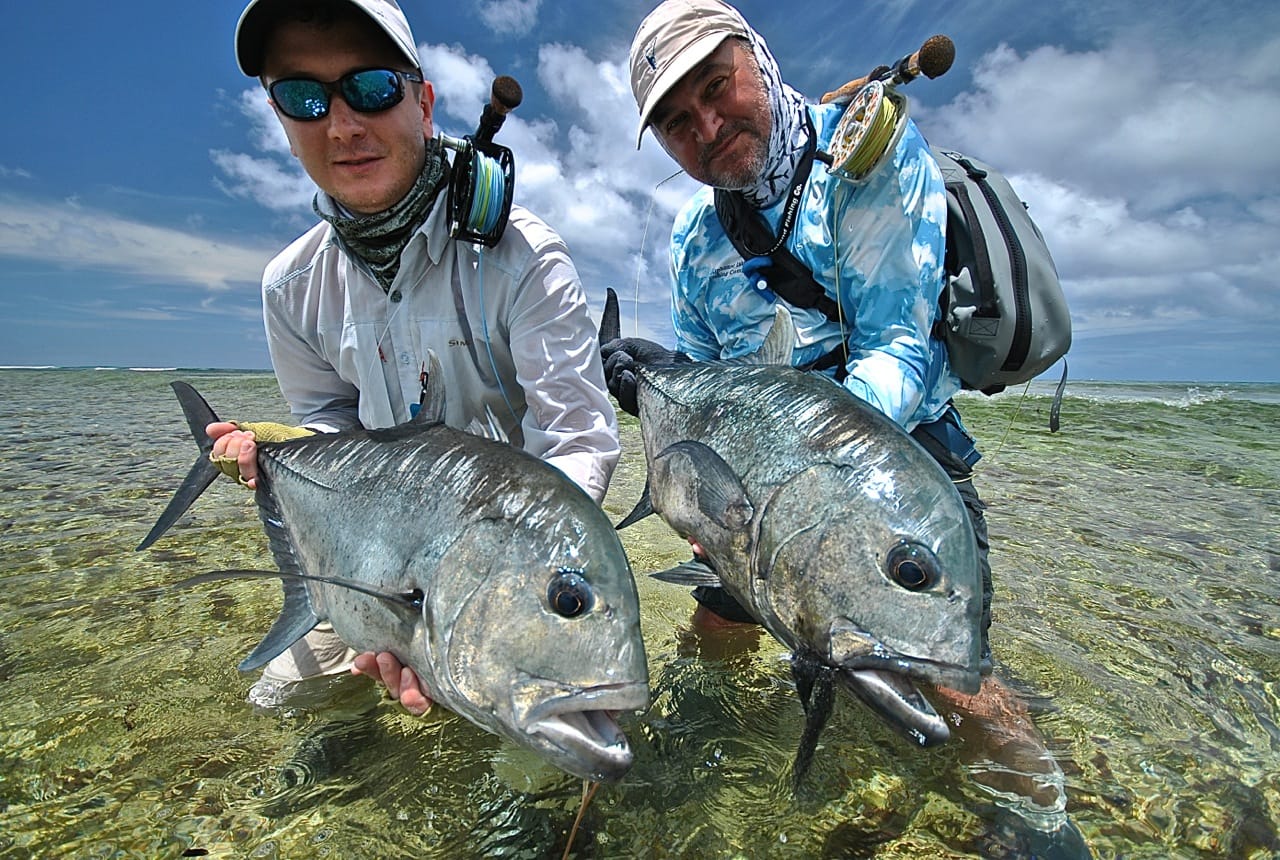 Astove is the real gem and although it is relatively small, you shouldn't be fooled by its size as this small atoll, with its single lagoon and channel provides the perfect hunting ground for large GTs. Combined with the proximity of the drop off, the potential for metre plus GTs is high and the offshore potential has barely been touched.  Now lodge based, the rebuilt original coral house will be operational this season adding a level of comfort.  Astove fishes only six anglers per week with single, air-conditioned rooms and shared guide (ratio of two anglers to one guide).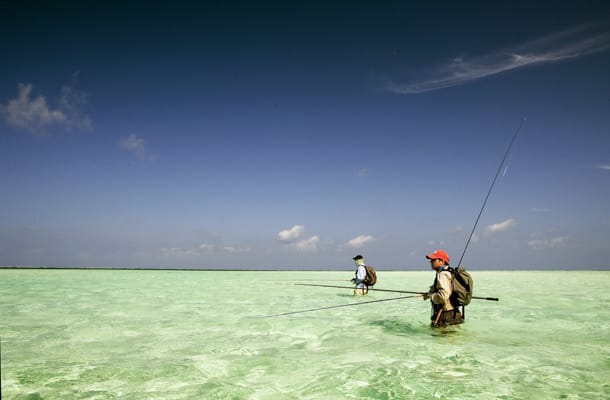 Providence has to rank as one of the wildest, unexploited atolls in these waters. Although not the most southerly of the anglers atolls, it remains a bit of an enigma and is only accessible from the liveaboard, MV Mayas Dugong and 2015 sees the first trips back to Providence in many years. The atoll itself is enormous, roughly three times the size of Cosmoledo and has yet to reveal all of her potential to those intrepid anglers looking to fish these untouched waters.  Providence fishes 12 anglers per week with shared cabins and shared guides (ratio of three anglers to one guide).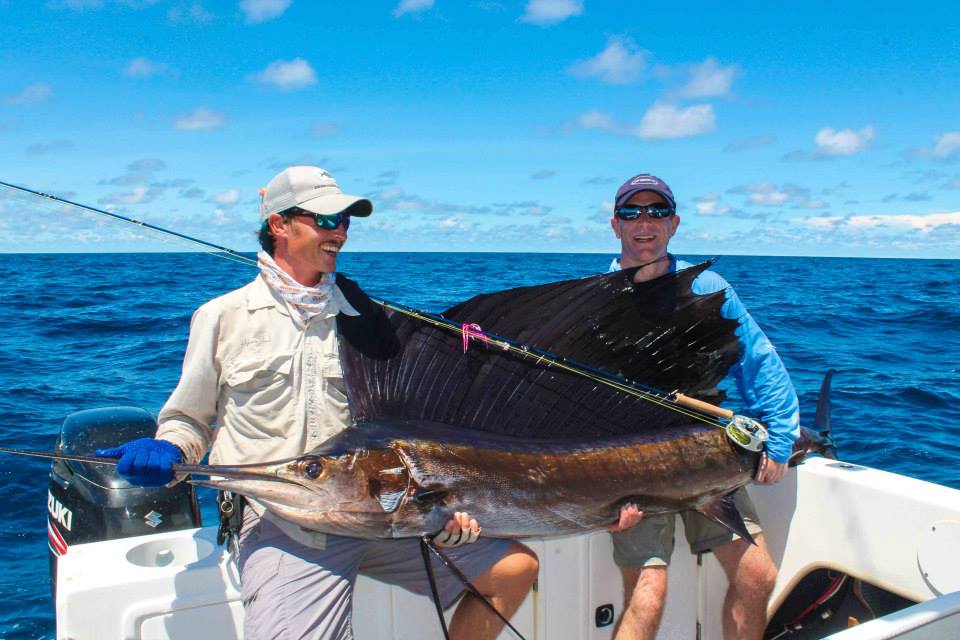 Desroches fantastic bluewater sailfish and marlin on fly and Poivre has yet to reveal all of her permit secrets but time is running short if you wish to fish Desroches as the island has been sold and will close its doors for an undisclosed period of time on 10th January 2016.  Book in now or who knows how long you will have to wait to stay once again on Desroches. Accommodation is in very comfortable beach front chalets or villas and boats/crews are normally individual use but can be shared if all parties are happy to do so.
If you would like to hold space or would like more details please contact Charlotte Chilcott or call +44(0)1980 847389.