Two rods have just become available on Providence Atoll in the Seychelles this December which is an opportunity not to be missed. Fly fishing for giant trevally on Providence Atoll in the Seychelles is the stuff of angler's dreams. This remote and unspoiled atoll offers a fly fishing experience like no other. The crystal-clear flats and lagoons that surround the atoll provide the perfect habitat for these powerful and aggressive fish. Giant trevally, often referred to as GTs, are the apex predators of these waters, and targeting them with a fly rod is a true test of skill, patience, and strength.
The sheer size and strength of giant trevally make them a formidable adversary for any fly angler. These fish can easily tip the scales at over 60 lb, and when hooked, they'll put your gear to the test with blistering runs and powerful headshakes. The thrill of casting a precisely tied fly into the flats and watching a GT explode onto the surface in pursuit is an unforgettable moment. The challenge of presenting the fly accurately and enticingly to these cunning predators is what makes fly fishing for giant trevally on Providence Atoll such a unique and rewarding experience.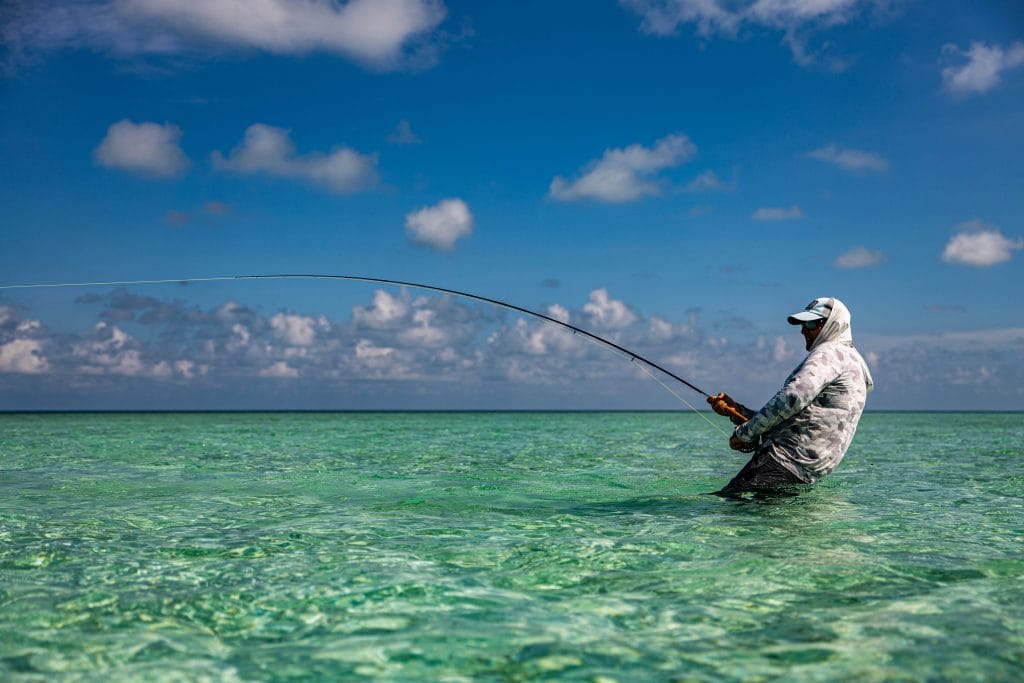 Beyond the fishing aspect, the pristine beauty of Providence Atoll is a sensory delight. The idyllic surroundings, the warm tropical sun, and the vibrant marine life all add to the allure of this fly fishing destination. It's not just about the catch; it's about the entire experience of being immersed in this untouched paradise while pursuing one of the ocean's most remarkable gamefish. Fly fishing for giant trevally on Providence Atoll is a journey that blends the pursuit of a powerful adversary with the tranquillity of a remote island, creating memories that will last a lifetime.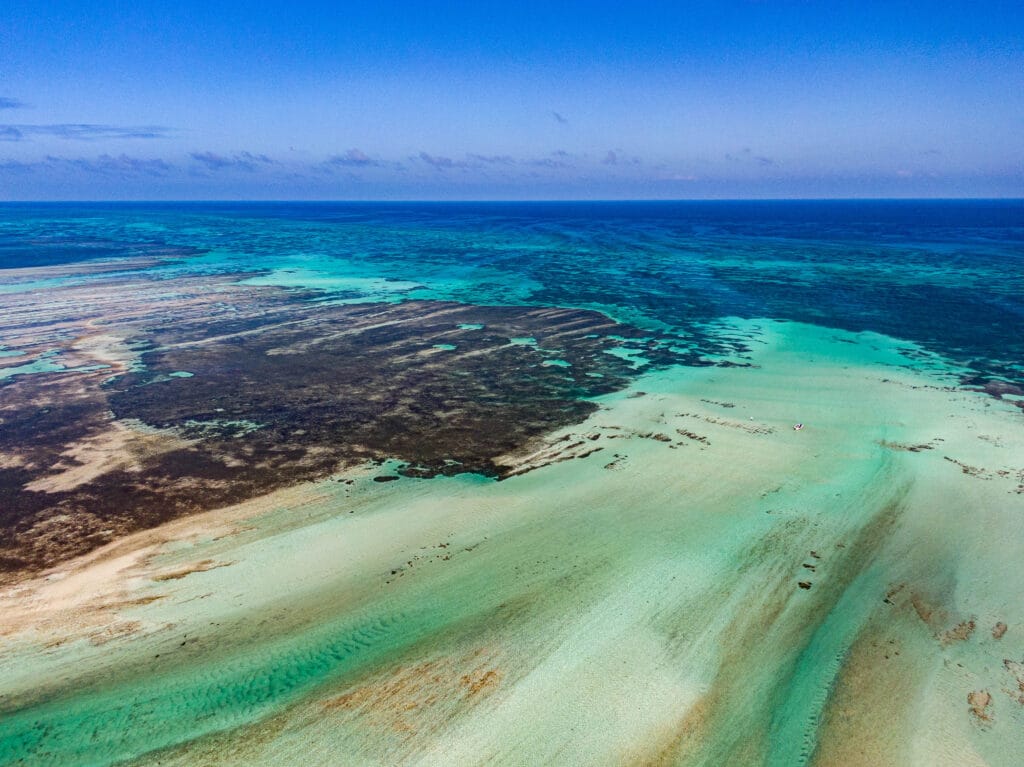 This week will consist of fishing the spring tides. The fishing will be around the early morning dead low tide with the low tide moving towards midday by the end of the week. These tides are great for trevally fishing with big water movements during the dropping and incoming tides. The pushing tide will be very good for GT fishing. The afternoons will be fished around the islands or offshore looking for sailfish, other pelagics, and milkfish.
If you would like to take advantage of this week or would like more infomration and an itinerary then please email Peter McLeod or call us on +44 1980 847389.