Would you like to fish Poivre, African Banks and Remire, the lesser known atolls of the Seychelles? You need search no more as the MV A'mani, lately on Desroches and now part of the Alphonse Island fleet, has had a complete overhaul and is, as I type, on her maiden outer islands fishing charter, taking her from Alphonse Island up through the Amirantes archipelago, fishing atolls that see very few anglers but that have a mystic all of their own; Poivre, Remire and African Banks.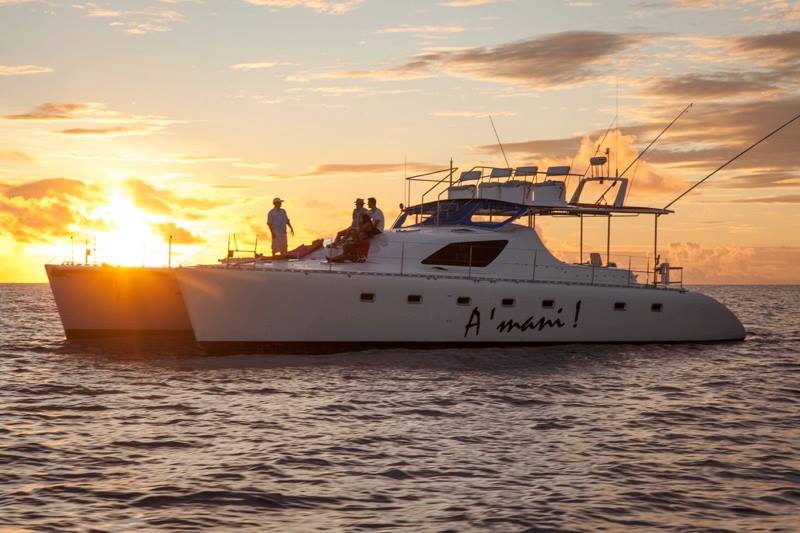 Departing from Alphonse Island, south of the Amirantes bank (and therefore not within the Amirantes group), the MV A'mani will travel north up through the Amirantes archipelago giving the anglers on board the opportunity to fish up to six areas during the charter. Poivre, Sand Cay, African Banks and Remiere Atolls are blessed with its wide array of thriving and unexploited marine life making them one of the "must do" fishing destinations in the Indian Ocean and by charter is the only way to do so currently. It's a diverse place offering great offshore fishing for a variety of pelagic and resident species as well as spectacular on shore flats fly fishing for bonefish and permit. The atolls and sand cays are remote, the islands are largely undeveloped; a rare opportunity to explore the untouched beauty these atolls have to offer.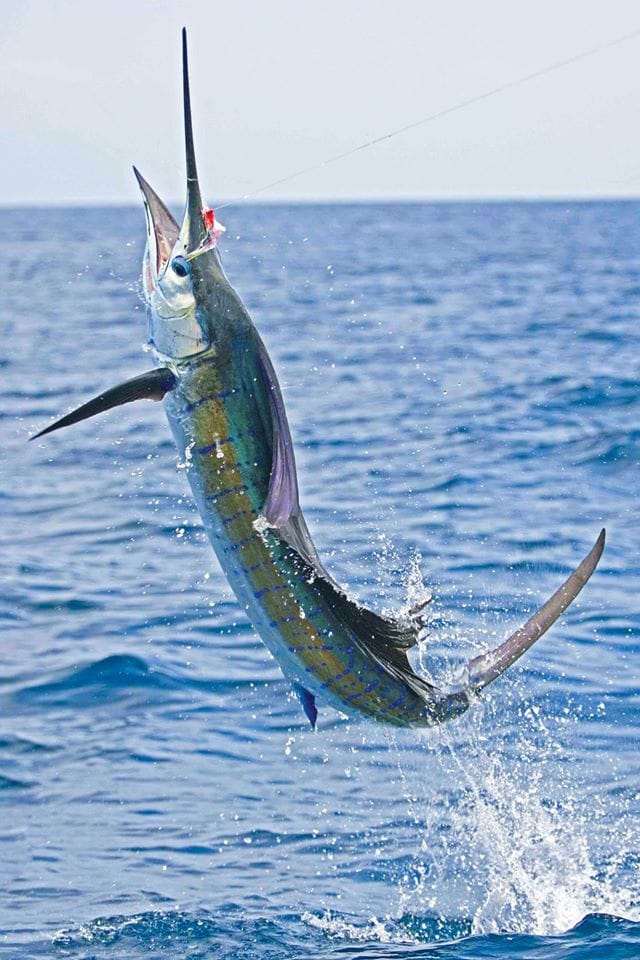 African Banks lies about 230 km west of Mahe and the nearest island is Remire, 27 km south. The group has two small islands, which appear as just small and stone ridges which are exposed only at low tide. The underwater bank extends over 4 km north to south, 3 km east to west and they occupy a total area of about 10 km sq. The shallow coral ring is incomplete with the western edge varying between 19 to 36 meters deep. Rémire Island (Eagle island) – 245 km south of Mahe, Remire is a tiny island only measuring 300 m sq. It is about halfway between African Banks, which is 25 km north, and D'Arros Island 31.5 km to the South. 2.5 km west of Remire lies the southern edge of Remire Reef, which is detached and makes for a great fishing area.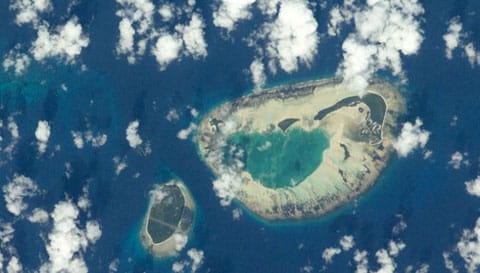 Poivre Atoll lies 268 km South of Mahe and is situated on the eastern edge of Amirante Bank. It's a small atoll, made up of two islands, Poivre and Ile du Sud, occupying the cardinal points of the compass. These islands are separated by a shallow lagoon which extends all the way back into ile du Sud on a high tide. This area has the best of both worlds with mind blowing flats that will excite any fly fishing enthusiast, and arguably the best jigging and popping that the Amirantes atolls have to offer. Situated on the eastern edge of the Amirante Trench which steadily steps down to 1200 meters only a few kilometers from shore, the area is best known for its great bluewater fishing. One of these areas is the appropriately named "kennels" – home to record breaking dog tooth tuna. Poivre is also known as the best indo pacific permit fishery in the Seychelles.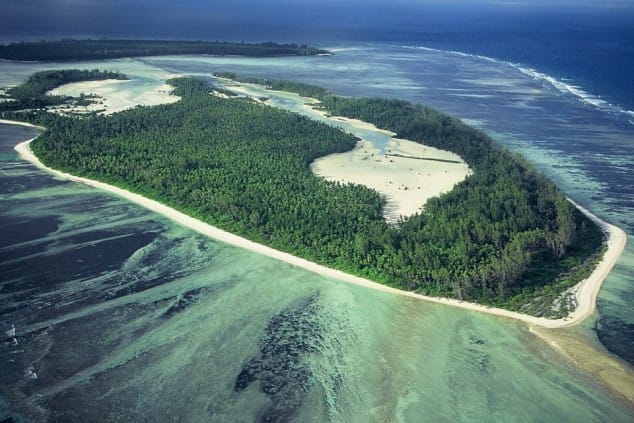 For more details, please contact Charlotte Chilcott or Peter McLeod. Alternatively call the office on to +44(0)1980 847389.