We have seen much change in the past few months in entry requirements for Seychelles as it cautiously opened it doors to visitors. The most recent pushes the doors even wider, welcoming visitors from around the world.
As of 25th March 2021, the Seychelles will open to all visitors irrespective of their vaccination status. South Africa will remain the only country from which visitors will temporarily not be permitted. Visitors will be required to present a negative PCR test taken 72 hours prior to departure. There will be no quarantine requirement nor restriction on movements upon entry into Seychelles. However, visitors will still be required to adhere to the public health measures in place in view of the pandemic.
The Providence season can now go ahead and there are some rods available so if you are able to travel from your home country, take the opportunity to go as available rods in 2022 are few and far between.
6 – 13 April 2021 (3 rods open)
13 – 20 April 2021 (4 rods open)
20 – 27 April 2021 (6 rods open)
The same applies to Cosmolodo with virtually no space in 2022 and limited space in 2023 …. if you can go, do it.
1 – 8 April 2021 (2 rods open, shared accomm)
All visitors require a valid Health Travel Authorization(HTA) for entry into Seychelles. This must be done through the online portal. Additional information and instructions are available on the portal, including support to provide specific clarifications.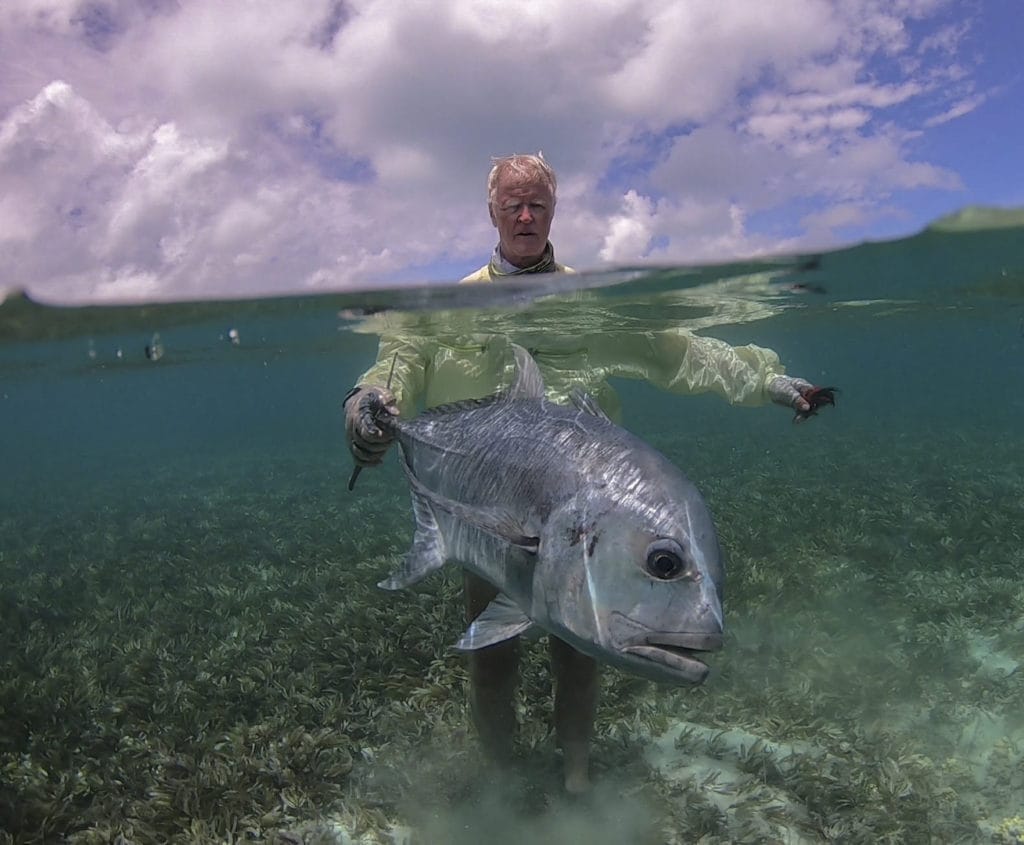 Visitors must have valid travel health insurance that covers, at minimum, COVID-19 related isolation, quarantine and clinical care.
Entry requirements do change so please contact us to run through the requirements.
For those not purely focused on fishing, there are also some excellent offers available so now is the time to take advantage of them. They do update regularly so do ask if you are planning a family holiday or a break in the sun for two. To give you an idea ……..
Mahe: the Hilton Northolm Resort & Spa (from 20% off + HB upgrade), Kempinski Seychelles (from 20% off), Carana Beach Hotel (5 nights+ 25 %, 10 nights+ 35% off), Double Tree by Hilton Allamanda Resort & Spa (from 20% off +HB upgrade) and Story Seychelles (previously H Resort from 25% off).
Praslin: Constance Lemuria Resort (from 45% off, 4 night minimum), Hotel L'Archipel (from 35% off, 4 night minimum)
Outer Islands: Alphonse Island (stay/pay or long stay offers), Denis Island (5 nights+ 25% off, 10 nights+ 35% off), Hiltson Seychelles Labriz Resort & Spa (starting from 20%+HB upgrade), Chauve Souris Relais (from 20% off)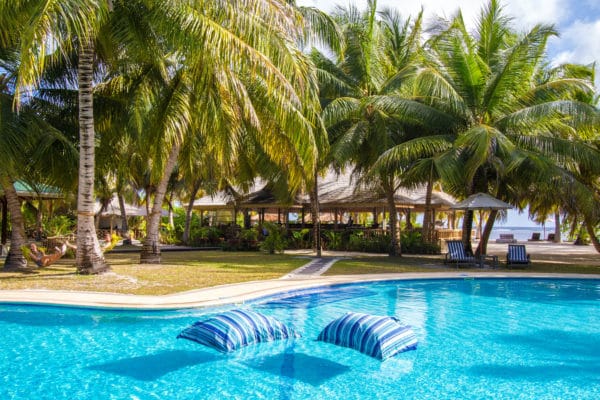 If you would like more information please contact Charlotte Chilcott or Peter McLeod or call us on +44 1980 847389. Alternatively click HERE if you would like us to contact you.