In the North-Western corner of Slovenia you will find crystal clear glacier fed rivers filled with a diverse range of species including grayling, rainbow trout, brown trout and the mysterious marble trout. There are two river systems here in particular that offer some of the world's finest river fishing, the longest alpine river in Slovenia the Sava and the Adriatic basin's Soca River.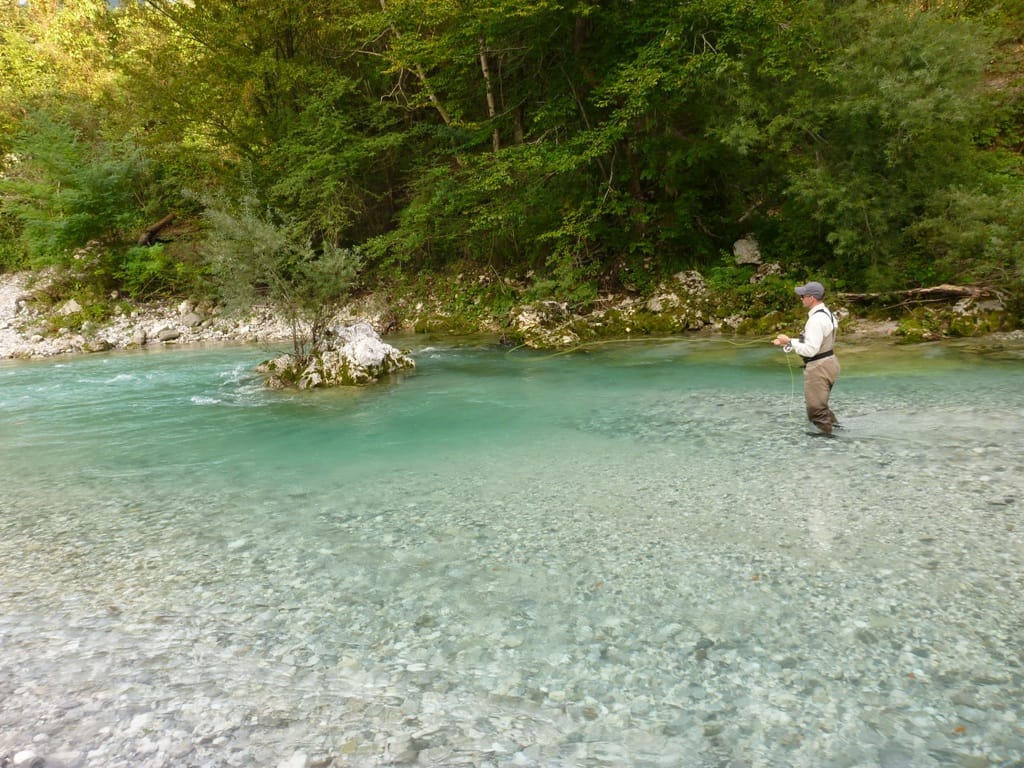 There can be spectacular dry fly fishing, as well as good streamer fishing but what has really transformed the fishing throughout this region of Europe is European Nymphing (sometimes referred to as French Nymphing).
This style of nymphing requires the use of long and light rods, typically 3 – 4 weight and 10 ft in length, combined with a long tapered leader of 25 – 30 ft. A small section of brightly coloured tippet material is then added 6 – 8 ft from the fly, outside of Slovenia it is common to use 2 or even 3 flies when fishing this way.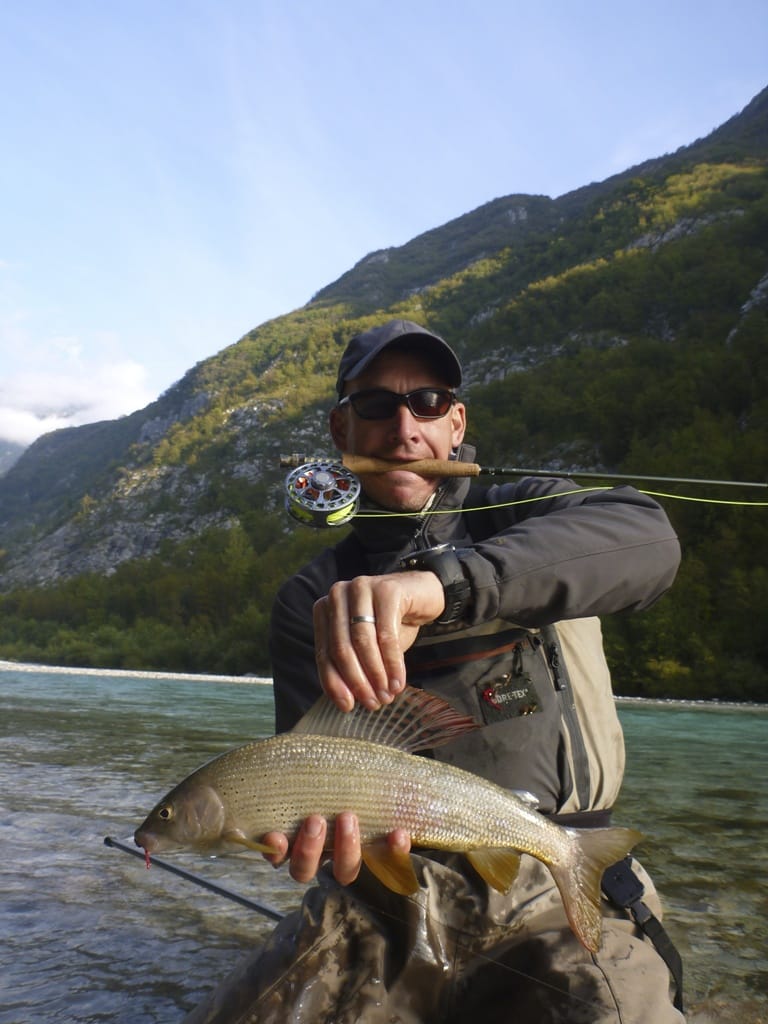 Fly selection is key as each pattern should reflect the water depth and speed. It is sometimes necessary to use split shot as an anchor, pulling the fly down through the often turbulent mountain rivers and down to the shoals of grayling and brown trout sat in the runs.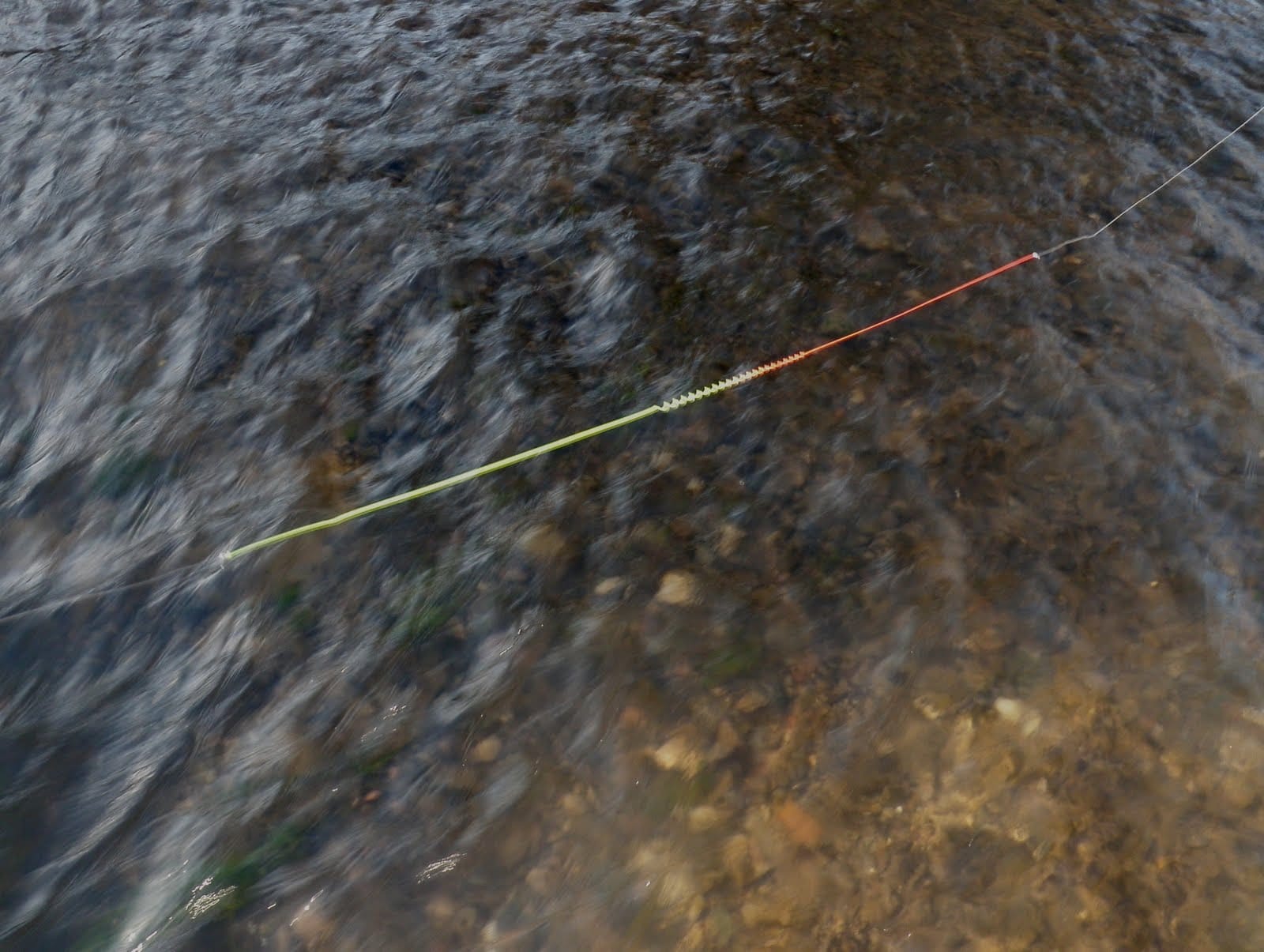 You control the flies by having little or no fly line outside of the rod tip and incorporating a method called 'high-sticking', you will present each cast upstream. The rod is held high with the rod tip extended into the air, therefore holding little or no line flat on the water. You then watch as your indicator section of leader drifts back towards you in the current and look for it to stall or accelerate forward therefore indicating a take.
This method can bring great rewards and is one to add to your armoury for anyone planning a trip to the beautiful rivers of Slovenia.
If you would like further information on Slovenia please contact Alex Jardine or call +44(0)1980 847389.