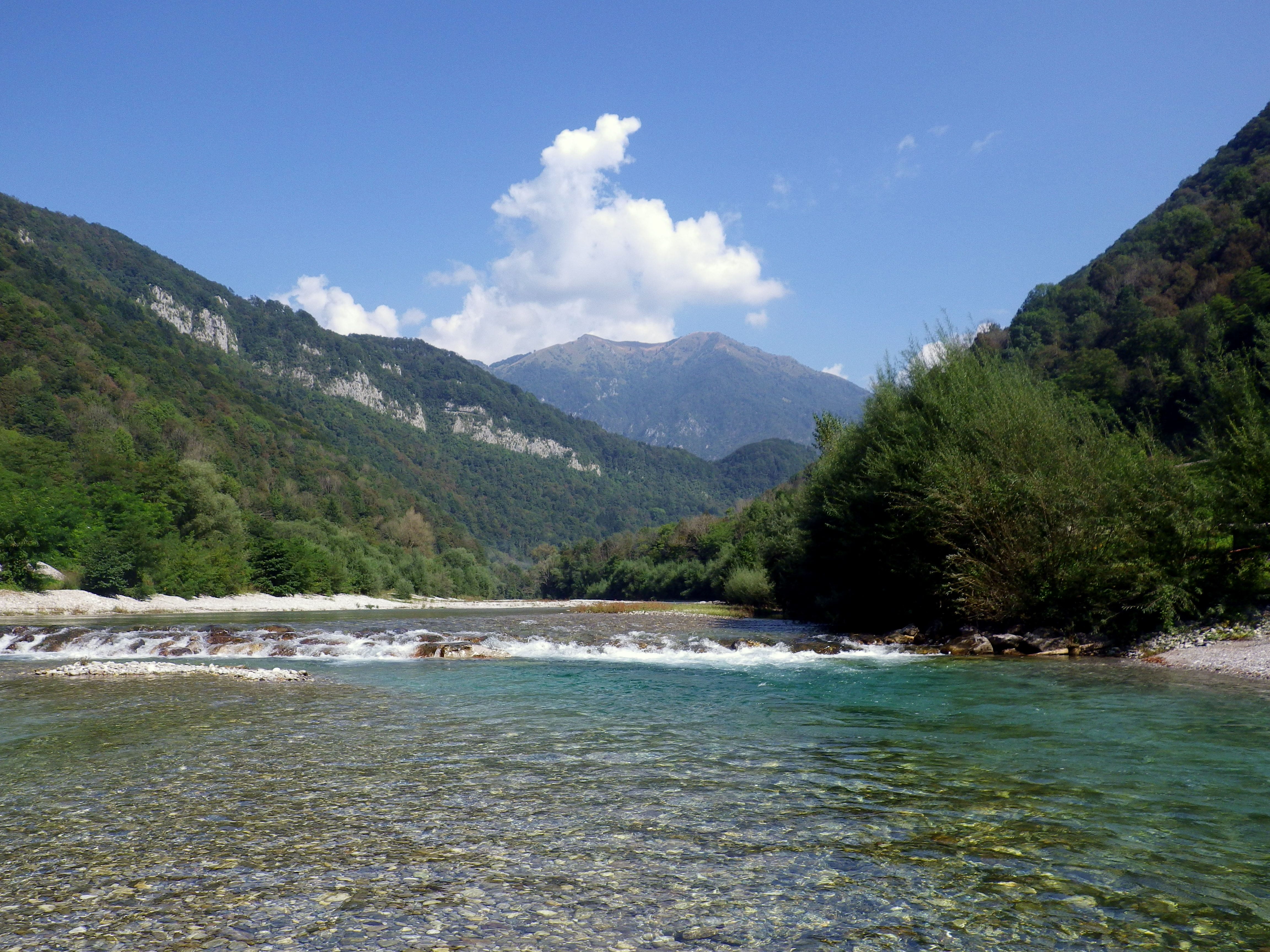 Enjoy trout & grayling fishing? Looking for a short getaway? Then there are some excellent options just a short distance from the UK. We often dream up wonderful visions of fishing the wild rivers of the American West or the crystal clear dry fly waters of New Zealand but they are not always feasible destinations. The reality is that we have world class fishing hidden right in front of us in countries such as Slovenia and Bosnia.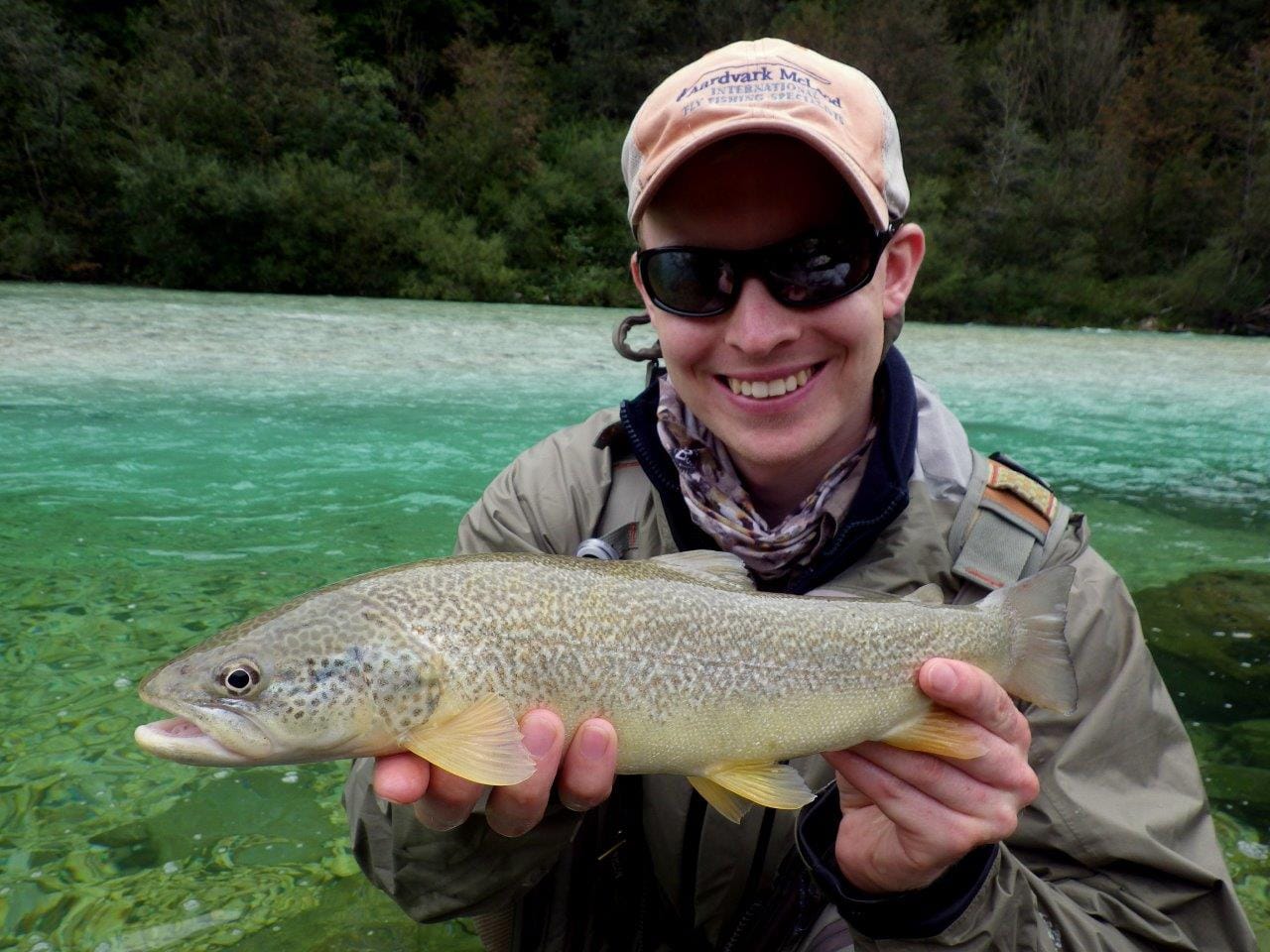 In the north-western corner of Slovenia you will find crystal clear glacier fed rivers filled with a diverse range of species including grayling, rainbow trout, brown trout and the mysterious marble trout. There are two river systems here in particular that offer some of the world's finest river fishing, the longest alpine river in Slovenia, the Sava, and the Adriatic basin's Soča River.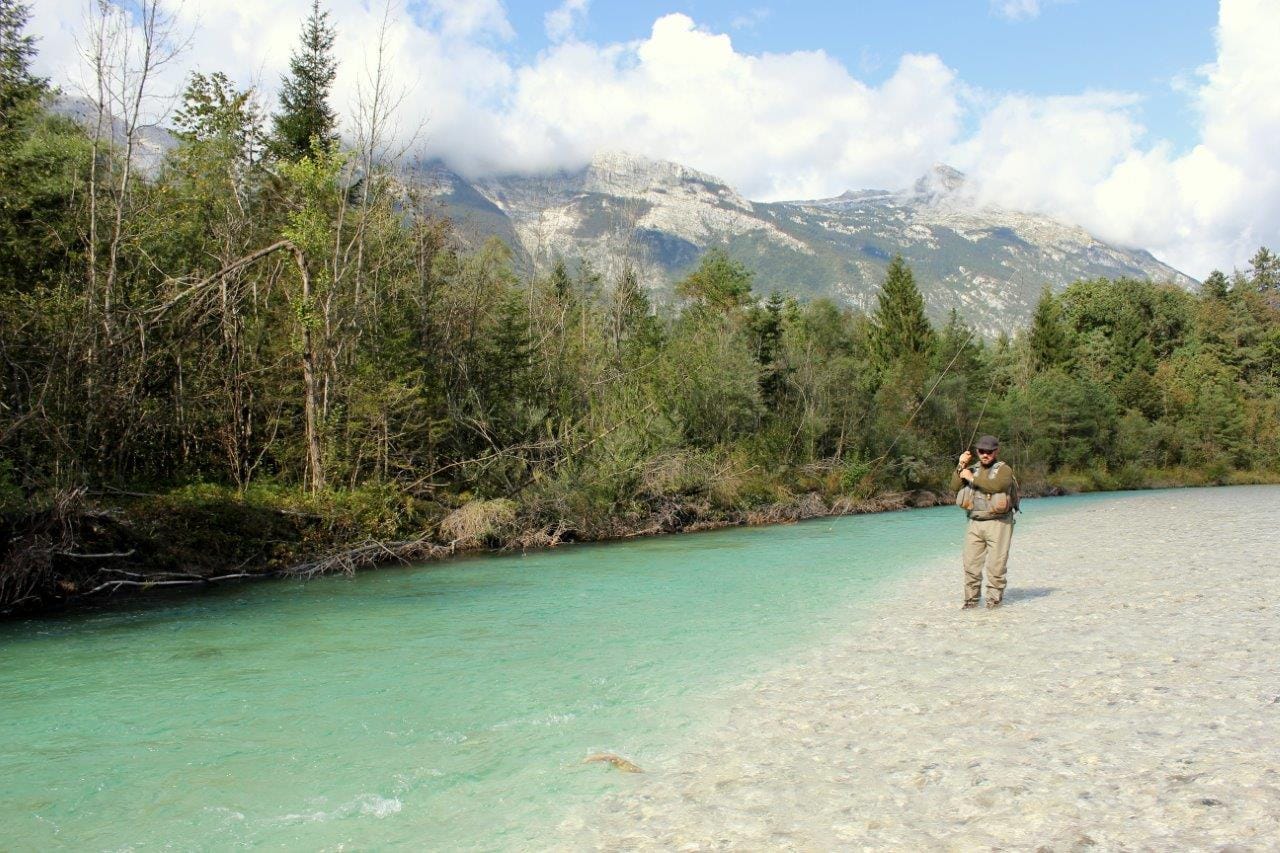 The rivers here offer a great chance to try the increasingly popular European nymphing techniques as well as some excellent light line dry fly fishing when hatches fill the air with small olives or caddis. The fish can get very selective on occasions offering the realistic fly tyer a great challenge.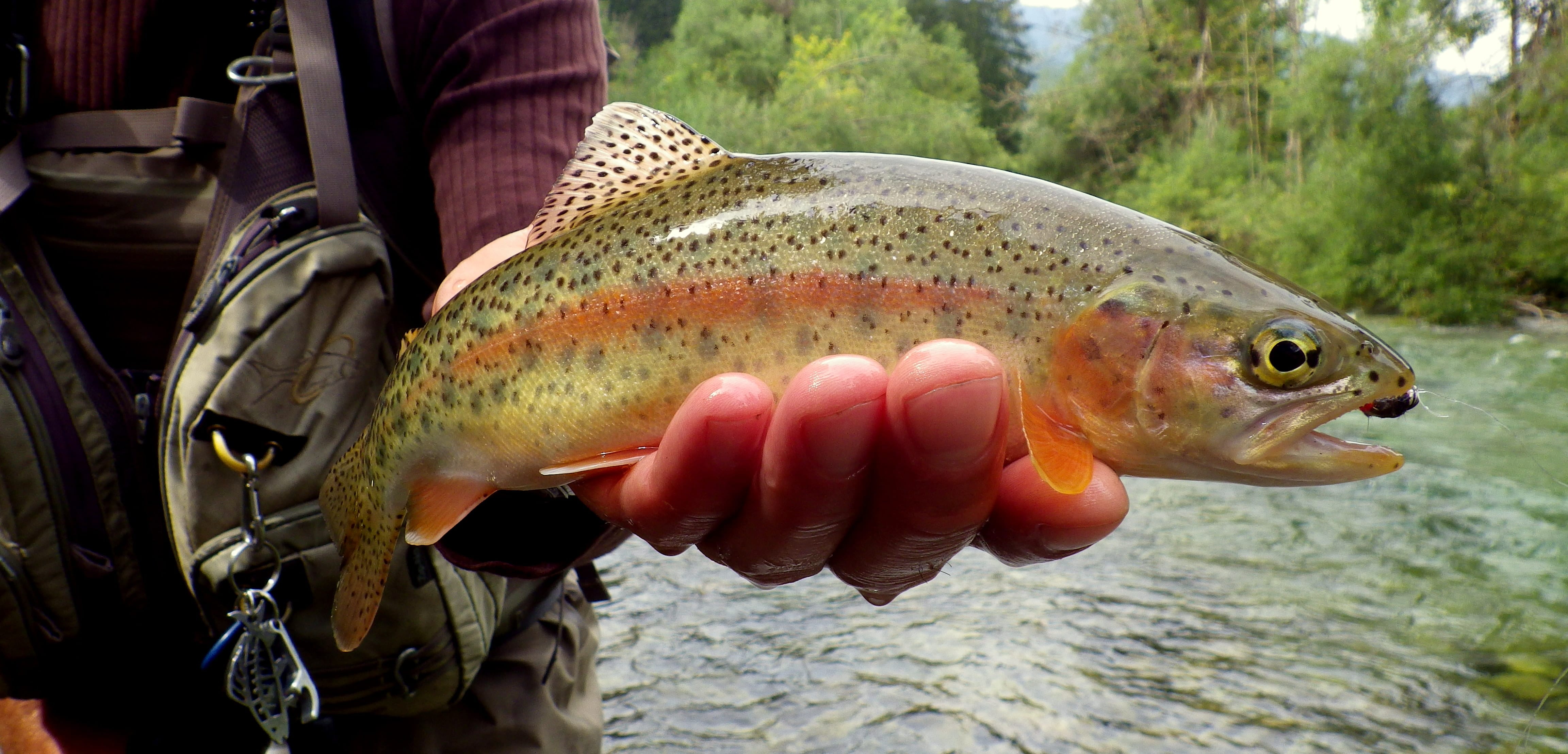 With a variety of accommodation options, Slovenia can be tailored to angling specific trips through to family trips with non-fishers.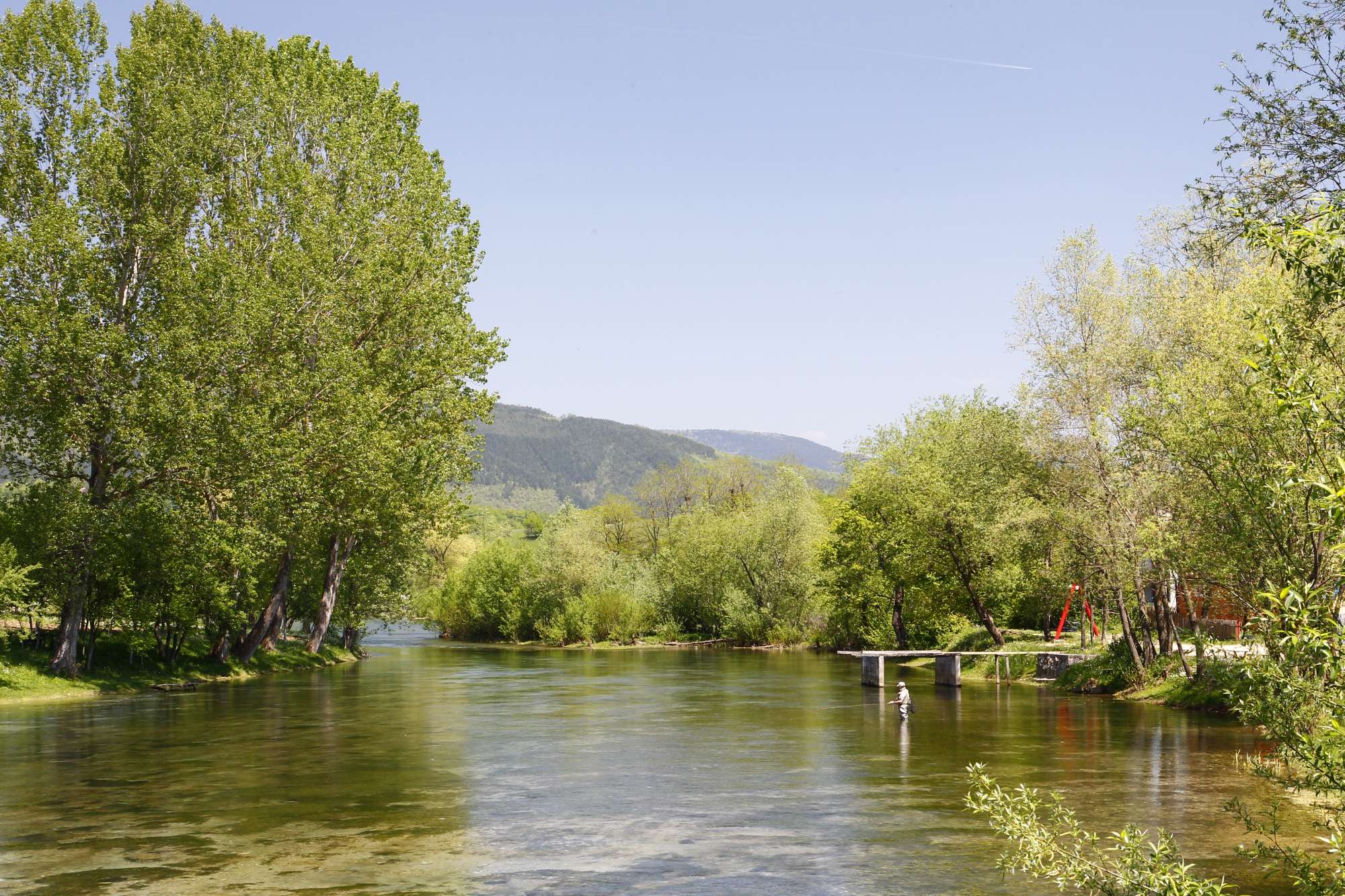 On the Croatian border with Bosnia you will find the Una and Unac, these are powerful rivers that begin their course on the slopes of the Stražbenica mountain. You can target good sized wild rainbow and brown trout here effectively with weighted nymphs and streamer techniques, although when a hatch starts the dry fly fishing can be very good. Venture a little further into Bosnia and you will find more chalkstream-like spring-fed rivers that are home to some very large grayling.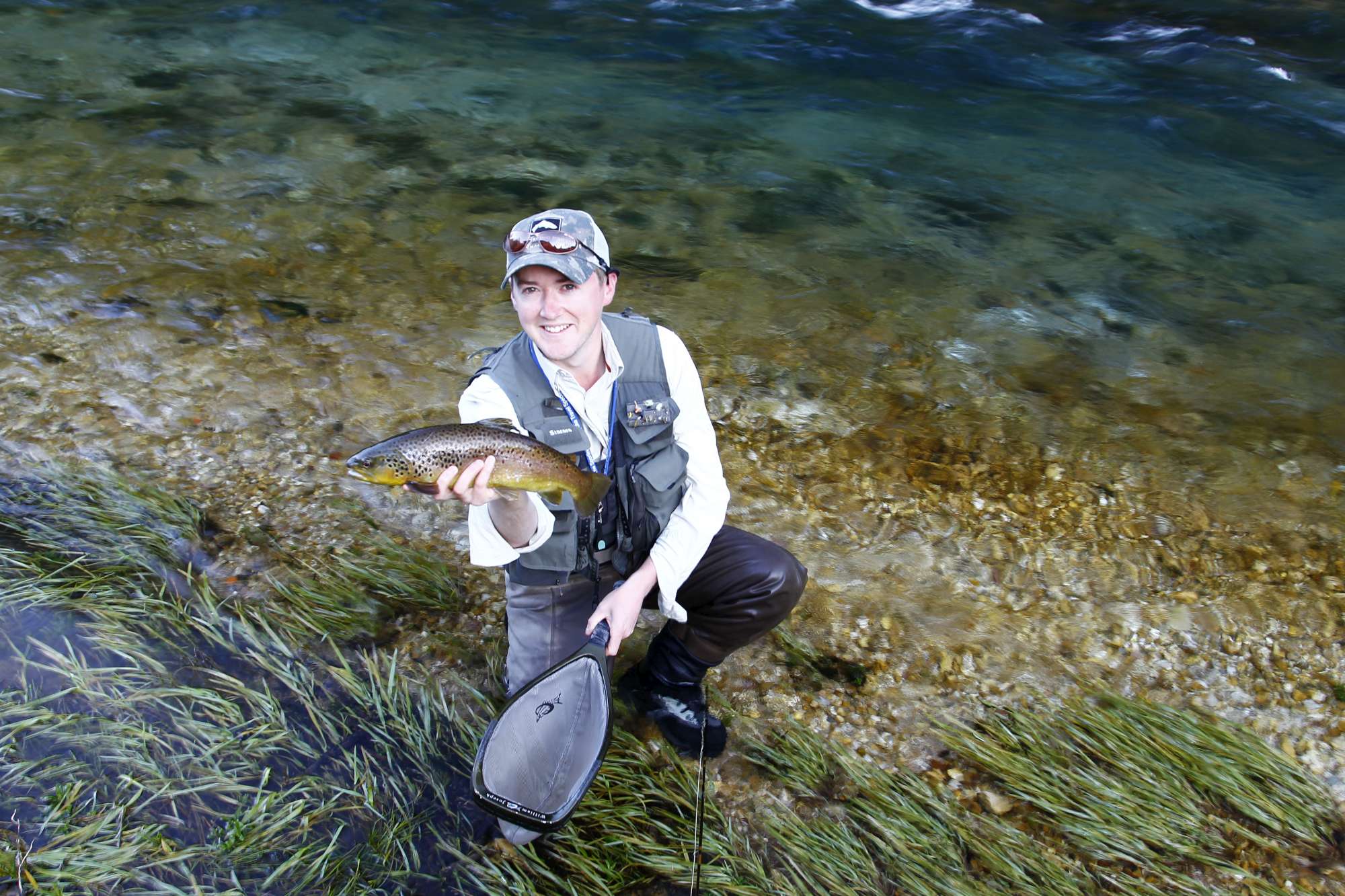 Both Slovenia and Bosnia can be fished from Mid-April to Mid-October with some brilliant fishing to be had throughout.
Read Alex Jardine's trip report from Slovenia in 2014, PART I & PART II.
For more information please contact Alex Jardine or call 01980 847389.