In the North-Western corner of Slovenia you will find crystal clear glacier fed rivers filled with a diverse range of species including grayling, rainbow trout, brown trout, the mysterious marble trout and the elusive Danube salmon (huchen) and perfect for fly fishing.
In the winter months (October to mid-February) anglers can target the huchen on fly and spinner. Huchen are one of four recognised species of Hucho that exist today, and both they and taimen (found in Mongolia and Siberia) are the most accessible for anglers.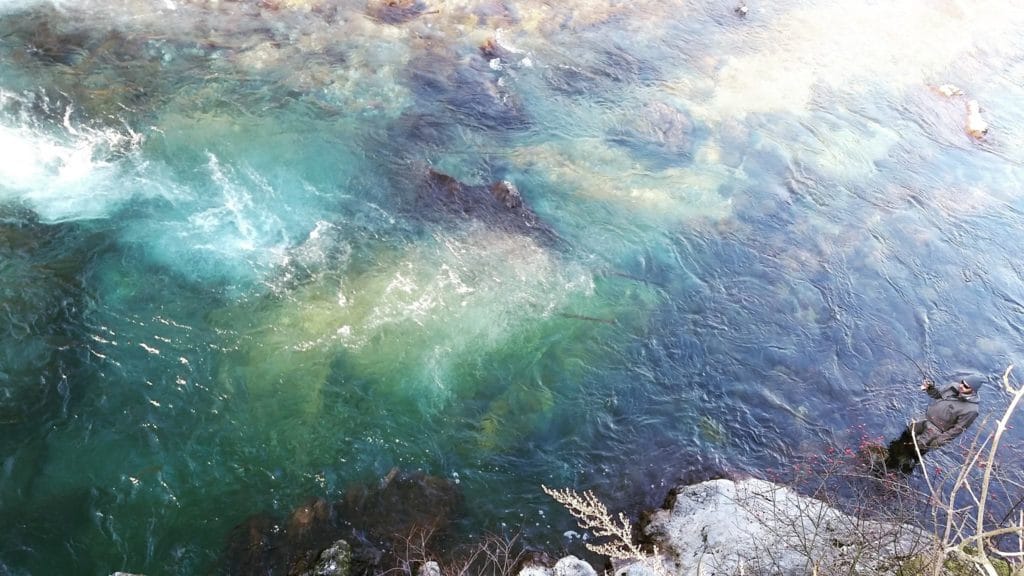 Winter time is the special season reserved for the huchen, weather conditions are often adverse with sub-zero temperatures and snow possible during the day. The fishing requires patience, much like salmon fishing, but it is fully rewarded when you land your first 40 inch land-locked salmon.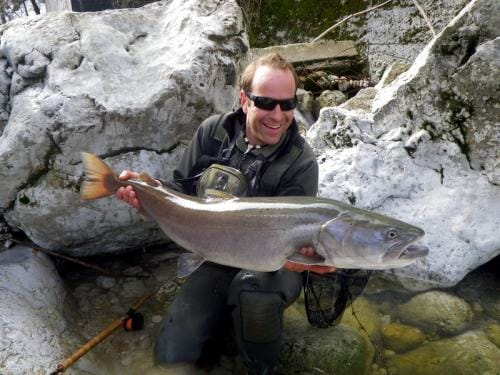 The fishing is mainly done using 9-10 weight fly rods combined with fast sinking lines. Anglers should be prepared to cast large and often heavy flies, much like pike or taimen fishing. Spin fishing is also an option for those who are not comfortable casting big flies all day long.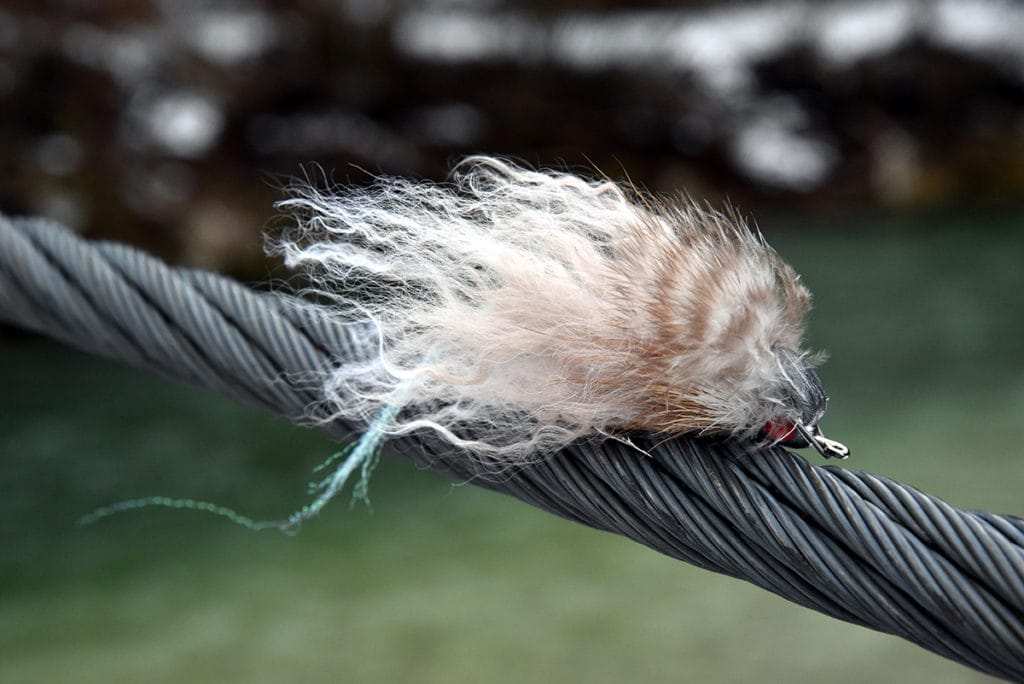 Aside from fishing, the Slovenian winter can offer a lot of other sporting activities, such as skiing, tobogganing or sledding downhill from mountain huts, by day or night. We work with expert guides who are licensed to provide these activities.
With no fixed entry and exit days and a range of accommodation options trips can be tailored to suit, whether a long weekend or a full winter week away.
For more information on Slovenia or to discuss further itinerary options please do not hesitate to contact Alex Jardine or call our office on +44(0)1980 847389.