This September Marcus Beale went to Slovenia in search of brown trout, rainbow trout, grayling and marble trout. The trip took Marcus to both the Adriatic and Sava basins situated in the beautiful north west of Slovenia, an alpine landscape with crystal clear rivers and an abundance of fishing opportunities.
Below are a series of pictures as Marcus discovered the wonderful potential this fishery has on offer.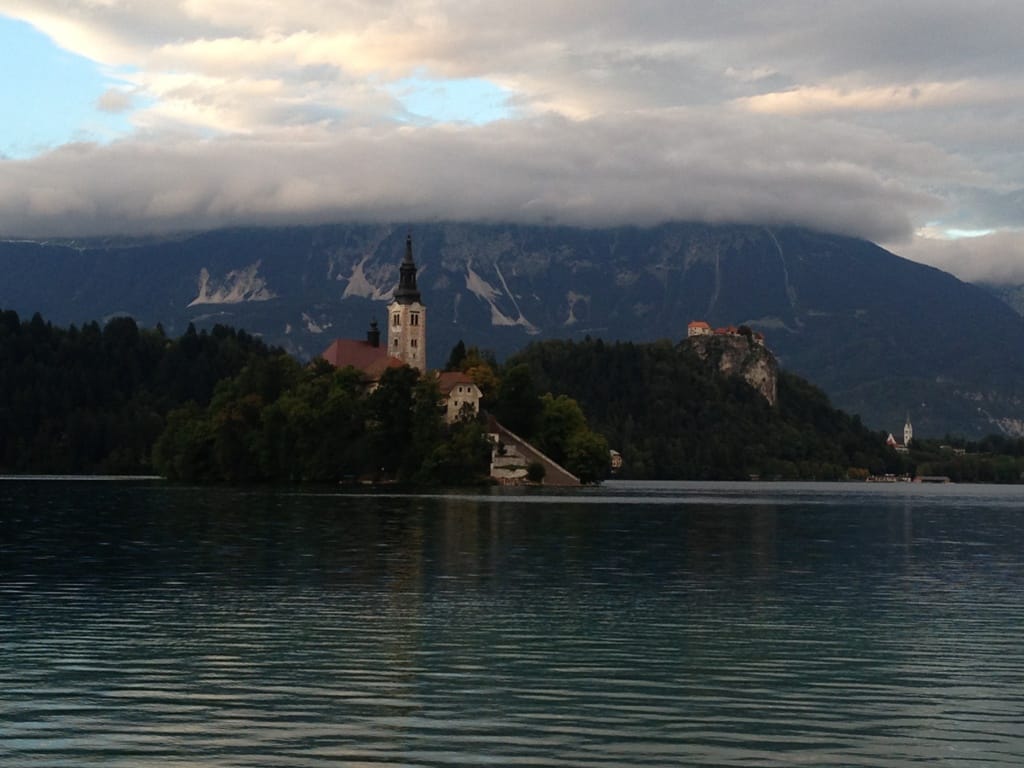 After the short flight from the UK to the Slovenian capital of Ljubljana it is possible to be on the water that afternoon. For Marcus, like a duck to water, he spent his afternoon fishing for wild rainbow trout from a float tube in beautiful turquoise alpine lakes with great success.
After landing several hard fighting rainbows day two Marcus was to wade through the insect rich and fish-filled Sava basin rivers.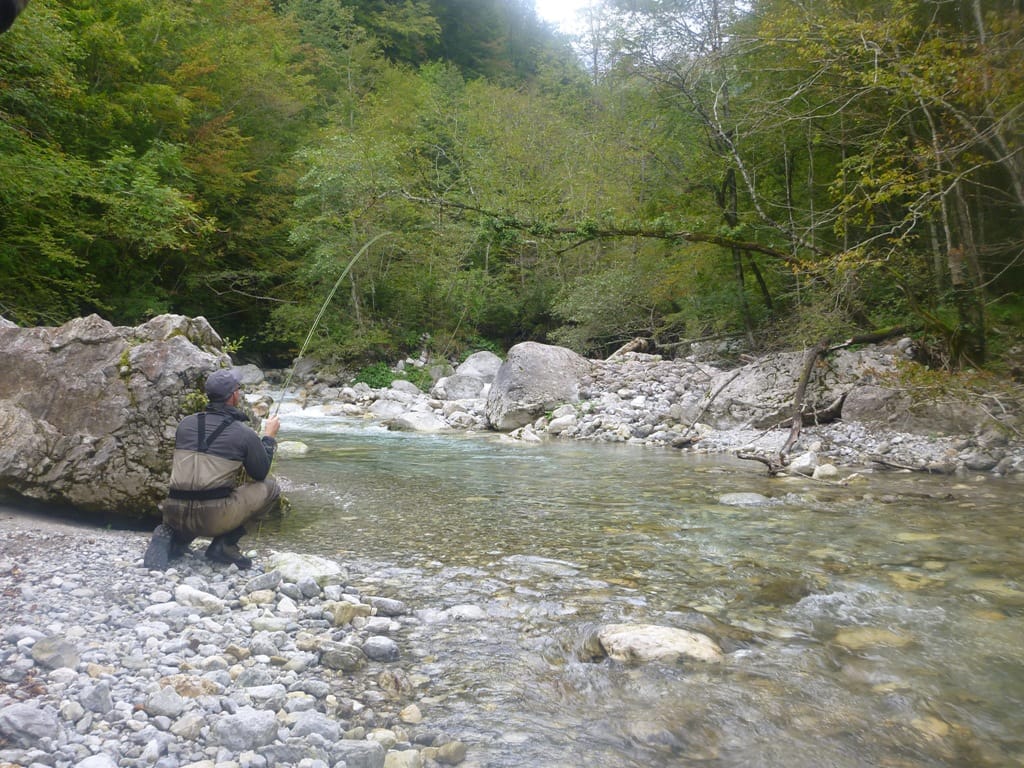 A lovely marble trout that Marcus tricked to come up to a dry fly.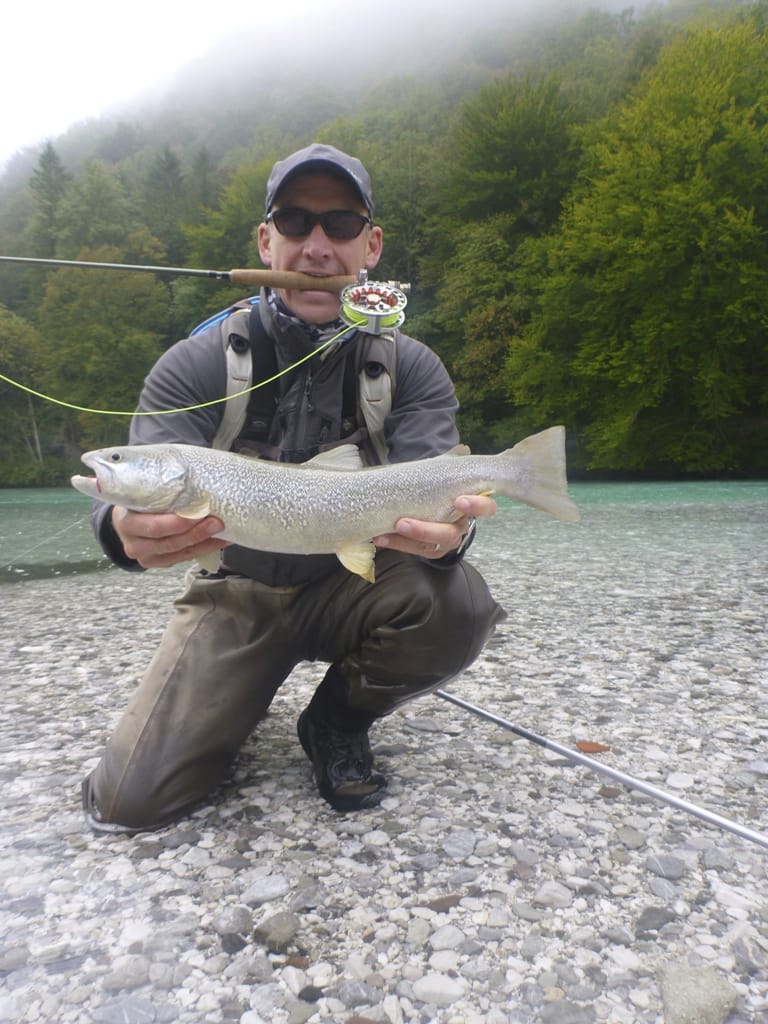 The upper canyon stretch offered a great chance for close-quarters fishing in crystal clear water and a unique landscape.
Like with most trips there comes a time to try the big flies for the big fish, firstly this eager wild brown trout seize the opportunity of a large meal, then…
Marcus landed one of the largest marble trout the guide has seen caught on fly. At 9.9 kg Marcus was over the moon and cannot wait to be reconnected to a fish like this again.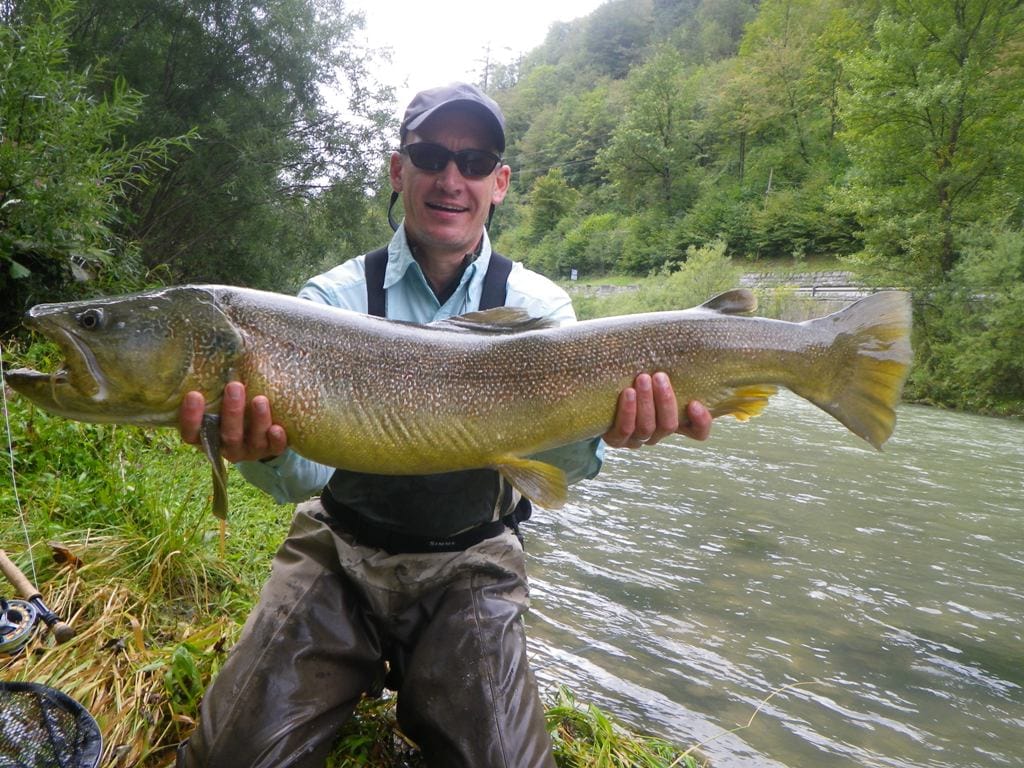 Marcus "Slovenia has by far and away been the best trip I have been on so far. It was the perfect trip for me with great diversity in the fishing from fishing the tiny upper canyon down to that huge marble trout in the larger river! The guide, Rok, was great he really knew the rivers and how to fish them. I cant wait to go back".
If you would like further information on Slovenia please contact Alex Jardine or call +44(0)1980 847389.