Do you enjoy trout and grayling fishing? Looking for a short getaway? Then there are some excellent options just a short distance from the UK. We often dream up wonderful visions of fishing the wild rivers of the American West or the crystal clear dry fly waters of New Zealand but they are not always feasible destinations. The reality is that we have world class fishing hidden right in front of us in countries such as Slovenia.
In the north-western corner of Slovenia you will find crystal clear glacier fed rivers filled with a diverse range of species including grayling, rainbow trout, brown trout and the mysterious marble trout. There are two river systems here in particular that offer some of the world's finest river fishing, the longest alpine river in Slovenia, the Sava, and the Adriatic basin's Soča River.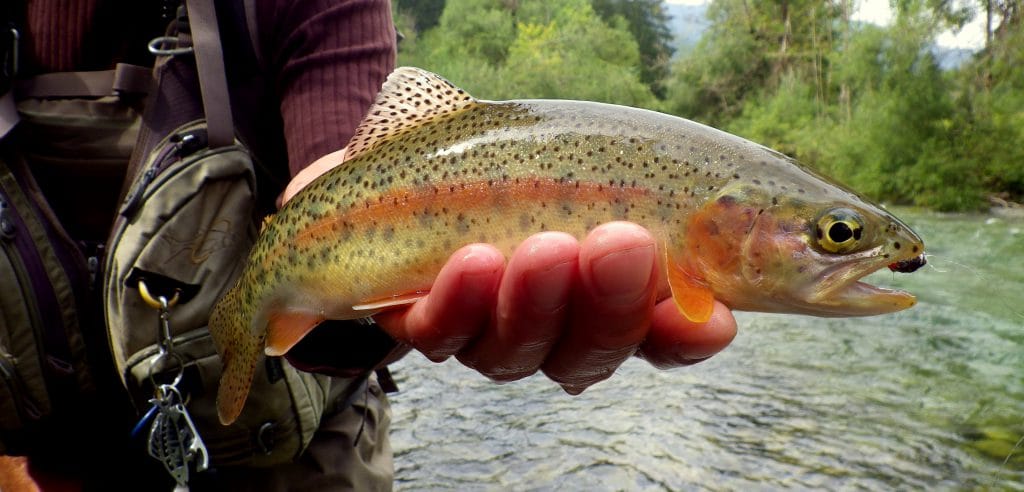 These rivers benefit throughout the season from snow melt water that drains through the porous rock before resurfacing as mineral rich spring water. The water runs cool throughout the summer offering perfect growing conditions for insects and fish.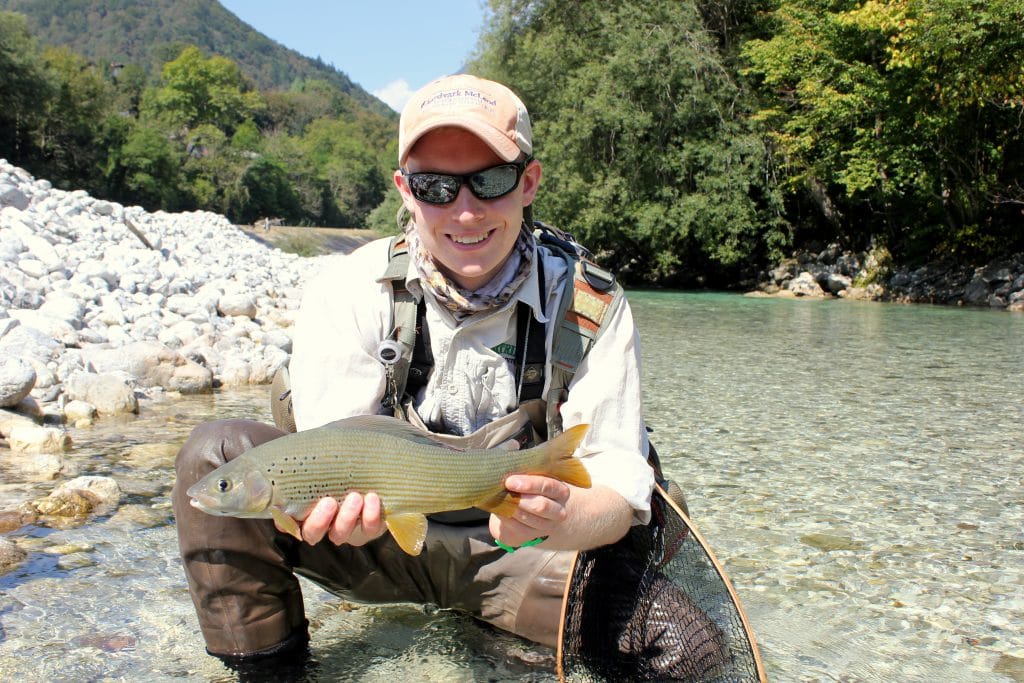 Throughout the season the rivers experience a plethora of hatches, anglers should always be prepared to switch to dry flies when one happens as there can be some fantastic surface activity.
Getting to Slovenia
Flying from the UK to Slovenia has never been easier with EasyJet offering direct flights to Ljubljana from both London Stansted (7 days per week) and London Gatwick (4 days per week).
This regular service make it a perfect destination for long weekend getaways as well as longer fishing focused or family holidays.
With a variety of accommodation options, Slovenia can be tailored to angling specific trips through to family trips with non-fishers.
For more information please contact Alex Jardine or call 01980 847389.