For any salmon fisher, the famed waters of the River Dee are a must-visit destination. There are few rivers anywhere in the world that boast such wonderful fly fishing water. Throughout the season the Dee's waters run clear and relatively shallow. This makes it well suited to smaller flies and lighter tackle when compared with some other Scottish rivers.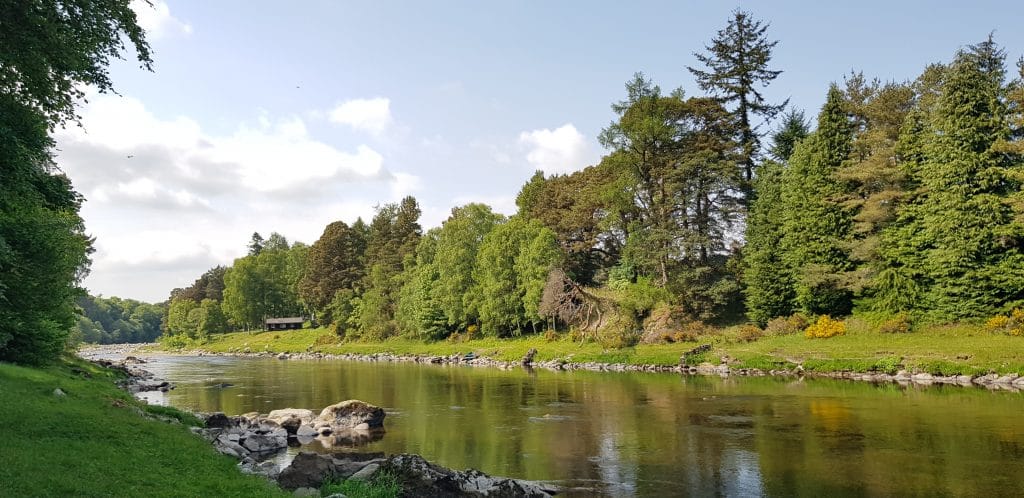 Little Blackhall and Inchmarlo are located on the middle Dee upstream of Banchory. The mile of double bank fishing that the two beats cover is some of the prettiest and most scenic water on the river. Because of the varied pools, the beats can offer fishing in all water heights. Whether it is spring, summer or autumn, there is always a good chance of catching salmon.

The ghillie for Little Blackhall and Inchmarlo Martin is very experienced and has an in depth knowledge of all of the lies. Martin is friendly and welcoming and is never shy to offer advice when needed.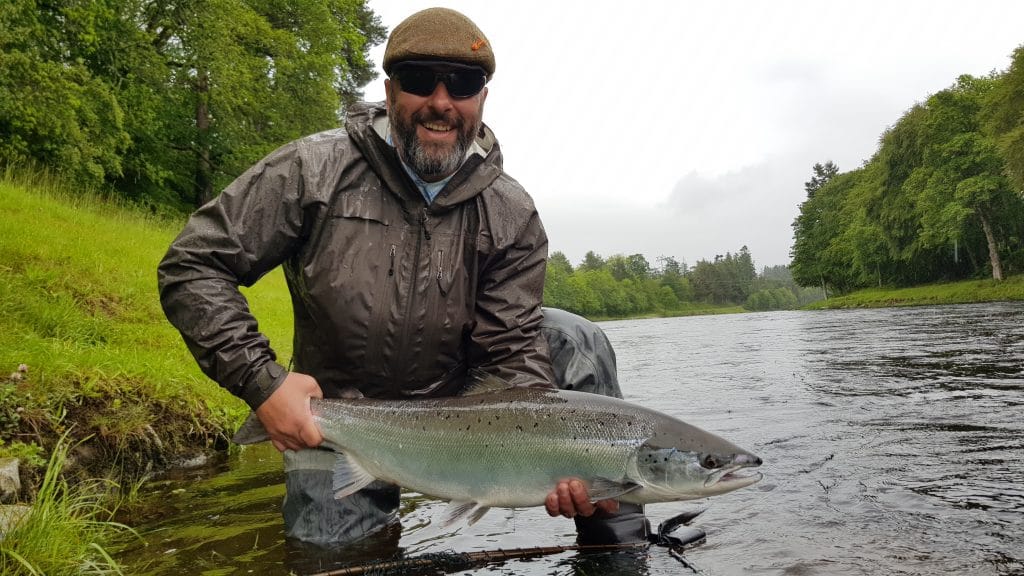 We are delighted to be able to offer packages on the Little Blackhall and Inchmarlo beats. The package includes self-catering accommodation at Little Blackhall Lodge. The lodge is located a stone's throw from the river so minimal driving is needed to access the beats. Set on the site of the old Blackhall Castle the lodge is comfortable and spacious. It is the perfect base from which to drink whisky and reminisce on the days fishing.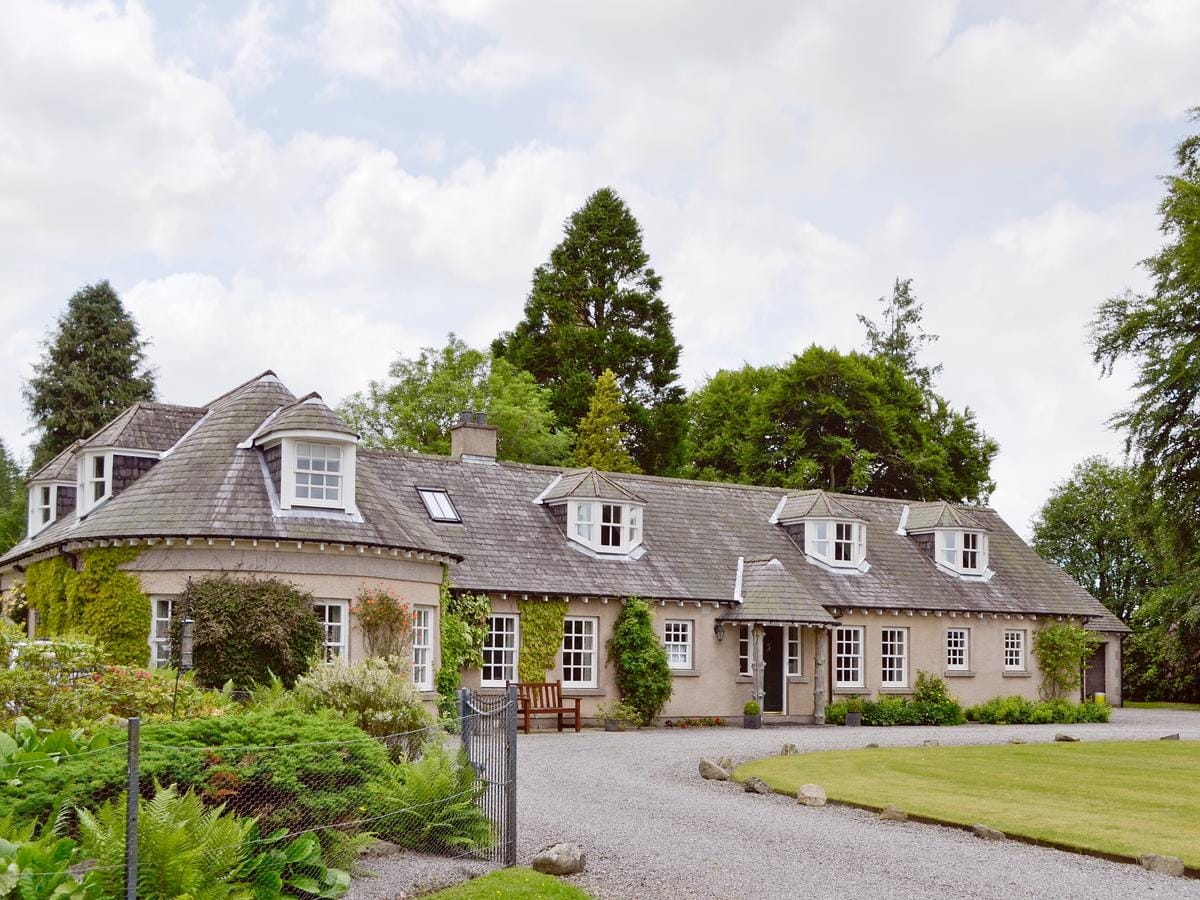 Little Blackhall and Inchmarlo 2021 Availability
June / July 2021:
27 June to 4 July 2021
Three rods: £2,200 including VAT

Cost based on 7 nights, self catering accommodation, 6 days fishing for 3 rods with a ghillie provided.

September 2021:
12th to 16th September 2021
Five rods: £1700 including VAT

Cost based on 4 nights, self catering accommodation, 3 days fishing for 5 rods with a ghillie provided.
For more information about our River Dee fly fishing breaks or to book one of the openings please do not hesitate to contact us by EMAIL or call our office on +44(0)1980 847389.