Fishing South America; Argentina, Chile, Brazil, Bolivia
Over the coming months, when we head into winter, there's only one thing for it; follow nature and fly south! There's nothing worse than those depressively short, dark days. Best thing for it; pack your rods and head to South America.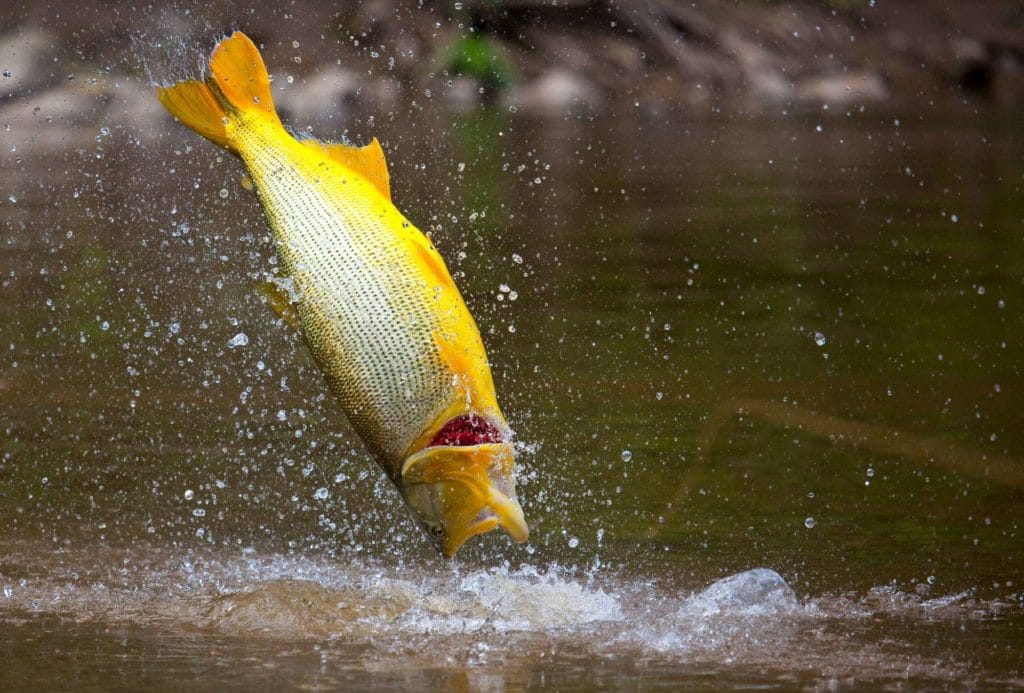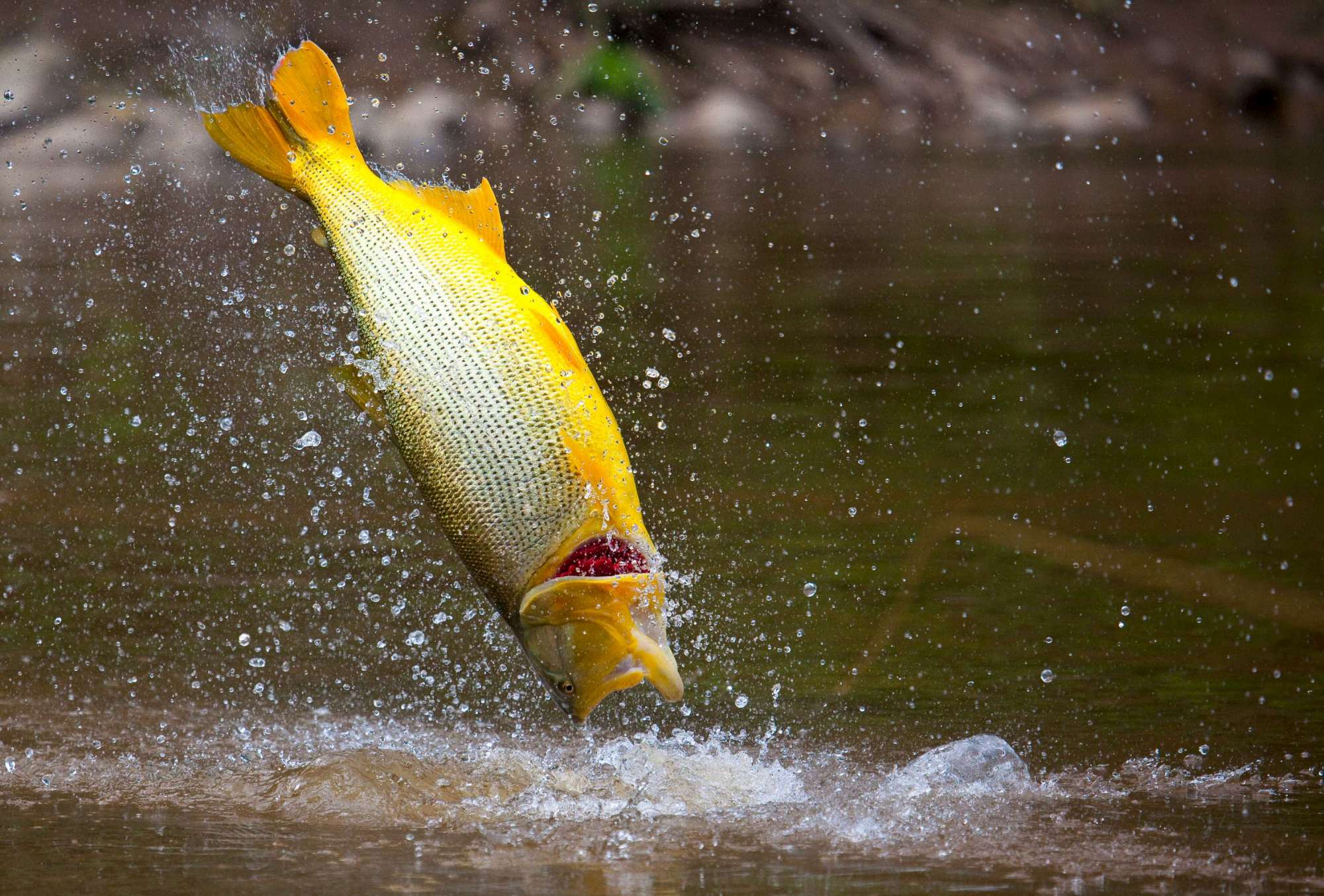 The solution is easy and there are a myriad of options open to you. From sea trout in Tierra Del Fuego, to massive wild rainbows on Jurassic Lake or readily rising wild brown trout in central Patagonia, fishing and non-fishing options exist all year round. You can start in the Bolivian rainforest chasing dorado in April and end the following April on the rivers of Tierra Del Fuego, many of which will allow short stays to work around the most demanding of itineraries.
For something exotic then look no further than the programmes in Bolivia, Brazil and northern Argentina that target peacock bass or golden dorado. These marauding species are primarily found in river systems, some of which are reminiscent of tranquil trout streams. A single handed 8# rod is all that's required, with fish over 30 lbs a possibility at some of the lodges. If this is of interest look no further than the Golden Dorado River Cruiser in Argentina, Tsimane in Bolivia or one of the lodges in Brazil for peacock bass. These are some of the most stunning species you will ever catch.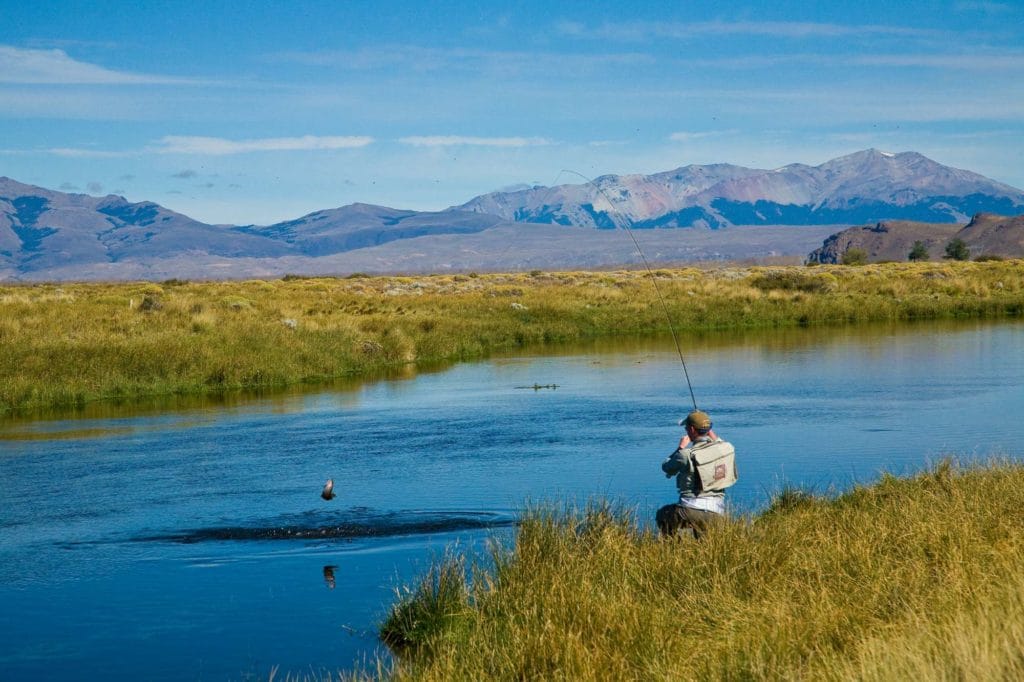 The southern latitudes give way to some of the best trout fishing the world has to offer. There are so few people in these remote areas of Chile and Argentina that the trout are left to flourish unmolested. The habitat is second to none, with the quality and size of the fish constantly proving this. An area that is often overlooked, becoming a fly-over state, is the region of Chubut in central Patagonia; arguably the trout capital of the world. It occasionally produces New Zealand sized trout and the pressure is considerably less. The fish are more numerous, forgiving and more likely to accept your offering. If you enjoy fishing for good sized trout then look no further than Tres Valles, Rio Manso Lodge, and Estancia Huechahue.
Further south in the province of Santa Cruz, anadromous species start to appear. Alongside this are some spectacular resident trout options. Jurassic Lake needs little introduction. If you want to catch numbers of wild rainbows that average 8 lbs, then head here. The season is long, making it a great option for extended stays. The Rio Gallegos is also in this province, and is one of the great sea trout rivers of the world. Combination packages can easily be organised with Jurassic Lake, so why not experience both during your trip.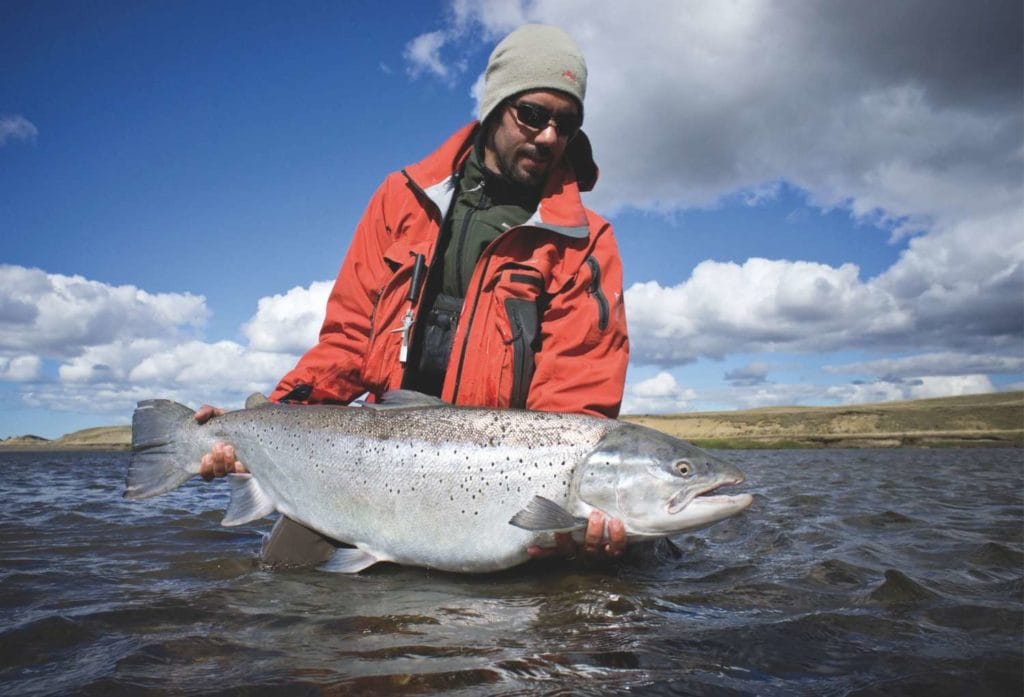 We then take a short swim over the Strait of Magellan and find ourselves on Tierra Del Fuego, or Tierra Del Trucha as it should be known! This is where the revered Rio Grande is to be found, flowing over half its course in Chile before meandering through some of the most famous lodges in the world on the Argentine side such as Kau Tapen, Estancia Maria Behety and Villa Maria. For dedicated sea trout anglers this is a 'must visit' river. No other in the world comes close to it in terms of numbers, size and consistency. Between the towns of Rio Grande and Ushuaia is the Rio Irigoyen; a small, single handed river largely unperturbed by the incessant winds found on the open plains. While it does not produce the same numbers of fish as its larger cousin, it has the potential to produce large sea trout in a more sheltered environment along with robalo in the sea pools, which is a cross between a bass and a mullet that provides great sport when the sea trout don't play ball.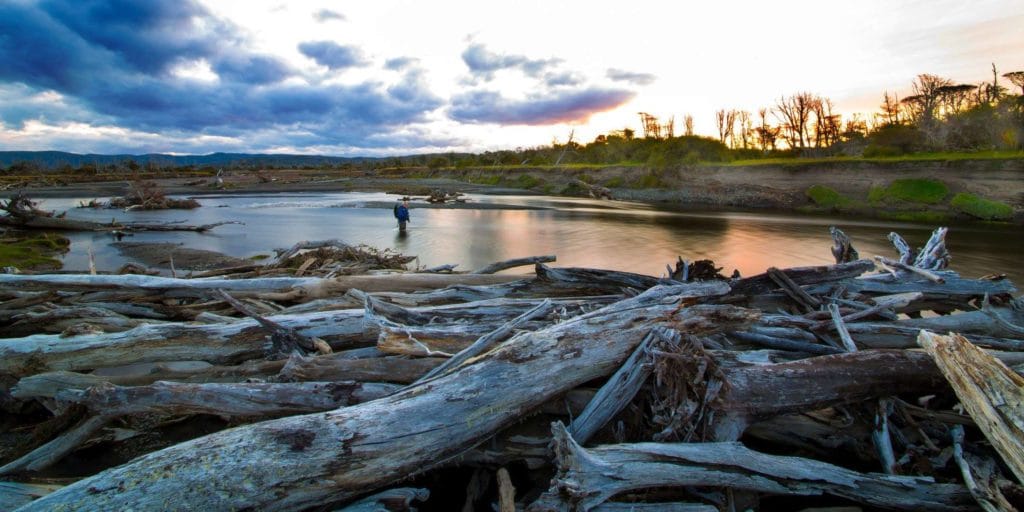 Your journey doesn't end there! Where else, we hear you ask? Surely the next stop is Antarctica? Well, leaving no stone unturned, we have our hands on the most southerly river system in the world that hold salmonids. Navarino Island is just across the Beagle Channel and is home to brown trout, rainbow trout, brook char and sea trout. The area is hugely unexplored and we are the first to open it up to travelling anglers. Fancy something out of the ordinary? Then this one is for you! Easily combined with any of the TDF packages and a great trip for those venturing on an Antarctic cruise but wanting a few days fishing either side.
Fishing South America; Argentina, Chile, Brazil, Bolivia
If you would like more information then please do not hesitate to contact Steffan Jones or call our office on +44(0)1980 847 389.