When considering your next fishing trip, be that salt or freshwater, there is a chance that you consider just a small range compared to what is available.There are a number of factors that fishermen are considering at the moment when choosing their next fishing destination in 2022. Aside from the usual time of year, target species and potential combination holiday the pandemic has thrown us a few curve balls. We scour the green and amber lists for potential destinations that we can get to without too much hassle, some are looking closer to home for short haul travel and others, like myself, have recultivated a love of trout fishing having not been able to travel for some time. There are few species that will take a tiny dry fly one minute, but smash a sunk nymph the next. While I have been pining for global fishing destinations the one that I keep coming back to is the Spanish Pyrenees. Here are ten reasons its worth seriously considering in 2022: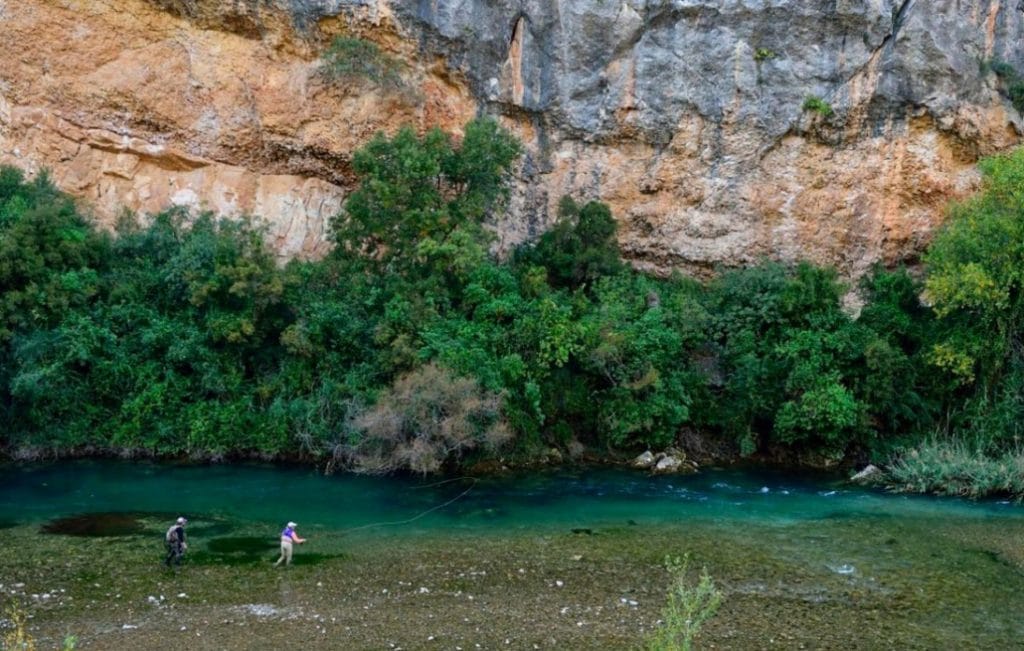 Ease of travel – Spain is currently on the amber list so therefore requires no quarantine. When the lists change to just green and red it is expected to be on the green list. Following Brexit travel to Spain will remain relatively simple from the UK with no need to apply for a visa. There are no fixed entry and exit days making it possible to offer trips to suit any schedule. Flights to Barcelona are only two hours in duration making this is a great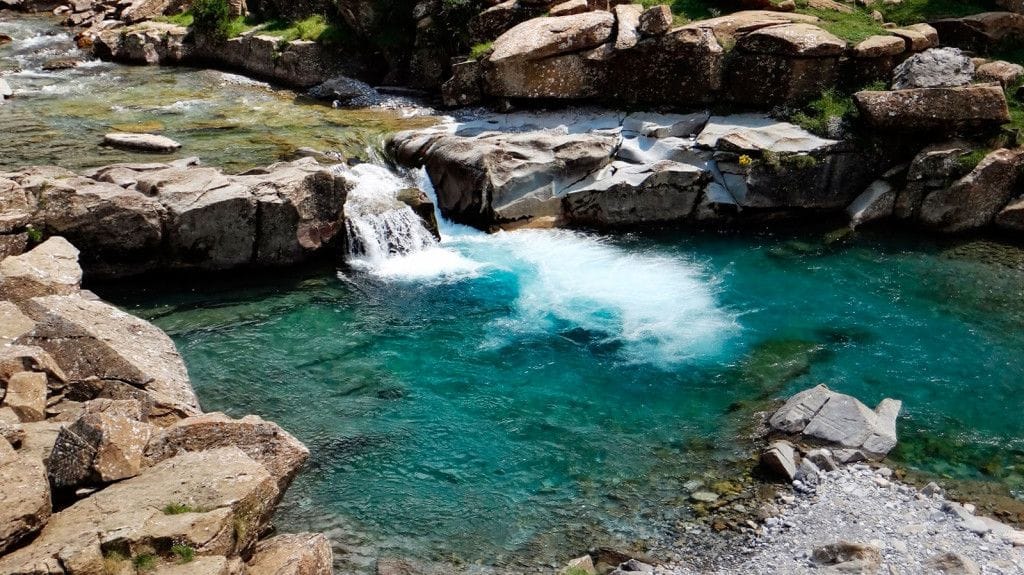 2. No fixed entry or exit – these trips can be tailored to whatever suits your needs. The lack of fixed itineraries means you could leave on a Thursday and be back on a Monday after long weekend feeling refreshed.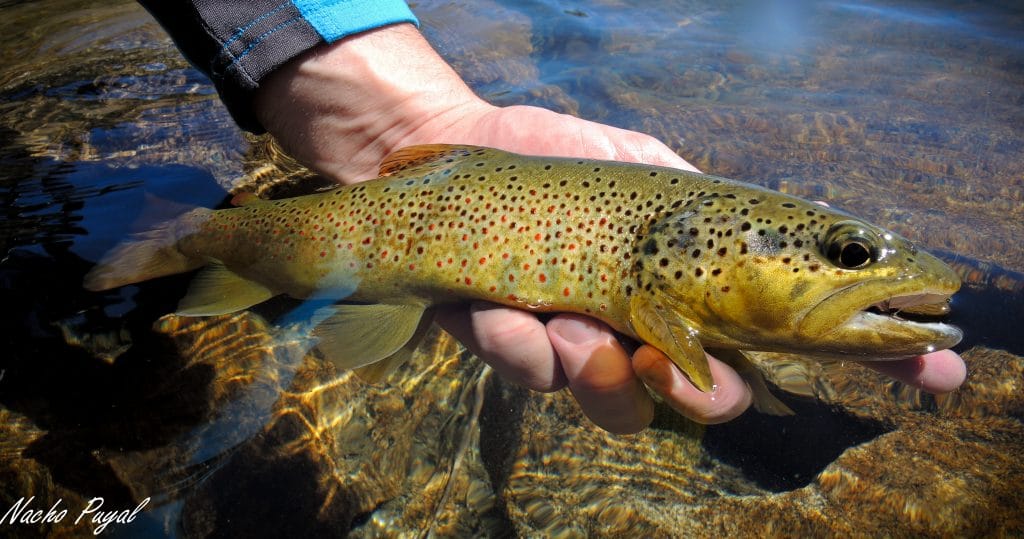 3. Variety of fishing environment – The Pyrenees represent a fly fisherman's playground. Different areas fish better at different times of year, but with some 50 mountain lakes, 14 rivers and 60 tributaries to fish there is a different experience waiting for you every day. Not to mentions species variation from tiny zebra trout, large brown trout and rainbows and even Spanish barbel to choose from.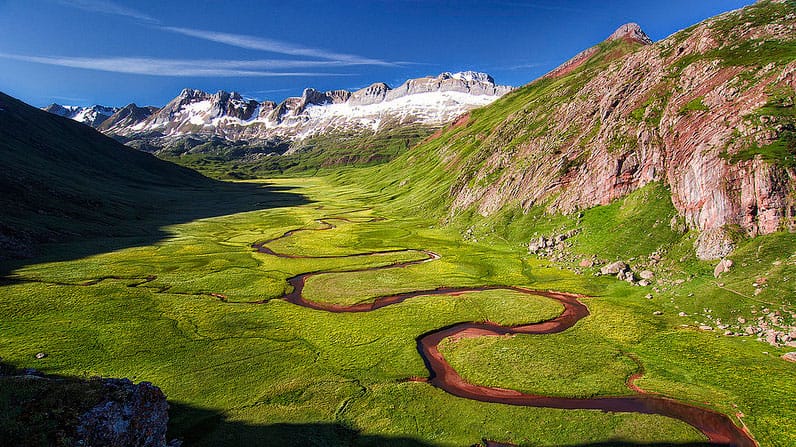 4. Different methods of fishing – Aside from fabulous dry fly and upstream nymph fishing over the last couple of years I have become a student of the dark arts of French and Spanish leader fishing, a method of presenting flies with very little or no drag. Many of these techniques were developed here in the Pyrenees hunting wily trout in crystal clear water. Some of these fish also respond well to streamer fishing with aggressive takes that will thrill you. It is definitely a destination to embrace new methods and perhaps return a better fisherman than when you left.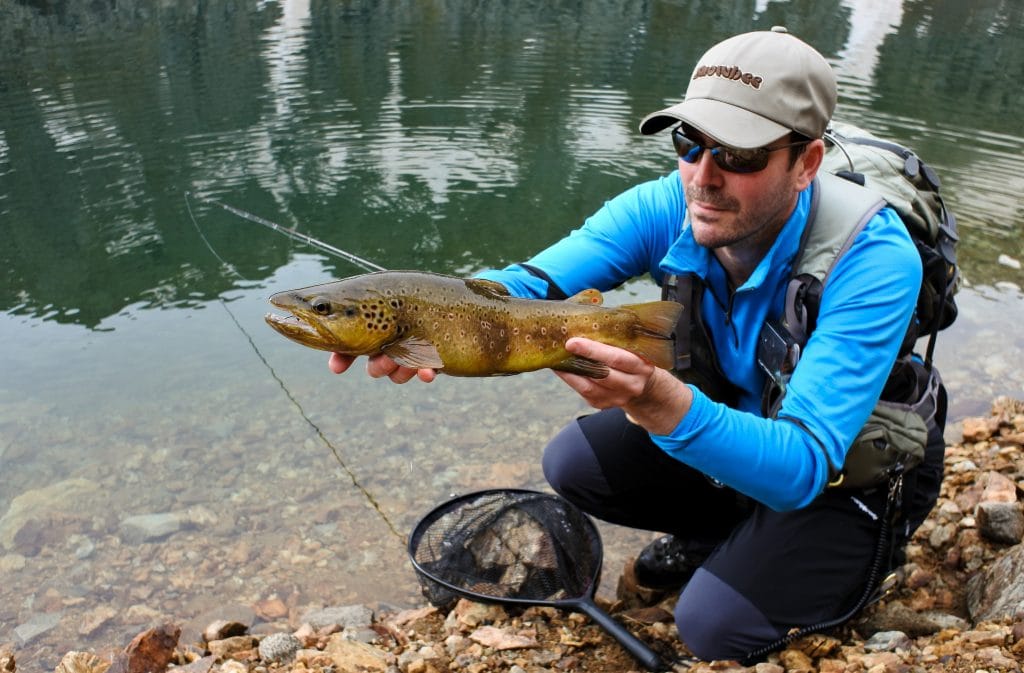 5. Excellent guides – The guides you will find looking after you are highly professional, patient, extremely knowledgeable and brilliant company on the river and off. Their level of technical knowledge on modern techniques and ability to teach them to you  needs to be experienced first-hand.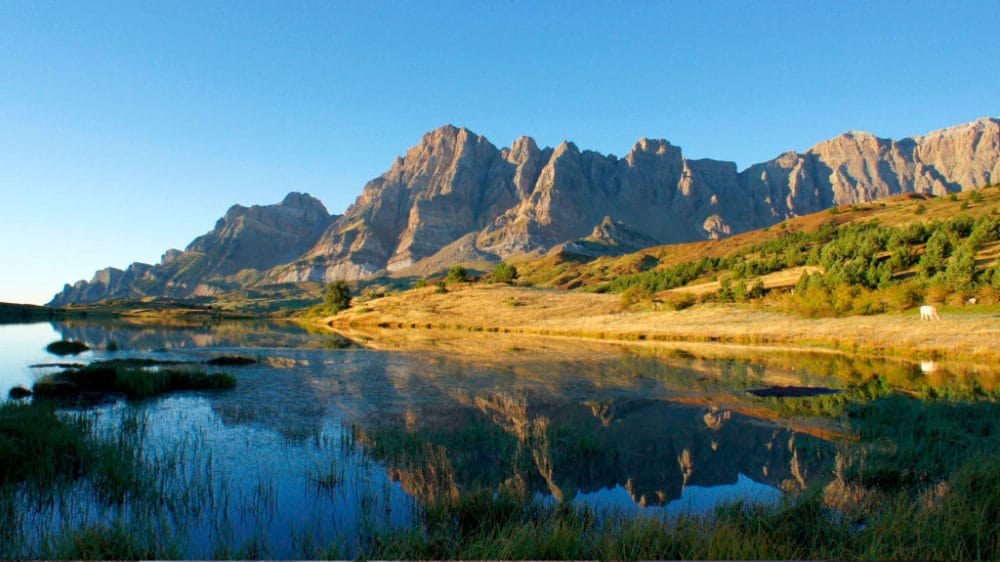 6. Spectacular Landscape – The Pyrenees mountains formed over 100 million years ago and have been shaped over the centuries to create one of the most spectacular landscapes in the world. Ordesa National Park is one of the most striking geological sites of the region and is host to many of the fishing excursions. Monte Perdido is the highest limestone peak of Europe just next to the breath taking Ordesa Valley carved by glaciers during the Quaternary.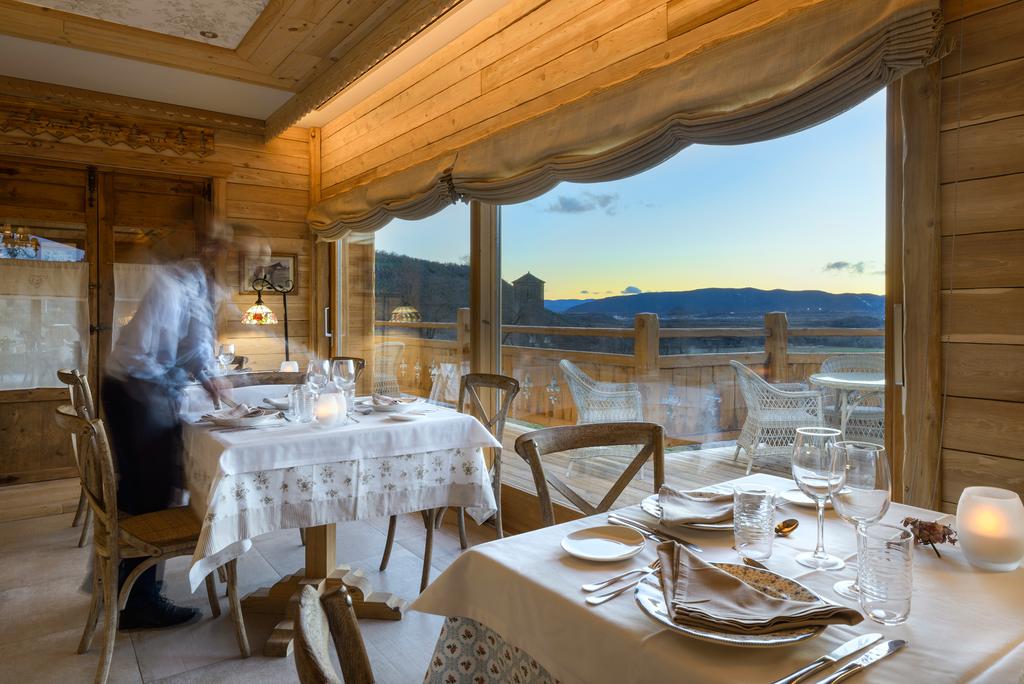 7. Perfect for non-fishers – If ever there was a trip that is perfect to take non-fishers, this is it. The itineraries compliment each other perfectly and trips can be tailored so that fishers are out exploring rivers and lakes while their better halves are hiking in the stunning National Park of Ordesa, sampling some of the regions best wines, or explore the beautiful Romanic monasteries, castles and churches. For some, they may wish to sit back and enjoy a relaxing visit to a wellness spa. The groups can meet of a picnic lunch, or await to tell of their experiences over dinner.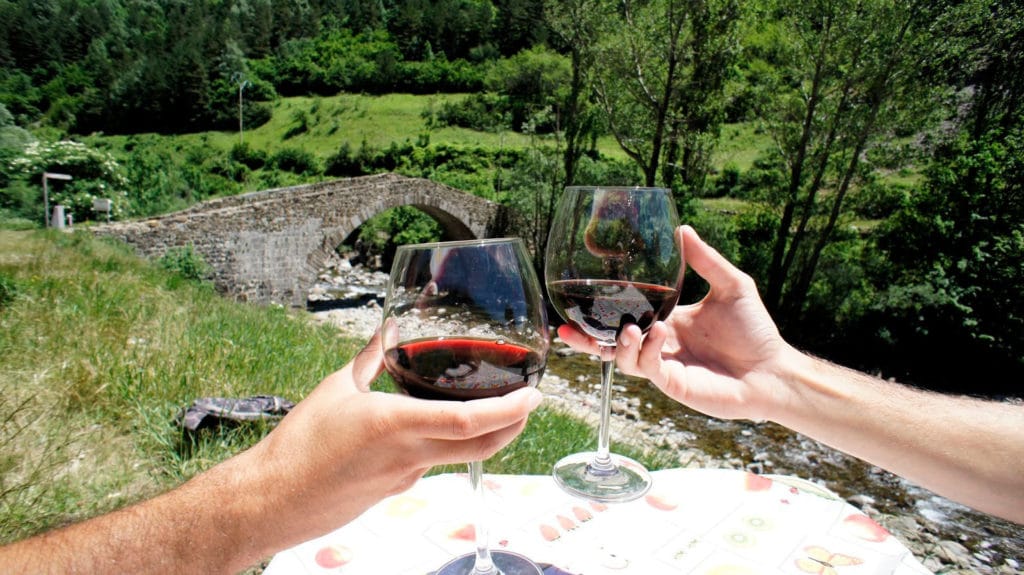 8. Fabulous food and wine – Spanish cuisine is considered one of the best in the world. Excellent wines, gourmet picnic lunches, tapas tours combined with a healthy Mediterranean menu served at the accommodation provide anglers with just what is needed after a day on the water. Staying in these areas is a gastronomic treat with will earn brownie points on all sides.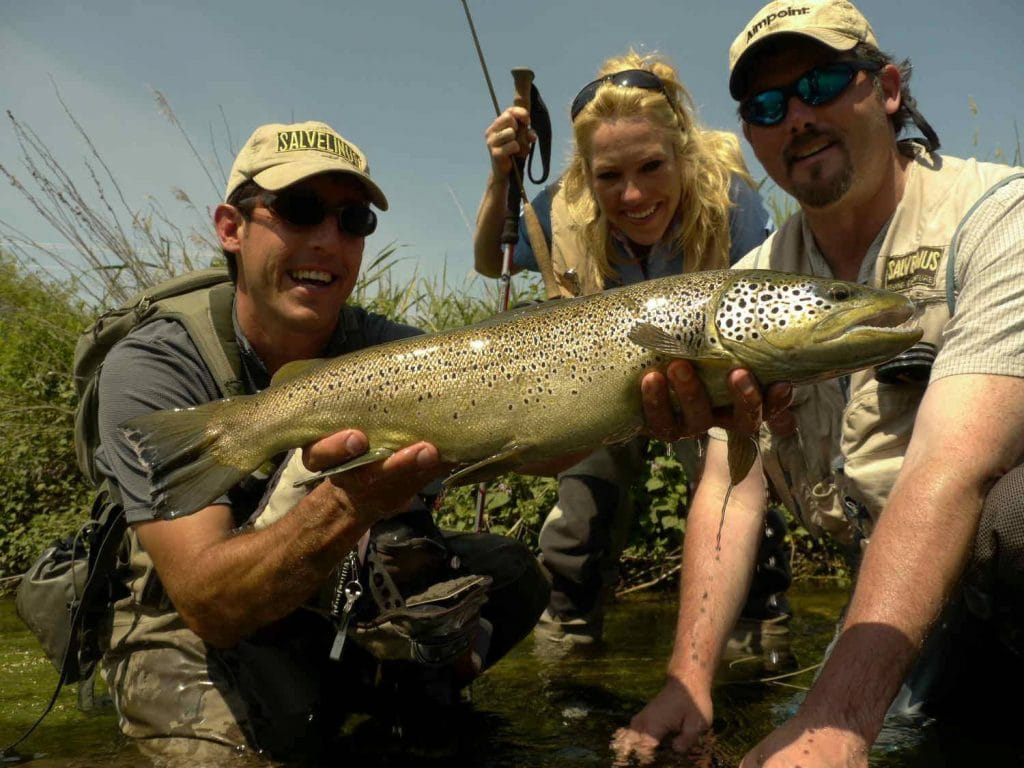 9. Something for everyone – our Spain fly fishing packages offer a range of accommodation options to cover a range of budgets whether you are looking for an all-inclusive fishing lodge, luxury lodges, comfortable hotels or simple self-catering guesthouses.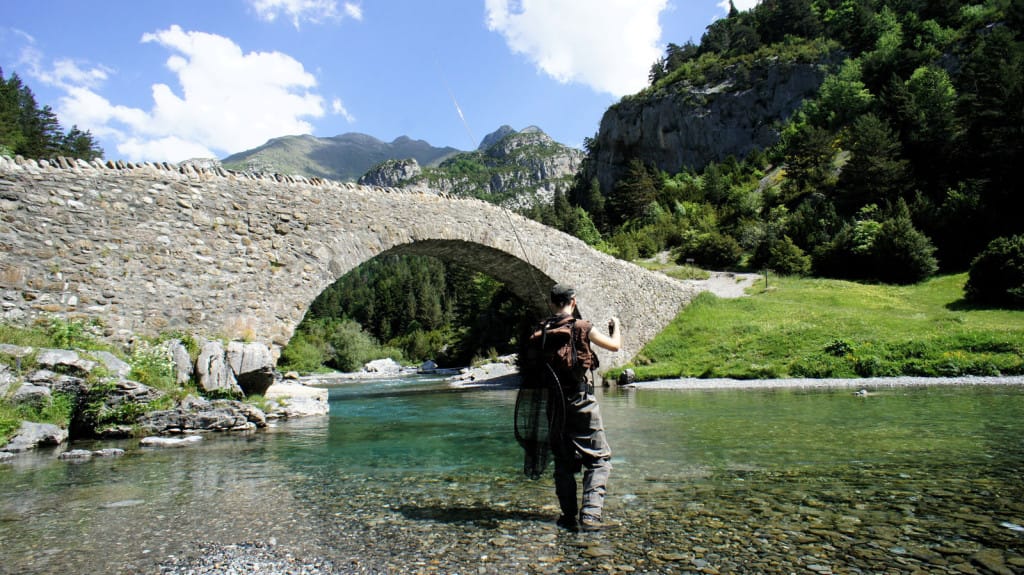 10. History & Culture – The Pyrenees offer the possibility to fish in crystal waters full of history under Romanesque bridges passing by the Camino de Santiago, walk near prehistoric stone monuments, or contemplate monasteries and castles of the Middle Ages on the way to fishing spots. For those looking to explore further, separate daily excursions can be arranged.
If you are pondering what to do in 2022.. hmm… that rhymes.. then I would urge you to seriously consider giving fishing in Spain some serious consideration. It ticks many of the boxes that we are looking for right now and many of our clients who have discovered it are going back religiously year on year.
For more information on the Spanish Pyrenees please contact us or call our office on +44(0)1980 847389.