The Spanish Pyrenees, home to the zebra trout, are considered one of the most beautiful mountains ranges in Europe. A unique destination for lovers of sun, good food and dry fly fishing.
Often you do not need to go far to find havens to fly fish: Mountain lakes with spectacular views, small streams with wild trout surrounded by wild flora and fauna in danger of extinction, valley rivers where it is possible to fish for the beautiful trout or the possibility to fish for large barbel with dry fly are some of the options that you will find on a fishing trip to the Pyrenees.

Fishing in areas with restricted access.
The local fishing guides have permits to travel on restricted tracks that take angler's to hidden valleys where it is possible to enjoy a day of fishing accompanied by the whistling of marmots or the mysterious Vulture. What a nice feeling to enjoy a day in solitude in the mountains, fishing for small wild trout and enjoying an excellent meal accompanied by a good red wine.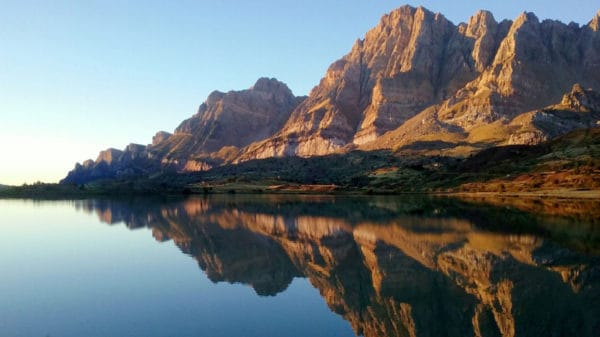 Trout that survived the last ice age.
Zebra Mediterranean Trout is a variety of brown trout that survived the invasion of the ice in Europe after the last Ice Age. It is therefore considered the oldest trout, a living fossil that we have the duty to preserve. It is characterized by four black stripes crossing the body. And they love to take dry flies.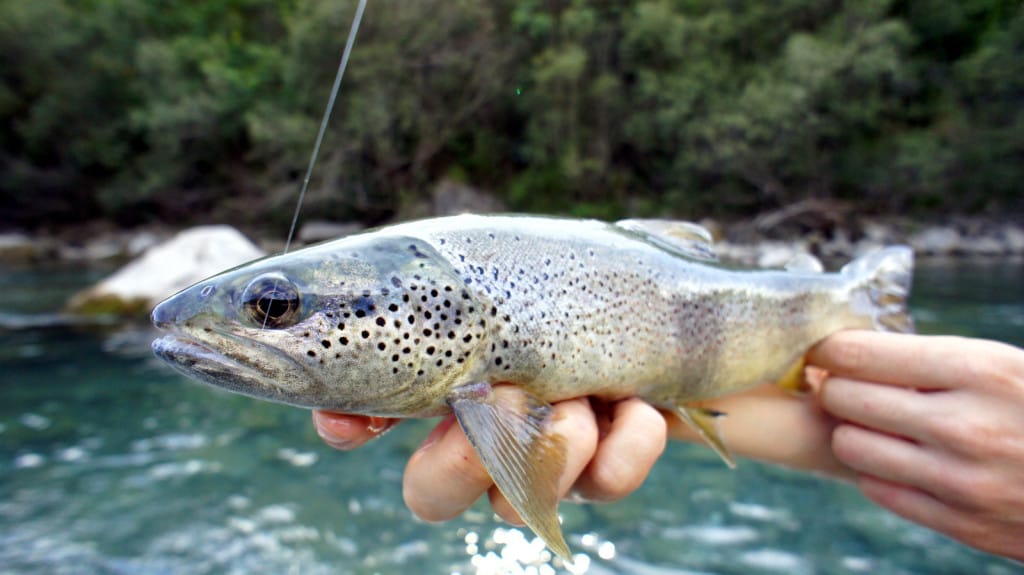 Fly Fishing and sustainable development.
Every angler who experiences the potential of this fishing destination and the beauty of its mountains contributes to the protection of its rivers and the development of local economy to help the protection of this incredible environment.
For more information on the Spanish Pyrenees please contact Alex Jardine or call our office on +44(0)1980 847389.