St Brandons atoll, Mauritius ….. watch this space for some fantastic new footage from St Brandons.
Seven days, two guides, some new flies & a couple of cameras …the result …..8 Permit landed. Watch this space, we have some special footage on the way!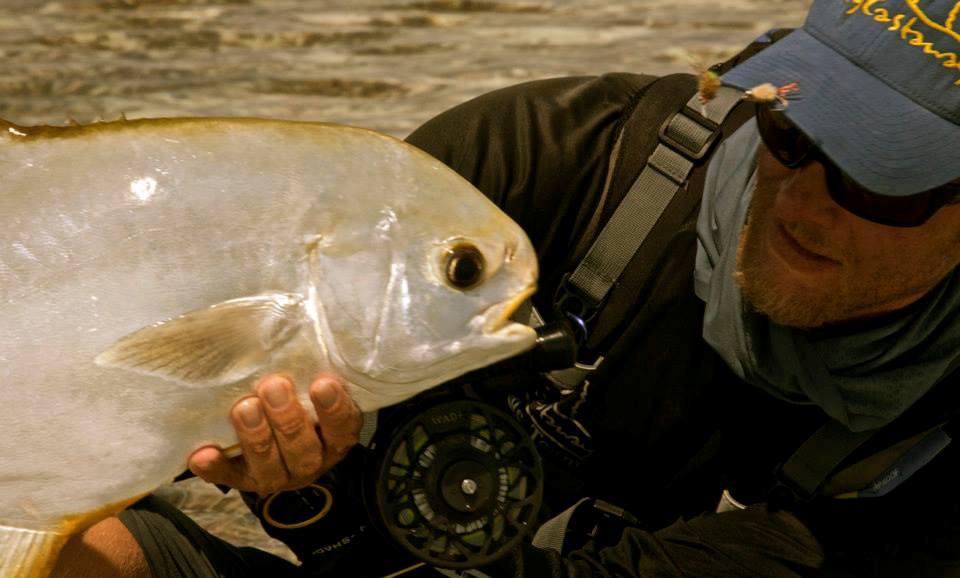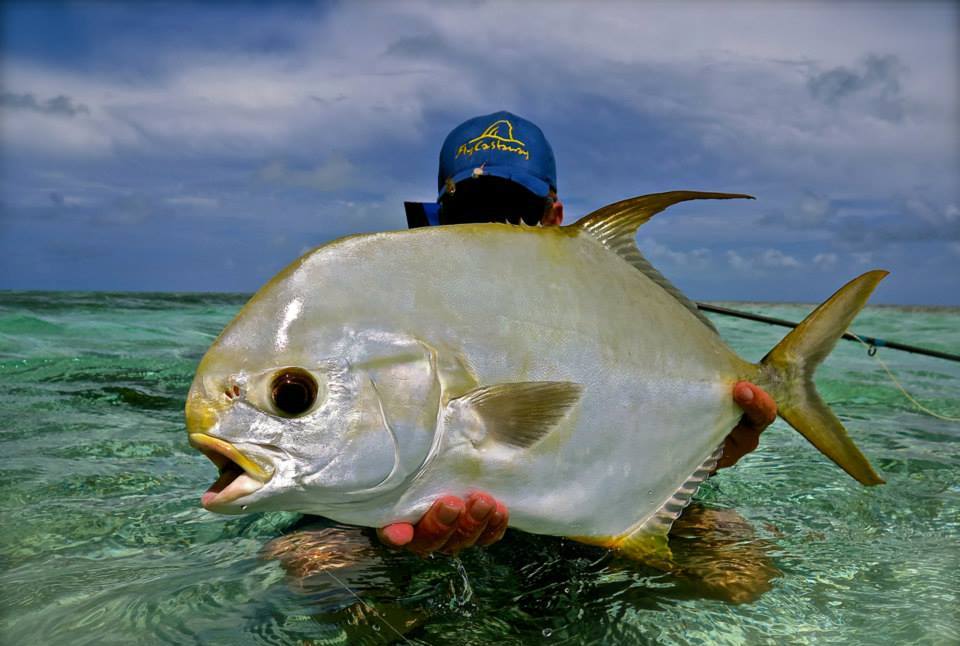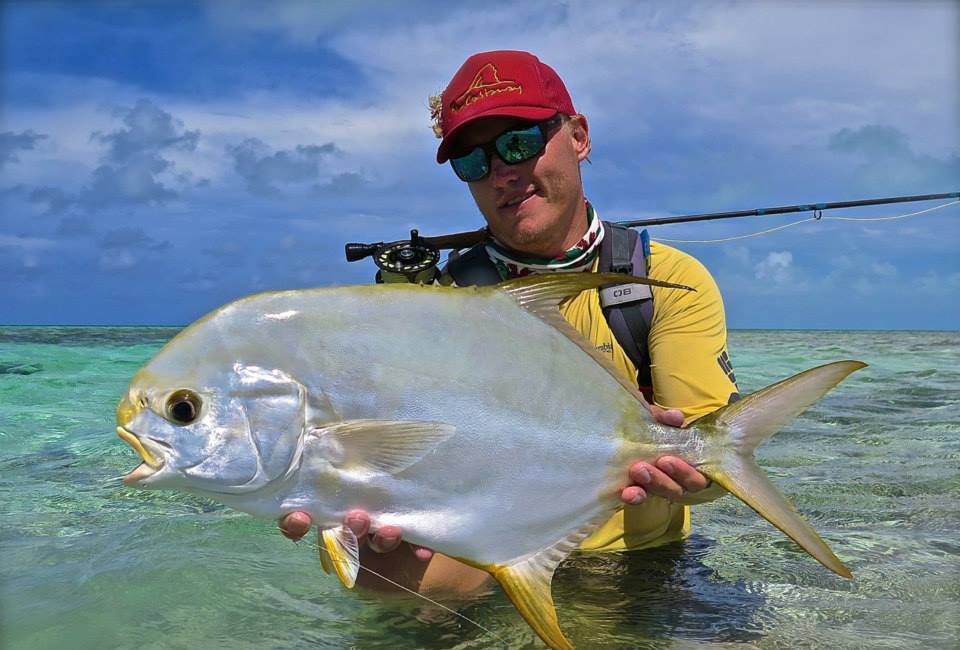 If you are interested in fishing St Brandons please contact Charlotte Chilcott or call our office on +44(0)1980 847389.