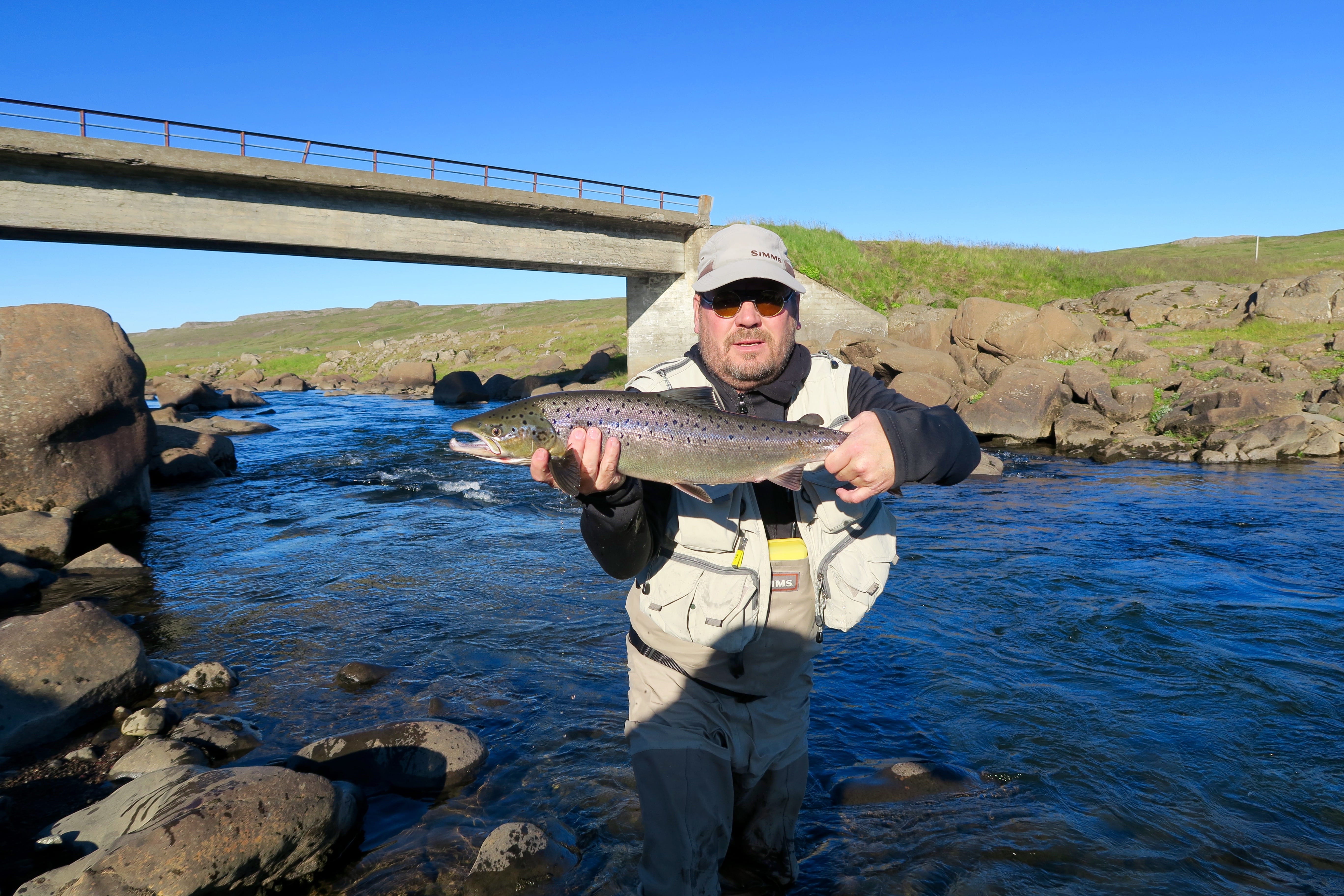 And its off … St Brandon's 2015 / 2016 season is underway and their wading boots are getting wet on this incredible fishery! To say they're excited is an understatement knowing what lies in store for both guides and guests. Massive bonefish in skinny water, tailing permit, 15lb plus bluefin trevally and 'truck-size' GT's…this is why St Brandon's is in a class of it's own.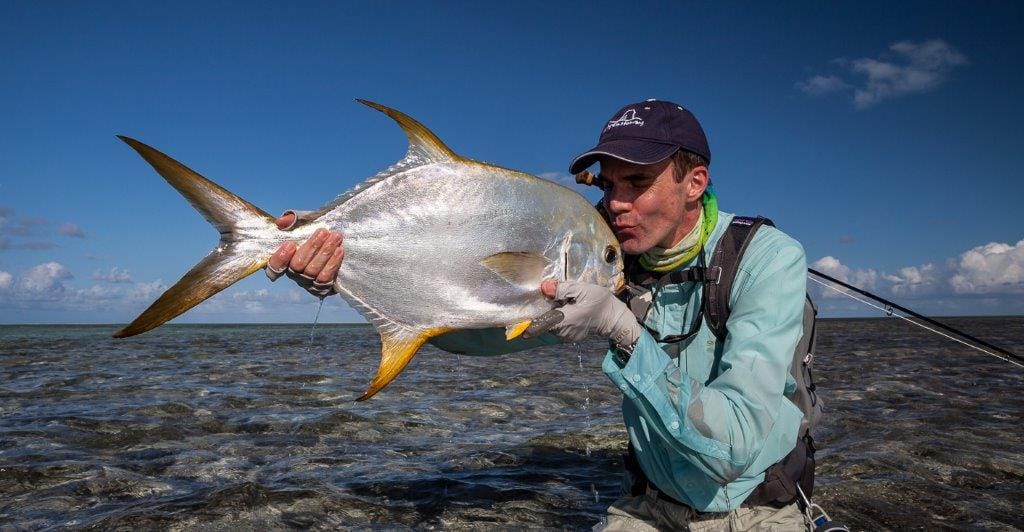 Last Chance For 2015
Some last minute openings on the atoll during prime season have just made themselves available:
• 31 Oct – 9 Nov 2015 (NM 11) – 1 rod open
• 11 – 20 Nov 2015 (NM 11) – 3 rods open
For more information on St Brandon's Atoll please contact us or call +44(0)1980 847389.