Fishing Canada Skeena Kalum Copper Steelhead Coho Chinook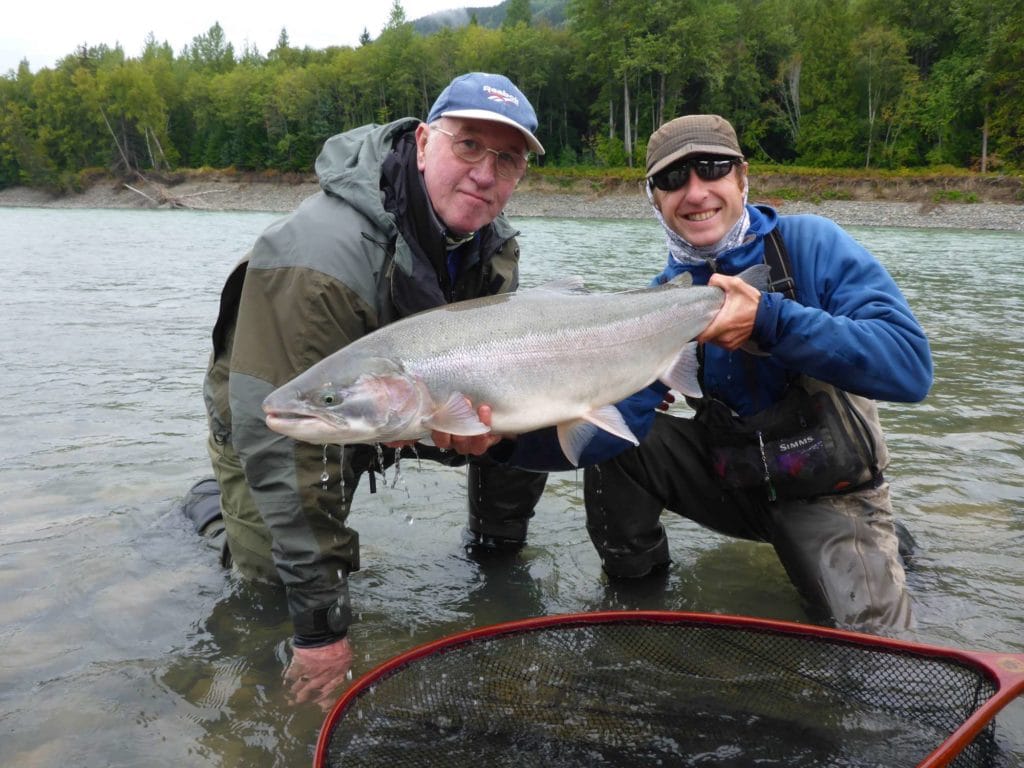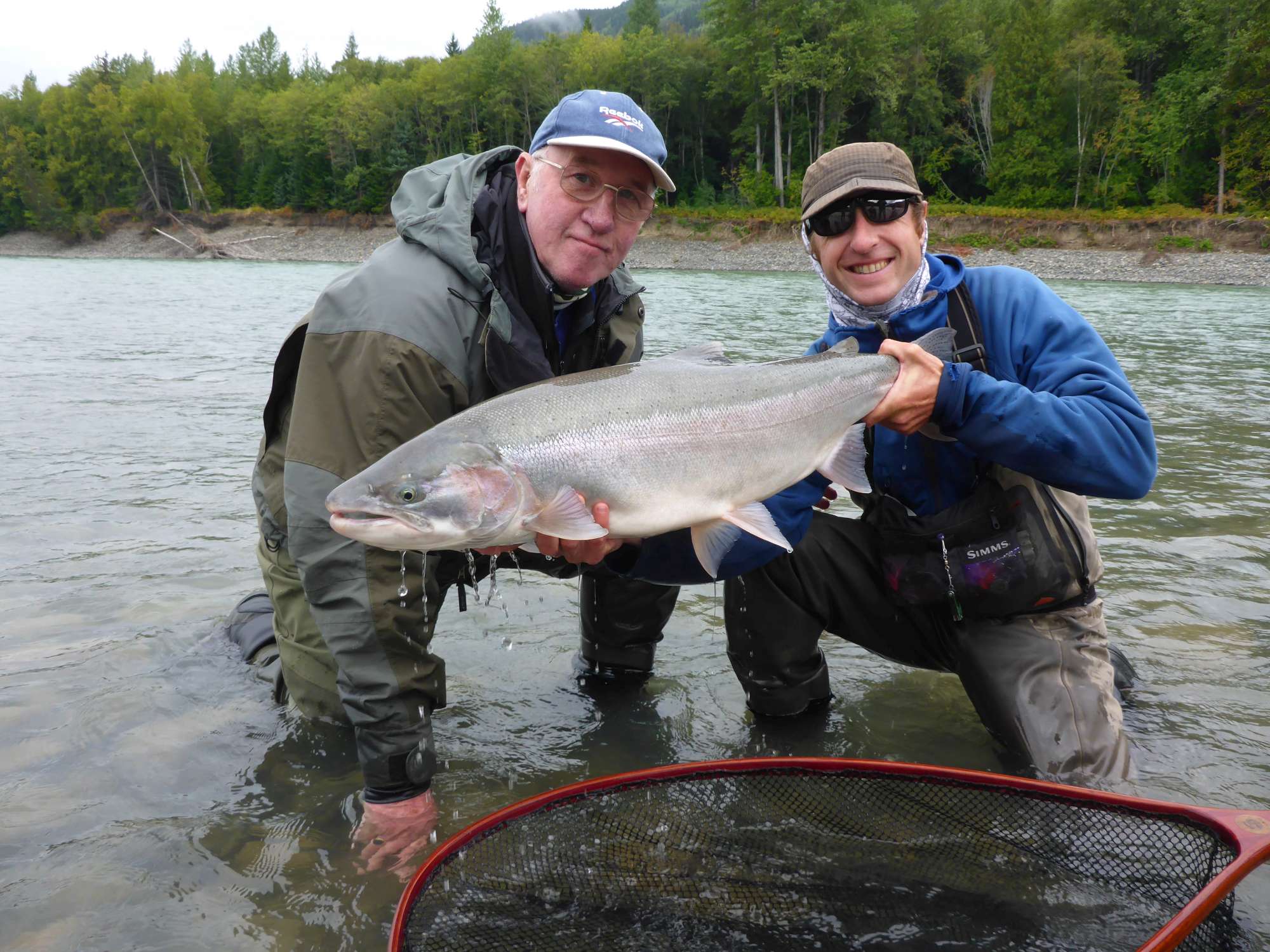 A very rare opportunity to fish with Nicholas Dean Oufitters in the prime of the autumn 2016 season. A fantastic time to target both steelhead and myriad of pacific salmon that run the Skeena at this time of the year, including some late season kings, chum, pinks and coho. During your stay you will also have access to the likes of the Copper and Kalum River along with other notable tributaries, giving you a fantastic all-round experience rather than being pinned to one river. You can quite literally follow the fish.
August 6 – 13; 2 rods
August 20 – 27; 2 rods
August 27 – September 3; 2 rods
The price is CAD$6,075, which includes all taxes and fishing licences. Please note that this is in Canadian dollars, which the GBP is very strong against at the moment, making this phenomenal value for money! This is currently around £3,100 – please make contact for current rate.
An opportunity not to be missed.
Fishing Canada Skeena Kalum Copper Steelhead Coho Chinook. Fishing Canada, British Columbia, at its best.
If you would like more information then please do not hesitate to contact Steffan Jones or call our office on +44(0)1980 847389.