It is very nice to see that headway continues to be made in research and conservation relating to billfish.  The African Billfish Foundation recently contacted the Pemba Channel Fishing Club to join them in a research programme on the movement of both Striped and Black marlin along the coast of Kenya.  on 22nd January, the first satellite tag was fitted to Mr Mike, a striped marlin – the first ever to be deployed on this species on the East Coast of Africa.  The tag should jettison in 180 days and the data recorded will be automatically transmitted.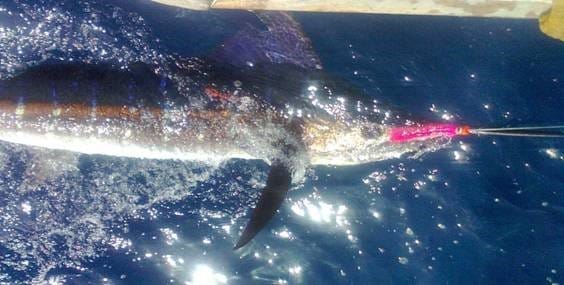 On the other side of the world in New Zealand, this magnificent 200 lbs striped marlin was also tagged and released.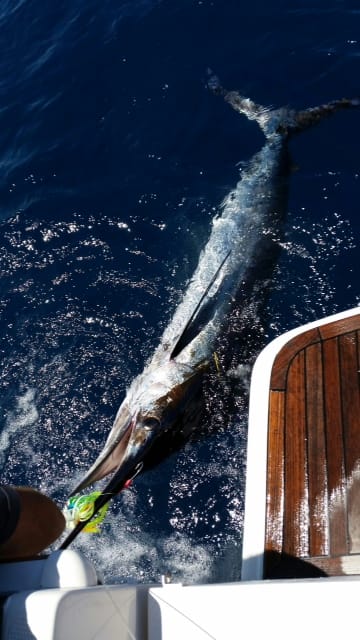 Please contact Charlotte Chilcott or call +44 (0)1980 847389 if you would like any additional information on these, or any of our other destinations.