The Nubian flats of Sudan have proved themselves year on year and yet still manage to throw us piscatorial surprises. Without a shadow of a doubt it has claimed the prize as the top triggerfish destination. It is the best value for money for a diverse saltwater flats fishery out there. But, why is it worth the visit?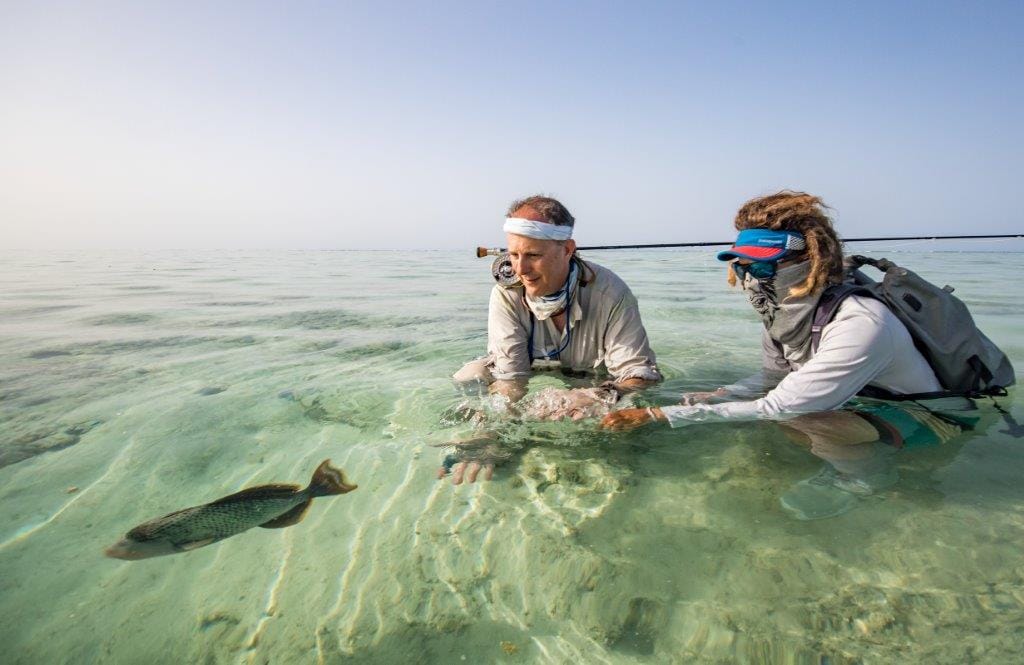 A landscape and culture that is completely foreign:
Fly fishing is more than the fish we catch. For many, the memories of visiting a foreign landscape and experiencing new cultures, often outlast those of actual fish. When visiting the Nubian Flats you are transported to an environment and culture that is otherworldly. The intensely barren landscape with the backdrop of the Red Sea Mountains is astonishing. But when contrasted with the incredible life and colour of the Red Sea, it is nothing short of awe inspiring. Throw into the equation the friendly culture of the local people, and it creates an overall experience second to none.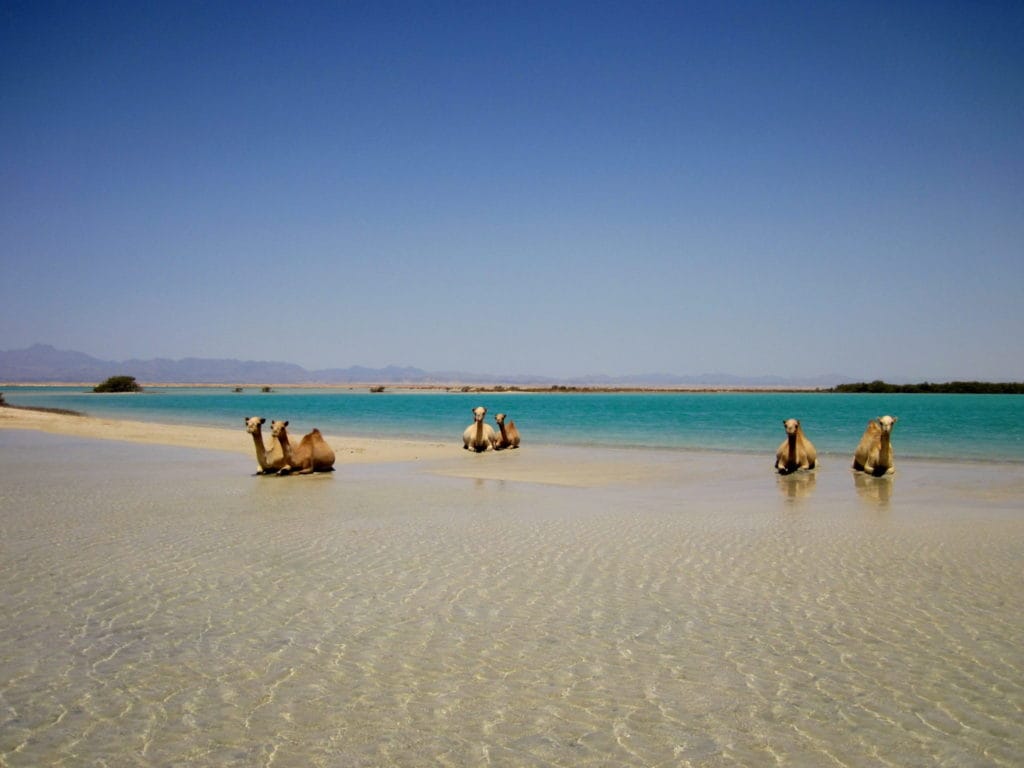 A true sense of adventure:
We have been exploring and fishing the Nubian Flats for almost a decade, and still there are flats, islands and coral ridges we have yet to get to. Setting out to visit a new area with fly rod in hand, offers a very rare opportunity for adventure in today's day and age.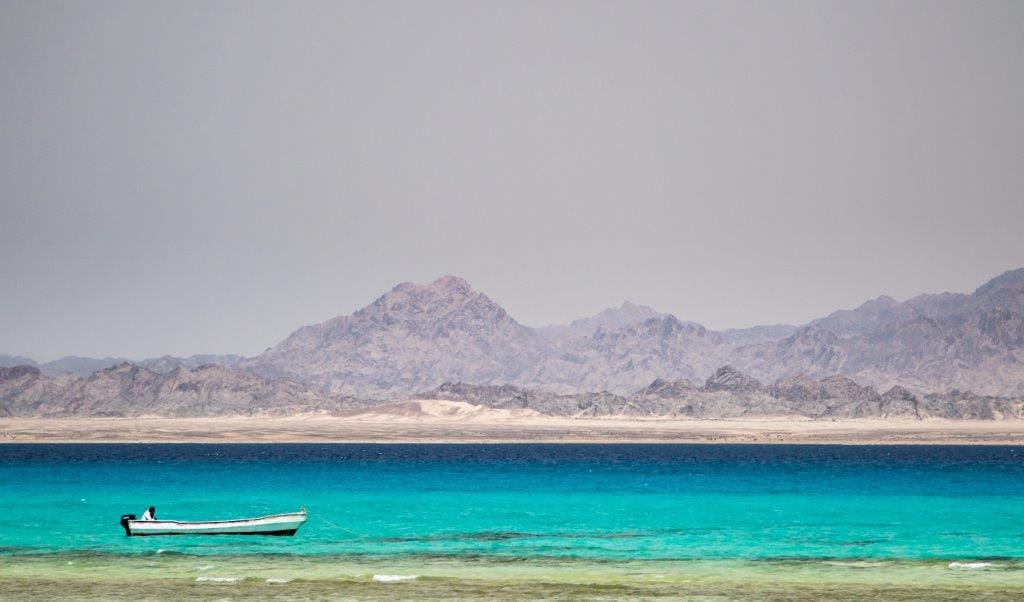 Wide Open Spaces, endless flats and countless islands:
The Nubian Flats offers more space and sunshine than almost anywhere on the planet. The flats last seemingly forever, and you can fish as many kilometers as your legs can carry you.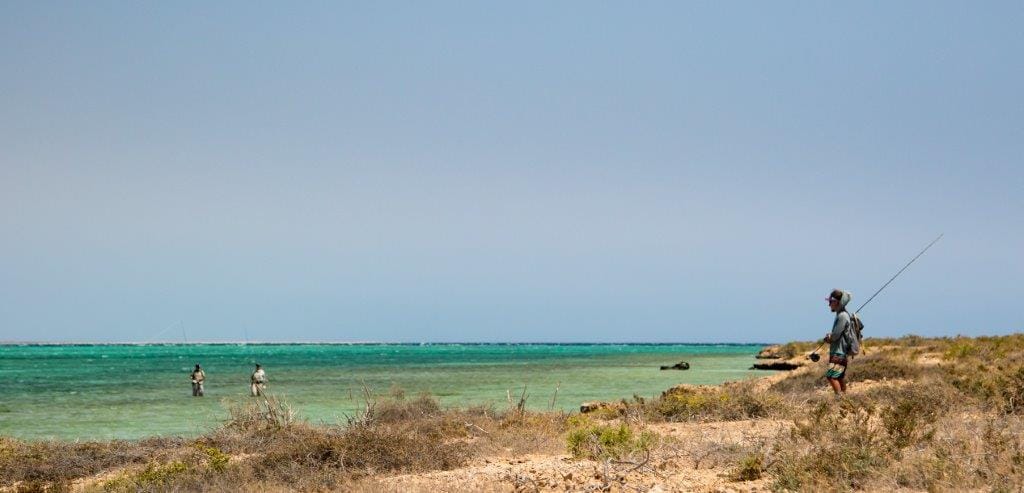 Triggerfish: 
The marine ecosystem is pristine on the Nubian Flats. There are good numbers of GTs, bluefin, bohar, barracuda, and even a fair amount of permit, bones and milkfish. However, the sheer number of triggers (both yellow margin and titan) makes this species the flagship of the Nubian Flats.  If there is a destination that offers better trigger fishing on the planet, then we don't know of it.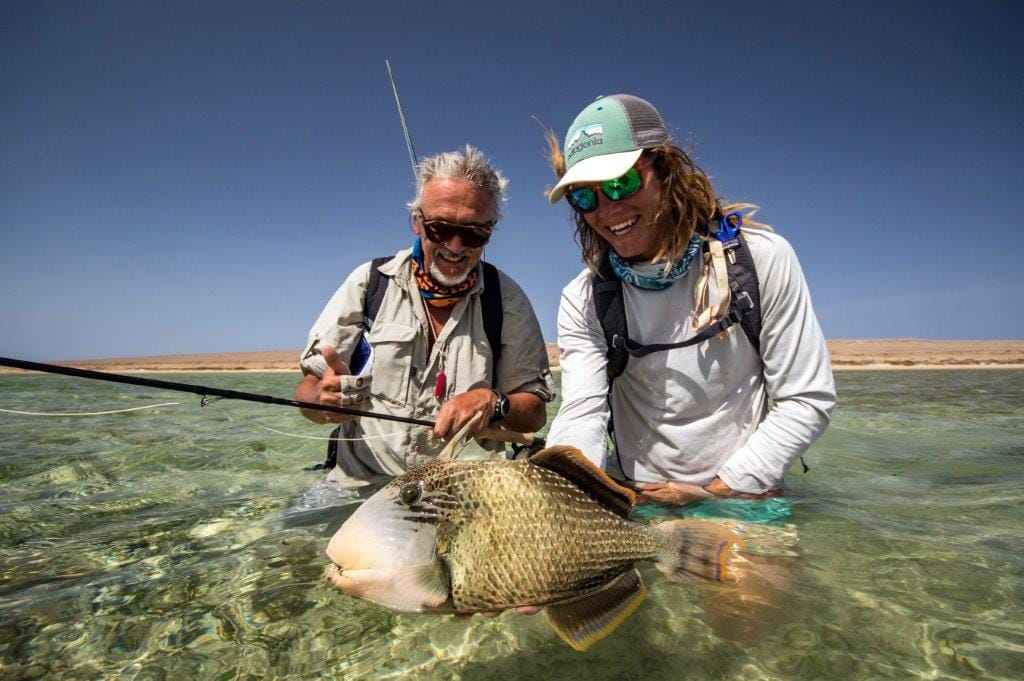 If you are looking for your next saltwater adventure and love the challenge of casting at tailing triggerfish with the chance encounter with trevally than you should put the Nubian flats high on your list. Please contact Charlotte Chilcott or Peter McLeod or call our office on +44(0)1980 847389.