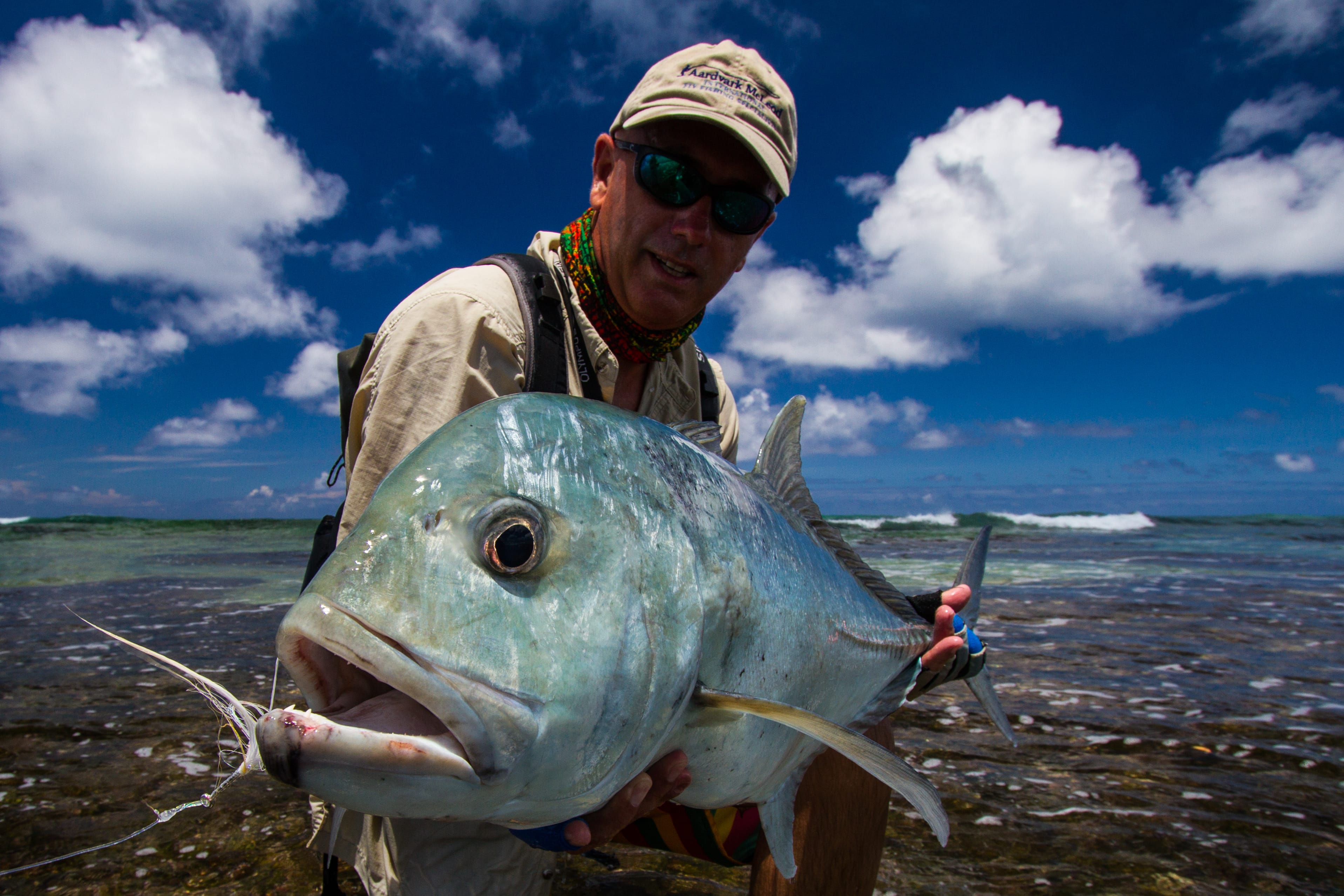 Mid-summer from January – March is when the big boys come out to play and this year is no exception. Happy clients have hooked some very large lake run browns over the last few weeks and this action is just improving week on week up on the Tongariro River, good numbers of prime rainbows have also been landed.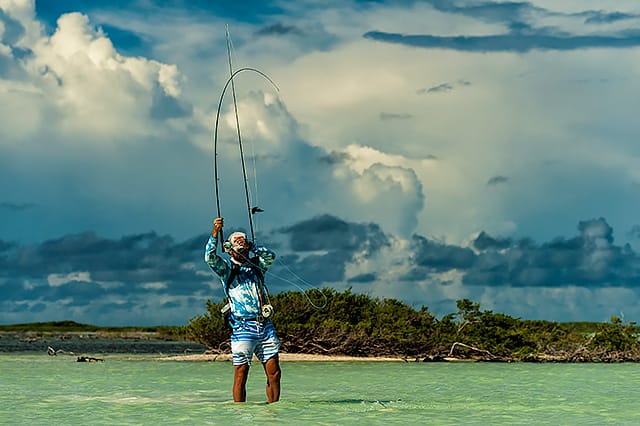 Clients are enjoying prime dry fly fishing and wet wading up in the wilderness streams casting to sighted fish. Most headwater streams are low at present and this has pushed the trout into the faster water giving our anglers a slight advantage. Heli-fishing trips into some of these wilderness streams is the ultimate fishing experience and they been very good lately, prime time for these special rivers are from now till mid-March. Wilderness raft fishing access in the upper Tongariro River has been excellent lately with large numbers of rainbows holding in these stretches it is at its prime during this time.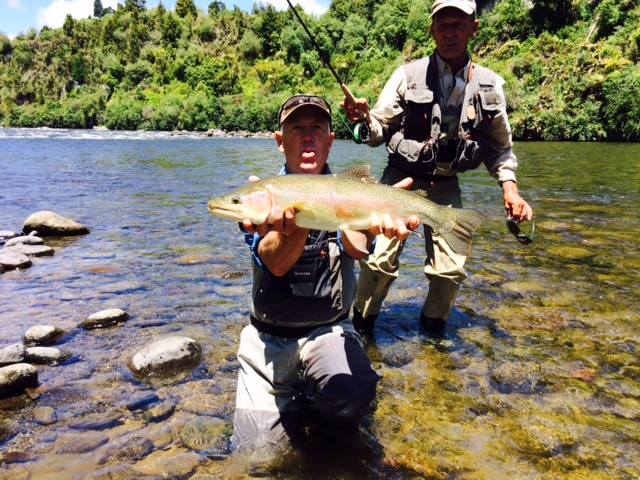 In the central North Island the most important hatch is the Cicada and this has just started. It will usually start mid-January and last until the first couple of cold snaps in the fall. Hot, dry weather is needed to stimulate these terrestrials to come from underground. When it happens you will see action to rival any hopper hatch in Montana. Fishing both streams and lakes with Cicada imitations is considered by both clients and guides to be some of the best fly fishing in New Zealand. In a good hatch, many double digit browns are landed below our lodge on the Tongariro River. Lake Otamangakau is also famous for its Cicada hatch, rises here can be seen 200 yards away at times.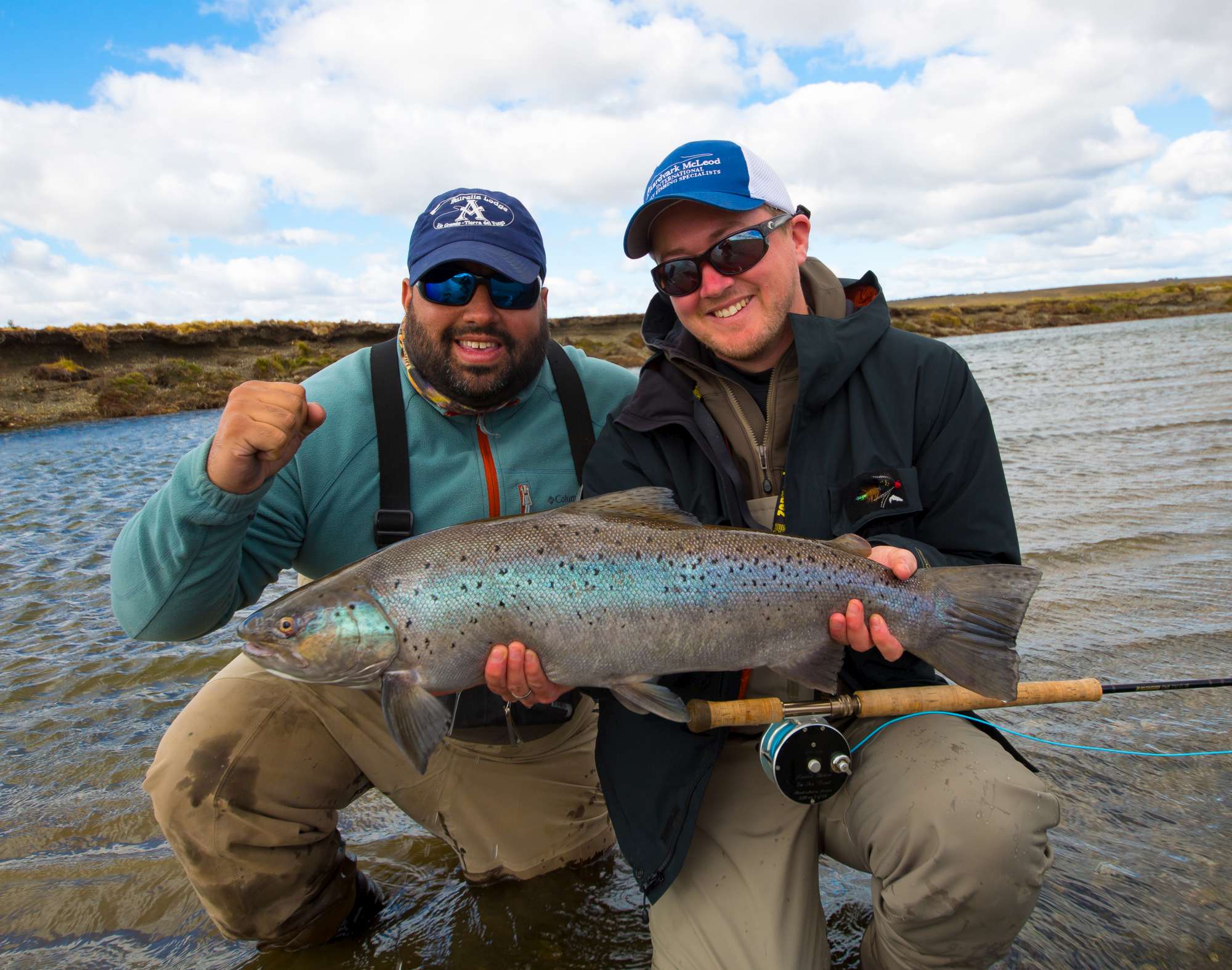 If you are look for a last minute getaway then take a look at our current Tongariro Lodge special offer HERE.
For more information on Tongariro Lodge or any of our other lodges in New Zealand please do not hesitate to contact Alex Jardine or call our office on 01980 847389.