Tanzania bound once more, Charlotte is heading back to the far south-western corner of Tanzania, returning to the Mnyera and Ruhudji rivers in search of a trophy tigerfish, on fly. She caught her first tigerfish many moons ago in the panhandle of the Okavango Delta and whilst it wasn't a planned catch and it wasn't on fly but it gave her a feel for the species.
Last year, her annual migration south took her to Tanzania with a holiday bag containing with two 9# Hardy Zephrus, a Hardy Fortuna 2X and not much else apart from a medicinal wee dram and some mozzie repellent.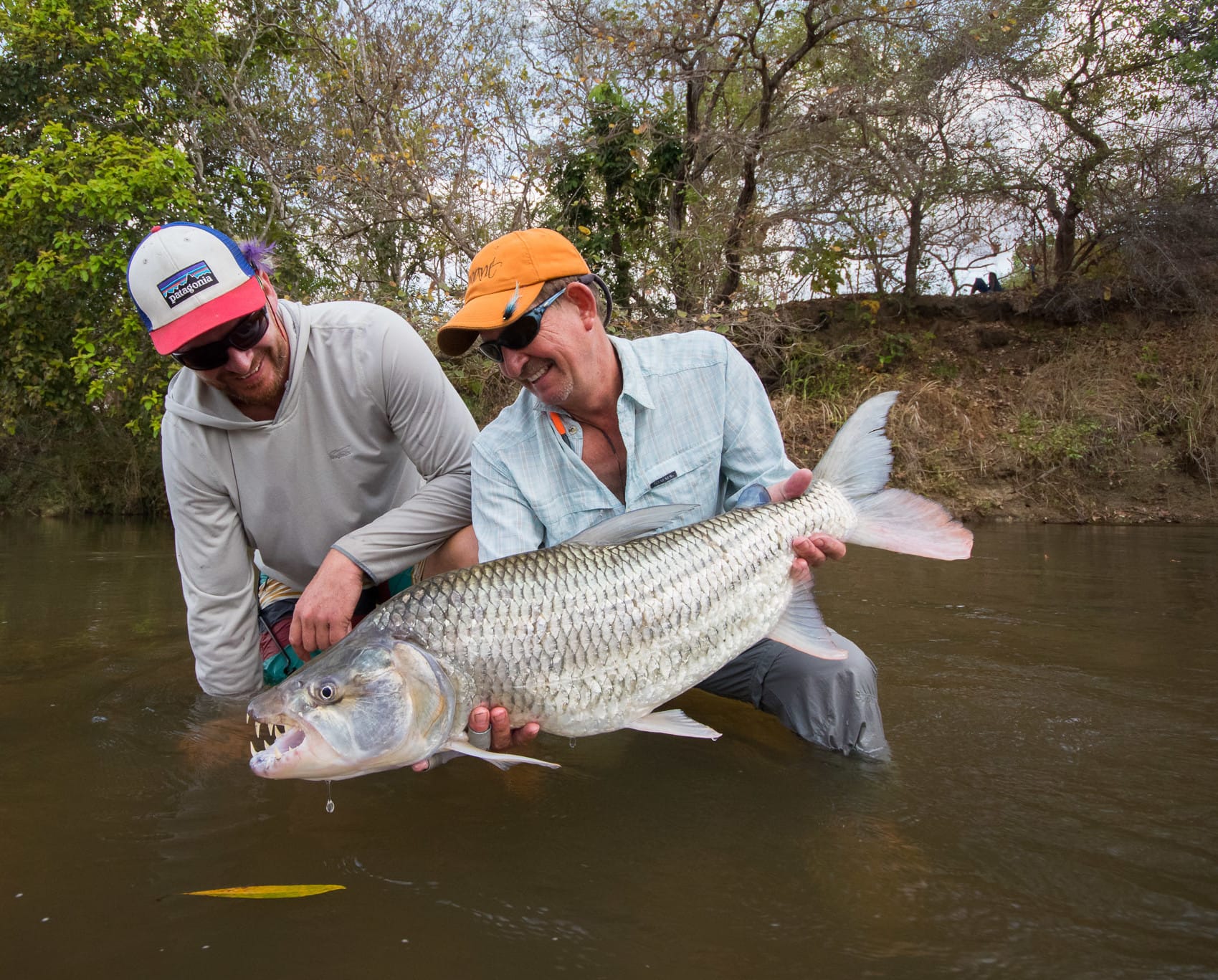 This year, she's heading back again; looking for that fish of a lifetime. We know that the possiblity is  real one; the Mnyera and Ruhudji rivers have proven time and again that double digit fish are pretty much the standard and that their trophy fish are those weighing in at 20 lbs and over.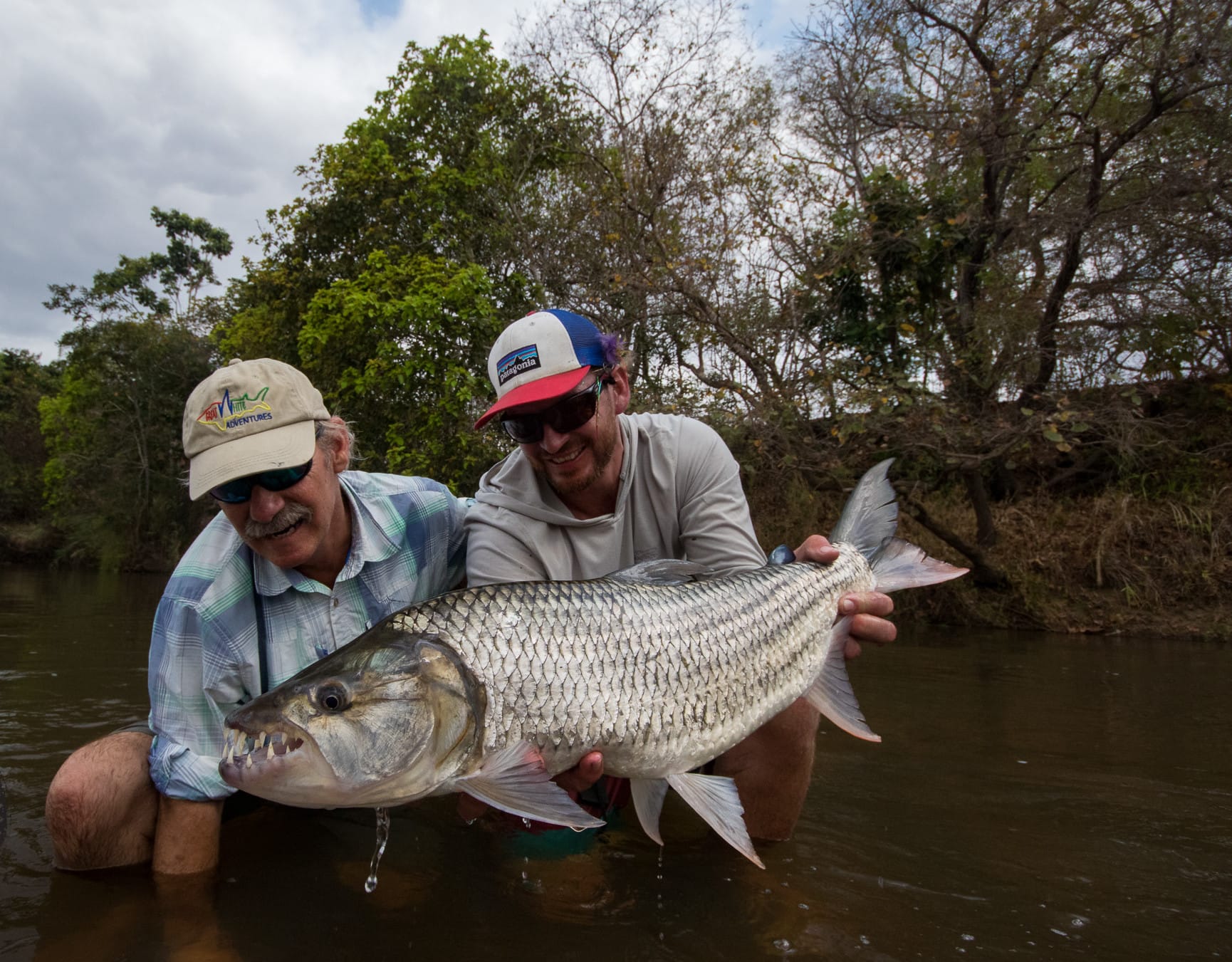 There is one rod available in the week that Charlotte will be there, 29 October – 5 November (new moon is 30th October) so if you would like to join the group, or would like details for other available dates, please contact Charlotte Chilcott or call our office on +44(0)1980 847389.