The king of saltwater fishing, the tarpon, has been at the top of most saltwater anglers' lists for decades. Their immense power, mysterious habits and difficulty to hook, fight and land have left anglers in awe, sometime heart-broken and ultimately ecstatic when one is landed. With so many great destinations to target the king we thought we would give you three of the top lodges to consider.
Cayo Santa Maria, Cuba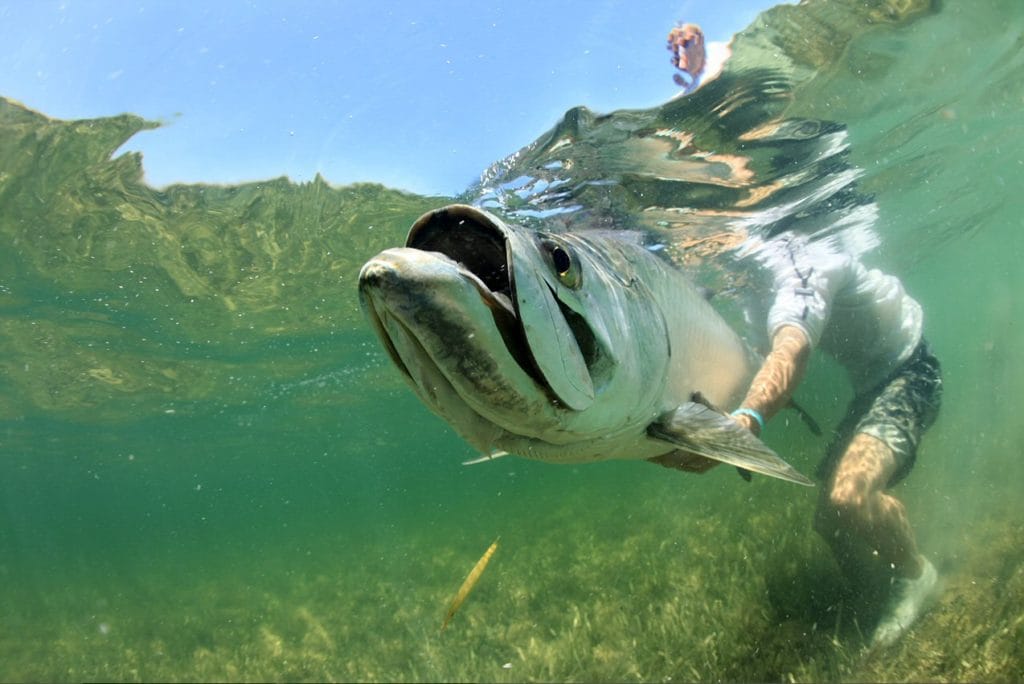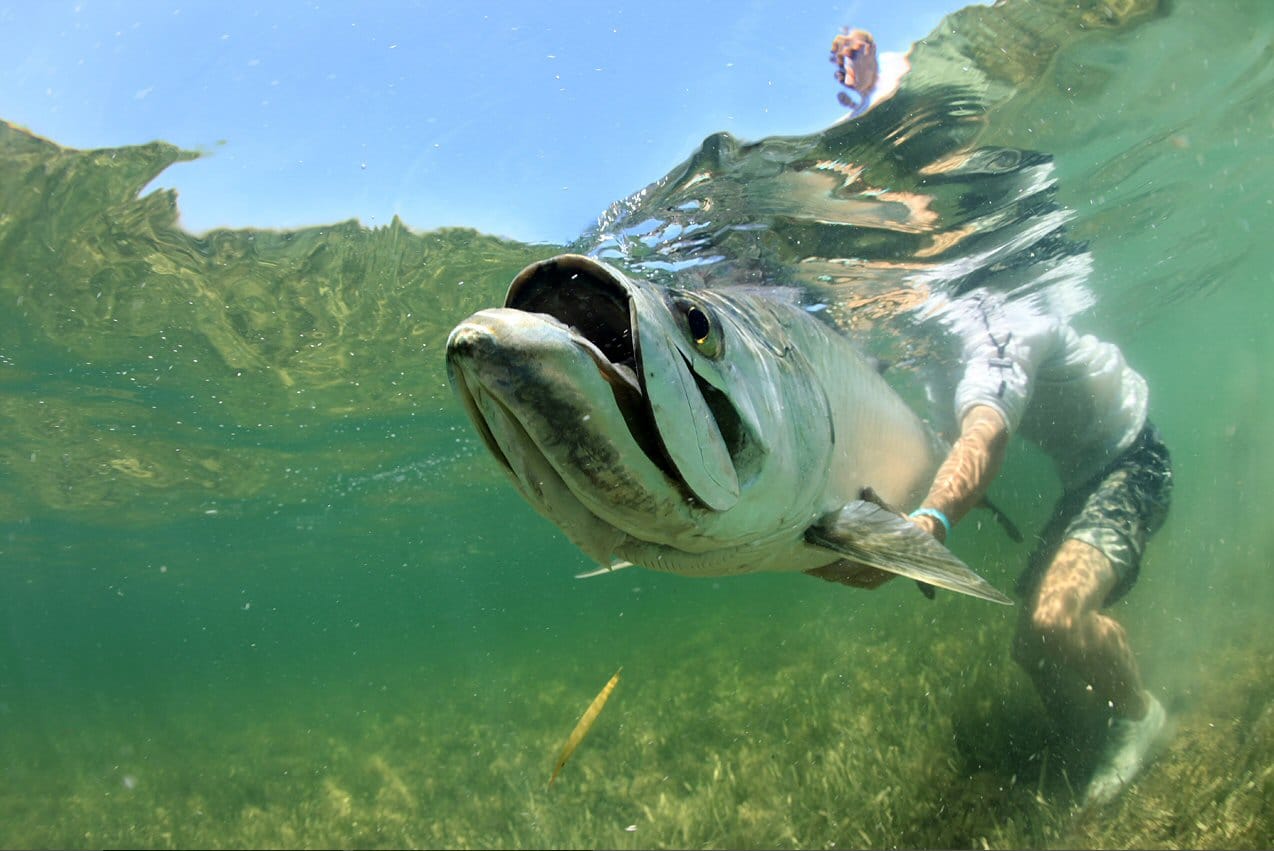 The North Coast of Cuba is known for its excellent tarpon fishing and in particular it's a prolific hunting ground for the largest migratory fish. One operation in particular leads the way and that is Cayo Santa Maria.
Fishing for tarpon here is world class, fish from 10 to 40 lbs are present all year round and migratory fish up to 100 lbs+ start to show up in great numbers from March onwards. As well as tarpon the fishing for big snapper and jack on the fly provides additional species variation. With the Bahamas Channel in the near vicinity, the bluewater fishing offers good possibilities for wahoo, dorado and tuna.
Sette Cama, Gabon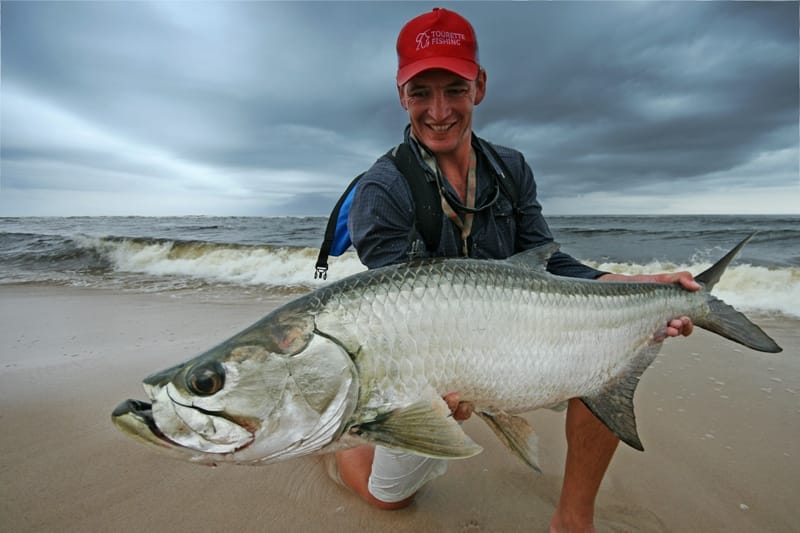 There are very few places where you can target giant tarpon off the beach and the only one where you do it in the company of forest elephants, buffalo and gorillas. This is the longest and wildest stretch of coastline left on the African continent, and it is hard to put into words how special and unique Sette Cama is.
The massive estuary system is rich in nutrients, offering the avid saltwater fisherman the opportunity to experience the thrill of targeting the unique species of West Africa with both spin and fly tackle. The abundance of large and aggressive game fish, all eager to attack a well fished lure, is complimented by Africa's most pristine tropical rain forest which creates the back drop to this one of a kind saltwater fishing experience.
Peter Gibson will be hosting a trip to Sette Cama in March/April 2017, read more HERE.
Tapam Lodge, Nicaragua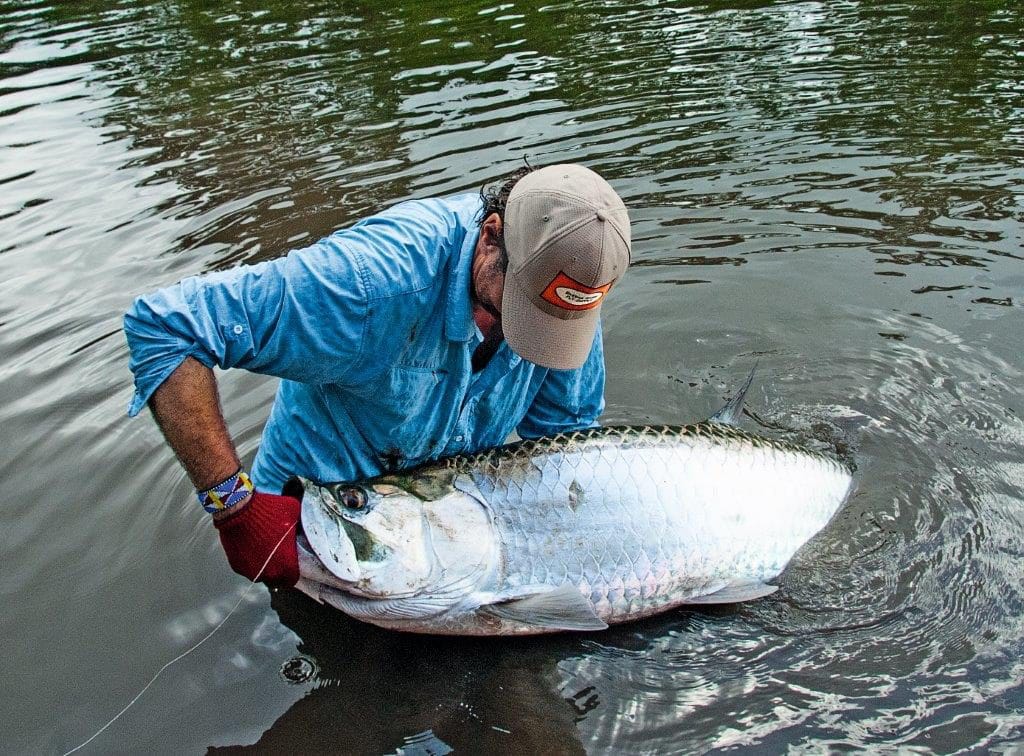 Tapam Lodge in Nicaragua remains one of our most exciting big tarpon destinations. The lodge was set up on the site of the famous film by Daniel Goz where they target the giant tarpon from float tubes. The small lodge offers home to just four anglers a week and the fishing is done from boats in the extensive lagoon system.
Hooking fish in excess of 100 lbs is almost commonplace here and fish estimated 150 – 200 lbs have been landed each season. For anglers looking for a jungle tarpon experience on the fly there is nowhere else that compares.
For more information on tarpon fishing contact Alex Jardine or call our office on +44(0)1980 847389.