Vaccinated Travellers
The Bahamas Ministry of Tourism had confirmed that from the 1st of May, anyone who is fully vaccinated is exempt from having to provide a Covid-19 PCR test for entry into the Bahamas. Instead, travellers are required to provide a copy of their vaccination certificate. Vaccinated travellers will still need to apply for the Bahamas Travel Health Visa and will be required to upload the proof of their vaccination with their application.
This is an a encouraging development and for the those who now have their full vaccination as entering the Bahamas will be more streamlined and easier than before. For those that have been dreaming of wading the shallows to stalk tailing bonefish and to test their boxes of lockdown creations now is the time to start planning your trip. If you need a little help in deciding which lodge may suit best, please read our one of our earlier posts here.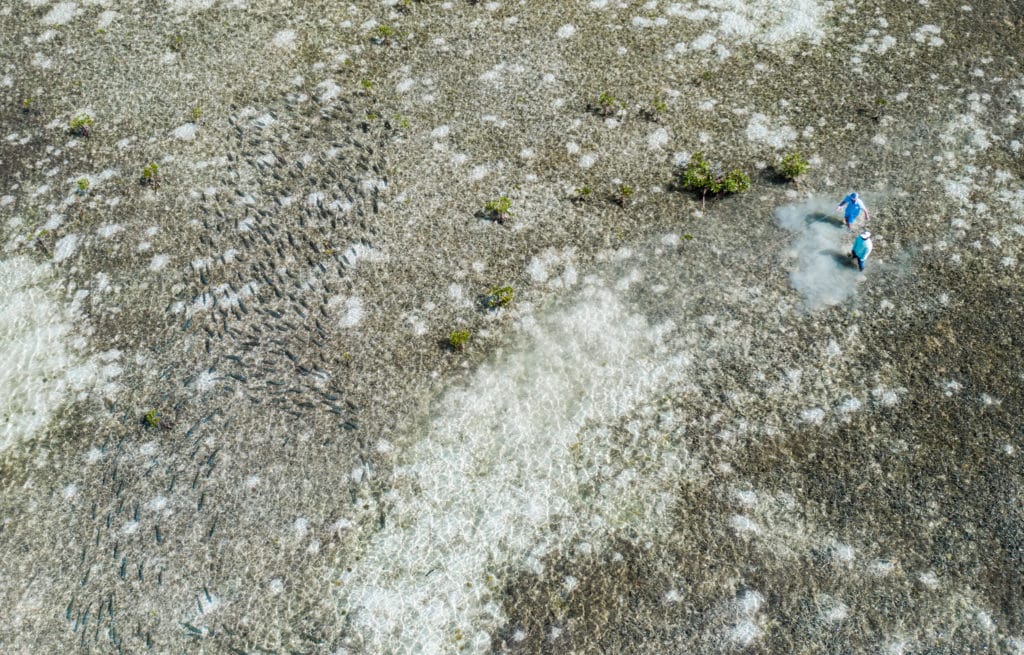 Non Vaccinated Travellers
For non vaccinated travellers the entry requirements remain much the same. A negative Covid-19 PCR test is required within 5 days of entry to the Bahamas. Negative PCR test results must be uploaded in order to complete a Bahamas Health Visa application, and must be presented upon arrival in The Bahamas.
Returning from the Bahamas
Many countries still require a rapid Covid-19 test on your return. But to ensure that this is as hassle free as possible most lodges in the Bahamas are offering an in house testing service.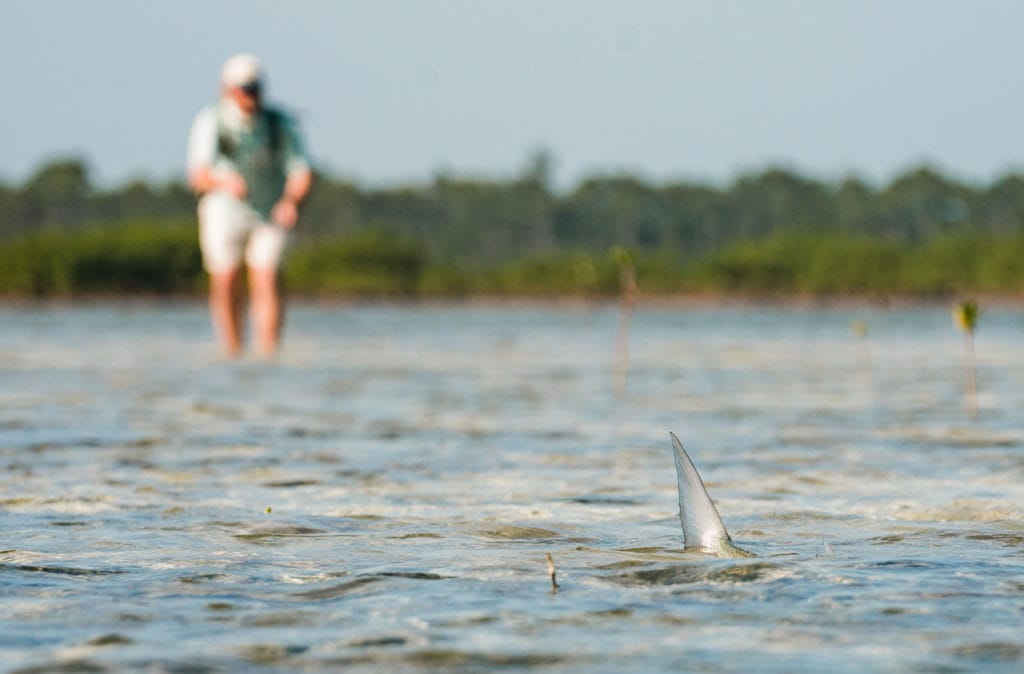 For more information about any of the lodges mentioned or The Bahamas in general please contact Charlotte Chilcott or Peter McLeod, alternatively you can call our office on +44(0)1980 847389.