Early bird special offer – 10% discount on 5 night / 4 day fishing package
28 October to 2 November 2023
The Delphi Club offers one of the most diverse fishing programs in the Bahamas. Using their Hell's Bay skiffs, they have access to the huge expanse of the Marls as well as the ocean side mangrove flats. This is some of the most pristine bonefish, permit and barracuda water that Southern Abaco has to offer.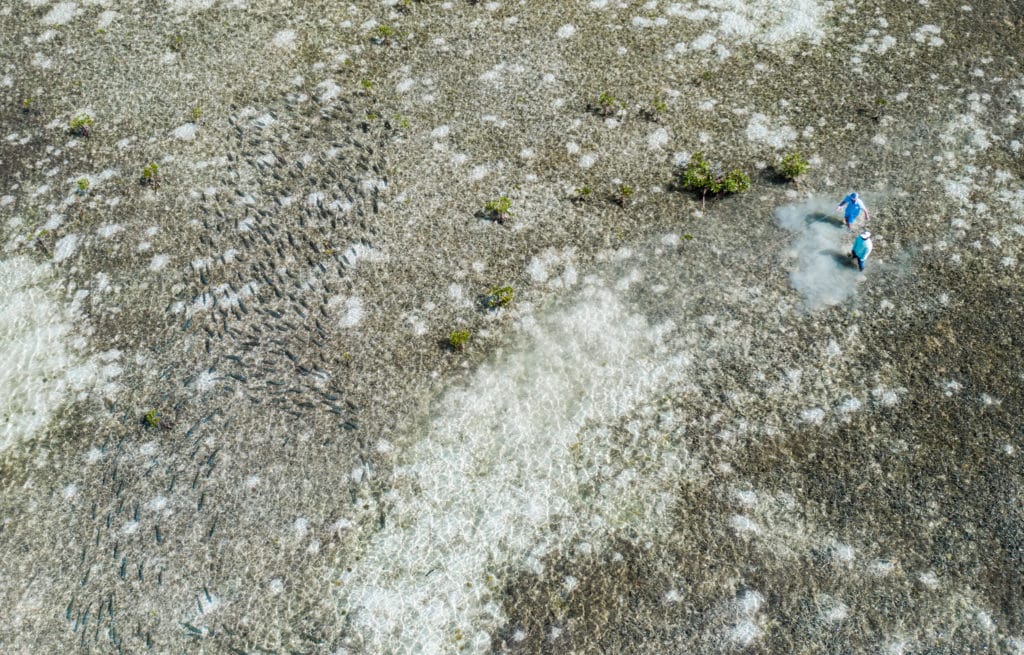 2023 Season Rates at The Delphi Club to July 2022
Stay
Shared Room
Single boat
Single Room
Single Boat
Single Room
Shared boat
Shared Room
Shared Boat
7 night / 6 day
US$15,900 p/room
US$12,900 pp
US$9,800 pp
US$7,999 pp
5 night / 4 day
US$11,100 p/room
US$8,720 pp
US$6,860 pp
US$5,450 pp
4 night / 3 day
US$8,699 p/room
US$6,870 pp
US$5,390 pp
US$4,350 pp
3 night / 2 day
US$6,285 p/room
US$4,900 pp
US$3,920 pp
US$3,145 pp
Exclusive use of The Delphi Club
Stay
Exclusive use – 4 king rooms, 4 twin queen rooms, 1 king room (private cottage)
4 Hells Bay skiffs (8 anglers), all meals, private chef, local beers & spirits, house wine
Tea, coffee, sodas, GMC Yukon usage, all taxes and VAT
7 night / 6 day
US$156,020
5 night / 4 day
US$96,620
4 night / 3 day
US$75,830
3 night / 2 day
US$55,040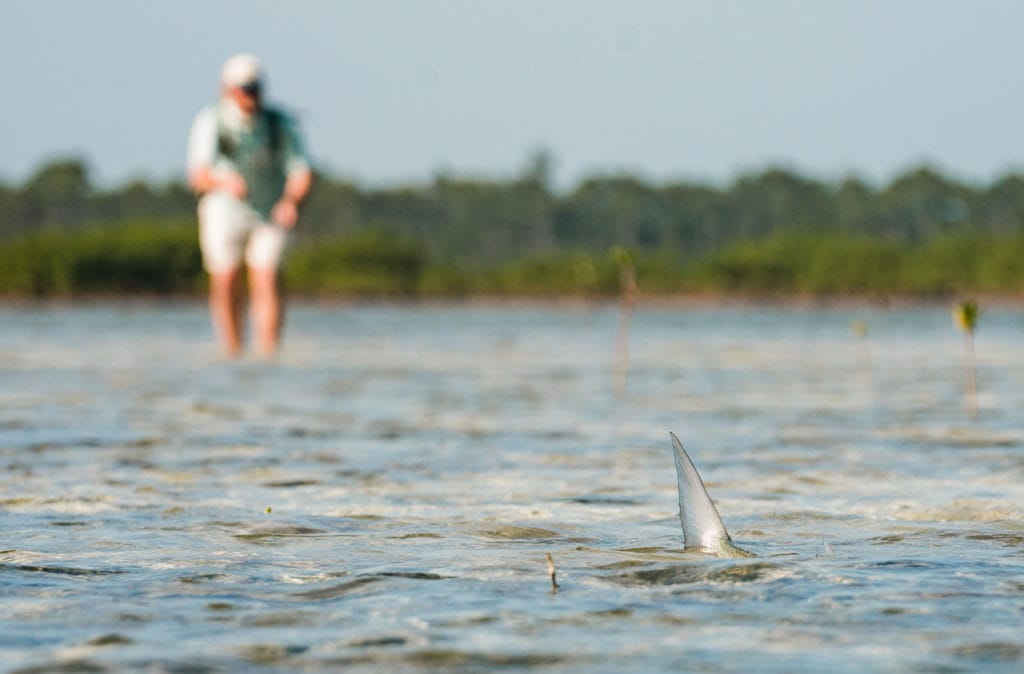 The above rates do not include international flights, additional drinks not specified as local house wine, beers, soft drinks and gratuities.
For more information about The Delphi Club in The Bahamas please contact us by email or call our office on +44(0)1980 847389.