Andros Island is one on the most notorious fly fishing spots in The Bahamas. It is the largest of 26 inhabited Bahamian Islands and home to Andros South Lodge. Whilst it is considered a single island it is actually made up of hundreds of small islets, cays and three main islands connected by a series of mangrove estuaries. There are three main bights that split the major islands that provide a gateway between the east and west side of the island.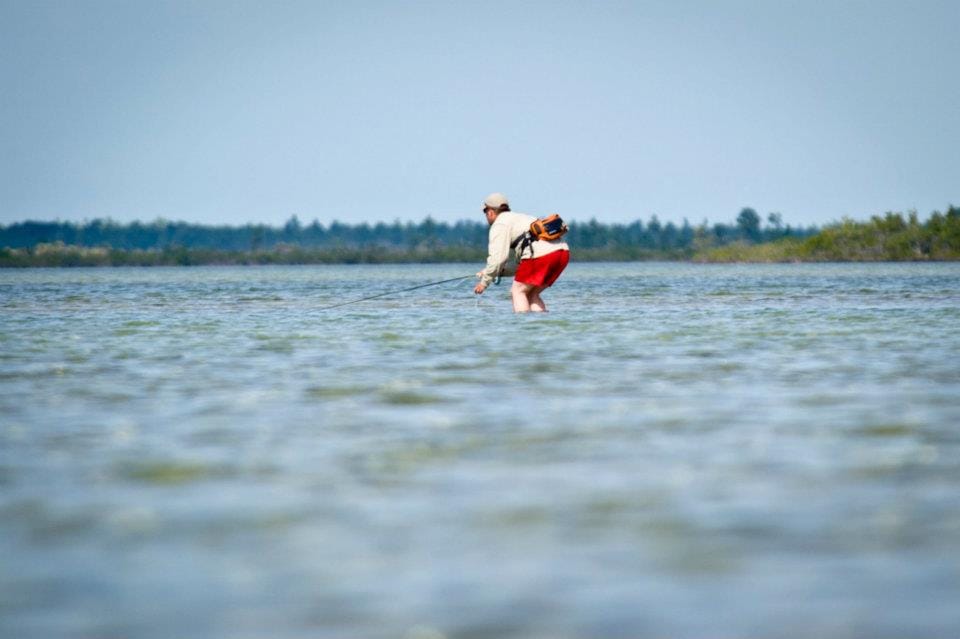 It is the myriad of tidal lagoons and access to the sheltered west side and the expansive east side flats that make Andros one of the finest bonefishing destinations on the planet. With a wonderful mix of smaller schooling bonefish through to big singles and doubles cruising the ocean-side flats, this is a bonefisher's paradise.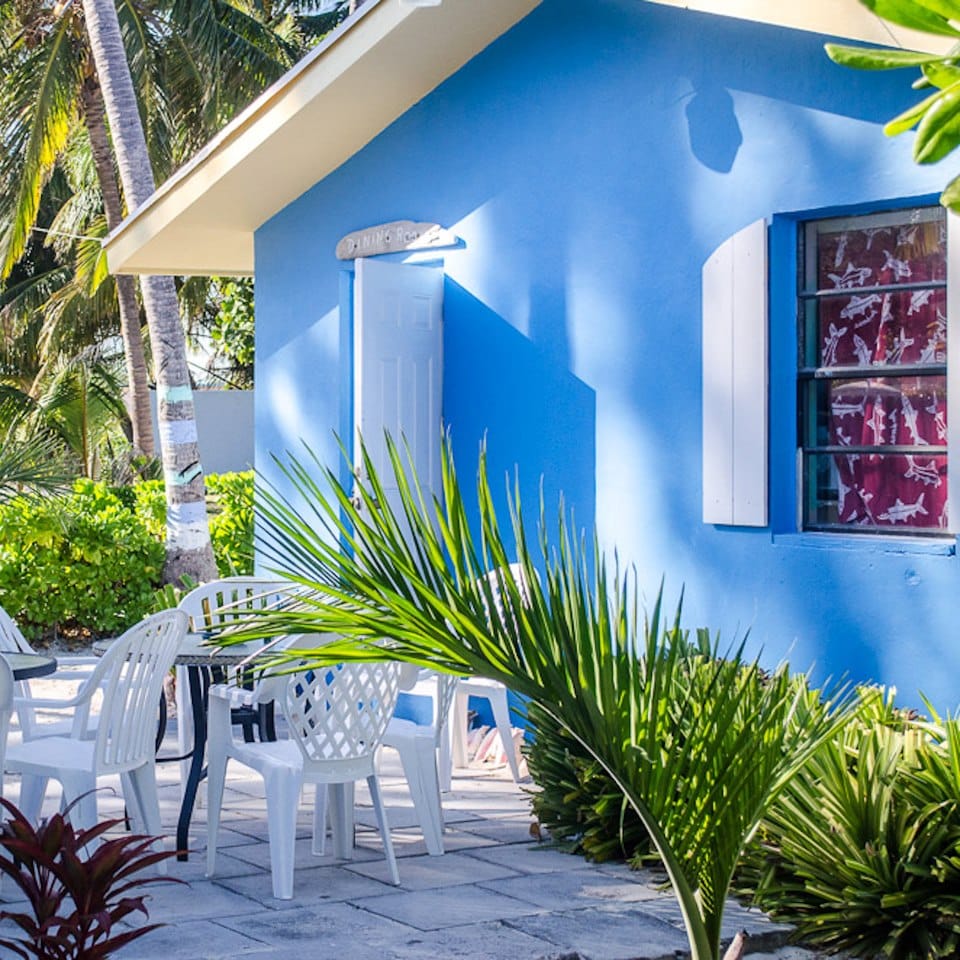 The lodge at Andros South proudly claim that they are not a luxury lodge but far more a lodge for people who love fly fishing. The accommodation is comfortable but casual, the service is excellent, the food is good and the focus is on fishing.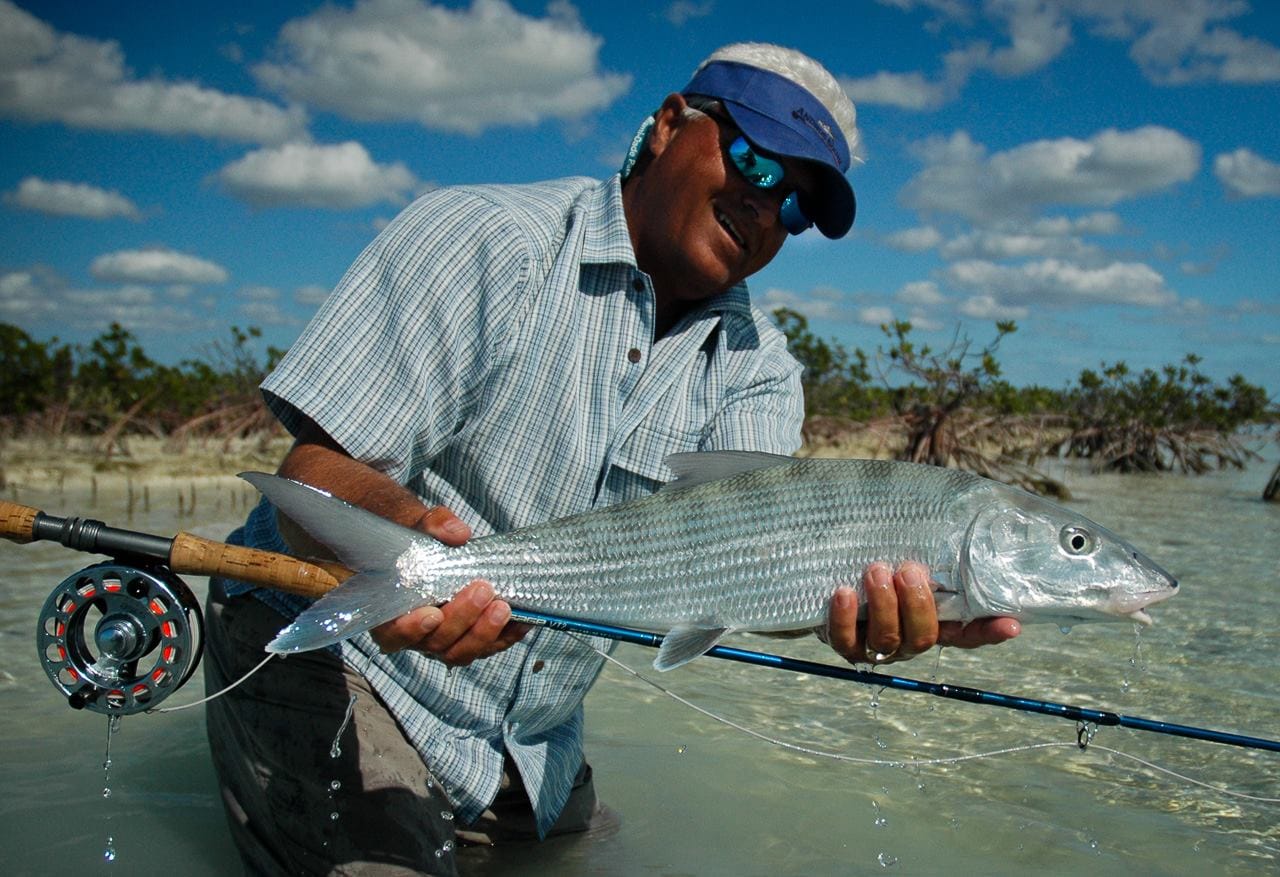 The fishery on South Andros is huge, varied and productive. They fish in four parts of the island; tidal creeks on the East Side, hundreds of small keys off the southern tip of the island, the West Side which is known for large fish, inland ponds and creeks in the middle of the island. Some areas tend to hold large groups of fish while others are home to larger fish in smaller groups. It is our experience that first-time and experienced anglers alike have a great time on the flats of South Andros. There are lots of opportunities for both wading and skiff fishing, depending on your preferences and the conditions.
Availability for the 2019/20 season:
3 to 10 November: 7 rods
17 to 24 November: 8 rods
24 November to 1 December: 8 rods
12 to 19 January: 5 rods
2 to 9 February: 5 rods
16 to 23 February: 4 rods
5 to 12 April: 4 rods
10 to 17 May: 5 rods
Cost:
October to January (Prime): $4,250 per angler for 7 nights and 6 full days of fishing.
February to May (Peak): $5,200 per angler for 7 nights and 6 full days of fishing.
What is Included:
Guided fishing with two anglers per boat
Single-occupancy lodging
All meals including alcohol
Loaner fly rods, reels and lines
Terminal tackle and flies
Transfers between the Congo Town airport on South Andros and our lodge
Singles who are willing to share a boat with another guest are welcome to book with us at no additional charge. All lodging is single-occupancy.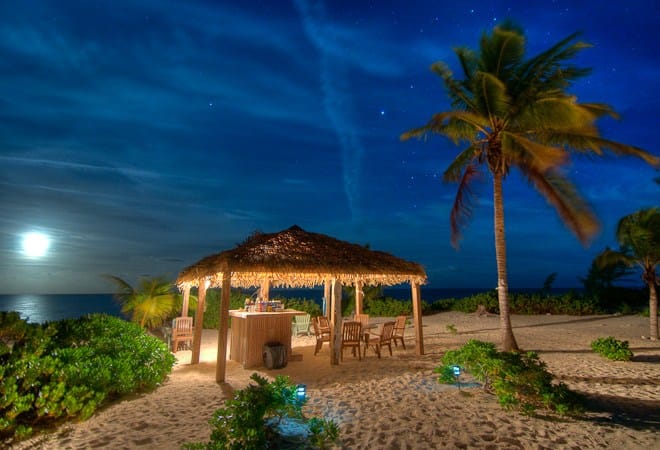 For more information about Andros South lodge and The Bahamas in general please contact Alex Jardine or call our office on +44(0)1980 847389.