Frosts, sleety-rain and grey skies is just some of what the UK will offer us this winter, but why not escape it all and head to sun, sea and sand? The Bahamas is a great option from the UK and Europe with direct flights to Nassau from London Heathrow and a great network of internal island hopper flights making it is possible to explore many of the 700 plus islands that make up the country easily.
Finding that balance between family holiday and fishing trip can be a tough one but we have found that the Bahamas can offer some wonderful combination holiday options. Here is just suggestion for this coming winter.
Whenever travelling abroad it is always nice to see something unique and unusual, and nothing ticks this box more than the wonderful swimming pigs of Exuma. Located on the uninhabited island of Big Major Cay, this family of pigs can be found basking in the sun on 'Pig Beach' or paddling out for a cooling swim in the crystal clear turquoise waters.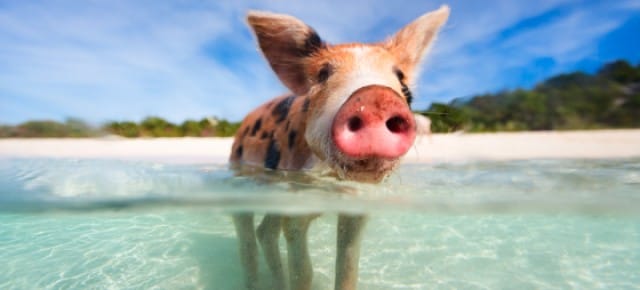 It is not known how the pigs originally came to live on Big Major Cay, as they are not native and the island itself is uninhabited. However, popular lore suggests that the pigs were dropped off by a group of sailors who wanted to come back and cook them, or that there was a nearby shipwreck and the pigs swam to safety.
Day trips run daily to 'Pig Beach' from many of the Exuma hotels and resorts, offering guests a chance to witness the swimming pigs and even have a cooling paddle with them.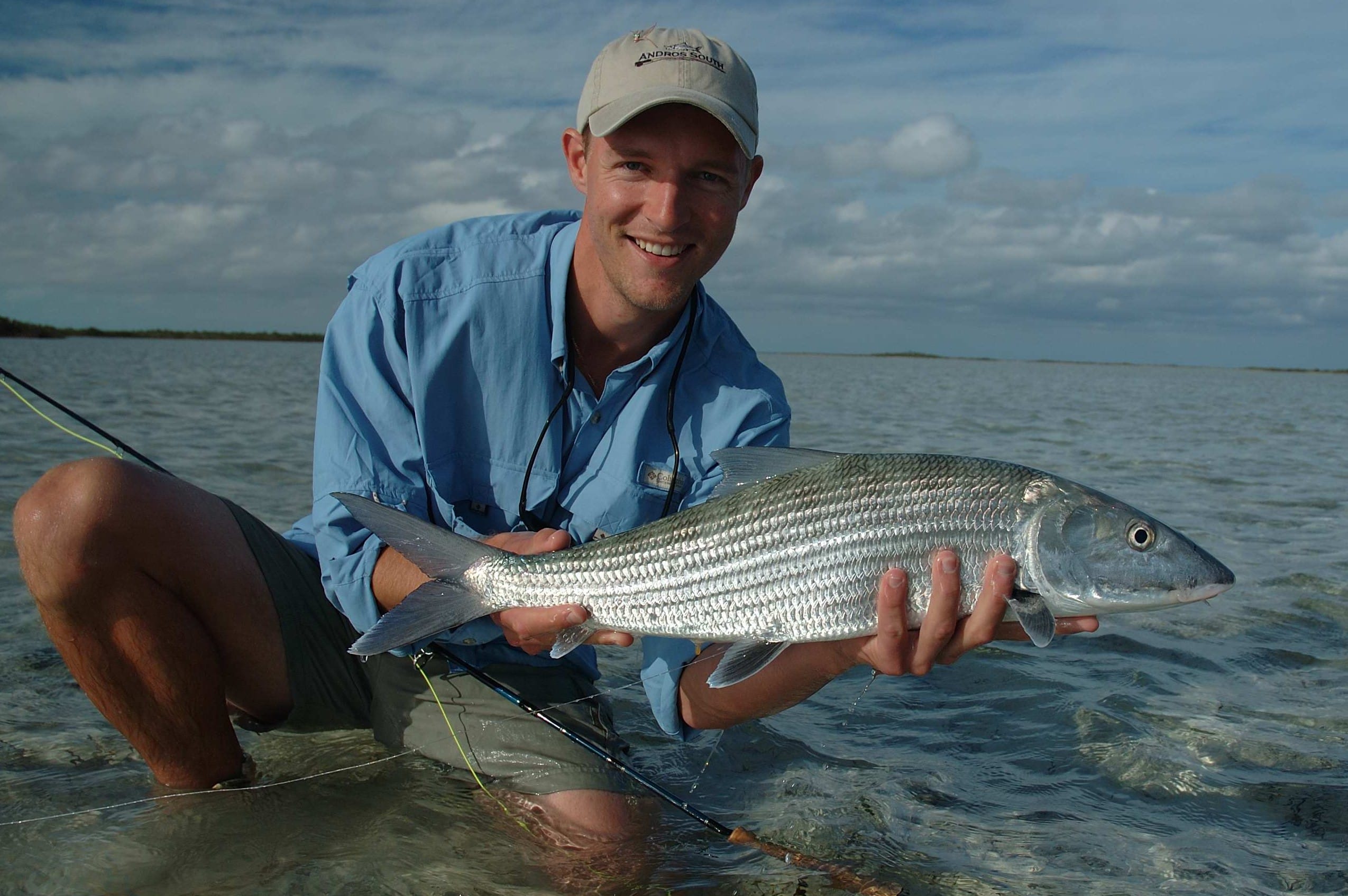 Several days in Exuma can be combined easily with the family-friendly bonefish paradise of Andros. Several lodges offer access to endless sandflats perfect for hunting bonefish with the fly. You will have chances to target large schools of fish or much larger single fish in the crystal clear waters whilst your other half or family enjoy some of the many non-fishing activities and experiences on offer.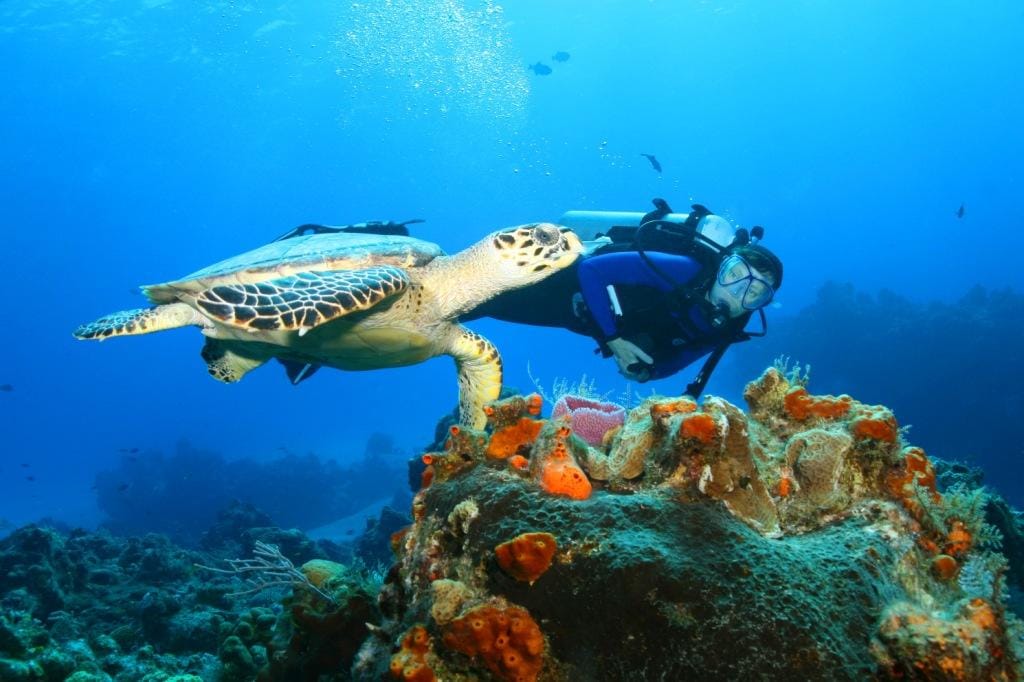 For more information on combination trips and fishing holidays to the Bahamas please do not hesitate to contact Alex Jardine or call our office on +44(0)1980 847389.