Matt Harris is an award-winning professional photographer and journalist who has travelled to over 40 countries with his fishing rod in pursuit of some of the world's biggest and wildest fish.
In his beautiful new book, 'The Fish of a Lifetime – the Best Fly Fishing in the World', Matt records some of his extraordinary adventures. There are tales of epic fishing encounters in locations ranging from Argentina to Mongolia, all wonderfully illustrated with his superb photographs.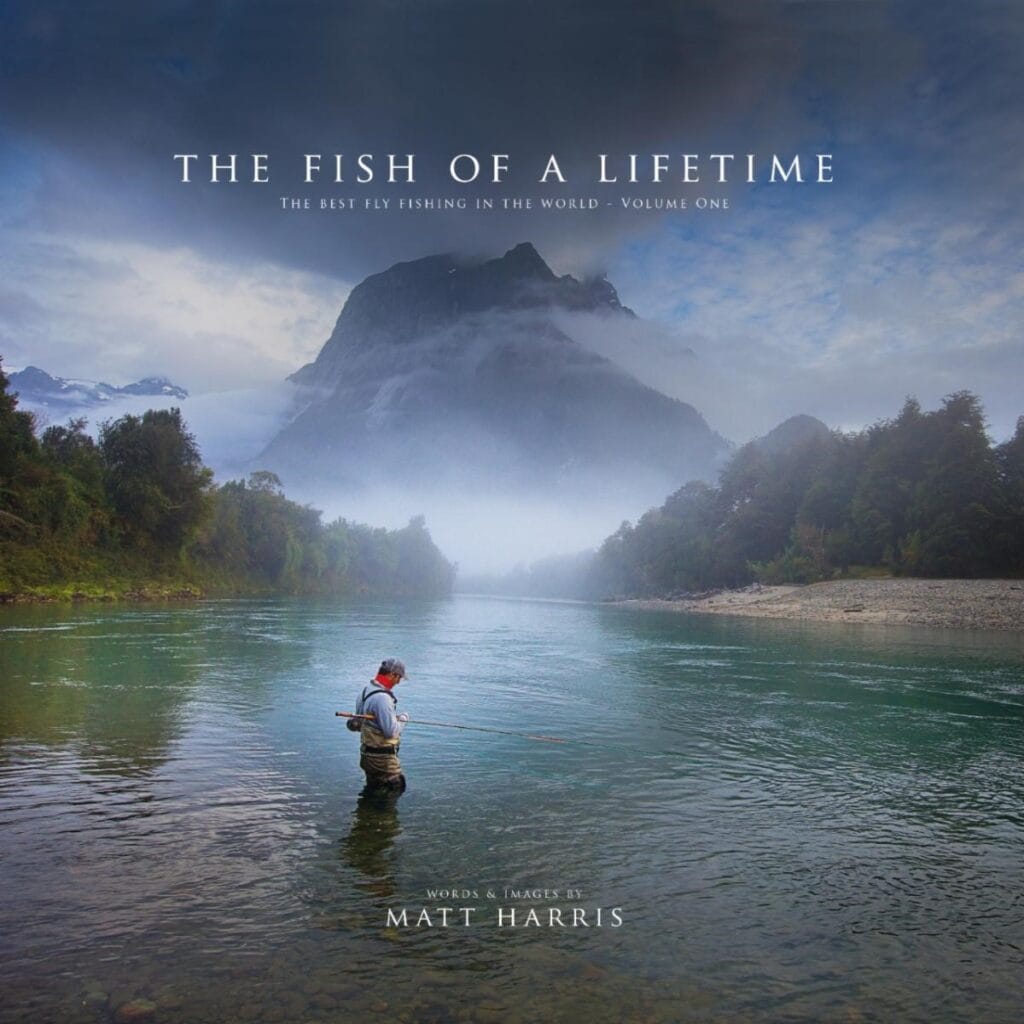 Commenting on his long awaited first book, Matt says, "My aim is for this to be the finest quality fly fishing book ever published. It is a true celebration of what can be achieved in hot or cold, salt or fresh water with a fly. Buy this book as the ultimate gift for the fieldsports fan who has everything or indulge yourself and add to your own bucket list of destinations for your next fishing adventure."
Many of the destinations featured in the 42 chapters are ones in which we offer fishing holidays. If this stunning book provides you with inspiration for your own next fishing adventure, do get in touch – we would be delighted to plan something for you.
If you would like to buy the book you can do so here.
If you would like more information on our world wide fishing holidays please contact Charlotte Chilcott or Peter McLeod or call us on ++44 1980 847389. Alternatively click HERE if you would like us to contact you.