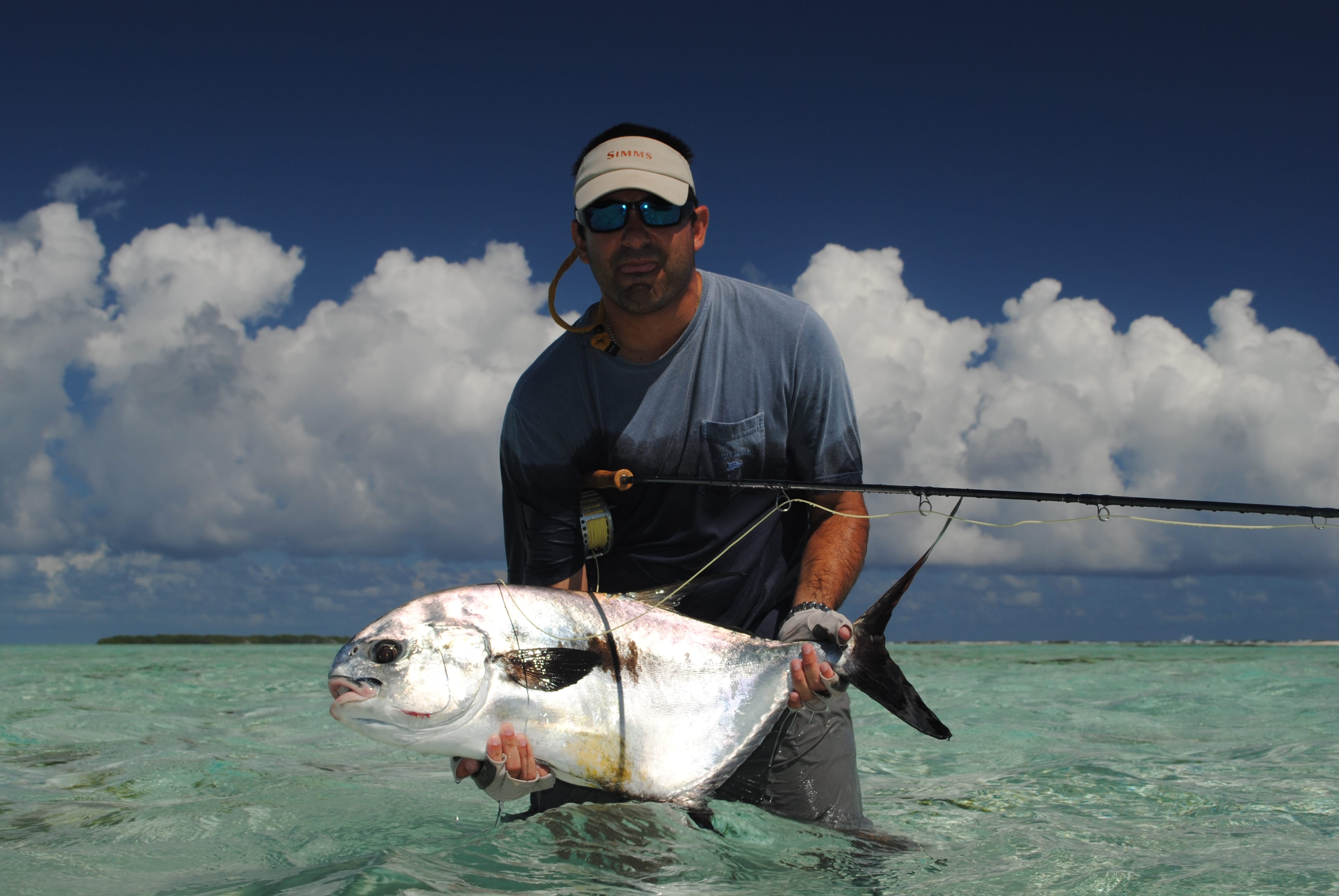 Why Venezuela and why now?
As we predicted earlier in the year the effect of the new visa requirement for US citizens has had a huge effect on numbers of fishermen travelling to Los Roques this coming season. Combined with the added effect of Cuba finally opening for them, the flats of Los Roques have been empty this year and as such we have seen a huge increase in numbers of fish on the flats. Apart from bonefish the fishermen we have sent there this year also report finding big permit entering the lagoon to feed which is proof of the current lack of pressure.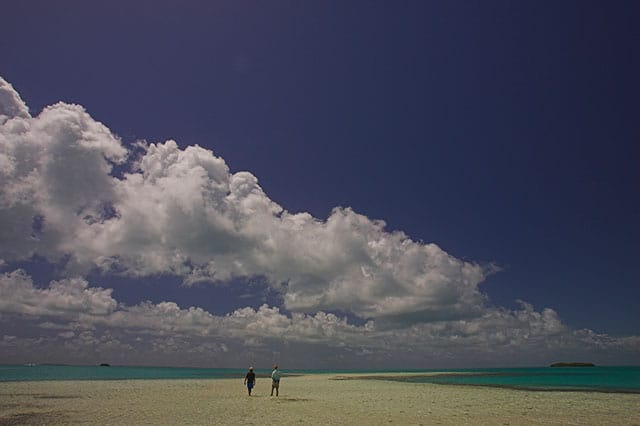 How much does it cost?
For next season we are able to offer a discount of 10% on the usual rates. This means that you can fish one of the top three saltwater destinations in the world for US$3,780 based on double occupancy shared guide, US$4,455 for single occupancy shared guide or US$4,820 for single room single guide. In GBP£ and including international flights that equates to approximately £4,130 as a single/ single, £3,890 for a single room, shared guide and boat, and £3,475 for a shared room, shared guide and boat. There are not many saltwater destinations that can offer this level of operation and fishing for this price.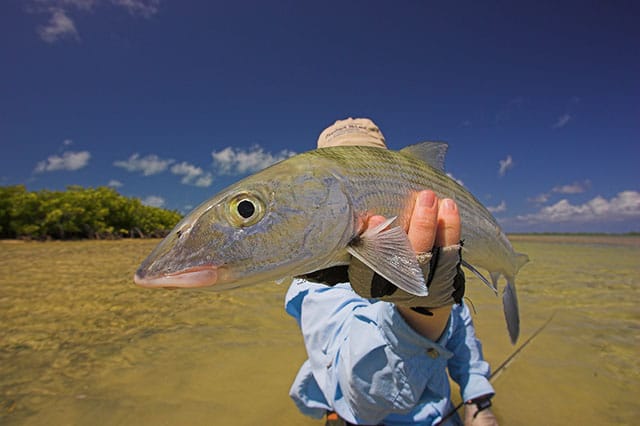 How do I get there?
There are no fixed entry or exit days for Los Roques so it is possible to tailor your itinerary. Caracas Airport is reached via four European hubs from the UK; Frankfurt on Lufthansa, Paris on Air France, Madrid on Iberia or Lisbon on TAP. There are flights going every day and with an early departure in the morning and a quick change most flights arrive mid-afternoon the same day.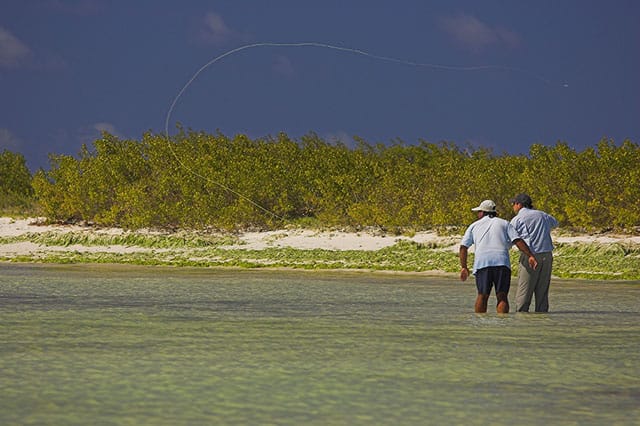 Is it a technical fishery? Suitable for beginners?
The flats of Los Roques can be as technically challenging or as easy as you wish to make them. There are large numbers of bonefish on the marl and sand flats in big schools which can give a beginner a great start in their saltwater career. The beach flats will hone your skills in accuracy and speed as you target bonefish feeding avidly on the minnows along the beach which are not hugely difficult to entice as they are aggressive. For an intermediate to expert there are the world famous pancake flats which are the equivalent of dry fly fishing for bonefish. Stealth and accuracy along with long leaders and small flies are required to fool these whily fish that often come out of the deeper water and feed with their backs out of the water. Alongside the bonefish are large permit that will test your nerve, big barracuda patrolling the margins, and in the right conditions tarpon and jacks.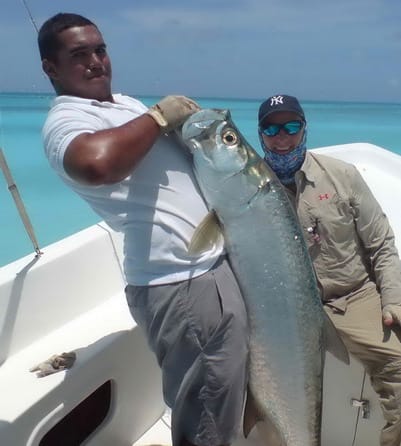 Does the fishery largely revolve around bonefish?
Although traditionally the fishing on Los Roques has always centred around the phenomenal bonefishing, with the massive reduction in rods on the flats (there used to be three operations, now there is only one) we are watching the flats revert back to their natural state. Many species such as triggerfish, parrotfish and permit are venturing from the periphery of the ocean flats back into the centre of the archipelago which is why NOW is the time to go and fish it.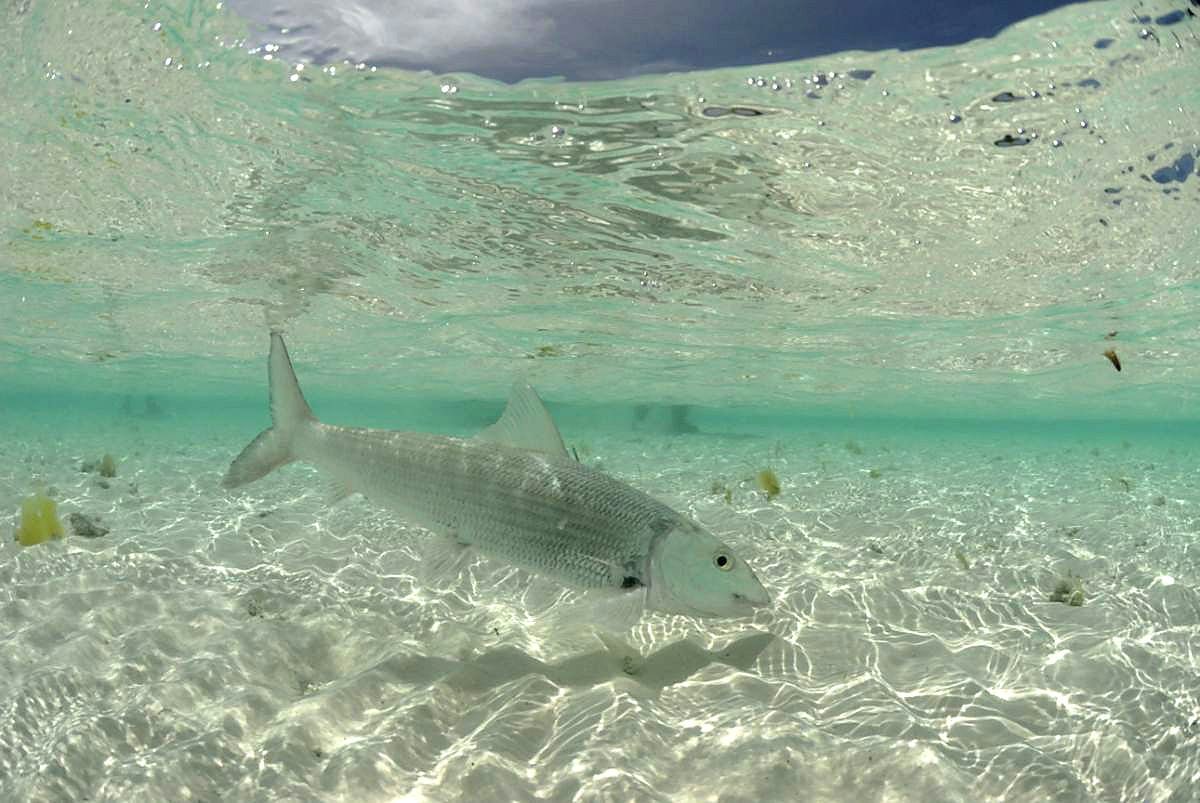 Is it wade or skiff fishing?
The boats at Los Roques are 28'ft fibreglass pangas with 4 stroke engines and biminis to get out of the sun. The V hull makes the deeper water crossings far more comfortable. Most of the fishing at Los Roques is wade fishing. However, rather than the long wades often experienced in the Indian Ocean the pancake flats are only ½ an acre to 3 acres in size and so when you have waded across the guide waves his hat and your boatman will bring the boat to you. Not only does this save time rather than wade back but it also gives you a rest, the chance to leave the majority of your kit and spare rods in the boat and a chance to get out of the sun. The boats do have small casting platforms on the front that can be utilised for those perhaps less able but also for opportunities at tarpon or jacks in deeper water.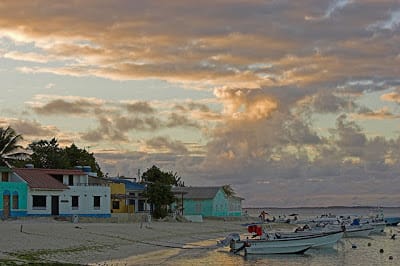 Is it suitable for non-anglers?
Depending on what kind of holiday a non – fisher is looking for then yes, it can be suitable for non – fishers. Big ritzy resorts with swimming pools and spa facilities it is not, but for those who are a little more adventurous and wish to immerse themselves in a sleepy fishing village that has access to some pristine white sand beaches and turquoise water then Los Roques is somewhere to consider. The Islands have a thriving European tourist trade, lovely bars along the beach front, wonderful scuba diving and snorkelling and it is also one of the world's epicentres for kite surfing.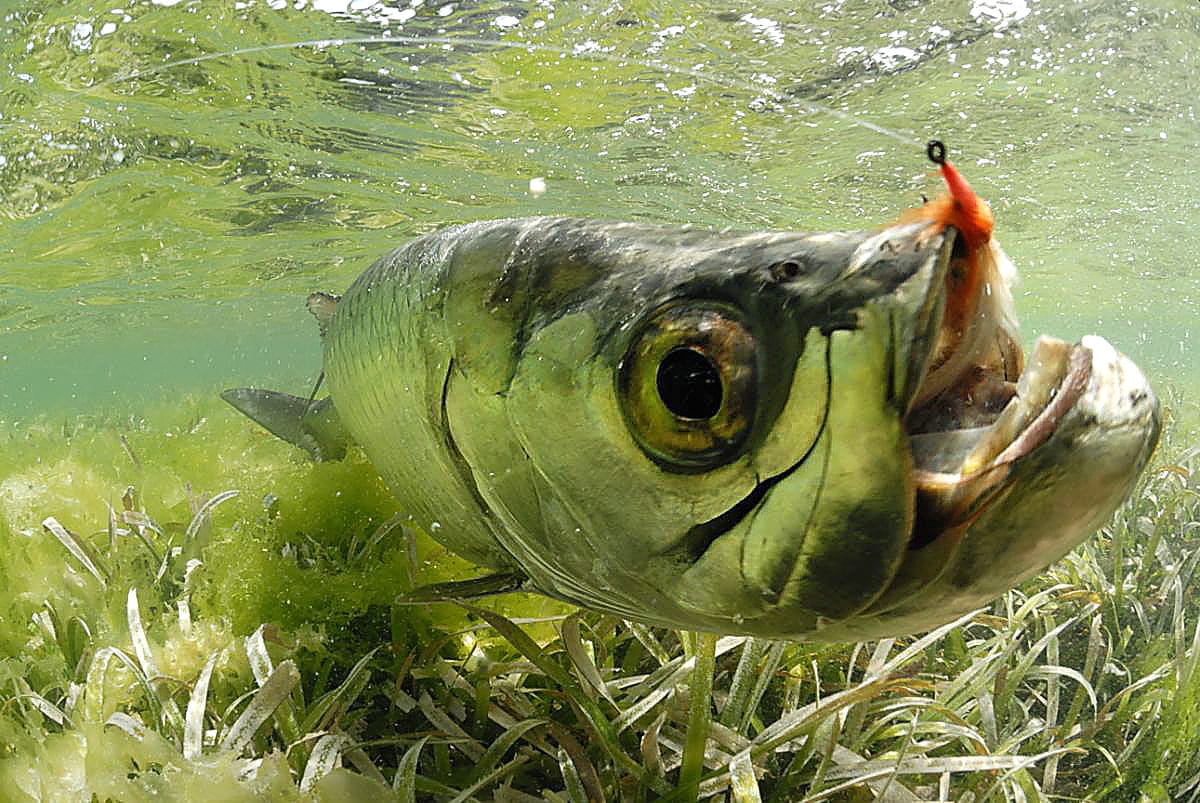 How safe is it?
In 15 years of working with fishermen travelling to Venezuela we have never encountered any issues. What most are unaware of is that the International Airport is not in Caracas, but alongside the coast in an area called La Guaira, the billfish capital of South America. The city of Caracas is a 2 ½ hour drive from the airport and on the other side of a large mountain range. On arrival at the airport our ground services meet you as you come through immigration and whisk you through the crowds to your hotel. We use the Marriott Playa Grande which is on the other side of the road form the airport.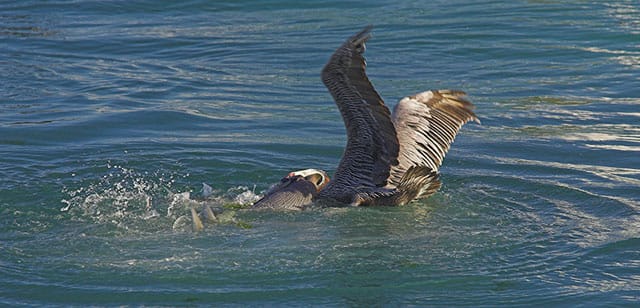 Do I need a visa?
Europeans do not require a visa.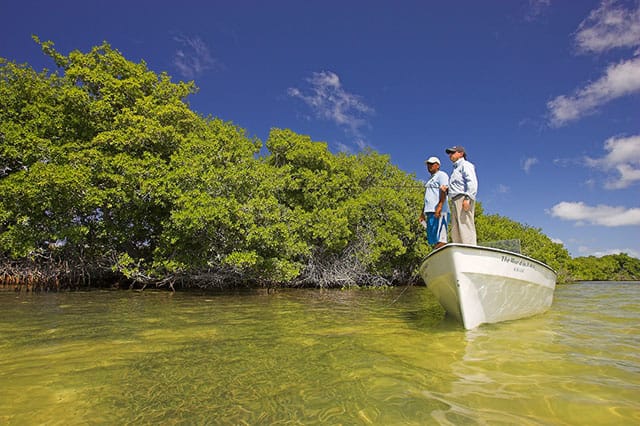 Why Venezuela in the Caribbean? Why not Cuba, Mexico, Belize of the Bahamas? What makes it so unique and also so good?
Cuba right now is undergoing a metamorphosis with the influx of US clients heading to her shores. Although Europeans have fished it for decades with the dramatically increased prices and space being a premium well into 2017 the flats of Los Roques offer an empty haven from the crowds. No, there are not as many permit as in Cuba, but is a wade fishery so you don't have to watch your partner fish. The fish on Los Roques are also much larger than the bones of Mexico and Belize. The unique feeding habits of these fish on the population of minnows means they are heavy and can feed very aggressively.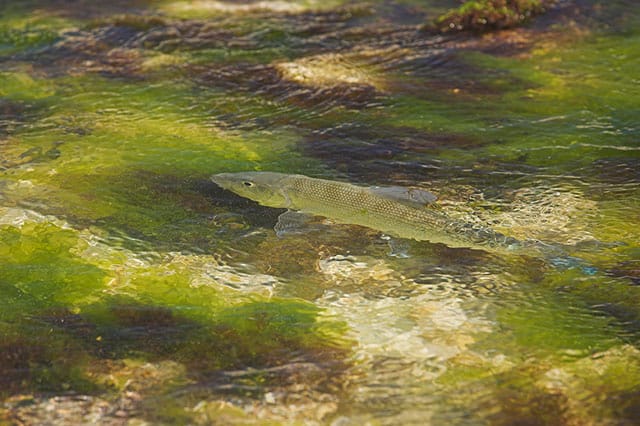 Where can I read more about it and gain a better understanding of what to expect?
To read more about the destination and how it operates please click HERE to the webpage. If you would like to read the latest reports from groups who have visited this year and what they experienced then please click HERE and HERE.
If you are looking for a value for money flats destination next year that provides a service well beyond its price tag then you should seriously consider Los Roques and take advantage of the empty flats.  If you are interested in travelling to Los Roques or for more information contact Peter McLeod or Alex Jardine or call our office on +44(0)1980 847389.