Top tips and what to avoid
Married to an avid fly fisherman, I've been on plenty of fishing holidays over the years. One or two have nearly ended in divorce, several have been enormously enjoyable and the rest have had both good and bad bits. It is possible, and needn't be an unhappy compromise, but does take a bit of planning:
My number one top tip is to manage expectations. Don't suggest you are going to a luxury lodge when it's really something that resembles a cross between an old people's home and a boarding school (that was the one that nearly ended in divorce!)
Other things for the non-fisher to be aware of:
If you are heading to a fishing lodge that offers a beach and pool, it's likely that these will be less manicured than a full-on beach resort and won't be serviced like them either. A good book is a must as is the ability to spend the day without much company.
A fishing resort that welcomes non-fishers will likely always be geared towards fishermen, with anglers as the priority. That's not to say you can't have an enjoyable holiday as a non-fisher – you can, but you aren't the mainstay of the guest profile.
Mealtimes can be a little inflexible, especially lunch if fishermen take theirs and are out all day. You'll be fed well but you might not have much choice on time or variety.
As a non-fisher, if you can, do spend a day on the water – especially if bonefishing. It's the most astonishingly beautiful environment.
In my experience, once a fisherman gets near the water they can't wait to get out there. It might be wise to try and agree some boundaries beforehand!
Some of the best countries for a successful fishing/non-fishing holiday:
Australia – It goes without saying that there is a wealth of activities here. There are endless options but Qualia Resort is perfectly situated to enjoy the Witsunday Islands and explore the Great Barrier Reef. Extraordinary fishing as well as snorkelling, diving and beaches for the non-fisher.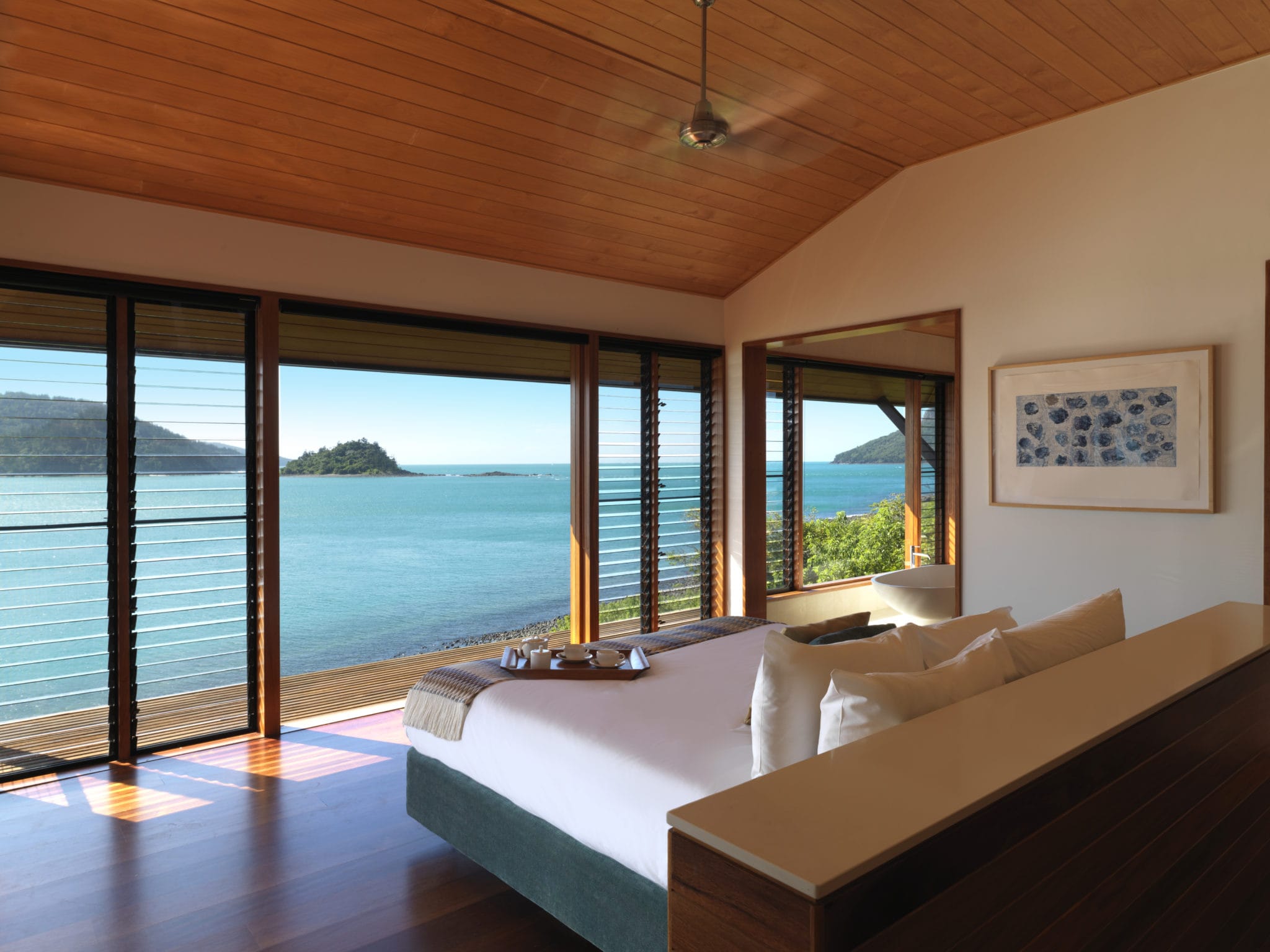 Belize – Some of Central America's best preserved jungle where wildlife includes jaguar, ocelots, tapirs, hummingbirds and a huge variety of exotic butterflies. The remains of great cities, temples and sacred cave complexes are set deep within forest reserves. Small islands dotted along the coast are home to gorgeous white sand beaches, and the world's longest coral reef runs down its coast. Turneffe Flats Lodge works well, particularly if the non-fisher is a diver. El Pescador is another good shout with plenty of activities for those not heading out to fish.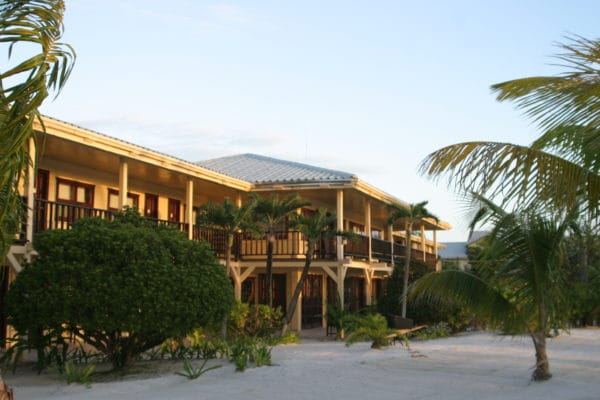 Bermuda – With a blend of British and American culture, Bermuda is a fun spot for a week or so. The beaches are great and there's plenty to do. Tuckers Point works well for a fishing/non-fishing holiday.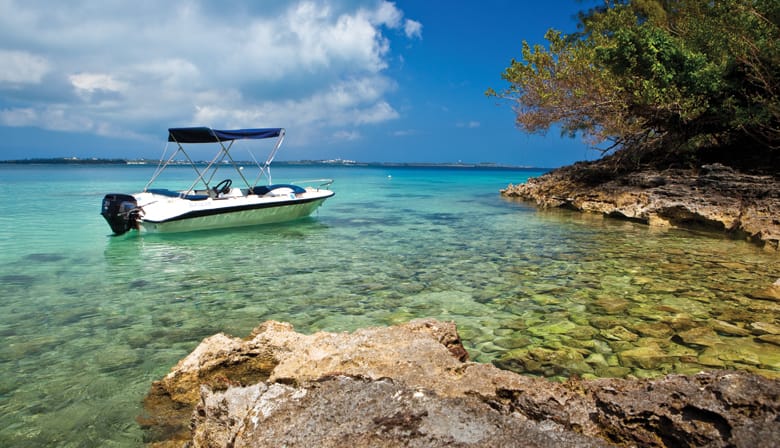 Costa Rica – Well managed parks and reserves encompass tropical jungle, verdant hills and dense mangrove swamps. There's magical birdwatching, a lively Afro-Asian culture, and the Pacific and Caribbean coasts have some wonderful beach resorts with great snorkelling and scuba diving. It's family-friendly with a range of exciting activities, from white-water rafting to zip lining. Zancudo and Crocodile Bay would be worth looking at here – very good combined with a non-fishing resort for the best mix of activities.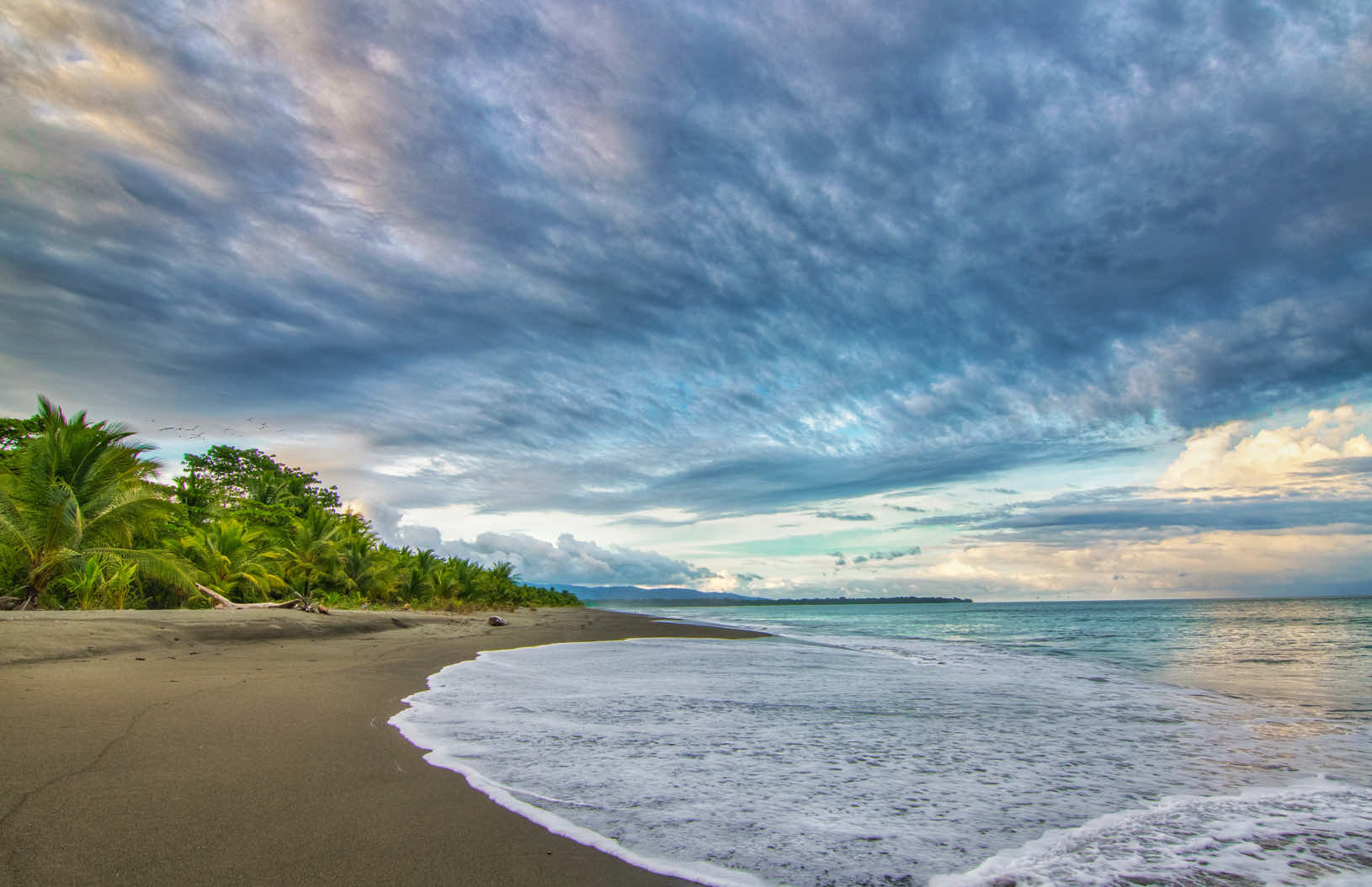 Kenya – Kenya is perhaps Africa's best known safari destination and hosts all the iconic wildlife. You could safari here multiple times and not see all that's on offer. Classic East African-style tented camps and lodges are scattered throughout reserves and national parks. On the coast, you'll find white sandy beaches, interesting culture and a great range of watersports. A Kenyan safari combined with some time on the beach is a match made in heaven. There's saltwater fishing from Hemingways near Malindi – one of the world's most prolific sailfish fisheries – and good sport fishing from Manda Bay in Kenya's Lamu archipelago. Trout fishing on Mount Kenya is also fun. All combine perfectly with a safari.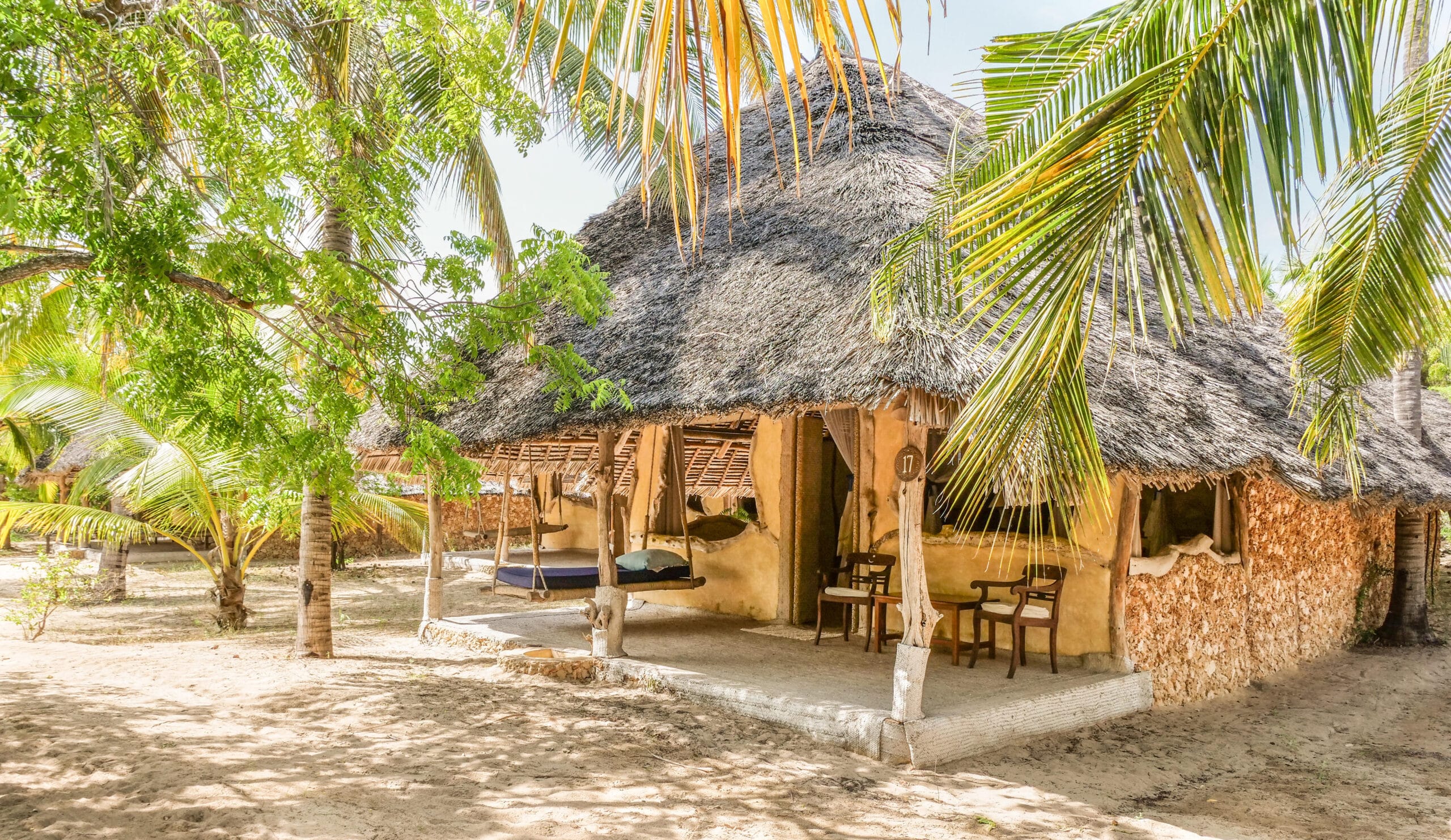 Zambia – Pristine wilderness, stunning landscapes, and diverse wildlife characterise this superb safari destination. The birdlife is fabulous and it's a known hotspot for leopard, lion and elephant. Remote camps scatter the bush, it's great for walking safaris and a really off the beaten track holiday. Stay at Chiawa or Chongwe (including a superb private house) on the Zambezi River and you can combine tiger fishing with knowledgeable guides, and an incredible safari.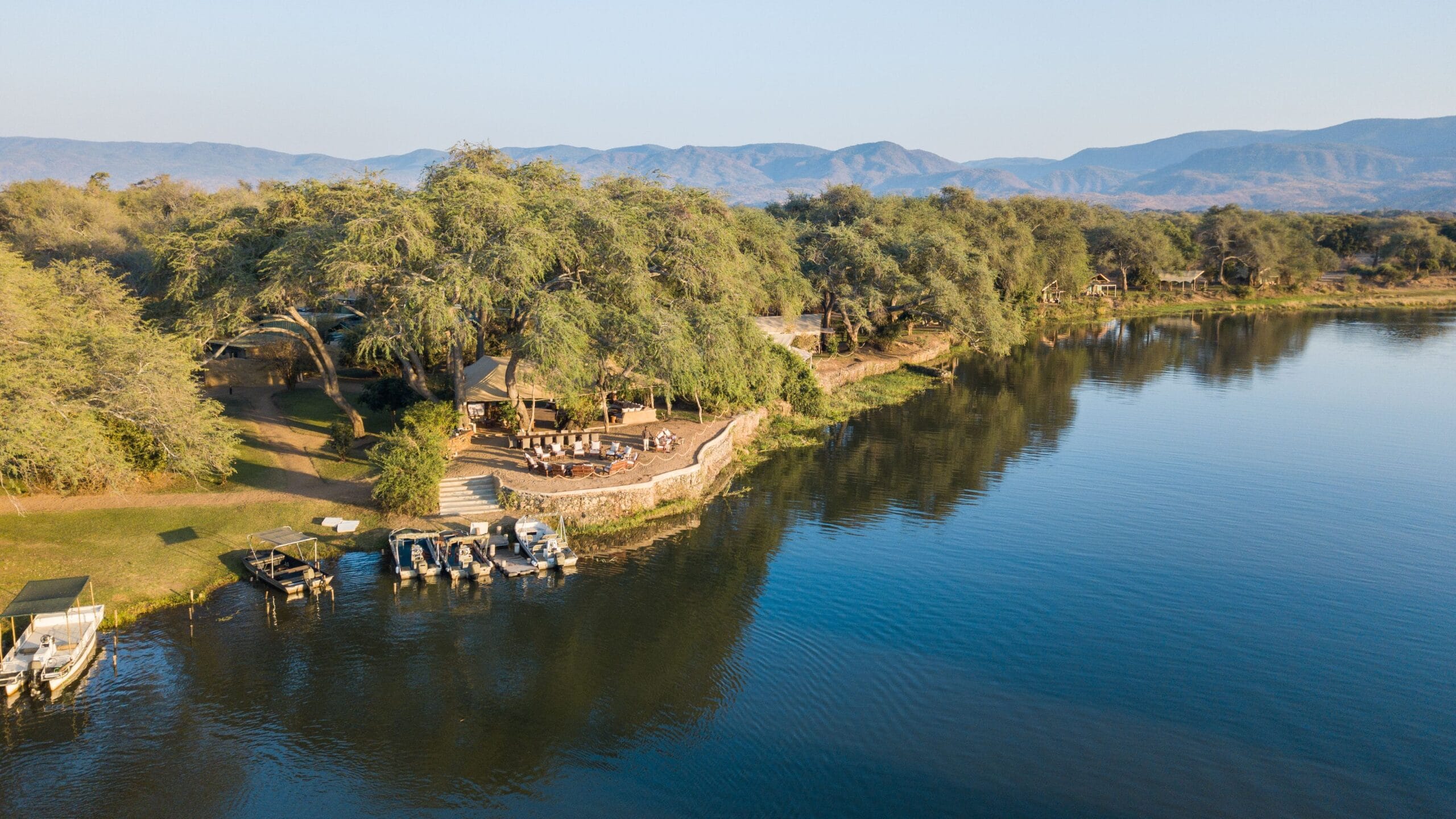 Maldives – This tropical idyll scattered over 1,000 coral islands is home to a collection of superb resorts. Famous for stilted overwater villas, glorious beaches, magnificent diving and snorkelling it's a superb choice for a classic beach holiday. COMO Maalifushi is a wonderful resort in far south which offers guided fly-fishing between December to April. Fly fishing is limited elsewhere, but it is possible if you are prepared to work on a self-guided basis.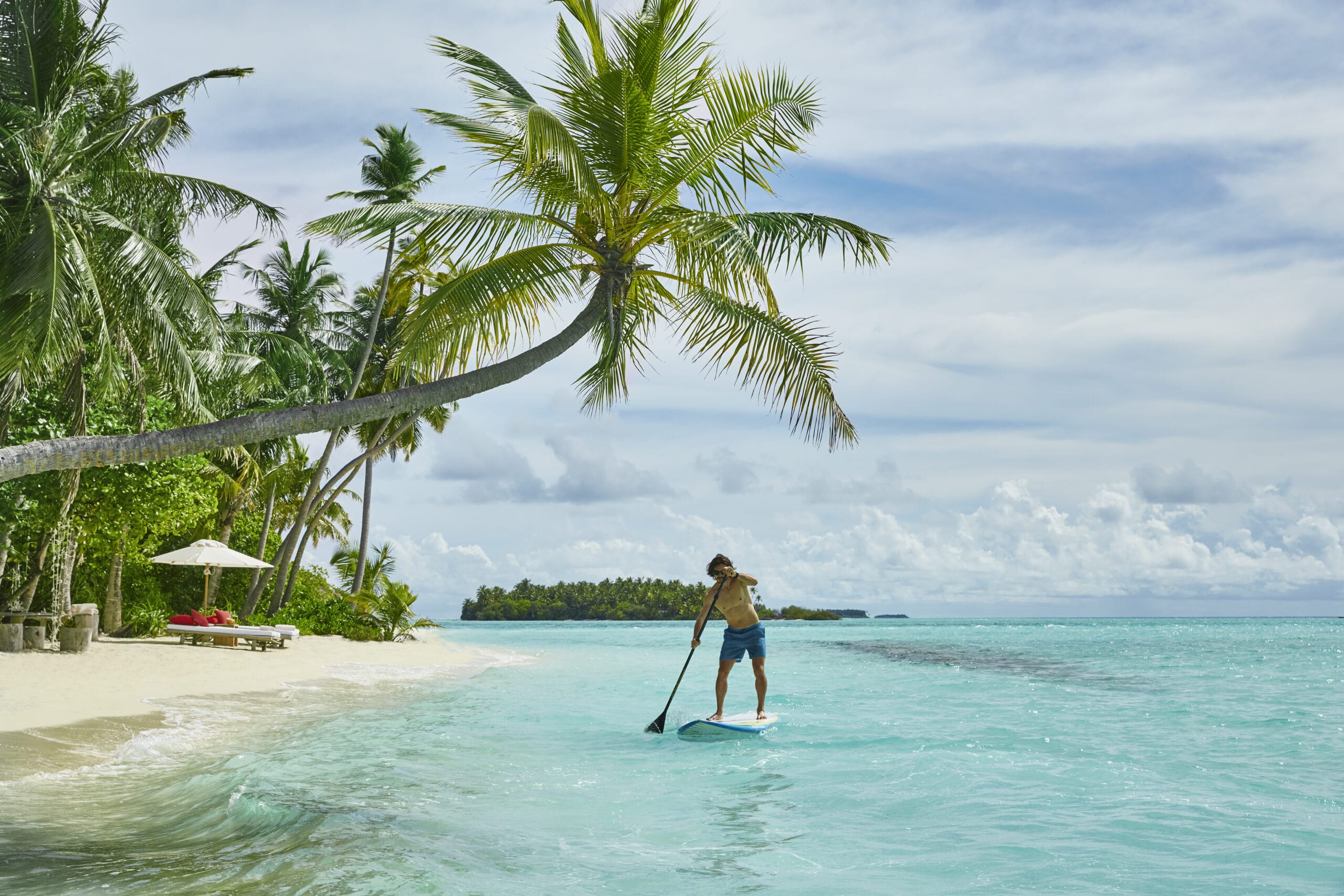 New Zealand – Something for everyone here which makes the long trip a very worthwhile undertaking. Poronui Ranch in North Island and Mahu Whenua close to Wanaka on the South Island both offer superb fishing along with hiking, riding, mountain biking etc. Owen River Lodge in the Nelson Lakes area of South Island is another excellent choice. New Zealand is a great country for a combo itinerary of exploration plus some fishing. Fabulous for a self-drive itinerary if you've got the time.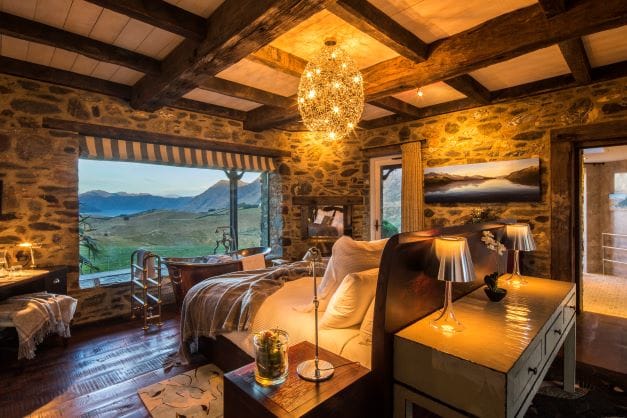 Seychelles – This lovely island archipelago offers a superb mix of fishing and beach holidays. Expect great diving and snorkelling, a mix of hotels and private island resorts and a perfect combination of relaxation and adventure. Alphonse Island is probably the best for fisher/non-fisher combo. Add on to a week on Alphonse, time elsewhere in Seychelles as there are many wonderful places to stay whether on Mahe, Praslin, La Digue or one of the many private islands.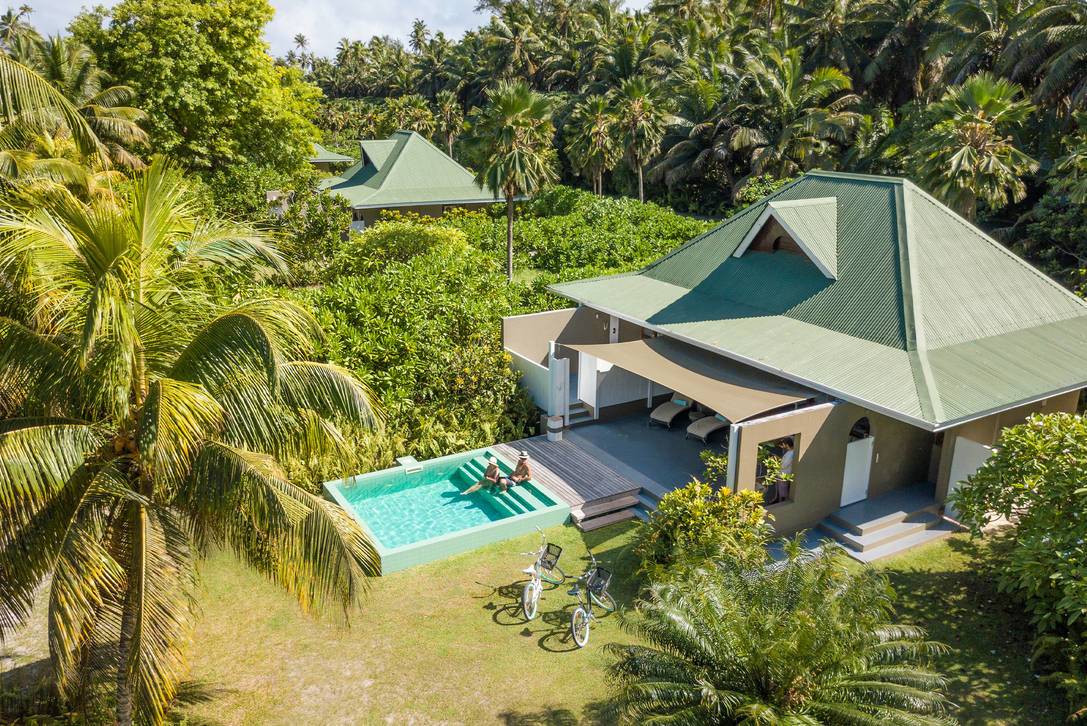 Argentina – A country of dramatic contrasts, Argentina is a fabulous place to explore. Buenos Aries is a fascinating city, the northern end of Patagonia (before it gets too wild) is lovely, there are wineries around Mendoza, and up country to the east are the fertile pampas where gauchos herd beef cattle on vast estancias. There are plenty of opportunities for a mix and match fishing holiday here and lodges like Rinconada and Tipiliuke would be a good shout.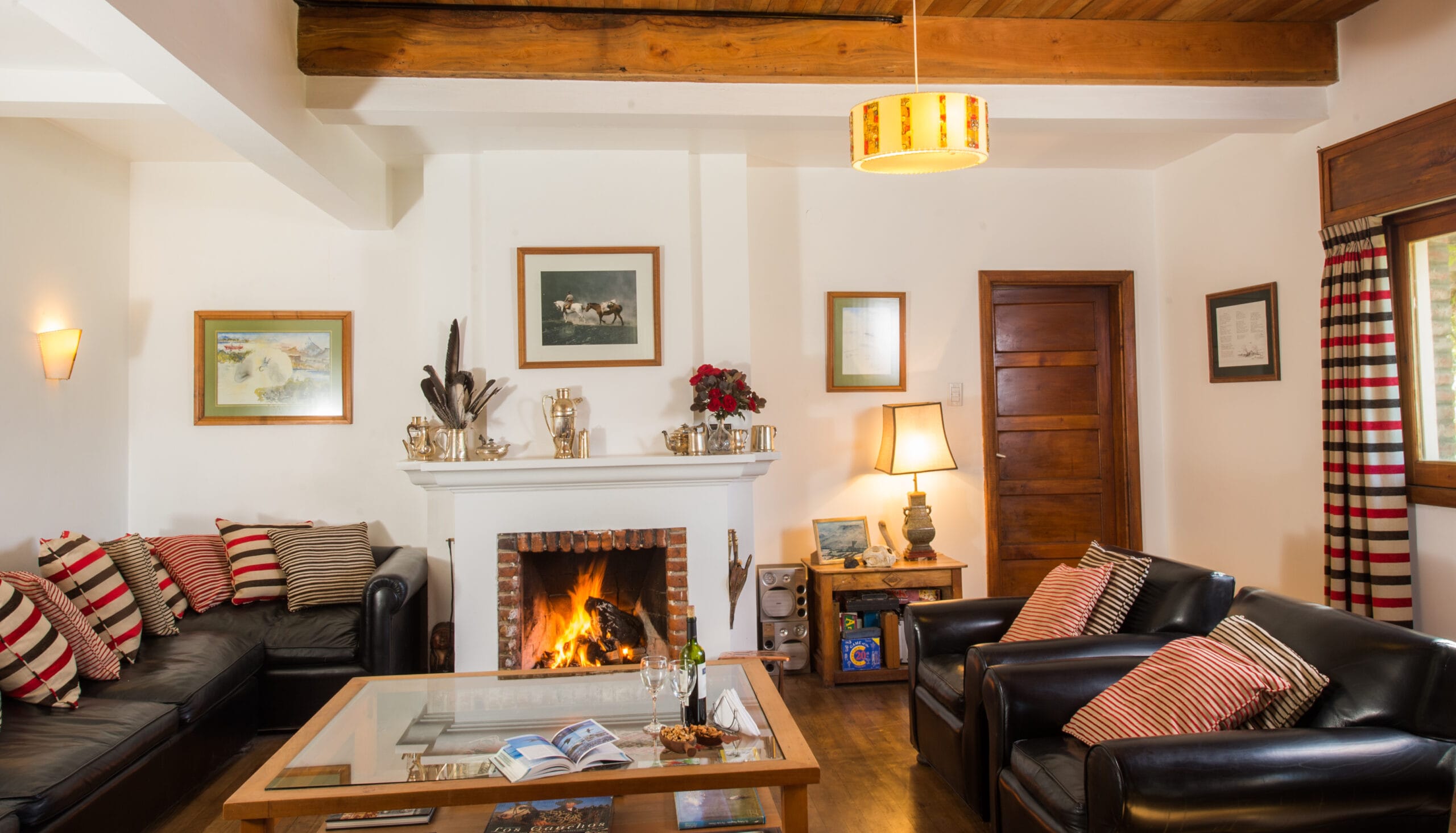 Chile – There's plenty to explore here from wine regions to temperate forests. You can hike and ride or take to the water in a raft or kayak. The wildlife is diverse with flamingos on the salt flats and condors soaring high above. The waters around Patagonia provide great penguin, seal and whale watching. Futa Lodge works as a fishing/non-fishing combo.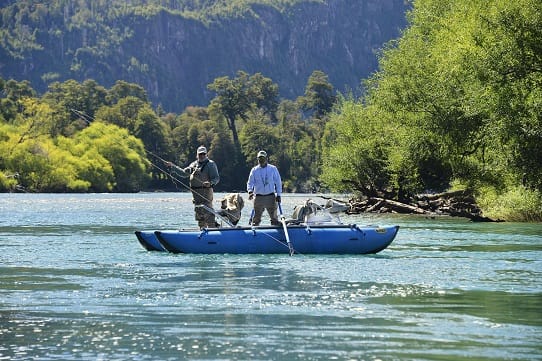 Bahamas – There are a handful of lodges here that are comfortable enough for non-fishers. Delphi Club on Abaco has lovely accommodation, pristine beach, forest and wildlife to enjoy. Kamalame Cay is another good shout with a great beach, tennis court, freshwater pool and PADI diving on site. Both are top notch in terms of the fly fishing they offer.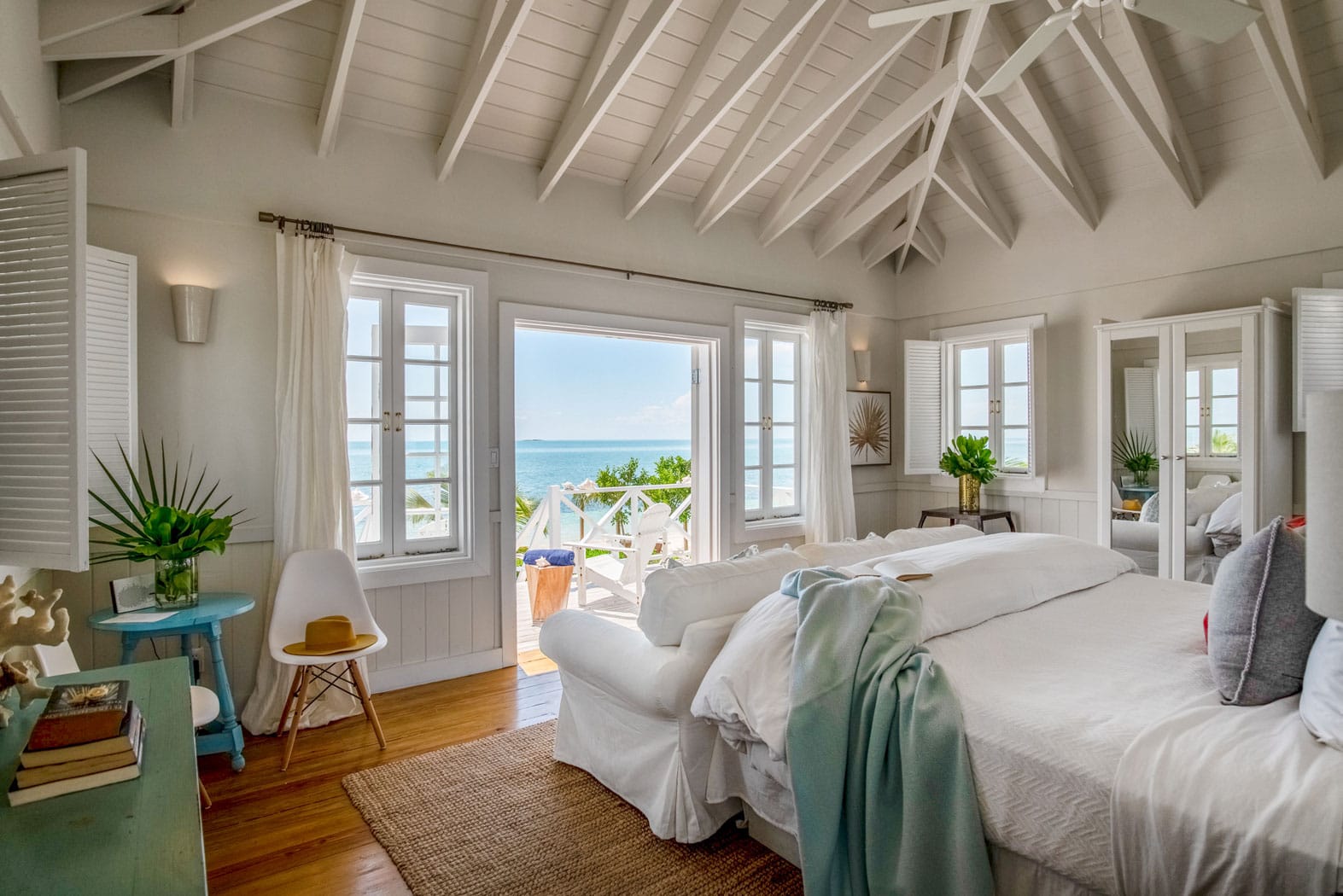 Closer to home, there are some super options in Europe too, with Spain and Italy in particular providing attractive options for a holiday with a bit of fishing.
If you would like to plan a holiday to suit both fishers and non-fishers or receive more information on any of the above contact Charlotte Opperman or Charlotte Chilcott call the office on +44(0)1980 847389.
About the author: Charlotte Opperman