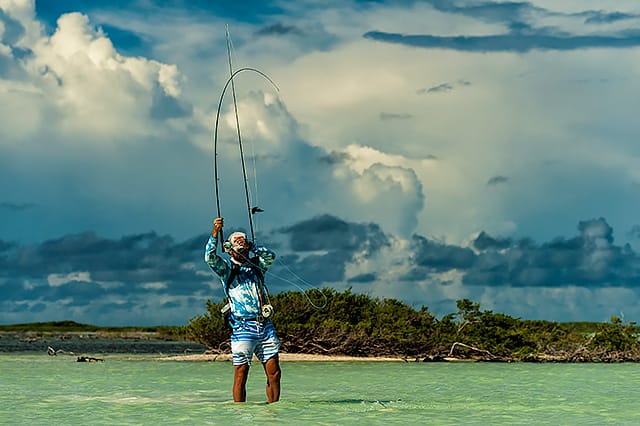 If you're ever thought about fly fishing for huge wild brown trout in New Zealand, then this season is the time to go…
Why I hear you say?
Well, to cut a long story short, there is a mice and rat plague in the beech forests in some parts of the South Island of New Zealand.
These fury little critters are swimming across the rivers and being eaten greedily by the brown's. This is seeing them grow exponentially with 4 lb fish rapidly becoming 6 lb fat footballs!
At Owen River Lodge in the past few weeks guests have landed some of the biggest fish of their lives with a couple 9 lb-ers and a 10 ¼ lb brown landed. And of course the chances of landing a double digit trophy have grown substantially too.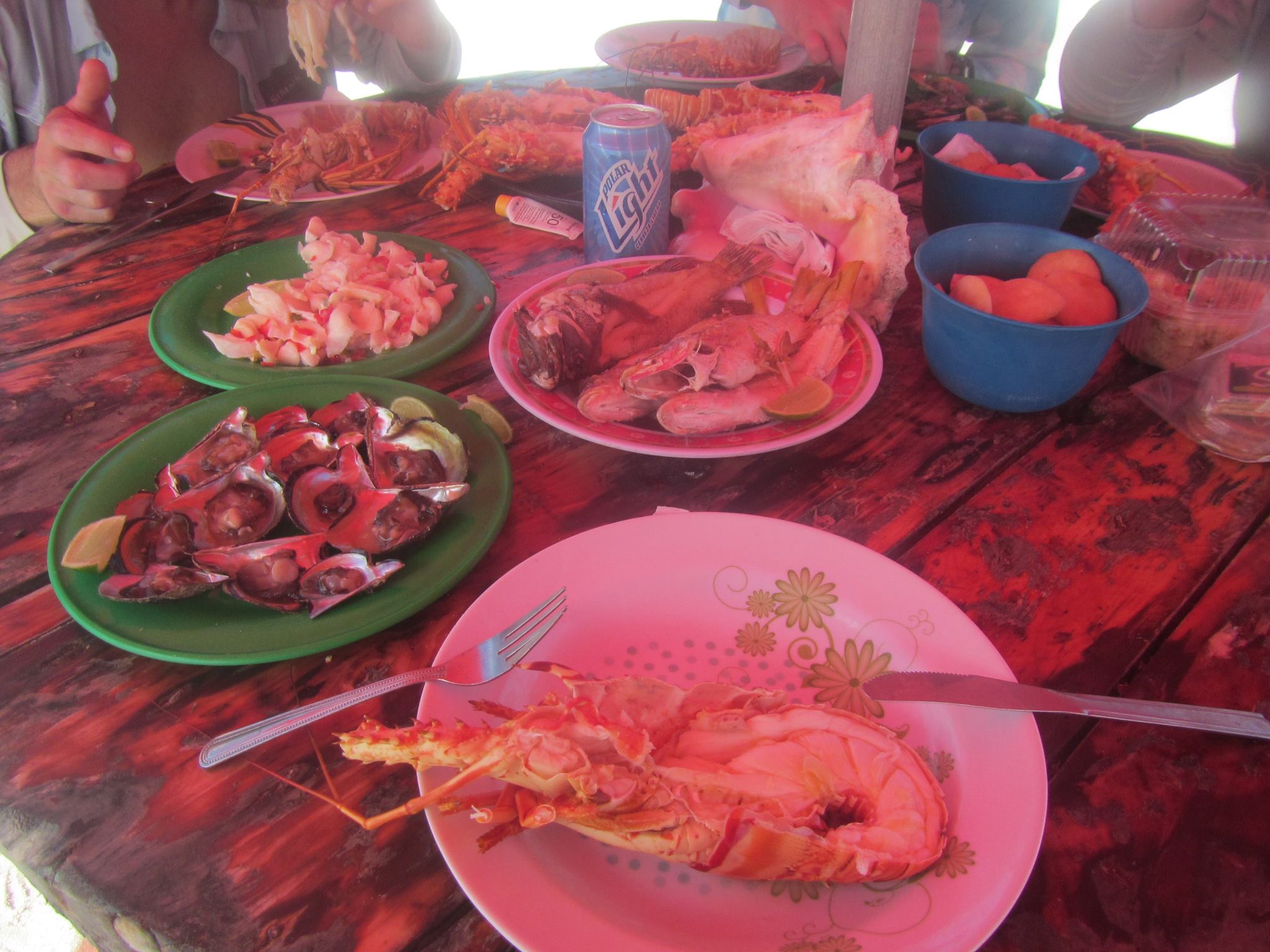 There has been a last minute cancellation at Owen River, three guest cottage suites are now available 18 – 25 February 2015.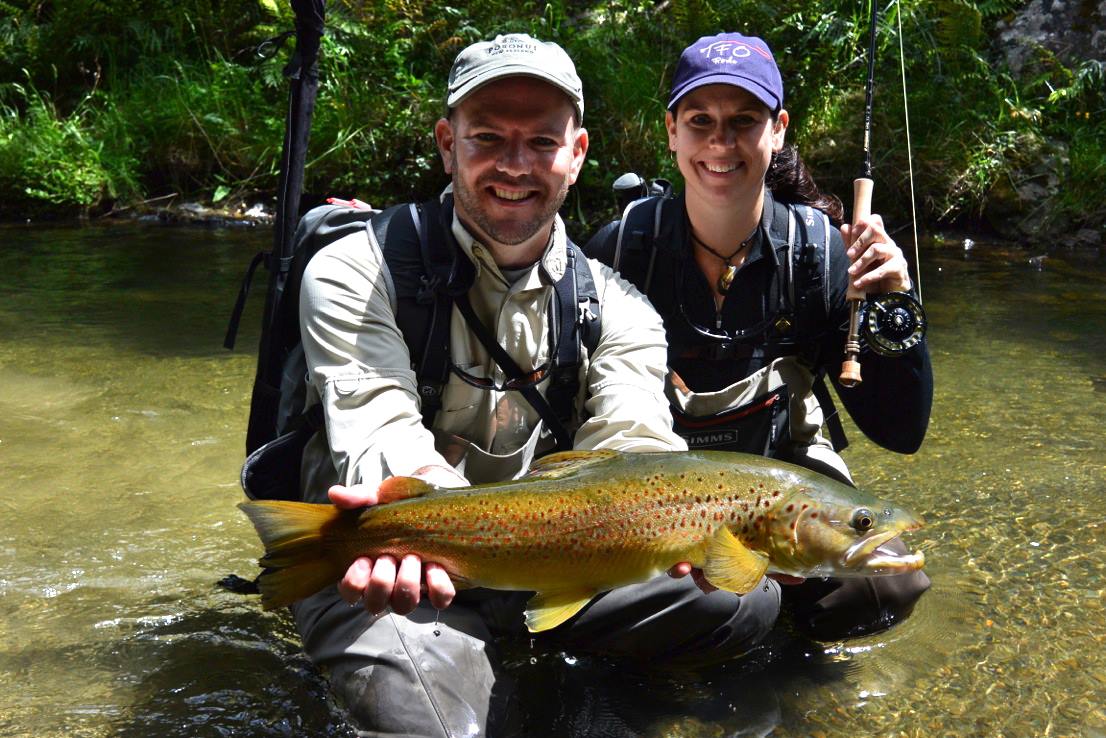 Poronui Lodge have had a terrific start to the season. The fish are in excellent condition, fat and strong. As some of the guides have reported, "the best they have ever seen". 2014 couldn't have been a better advocate for spring fishing with plenty of dry fly action – even on the days when the weather was not so favourable.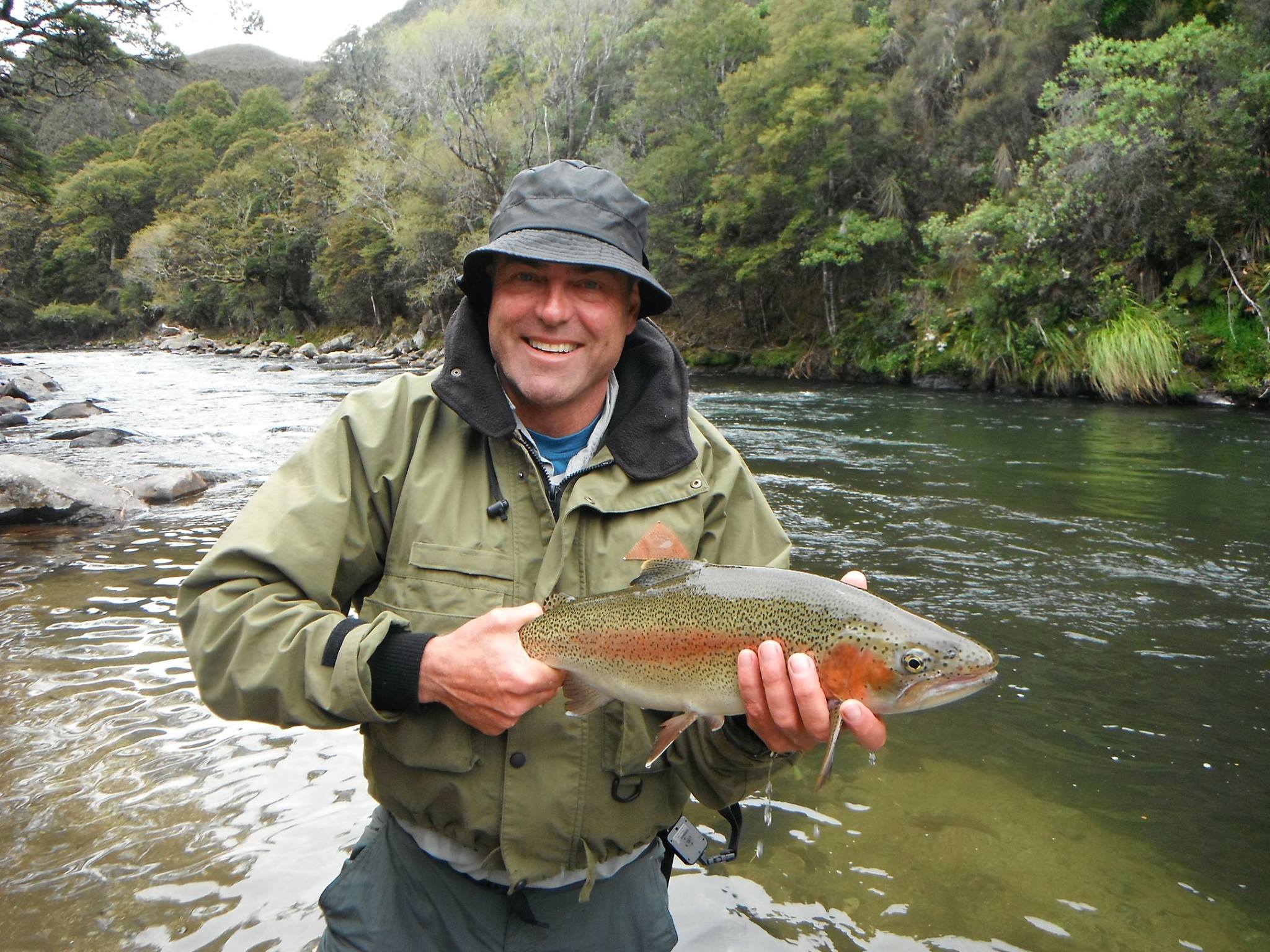 For more information on fishing in New Zealand please contact Alex Jardine or call our office on +44 (0) 1980 847389.