We all have those items that we just cannot go fly fishing without, here are my top 5 essential items I do not leave the house without. They have proven their weight in gold over the years…so I hope you find this blog useful too.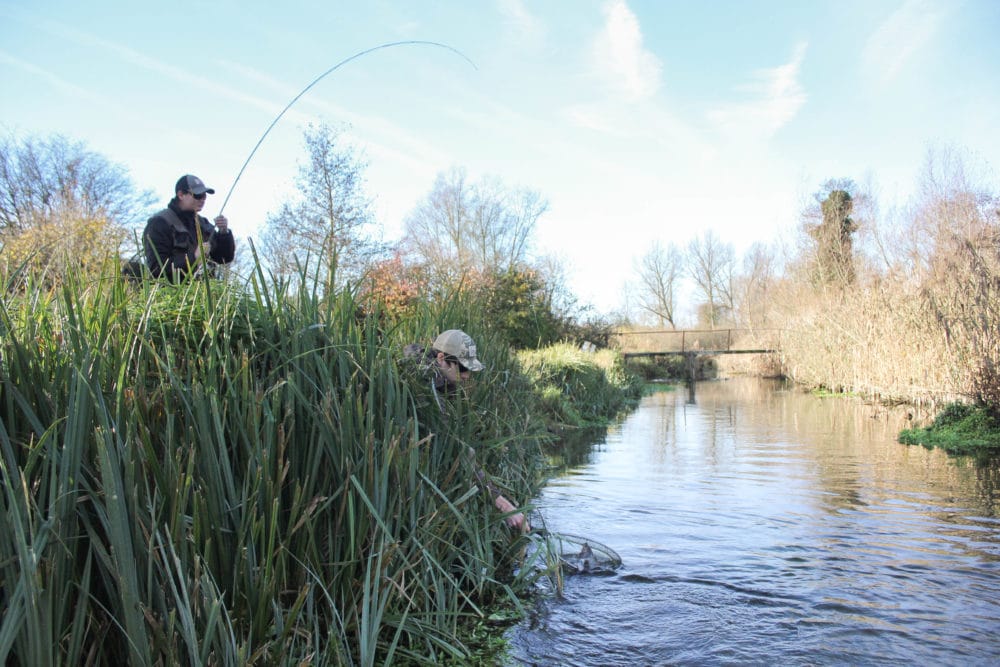 1. Polaroid Sunglasses
I do not leave the house without a set of Polaroid sunglasses when going fly fishing. They are an absolute essential for safety…whether using big flies or small flies, casting without glasses is just a silly thing to do. No matter how careful you are yourself, anything could happen. Not only are they a safety essential, they will make you catch more fish… they are great for studying water depth and even spotting fish when sight fishing.
2. Cap/Hat
Wearing a cap when fly fishing for me is essential. It helps to keep the sun out of your eyes which gives better vision on and into the water. In very warm and bright conditions it helps keep harmful UV rays from beating down on your skin. Another great thing is if it is sweltering hot you can always dip your cap in the water to help you cool down.
3. Floatant
I always carry two lots of floatant on me…something like Fulling Mill's 'High Glide' or 'Hunts Original Floatant' always comes in handy when fishing dry flies. It is very quick and easy to apply and more importantly it works! There is nothing more frustrating than your dry flies constantly sinking. It is also effective on nymphs which have a CDC collar.
4. De-greaser
Another essential for fly fishing is leader de-greaser, something like 'Fulling Mill's Mud' or 'Hunts Original Mud' are both brilliant and come in small tubs. It is so simple to apply and it takes off any shine on your leader and also helps your tippet sink…for me you should repeat the process throughout your fishing session. If you feel like takes have slowed down for some reason, re-apply the de-greaser and normally you should start to see results immediately.
5. De-barbers/Forceps
I always prefer to fish with de-barbed or barbless flies, I honestly do not think it affects your catch rate…but every now and again a barbed hook appears in box, so the de-barbers are great for crushing down the barb. Mine are also long so they can act like forceps…we have all been there when we have got the fish in the net and the hook is just out of reach using fingers. The forceps are hugely helpful in unhooking the fish safely and assist in the fish being returned swiftly.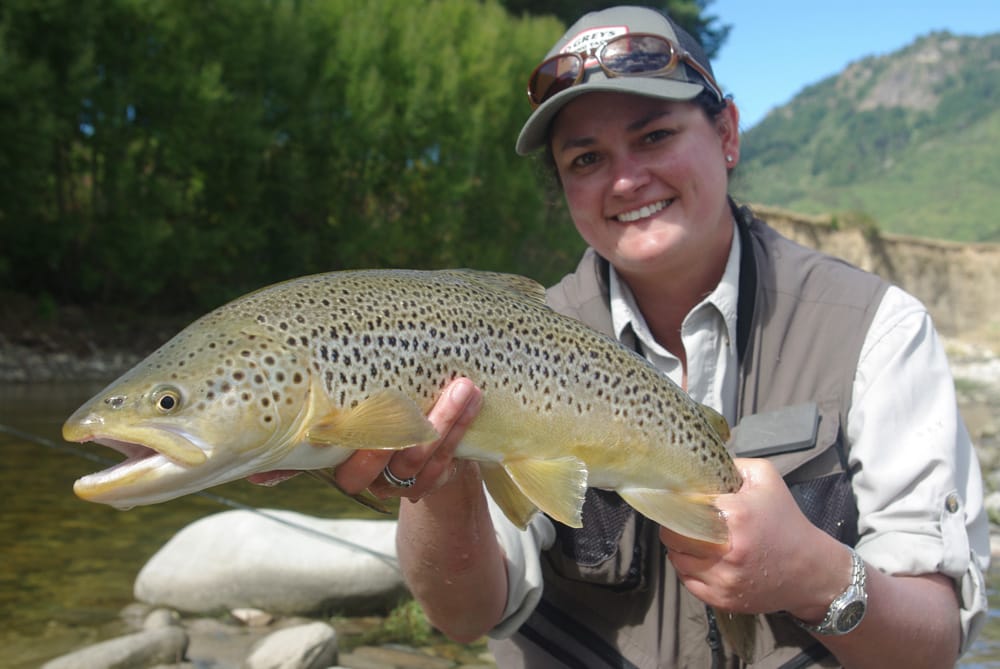 We hope you find these hints and tips useful from Lisa Isles, to learn more why not join us on a UK guided fly fishing trip, for more information contact us by email or call our office on +44(0)1980 847389.