Dry fly fishing for me is my absolute favourite type of fishing because it is so visual and so technically challenging at times. Dry fly fishing for Grayling is even better and I just love catching these incredibly beautiful fish.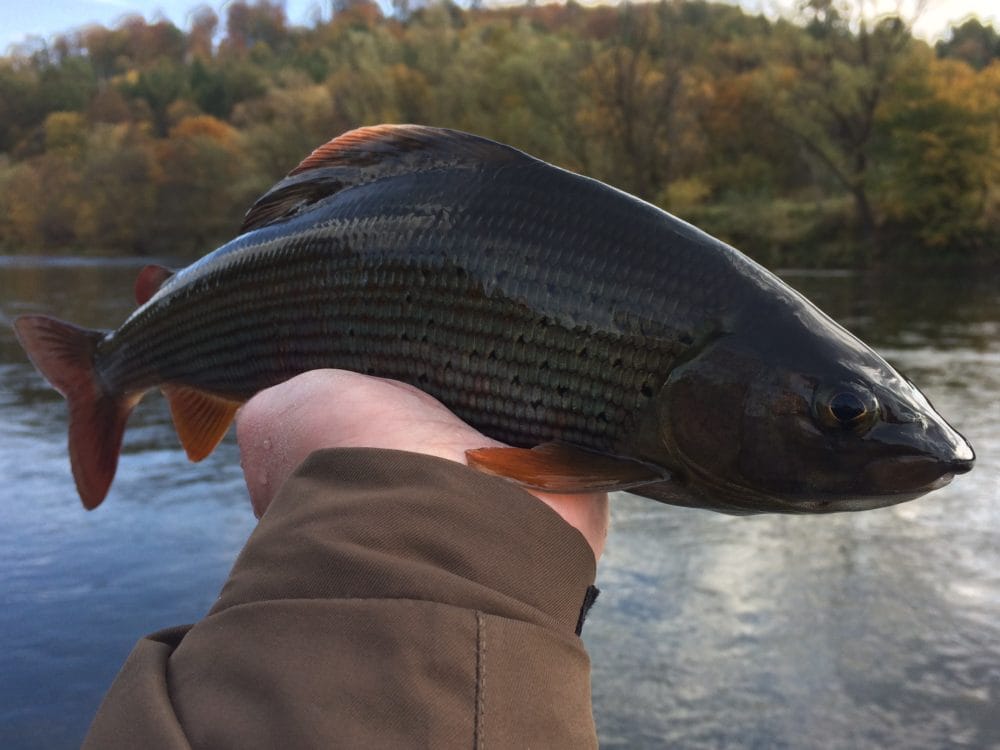 Tips for Big Rivers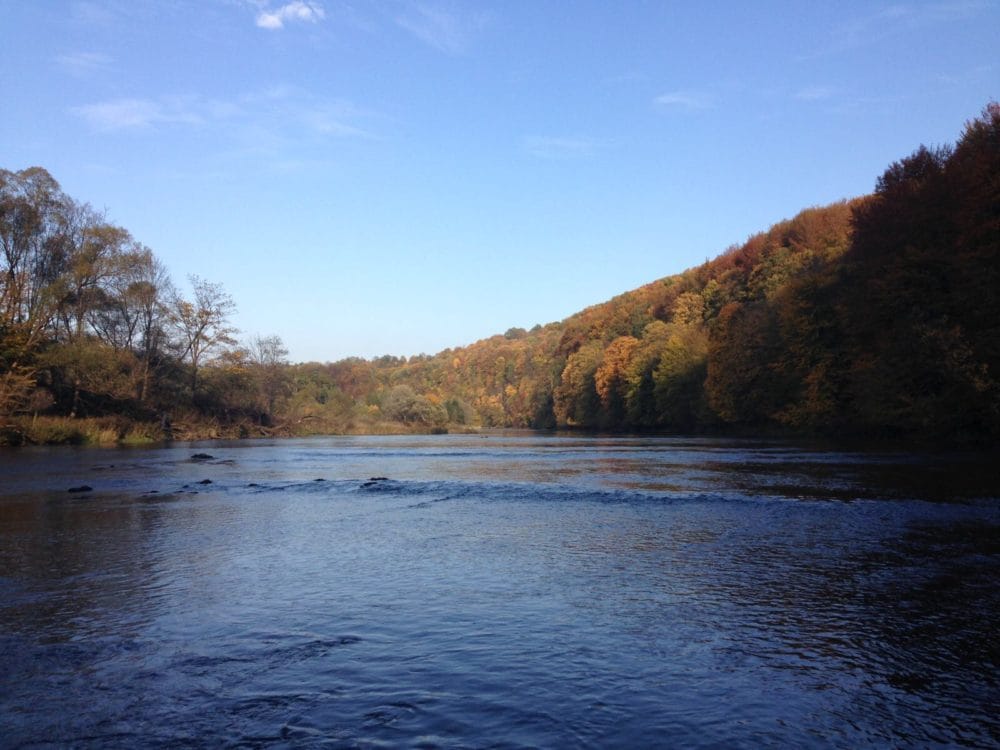 When faced by a big river it is easy to feel intimidated, so here are a couple of tips that help me. The key when fishing on a big river is to look for the small details…so when you arrive at a certain spot look for those crease lines, any kind of foam line or distinguished structure. These will help you determine the different flows of the river, and in turn any likely fish holding spots. This will also help you spot any kind of drag that can occur throughout your drift…which will also help you determine which angle you need to be presenting your fly from.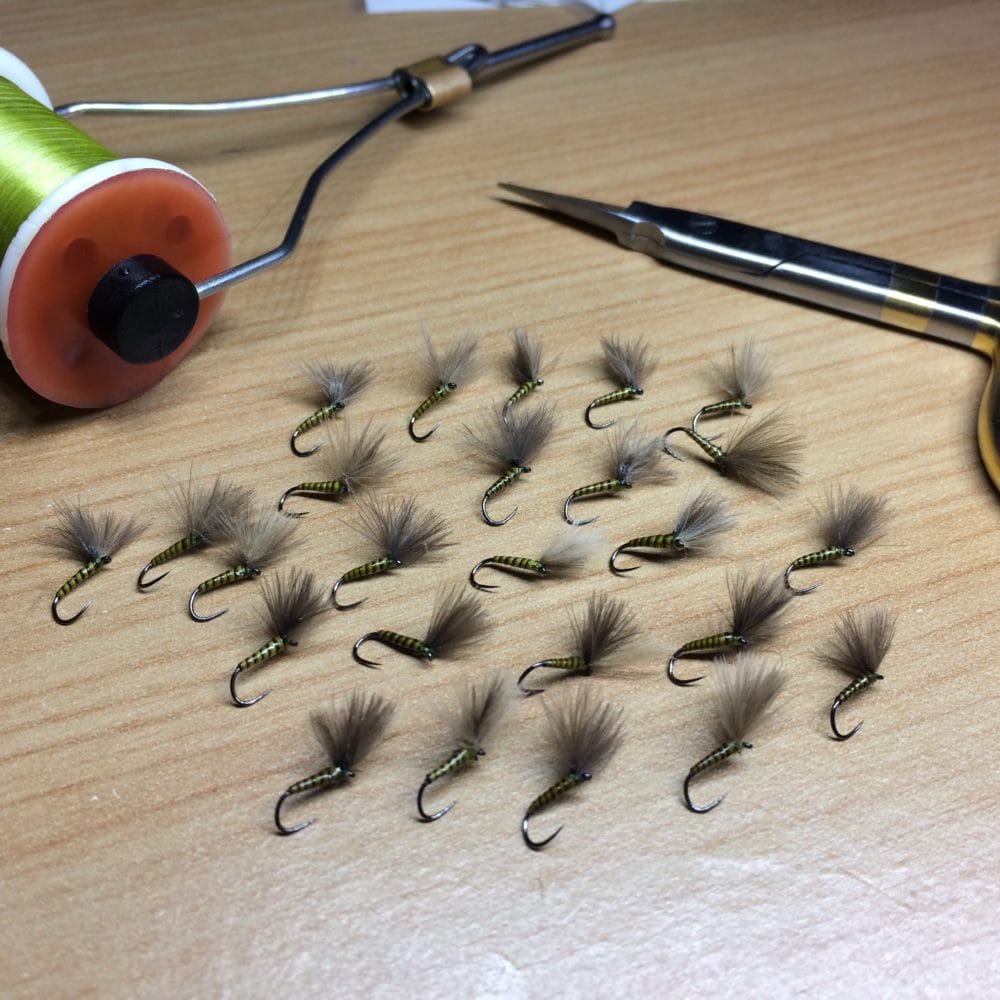 If a fish is rising 10 yards ahead of you, there can be a lot going on in that segment of river. Take your time working your way up…or down. Another great point especially with dry fly fishing on rivers is distance. Some of us can cast a long way…others can't…and in my opinion, the ones that can't cast are at more of an advantage in a way as they have no choice but to move their feet and therefore removing the possibility of drag.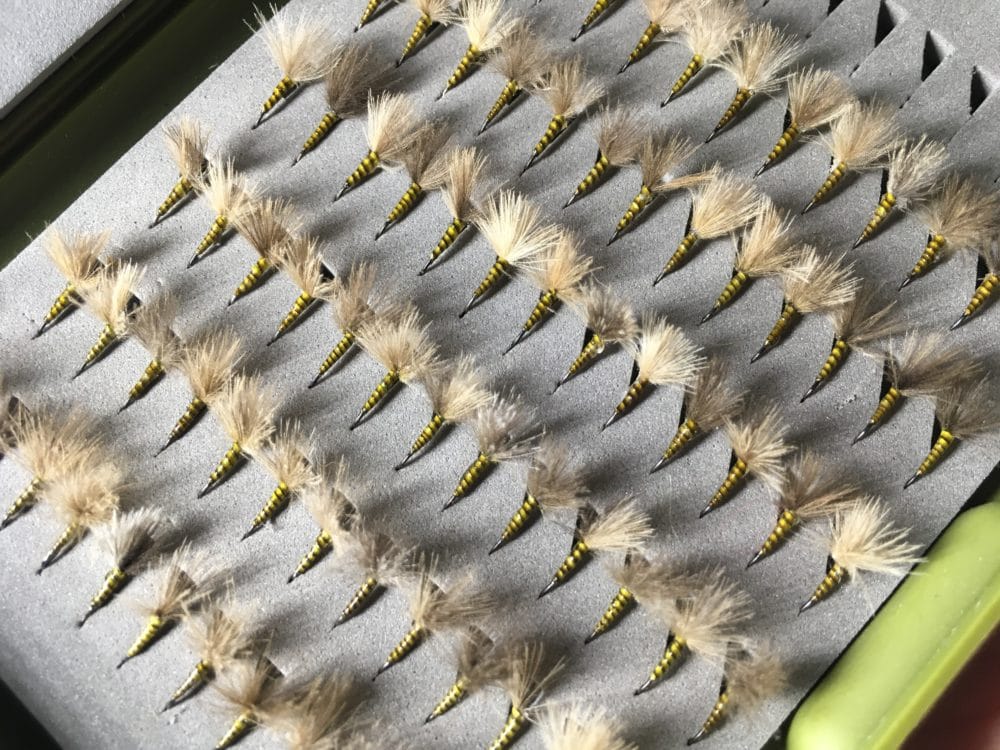 Using light tippets such as 7X (approx. 2lbs or .10mm) the less tension on the strike the better. If you cast further then you have more fly line which causes more tension because of the weight. Casting further with dry flies can be so tempting…I've done it and have learned from my mistakes. You make the cast, everything is perfect…you can even count down before the rise…3…2…1…lovely sip of the dry, strike…PING! If only I had been more disciplined and just moved 5 yards downstream…
Another great tip for dry fly fishing is to remember to degrease your tippet. I'm still amazed at how many fly fishers don't do this, and repeat the process throughout the day. Something like the Fulling Mill Fuller's Mud is great.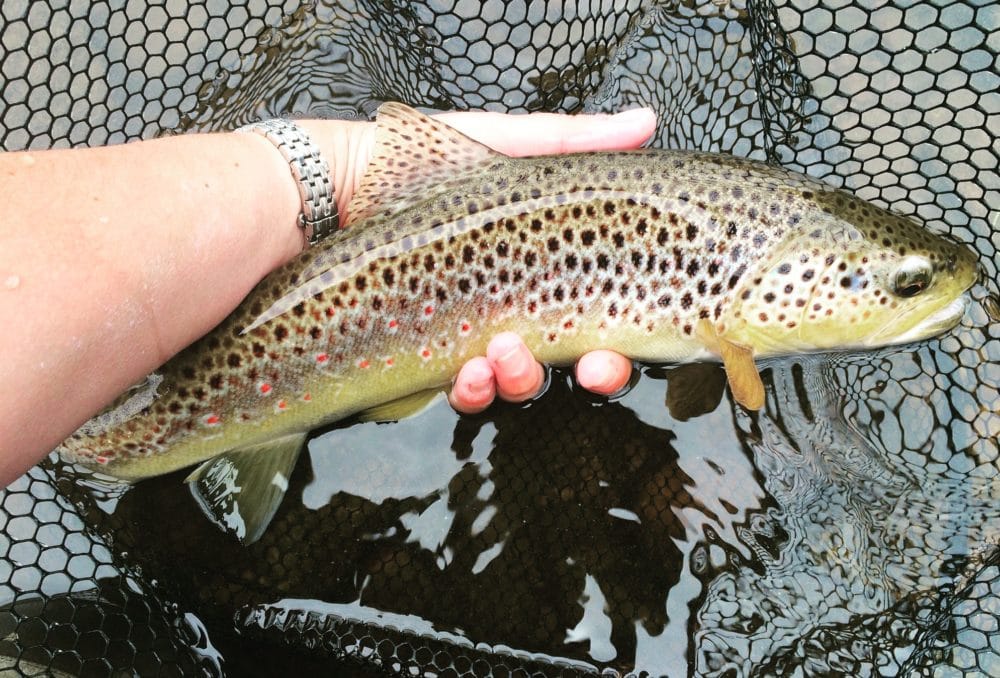 And finally…an absolute must have for any dry fly fisher is a floating agent for CDC. My go to is the Fulling Mill High Glide. This 'stuff' is amazing and there are plenty of other brands out there also…dries that CDC in seconds!
If you would like to learn more about the dry fly fishing why not join us on a UK guided day on the water. Alternatively, try these tips in one of our specialist dry fly destinations to see just how useful these tips are. For more information contact us by email or call our office on +44(0)1980 847389.