When on that trip of lifetime or experiencing that once in a blue moon moment there is nothing worse than walking away with blurry, sun bleached picture as a lasting memory. Travel photography can help make those moments live on.
Having worked with some of the finest photographers in the industry, the likes of Henry Gilbey and Matt Harris, as well as our own experiences from travelling to destinations all over the world we thought we would bring you our top ten travel photography tips.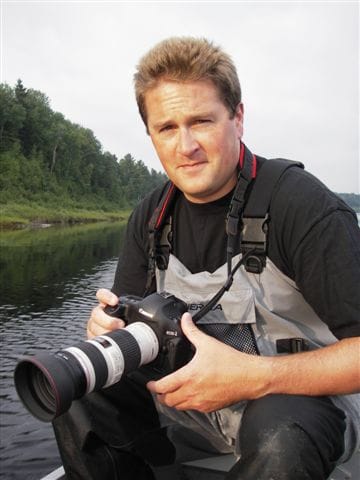 Travel Photography; Timing is everything – Most of the best travel photographs are taken at the beginning or the end of the day, what is generally referred to as the 'golden hour'. If you are taking photographs when the sun rises or sets, the colour and light makes everything look dramatic and beautiful. So get up early, before sunrise and walk to the area you are thinking of shooting so that you are there for when the sun comes up. These pre-dawn moments can be truly spectacular.
Travel Photography; Plan ahead – Work out what you want to take photos of the day before – even do a little recce if possible beforehand. For example if you want to take photos of a particular event – ask some locals what is the best time to be there, and work out where the best position to shoot from is. It's always good to ask as many questions as possible so that there are no surprises or disappointments.
Travel Photography; Be patient – For many kinds of photograph, the best shots are those which capture a moment. You have to be constantly observant of the world around you to take great photographs – watch how people/animals move, how their expressions change and capture them when they are at their most interesting – when you capture an emotion or side of them which isn't predictable.
Travel Photography; Talk to the people you want to photograph – If you see someone you want to photograph as a portrait – introduce yourself, explain what you are doing – and use every bit of charm you possess – you need to put people at ease. The best way to approach people is with a big smile – it's very rare that people don't respond well to this.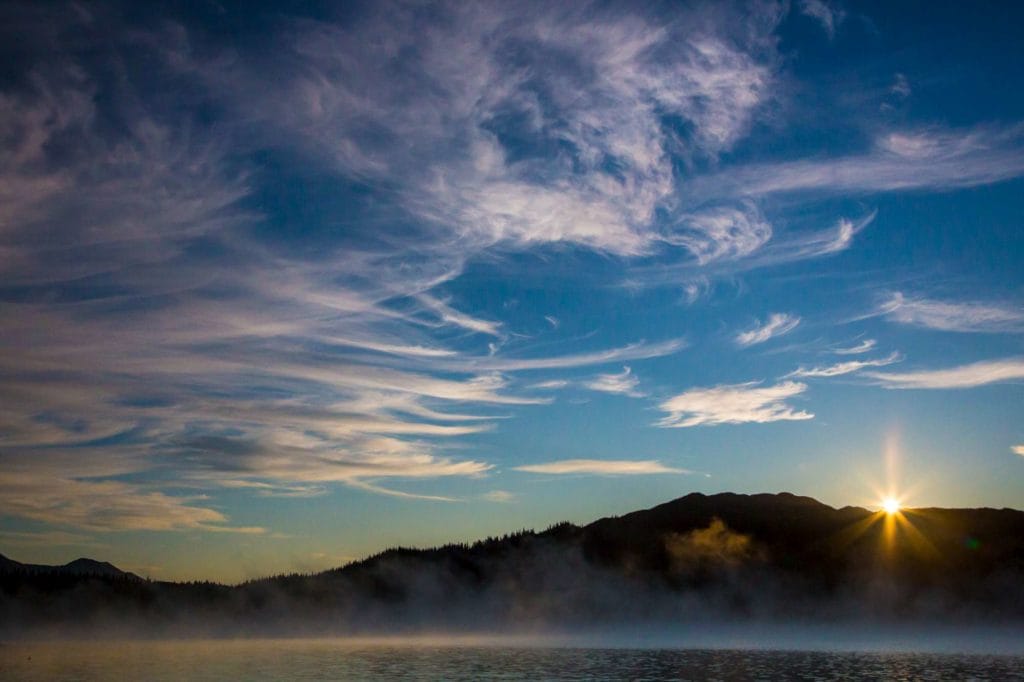 Travel Photography; Look for the light – Light is your best friend when taking photographs, but it can also be your worst enemy. Try and shoot using the light at an angle, rarely with it directly in front or behind you. Once you start looking at how light affects a photograph, it becomes second nature and you start seeing the whole world differently.
Travel Photography; Turn the lights off – If you are taking photos inside, turn off all the lights so that the natural light does not mix with artificial light. Time wise – the best is in the middle of the day when the sun is at its highest and everything inside is bright. Artificial light can cause your photograph to display unnatural colours.
Travel Photography; Take different versions of the same photograph – Digital technology has us to be much more trigger-happy when it comes to taking photographs. When you are taking photographs try different compositions – think outside of the box. Sometimes the best photographs are close up details which have such a great focus that they tell the story much more succinctly than the wider shots. Most famous landmarks have been shot so many times that people end up taking the same photograph as the thousands of others who have been there. Try looking through something or from a different level or shoot from an unexpected angle.

Travel Photography; Be prepared – There are few worse feelings than when you go to hit the shutter button and the camera flashes that the memory is full or the battery dies. When on location it may be difficult to buy new memory cards or recharge your camera so always make sure you have spare memory cards and batteries for your camera.
Travel Photography; Know your camera – When heading on that next adventure it can sometimes spur you on to buy a new camera, do not wait until you are away to try it out. Always take the time to try your camera out and learn its features and functions.
Travel Photography; Photographs are not the most important – You should never put yourself, another or an animal in harms way to get the shot you've been looking for. Safety should always be paramount. See Fish Handling; Good Practice for fish specific information.
For more information about travel photography or to share a few of your own tips and tricks please contact us by email or call +44(0)1980 847389.