Trout fishing horse riding Patagonia, Argentina
Argentina is a wonderful country if you're looking for that diplomatic approach; world class fishing along with plenty of options to keep the non-angling members of the family happy. The best of these exist in the beautiful central Patagonian region, near the towns of Esquel, Bariloche and San Martin. An area that is sparsely populated, yet easily accessible and rich in opportunities.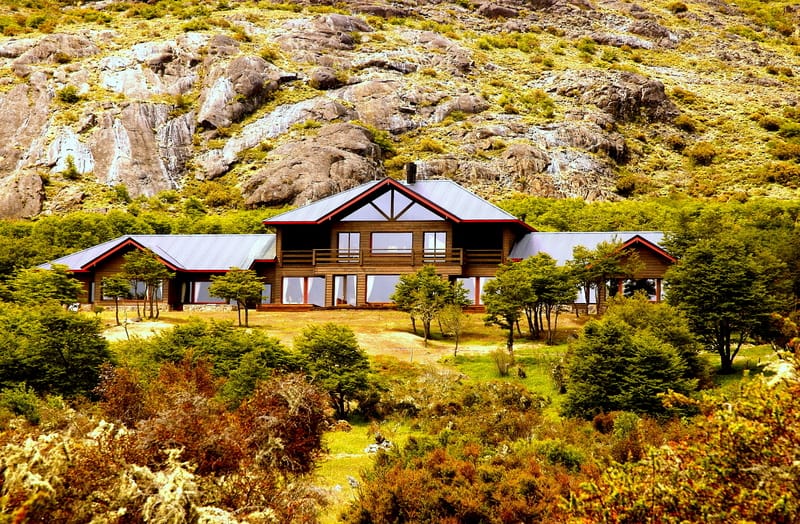 Tres Valles, Huechahue, Rio Manso Lodge, and Tipiluke lodges, to name but a few, all provide horse riding among other non-sporting alternatives to entertain the whole family. Best of all, you don't need to visit them for a whole week with most offering flexible arrival/departure days and length of stay and you don't have to fish every day, unless you want to. There are a whole host of rivers to fish during your stay, either by boat or by wading. Indeed, you can quite literally fish a different river every day of your stay, targeting beautiful, wild brown and rainbow trout in crystal clear water.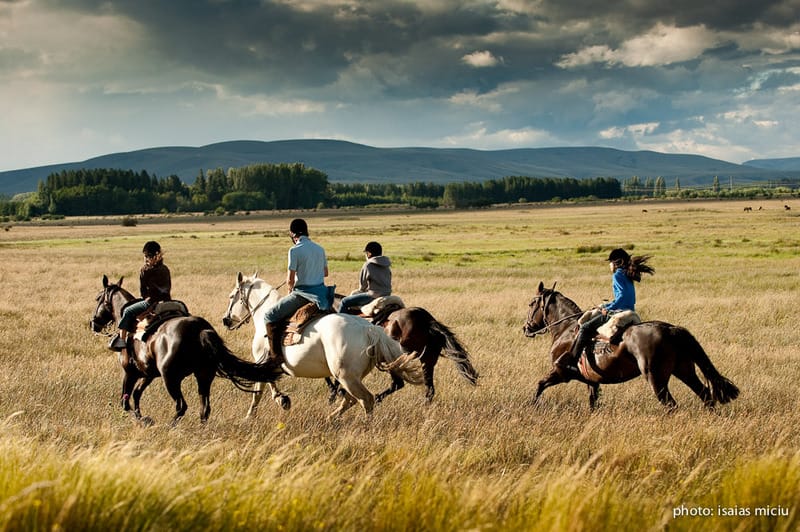 We also operate in Mendoza, for the wine lovers, which is easily combined with the local fishing opportunities or those found further south or north in Argentina along with horse riding in the local mountains or through the vineyards.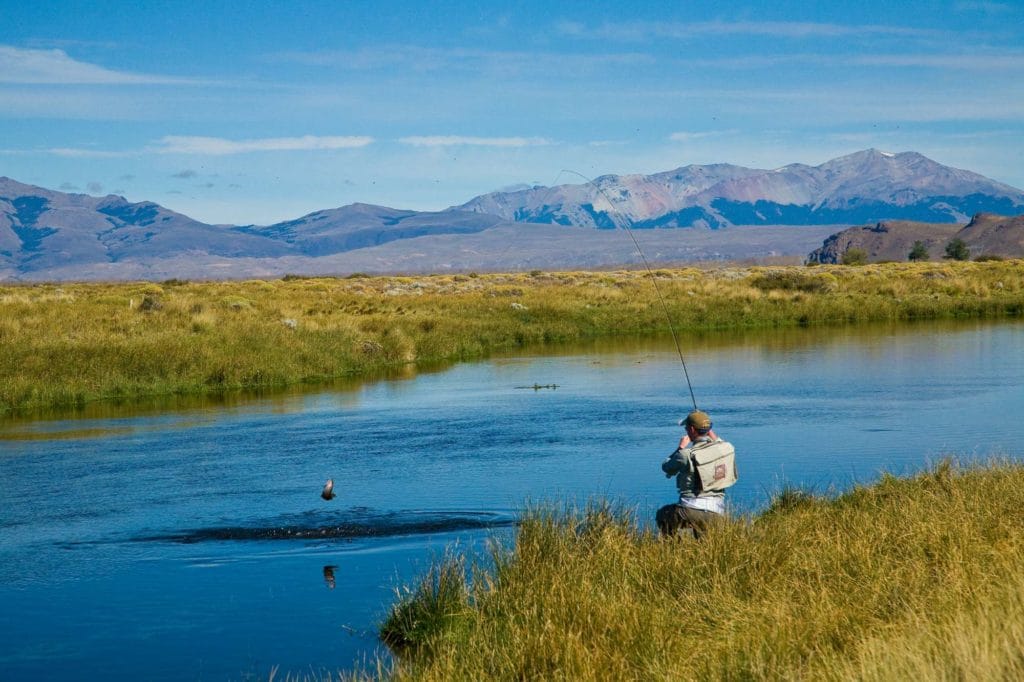 Argentina has your trip covered no matter what you're looking for and we have got Argentina covered better than anyone so let us know your plans and we'll suggest an itinerary.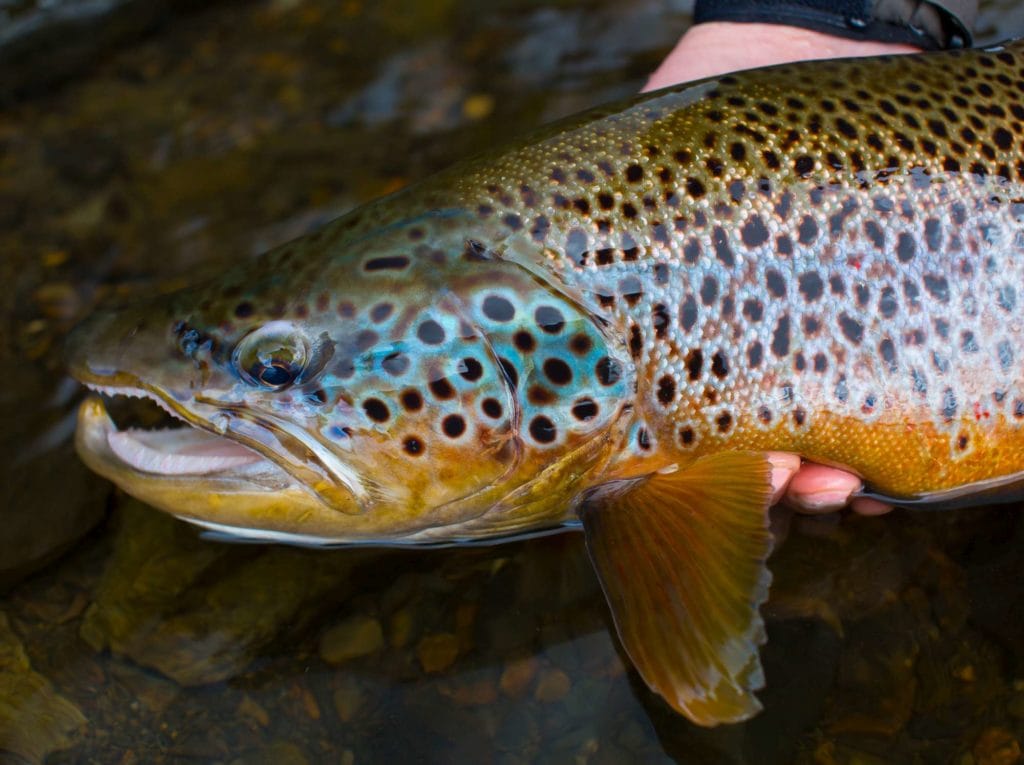 If you're interested in exploring options that may work then please do make contact to see what may work, what time of the year to visit and perhaps what other options to add onto your holiday.

Trout fishing horse riding Patagonia, Argentina.
For more information on the lodges mentioned or to make an enquiry please contact Olly Thompson or phone 01980 847 389.