Turneffe Island Resort in Belize is the perfect getaway for fishermen, family and friends looking to kick back and relax. Nestled in "paradise," Turneffe Island Resort is a private Island located off the coast of Belize, just 30-miles from the world-famous Great Blue Hole.
25% off your total reservation before taxes + complimentary Private Villa
If you book your 7 night Turneffe Island Resort stay between June 4th – 8th for travel dates between August 4th through to November 2nd 2018, Turneffe Island Resort will  upgrade your accommodations to a private villa for no additional cost.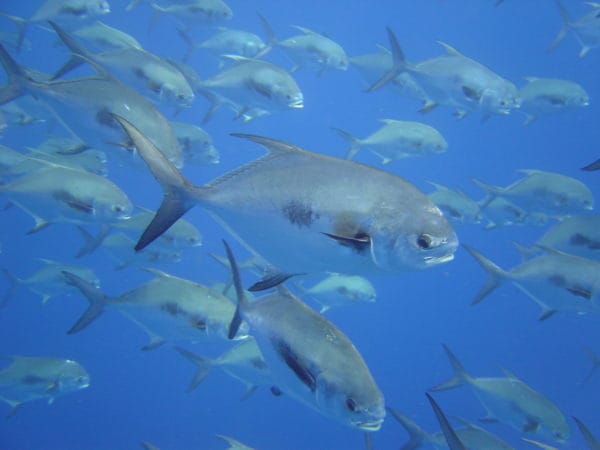 • Valid for 7-night stays only. New reservations only.
• Good for travel from August 4th – November 2th, 2018. Limited availability.
• Arrivals and departures only on Saturdays and Wednesdays.
• Full payment due upon booking.
• No date changes, no refunds.
If you would like more information please contact Peter McLeod or Charlotte Chilcott or call on ++44 1980 847389. Alternatively click HERE if you would like us to contact you.