Our chalkstream fly fishing season is now well underway, and the wet and cold winter has done wonders to our rivers in the south of England. Most rivers are seeing higher springtime flows and luscious weed growth than in recent seasons giving the rivers a new lease of life. It is also with great delight that we can announce the first mayfly sightings over the last few days with the brown trout getting increasingly curious.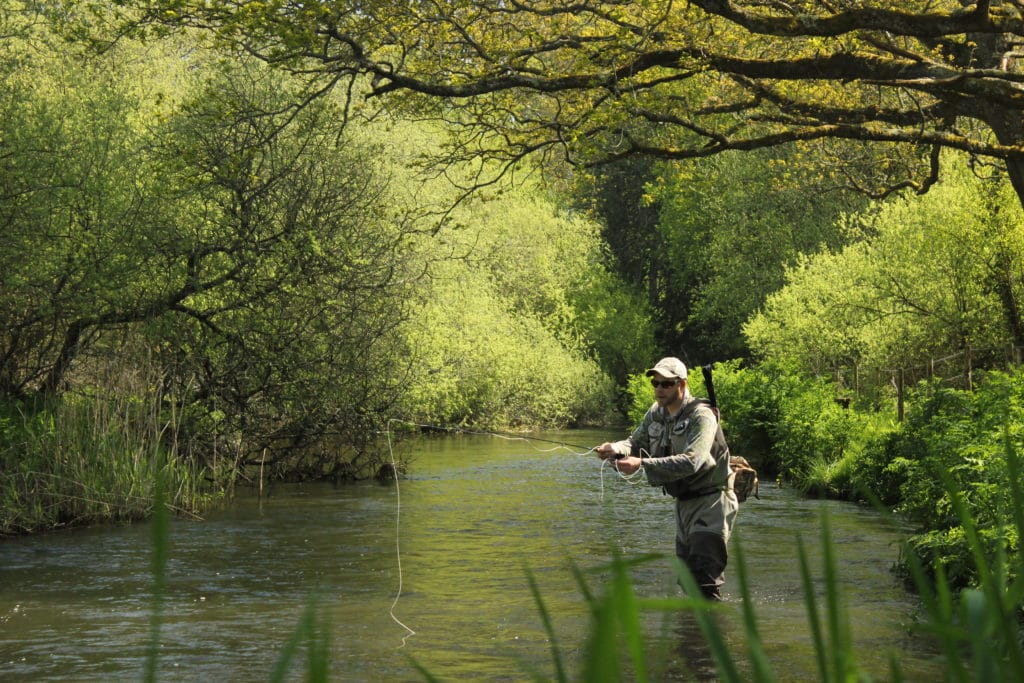 The hatches over the past few weeks have seen a real mix of fly life with small olives (large dark olives & medium olives) and hawthorn being the most prevalent on the River Test, Itchen, Kennet and their tributaries. Further west, the River Avon and River Frome have seen cloud-hatches of grannom along with the olives and hawthorn.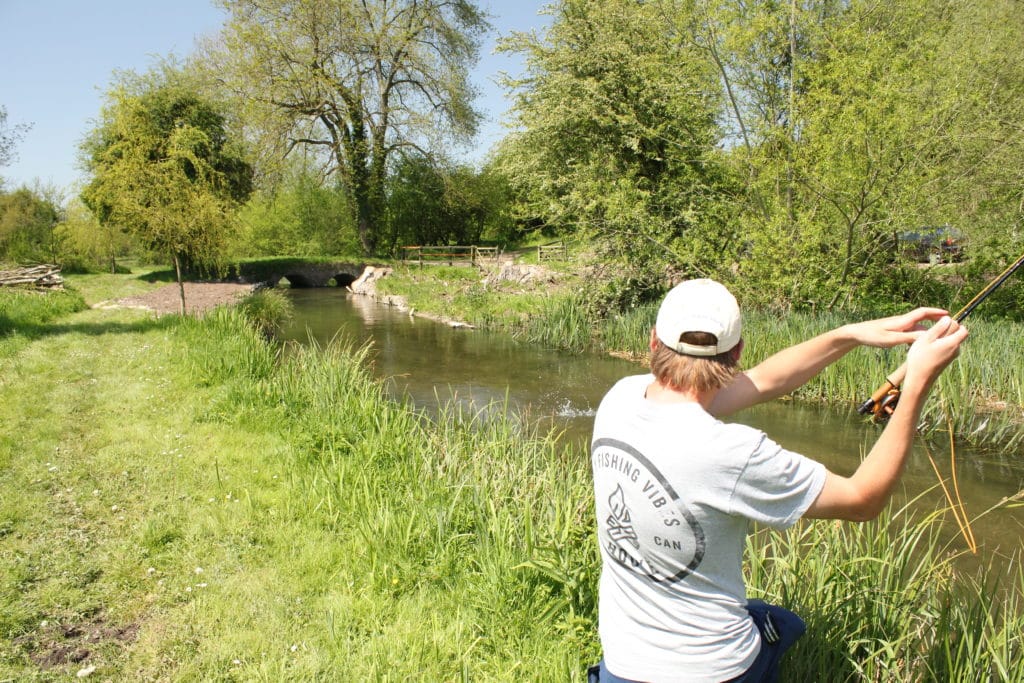 Throughout all of the chalkstreams we have seen the trout really hone in on some huge midge hatches in the late afternoons and evenings.
Except for the River Lambourn, which has already seen notable mayfly hatches and spinner falls, all of the other rivers are now just coming into their first sizeable hatches of mayfly. We expect this to build and build over the next 2-3 weeks, and even longer on the River Avon, Frome and their tributaries.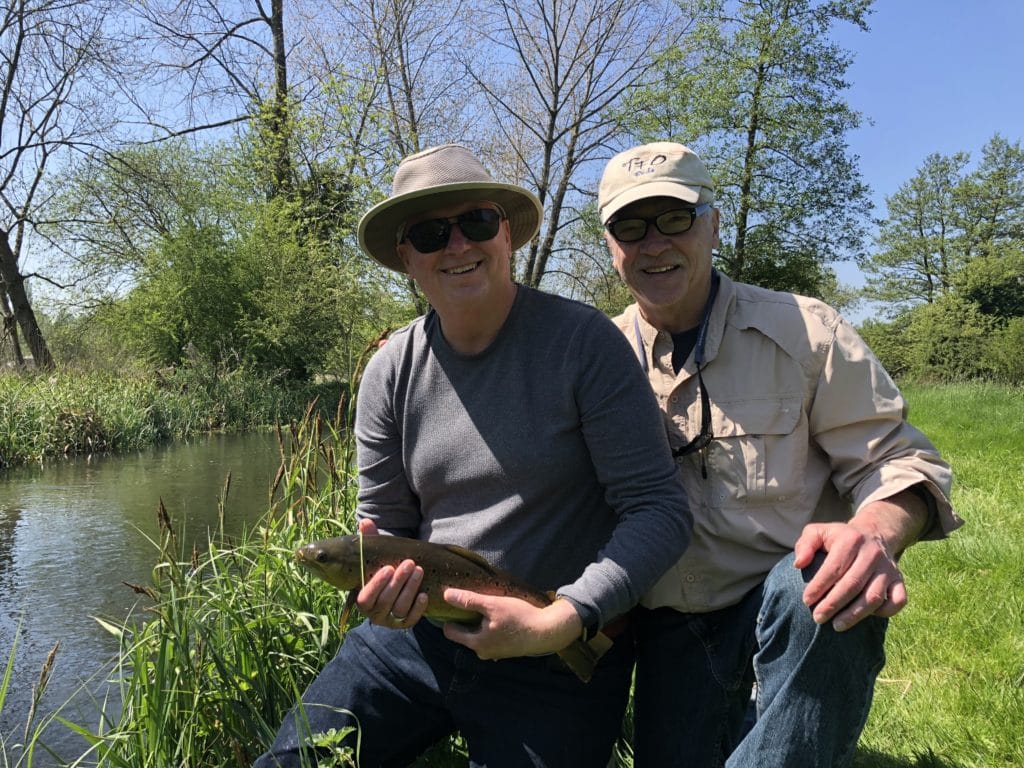 If you want to witness the mayfly this season do not miss our latest availability here.
We have also had a couple of last minute prime mayfly cancellations:
Friday 25th May: Broadlands Estate, River Test
1 rod: £195 (usually £265)
2 rods: £390 (usually £530)
3 rods: £450 (usually £630)
Friday 25th May: Wherwell Estate, River Test
1 rod: £275 (usually £297)
2 rods: £435 (usually £500)
Saturday 26th May: Wherwell Estate, River Test
1 rod: £275 (usually £297)
2 rods: £435 (usually £500)
For more information about fishing on the chalkstreams please contact Alex Jardine or call our office on +44(0)1980 847389.