Referred to as 'the lady of the stream', grayling are found throughout the UK chalkstreams. The silvery, ghost-like, shadows with a striking orange dorsal fin can often be seen elegantly holding position in the flow amongst beds of ranunculus and clean white gravel. They thrive in the nutrient and invertebrate rich conditions provided by these spring-fed streams and river systems and throughout the summer and autumn months can be found rising freely up and down the rivers. In the winter, after the trout season has finished, grayling can be targeted on certain beats with both nymphs and dry flies.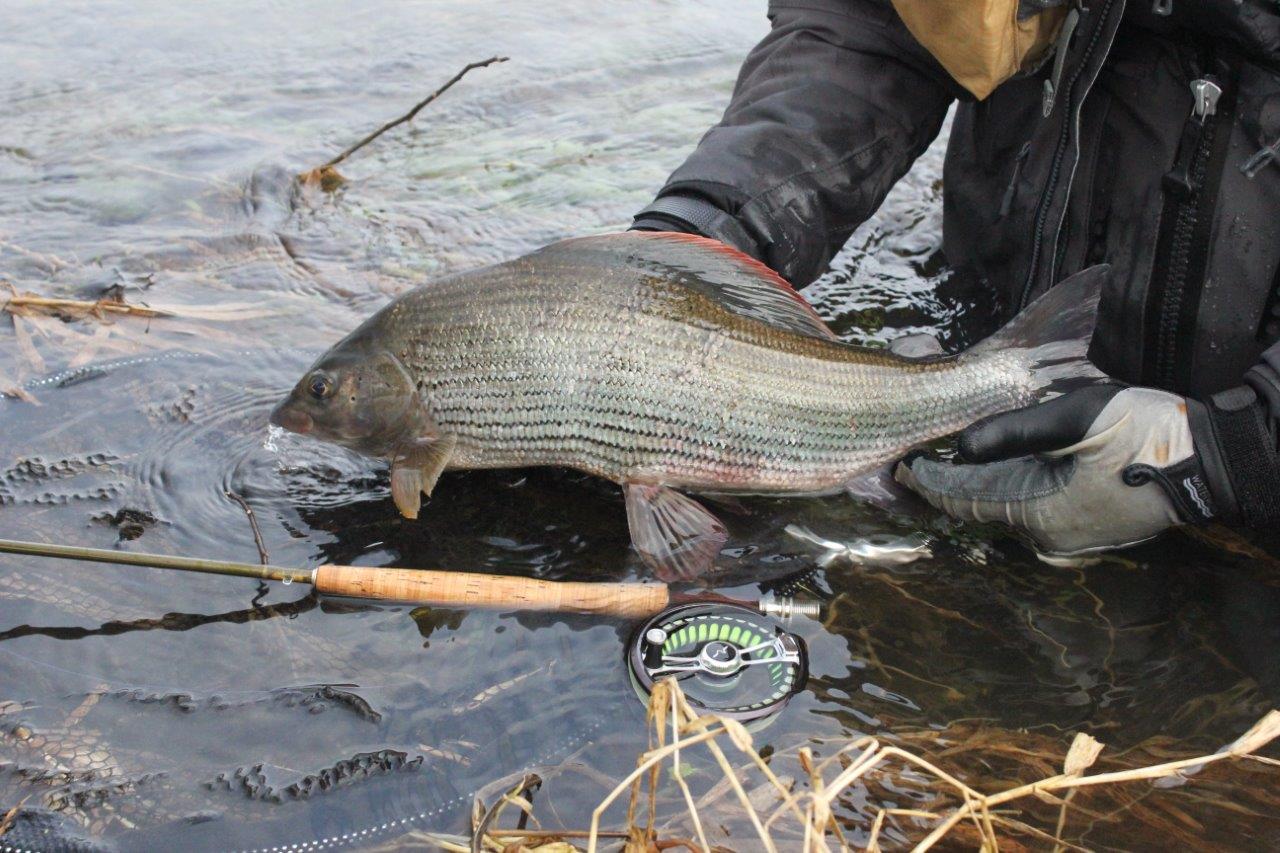 This winter we will be offering guided days across Hampshire, Wiltshire, Berkshire and Dorset. These days will be a great way to discover grayling fishing or to finesse your current methods whether you are looking to catch your first grayling or encounter a monster.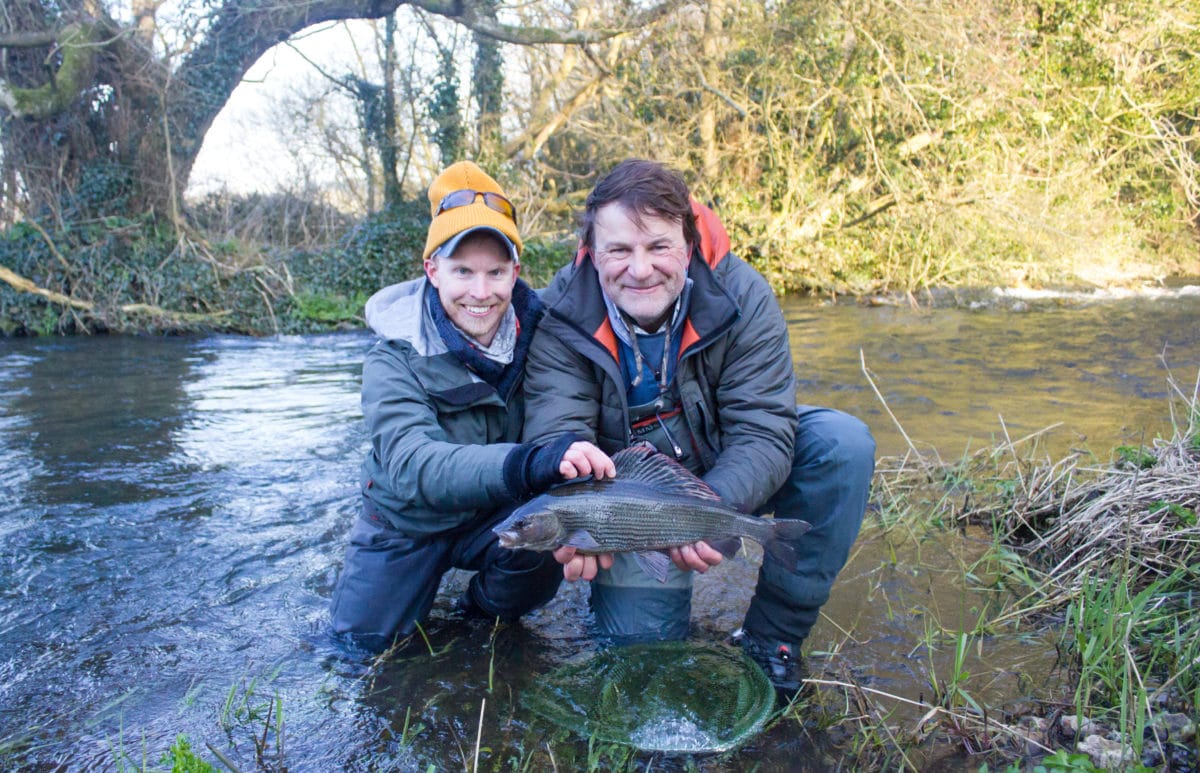 You will have a chance to explore different techniques used for grayling, looking at the benefits of rod and line combinations and leader make ups as well as fly selection and the different ideas on using multiple fly set ups.
The days can be arranged for one or two anglers (or more if necessary):
Prices from:
£320 for one angler with guide
£370 for two angler with guide
Specialist tackle can be provided by prior arrangement, this does not include waders.
Watch how Alex Jardine prepares for winter fishing in the video below:
For more details on the Chalkstream Grayling Days please do not hesitate to contact Alex Jardine or call our office on +44(0)1980 847389.