We are offering a great opportunity to join Alex Jardine and Bill Latham on a two day masterclass fishing two of Hampshire's finest chalkstreams; the Test and Anton.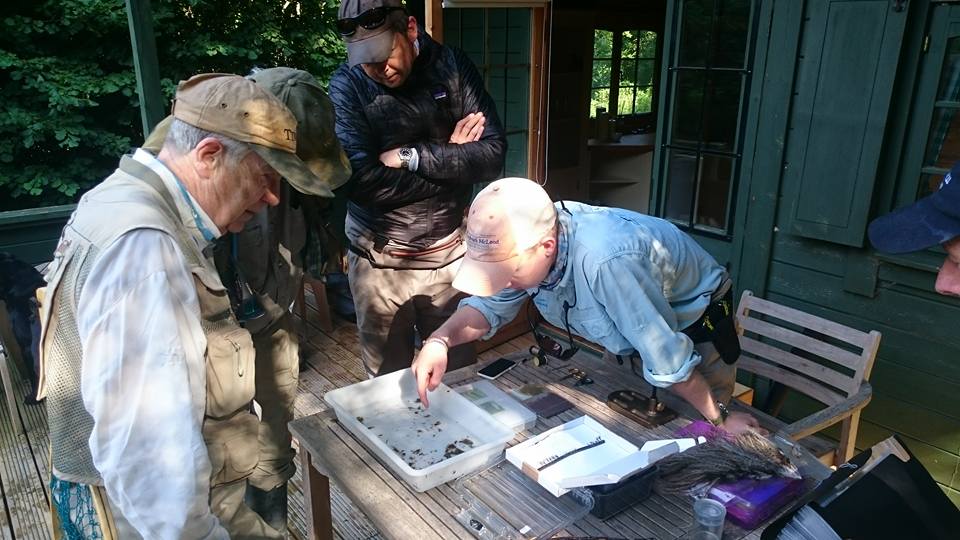 A two day event limited to just four rods to maximise one on one instruction, this is a great chance to learn and hone the skills required on the chalkstreams and also for trout fishing abroad. We are welcoming anglers of all abilities, the two days will be tailored to suit each individual whether that be looking at; entomology, fishing methods or casting styles.
The first day will be on the crystal clear waters of the Anton, a great place to study the behaviour of trout and grayling, learn presentation casts and also look at the river's entomology and how you imitate it.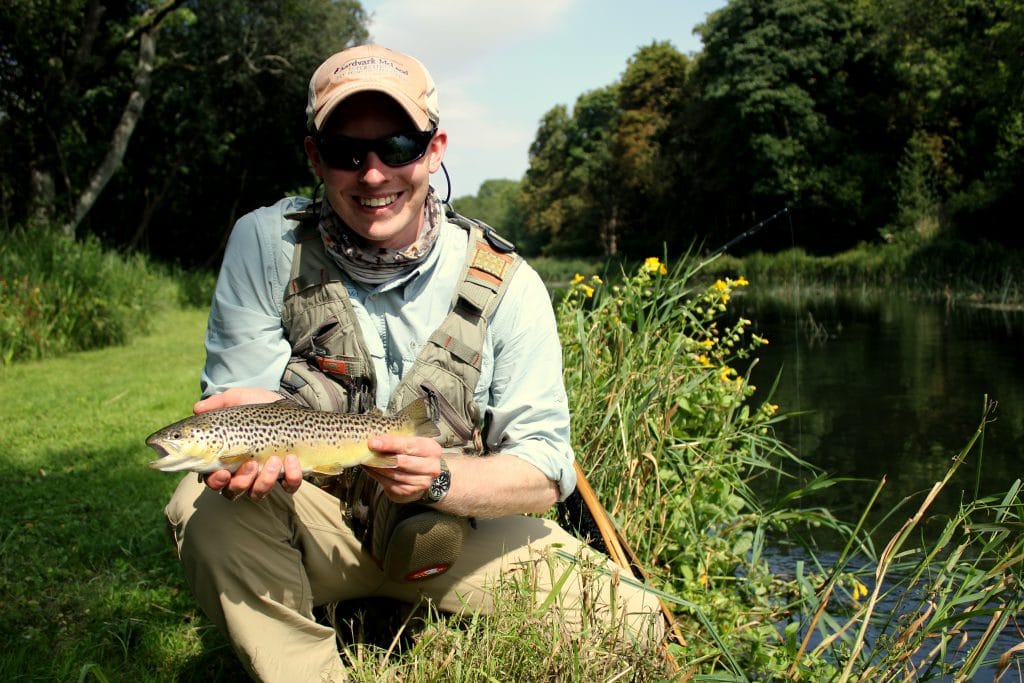 The second day will be on the middle reaches of the Test, you will have a full day to put into practice the skills learnt from the day before. Throughout the day you will be offered guidance where necessary.
Dates: 25th & 26th June 2016
Cost: £950 per person
Includes:
One day fishing on the Anton
One day fishing on the Test
Two guides between four anglers
Two riverside lunches
One night bed and breakfast accommodation
Excludes:
Transport to and from the river
Additional accommodation and meals
Gratuities
For more information on the Chalkstream Master Class please contact Alex Jardine or call our office on +44(0)1980 84789.